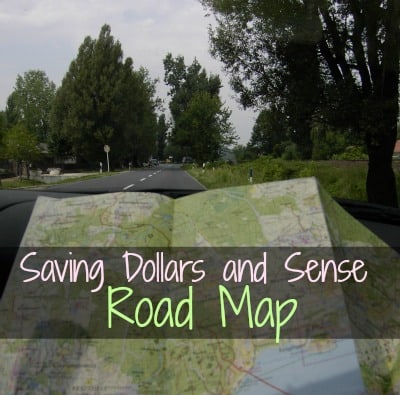 First I want to thank you so much for visiting Saving Dollars and Sense!
My name is Kristie, I began a journey years ago to get free from debt, many have decided to join me on their own journey's and that is how this site was born.
You can read more about me here.
I realize that there is a lot to take in here and it can become a little overwhelming, especially if this is your first time visiting. So I wanted to put together this page to help you find your way through all the great information there is to find here and make the most of the site.
It has always been my desire to help others navigate their way on their own frugal journey to find financial freedom, I share more about my personal Story of Grace here. 
Please keep in mind that I am learning as I go along with you, I have not "arrived" but I have learned a few things that work as well as many that don't in my journey. We are all on our own unique journeys, so not everything I share here will work for you.
So take what does work for you and use it, but please don't feel burdened to follow every single thing if it doesn't work for your family.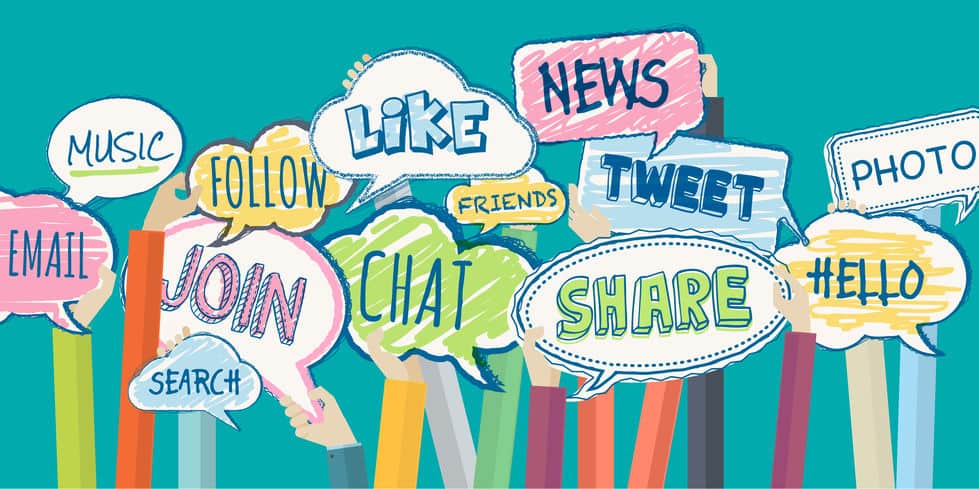 Come say hi to me on social:
Youtube: SUBSCRIBE! ⇨ NEW VIDEOS WEEKLY ⇦ Like + HIT THAT BELL + Favorite + Share.
Facebook: https://www.facebook.com/SavingDollarsandSense/
Twitter: https://twitter.com/KristieSawicki
Instagram: http://instagram.com/KristieSawicki/
Pinterest: https://pinterest.com/KristieSawicki

What you'll find at Saving Dollars and Sense
Frugal Living Tips – You will find lots of real life tips and tricks for learning to live on less such as Menu Planning and How to Create a 30 Meal Plan Rotation as well as Changing Your Financial Perspective.
How to Save Money – This is where you'll find all of our articles on how to save money on EVERYTHING! Don't see something you are looking for, just shoot me an email or message and we will work on getting it added for you.
Coupon Database – This is a great way for you to do your own grocery matchups. If there are any coupons you are looking for, this is the best way to search. Just type in the product you are looking for and it will show you every coupon available in newspapers or online.
Recipes – I love trying out new recipes, and try to share a new one each week or as often as possible. These are the recipes my family approves of and I find to be easy and budget friendly. A few of our favorites are The Ultimate Peanut Butter Cookies, Homemade Shamrock Shake, Sand Pudding, and . You'll be able to find all of the recipes I've shared here.
Shopping Deals – My motto is that you should never have to pay full price. That's why I am always sharing the best deals that I find here with you. I want to see us all saving money together.
Giveaways & Freebies – I regularly share great giveaways and freebies of things I know you'll love!
Essential Oils – I absolutely LOVE my essential oils and cannot help but share all about them and the recipes I am using with you.
DIY Projects – I learned a long time ago that I can save a lot of money just by learning to do some things on my own instead of buying them.
Travel & Entertainment – Sometimes we need to just take a break and have some fun, right?! Learn easy ways to do just that and save money too!
Lastly, take some time to check out the section all about Living Your Best Life, join us in the Happiness Challenge and get to know me more personally by reading through My Story of Grace.
I am SO GLAD that you are here!