Right now Walmart is offering you $10 off your next $50 Walmart Grocery purchase when you use the code LOADIT4U during checkout.
Not a Walmart+ customer? Sign up for a FREE trial to take advantage of this deal. (And learn more about the Walmart+ membership perks here.)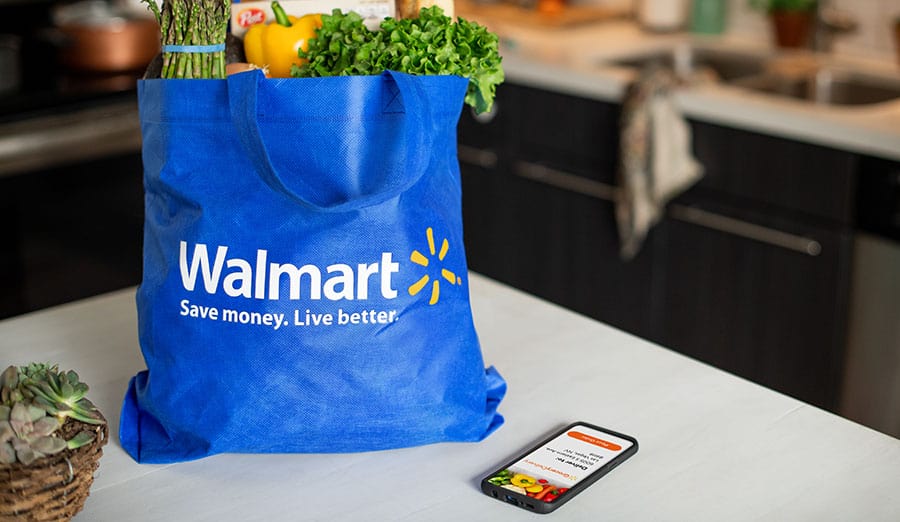 If it doesn't work for you, you can still get $10 off your first order here.
Scroll down for even more Walmart Grocery Coupon codes.
This is such a great way to get some groceries free!
You can also try one of these codes to get $10 off $50 orders:
LOADIT4U – $10 off first $50 order (new customers; limited time)
TIMEBACK – $10 off first $50 order (new customers; limited time)
SAVETIME – $10 off first $50 order (new customers; limited time)
WOWFRESH – $10 off first $50 order (new customers; limited time)
FRESHCAR – Free home delivery on $50 order, up to $9.95 value