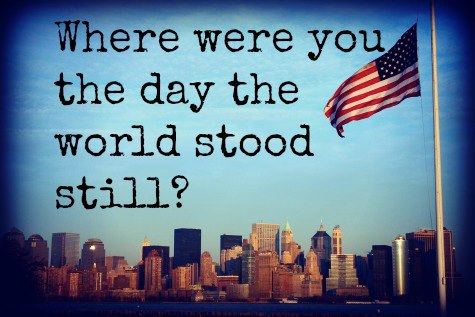 It was a day in American history that would reveal both the worst of humanity and the best!
I see the words "Never Forget" posted everywhere and I have to say it leaves a sick feeling in the pit of my stomach.
Please don't misunderstand, I really do get why people are posting it. It helps with the pain to stand together in remembrance.
But that's not the part that is tugging at my spirit today.
I couldn't find the words to explain how I felt until my friend Crystal from The Thrifty Mama shared a post on Facebook last year:

Everyone has a story to tell of the day that would forever change the landscape of our world both figuratively and literally.
I invite you to join other Saving Dollars and Sense readers in sharing your 9-11 stories.