This year will mark FIFTEEN YEARS since I began this website.
That means I am practically a dinosaur in internet years! It's hard to remember an online world before Twitter, Facebook, or Youtube.
But if you were to try, that's the world Saving Dollars and Sense was born into.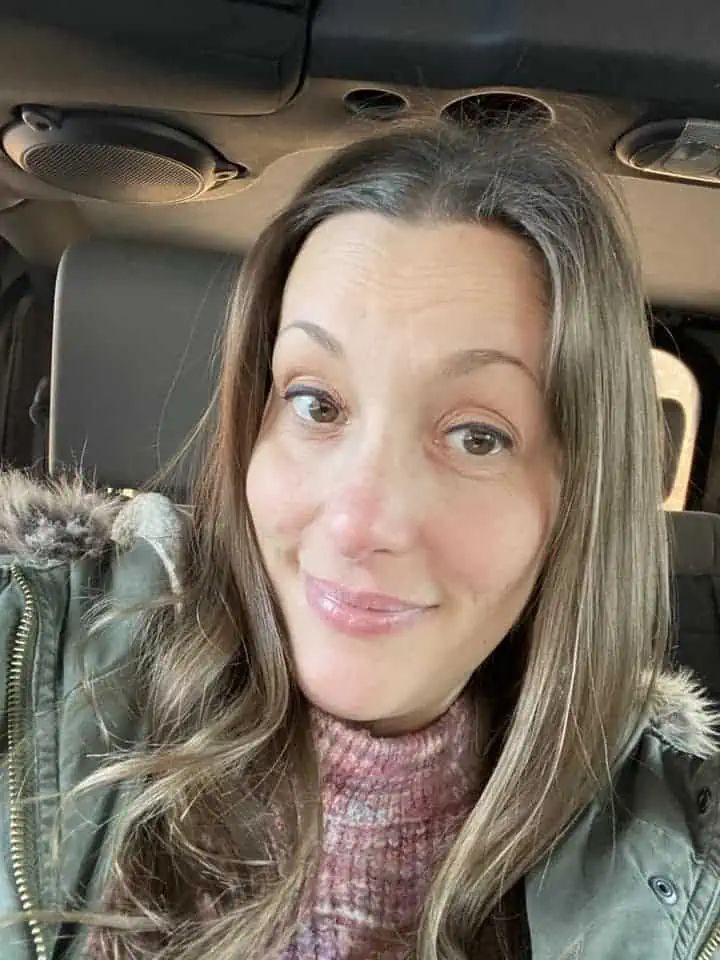 Dear readers and fellow money-savers,
We're thrilled to announce a significant milestone in the history of SavingDollarsandSense.com – our 15-year anniversary!
It's hard to believe that it has been 15 years since we started this journey of empowering our community with practical money-saving tips, budgeting strategies, and financial wisdom.
We are incredibly grateful for your unwavering support and loyalty throughout the years, and we couldn't have reached this milestone without each and every one of you.
Since our humble beginnings as a small blog, we have grown into a vibrant community of money-conscious individuals who are passionate about managing their finances wisely.
Over the years, we have shared countless tips, stories, and resources to help our readers achieve their financial goals, save money, and build a brighter financial future.
From cutting down expenses, managing debts, building emergency funds, and investing wisely, our mission has always been to provide practical and actionable advice to help you make the most of your hard-earned dollars.
As we celebrate our 15-year anniversary, we want to take a moment to reflect on our journey, express our gratitude to our amazing community, and share some exciting plans for the future. Join us as we look back on our achievements, memories, and lessons learned, and celebrate this significant milestone with gratitude and joy.
Thank you for being a part of our SavingDollarsandSense.com family, and here's to many more years of empowering you to save dollars and make sense of your finances!
With gratitude,
Kristie – Founder of SavingDollarsandSense.com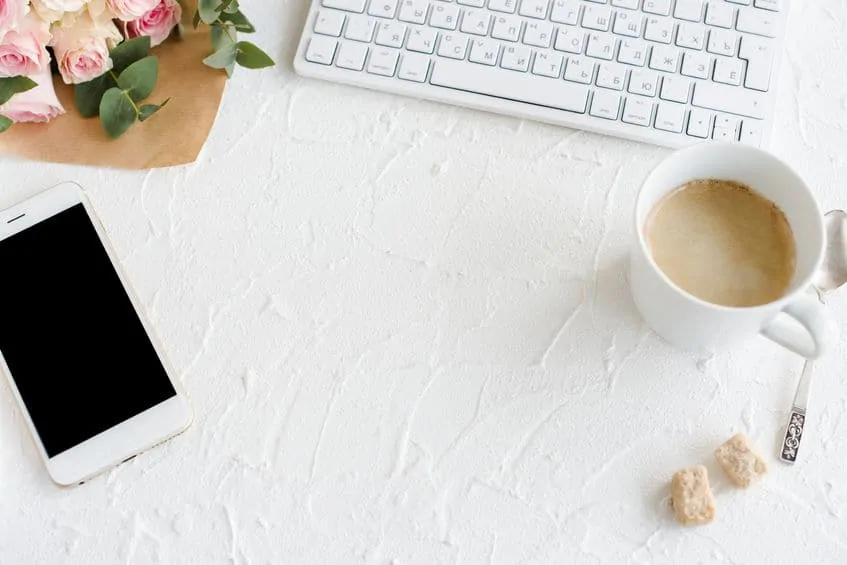 A lot has changed since the night I finally bought the domain "Saving Dollars and Sense" to use as a creative outlet.
It was going to be a fun way to keep in touch with out-of-town family, and a way to hold myself accountable when we were working so hard to get out of debt all those years ago.
I could never have known what this little spot on the web would become for me.
I have made some of the greatest friends in life through blogging. Life can be kind of isolating at times, especially when you are a stay-at-home mom that did a lot of staying at home to save money.
Just being able to interact online with others who were like me and going through the same things I was going through.
I cannot tell you how much your emails, comments, and messages got me through some of my worst days. Just knowing that you were all praying for me when I was dealing with all my health issues gave me so much strength to keep on fighting.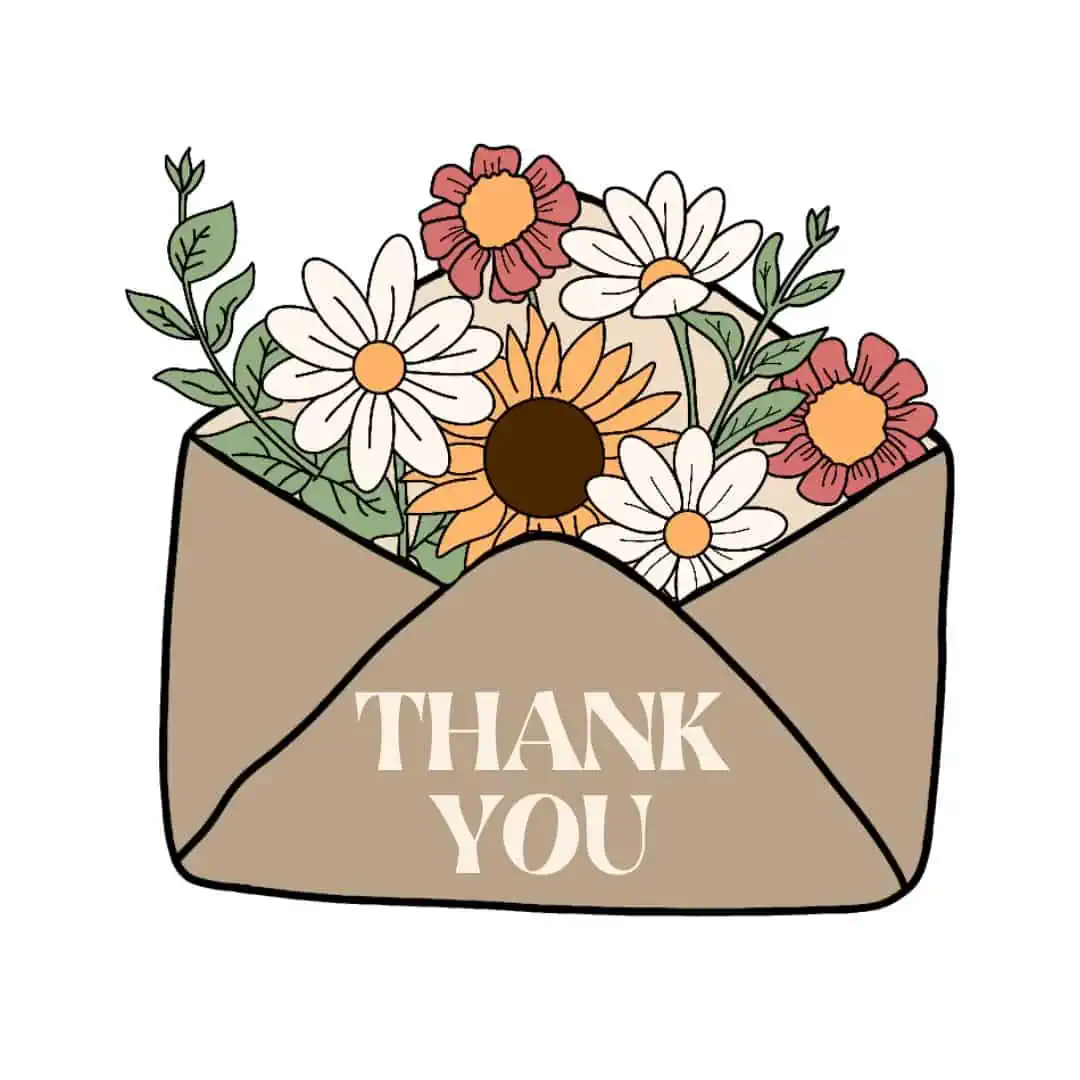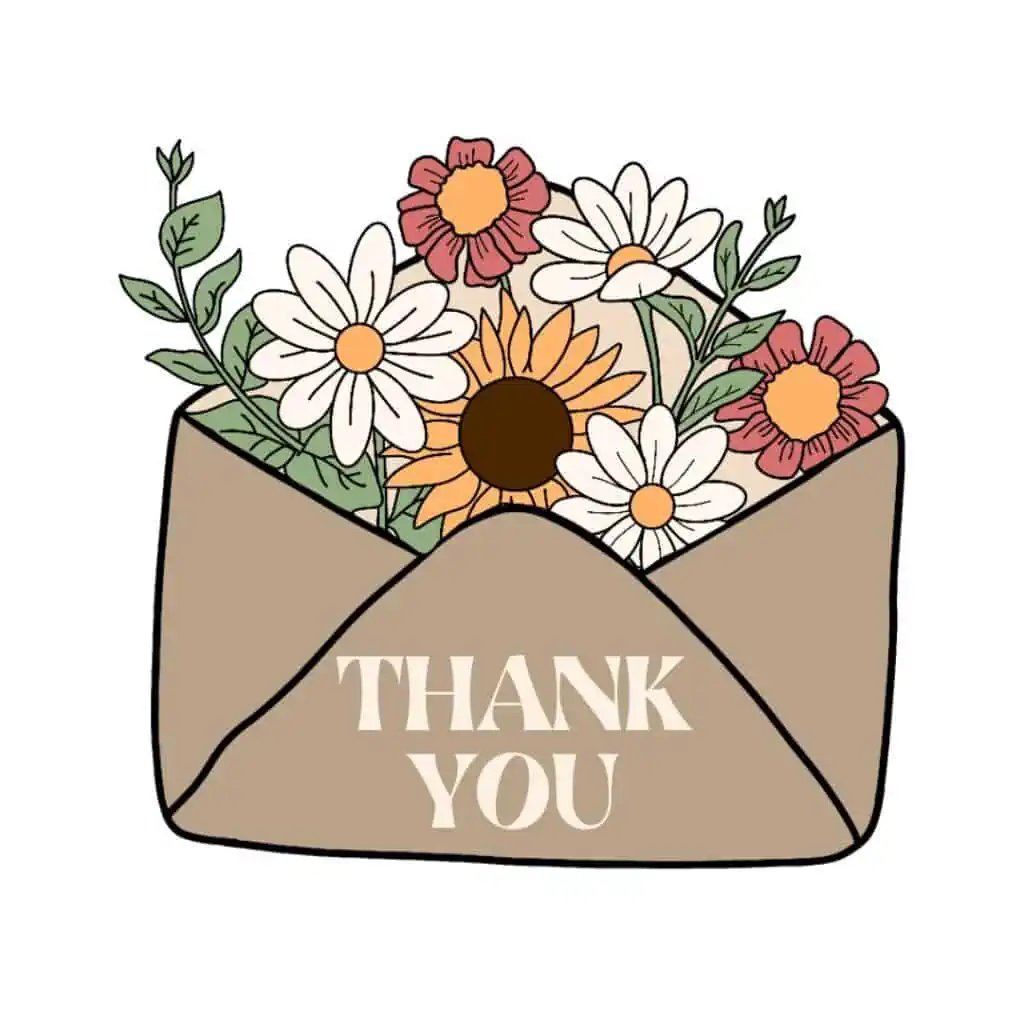 Over the years, this little corner of the web that I have called home has gone through several changes.
This accurately reflects exactly how my life has changed as well since I cannot help but share my personal journey with you here. I still love sharing all the ways that I'm saving time and money, sharing great new recipes and products I love.
Since my health issues a few years ago, I have also shared some of the things I've done to get my body healthy and well, such as eliminating sugars from my diet as much as possible. Did you know that cancers actually feed off sugar?!!
I've learned so much about how the products I used to use and the foods I used to eat really created the perfect environment in my body for cancers to grow. So I am on a quest to clean it all up.
You know I have been getting rid of all my cleaning, health, and beauty products that have ingredients in them that are known to cause cancer. I'm learning to replace them with better products I use or make using these essential oils instead.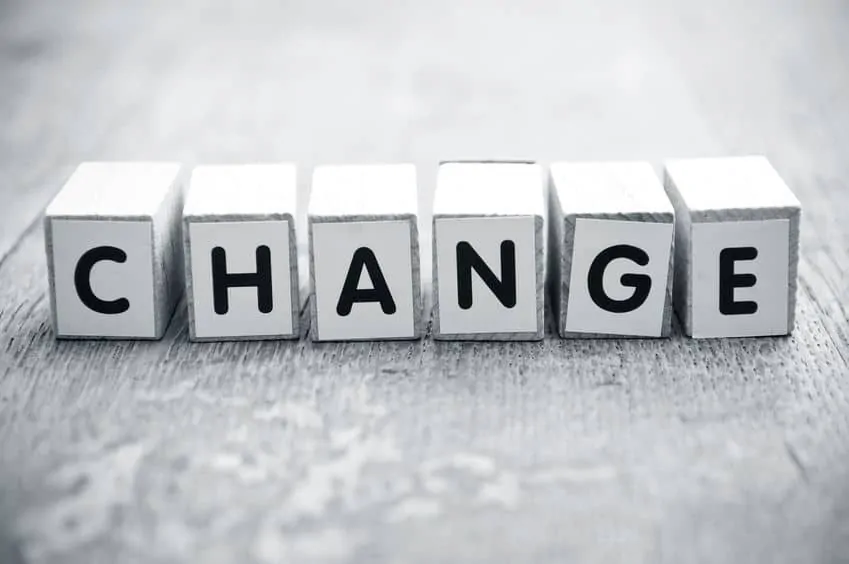 Moving Forward
If there is something specific that you would like to see added to the Saving Dollars and Sense site, please feel free to leave a comment below letting me know and I will do my best to make it happen.
If you are one of those that have been here with me from the beginning, thank you so very much for being here <3
I am so very thankful for each and every one of you!! Truly I cannot even find enough words to express how much you mean to me.
If you are a new visitor, I hope you'll stick around for a while and have a look around.
You can also join our Saving Dollars and Sense members-only Facebook Group here –> https://www.facebook.com/groups/SavingDollarsandSense/
Say hi to me on social:
Youtube: SUBSCRIBE! ⇨ NEW VIDEOS WEEKLY ⇦ Like + HIT THAT BELL + Favorite + Share.
Facebook: https://www.facebook.com/SavingDollarsandSense/
Twitter: https://twitter.com/KristieSawicki
Instagram: http://instagram.com/KristieSawicki

Also, I wanted to make sure you knew about all of the other great stuff we have happening here at Saving Dollars and Sense.
Since you visited Saving Dollars and Sense, I know you are serious about living life to the fullest, while staying within your budget. That is why I wanted to tell you about my (free!) Saving Dollars and Sense Email Newsletter.
What is the Saving Dollars and Sense Email Newsletter?
It's a weekly email with advice and helpful resources to help you in your frugal living journey. Some weeks the emails will be short and sweet, others may have exclusive content. However, you can expect to hear from me consistently each week.
What value will you get each week? Topics include:
Free and exclusive printable worksheets and templates
Exclusive access to personalized advice from me, the founder of Saving Dollars and Sense
Book recommendations, links to external articles, and more things I love.
Insider preview access and discounts to any new offerings
Suggested action you can take each week to aid in your personal development
Ready to take your frugal living journey to the next level?
Make sure that you join our Saving Dollars and Sense Group too!