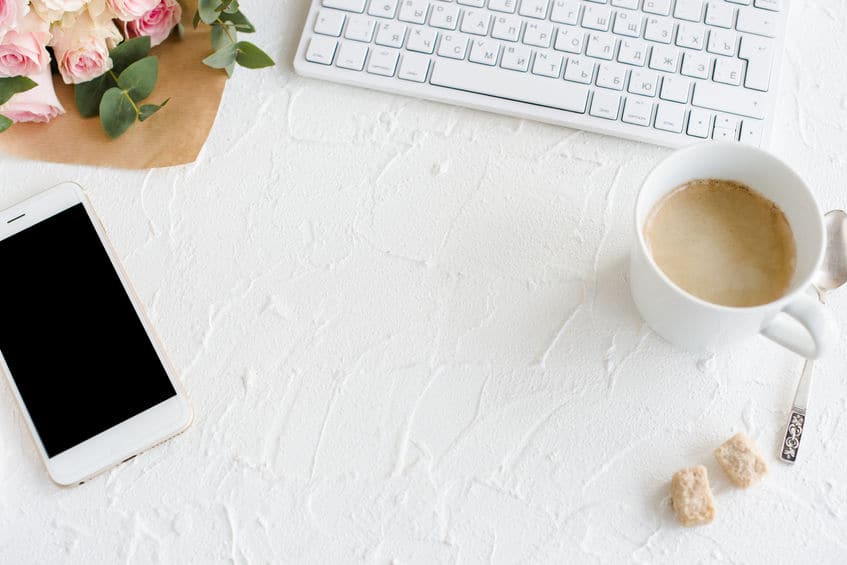 This year will mark TEN YEARS since I began this website.
A lot has changed since the night I finally bought the domain "Saving Dollars and Sense" to use as a creative outlet, a way to keep in touch with out of town family and a way to hold myself accountable when we were working so hard to get out of debt and save our home that had gone into foreclosure.
I never could have known what this little spot on the web would become for me.
I have made some of the greatest friends for life through blogging. Life can be kind of isolating at times, especially when you are a stay at home mom that did a lot of staying at home to save money. Just being able to interact online with others who were like me and going through the same things I was going through.
I cannot tell you how much your emails, comments, and messages got me through some of my worst days. Just knowing that you were all praying for me when I was dealing with all my health issues gave me so much strength to keep on fighting.
Over the years, this little corner on the web that I have called home has gone through several changes. This accurately reflects exactly how my life has changed as well since I cannot help but share my personal journey with you here. I still love sharing all the ways that I am saving time and money, sharing great new recipes and products I love.
Since my health issues a few years ago, I have also shared some of the things I have done to keep my body healthy and well such as eliminating sugars from my diet. Did you know that cancers actually feed off sugar?!!
I've learned so much about how the products I used to use and the foods I used to eat really were creating the perfect environment in my body for cancers to grow. So I am on a quest to clean it all up.
You know I have been getting rid of all my cleaning, health and beauty products that have ingredients in them that are known to cause cancer. I am learning to replace them with products I use or make using these essential oils instead.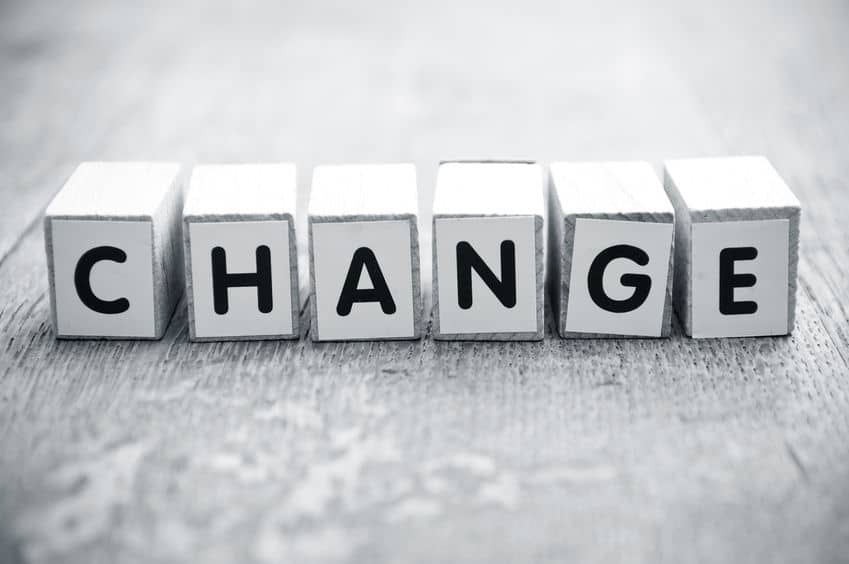 Moving Forward
If there is something specific that you would like to see added to the Saving Dollars and Sense site, please feel free to leave a comment below letting me know and I will do my best to make it happen.
If you are one of those that have been here with me from the beginning, thank you so very much for being here <3
I am so very thankful for each and every one of you!! Truly I cannot even find enough words to express how much you mean to me.
If you are a new visitor, I hope you'll stick around a while and have a look around.
You can also join our Saving Dollars and Sense members-only Facebook Group here –> https://www.facebook.com/groups/SavingDollarsandSense/
Are we friends on Instagram yet?