Gardening is fun and rewarding, but kids might see it as more of a chore if they hear you dreading the work that goes into it.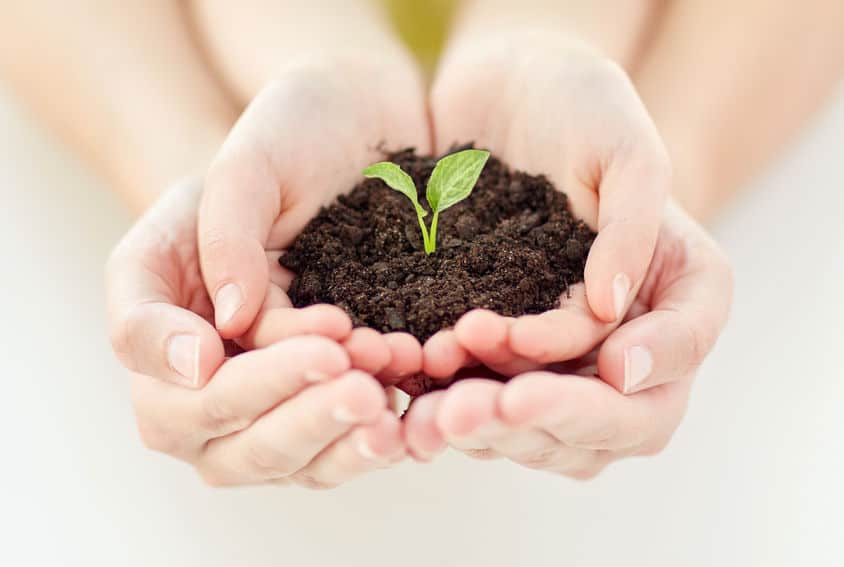 If you're wondering how to get kids excited about gardening, look no further!
Make gardening fun and the rest will fall into place.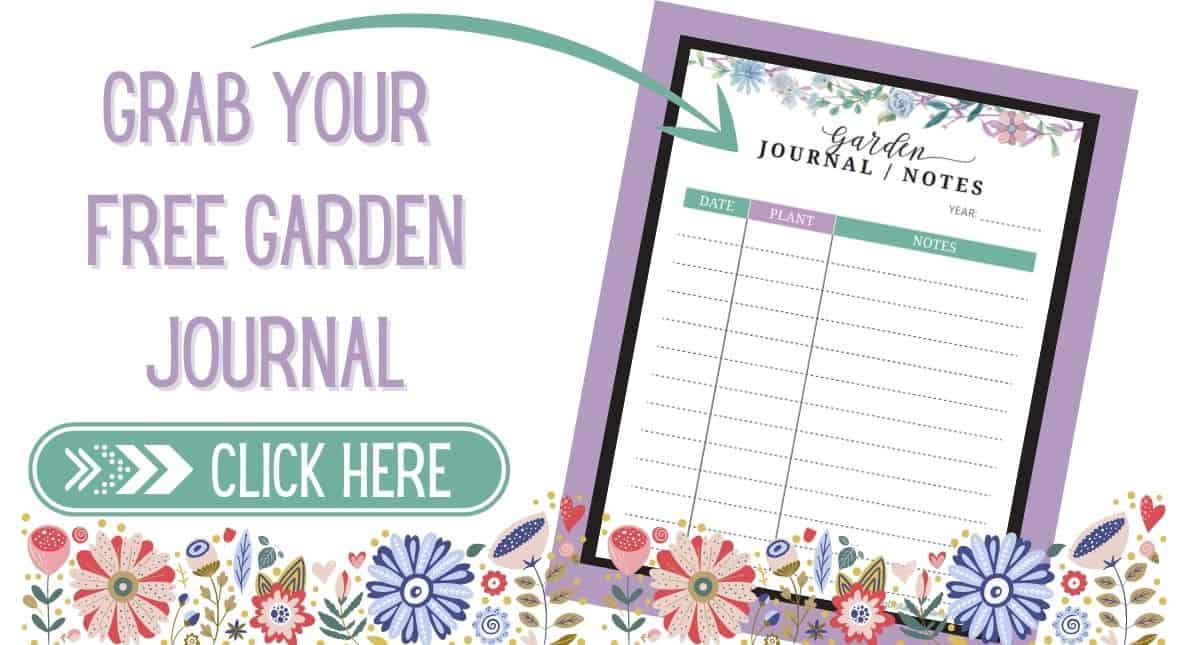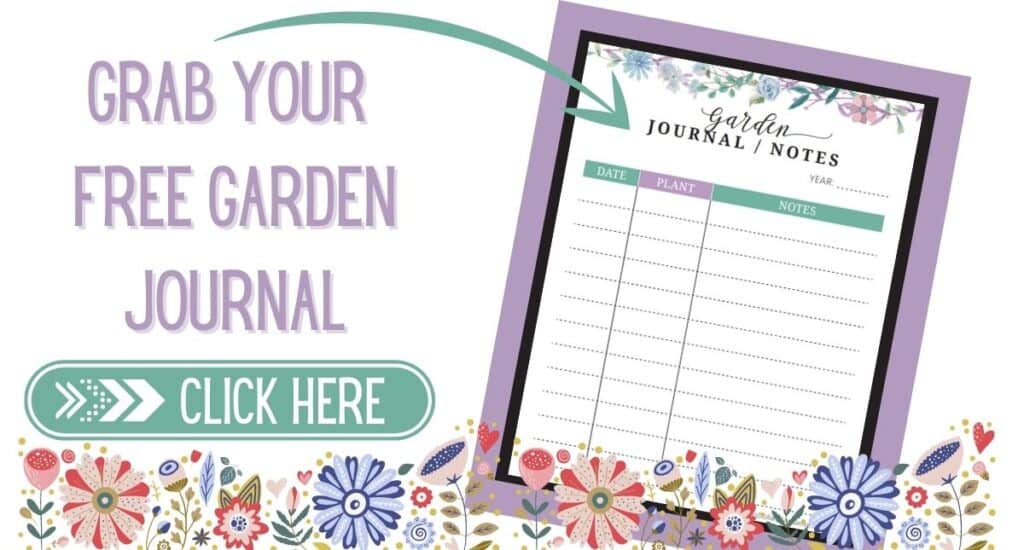 Start with a kid sized garden kit and follow the tips below.
Plant Flowers
Flowers are usually easier to grow than produce is, so starting with flowers is a great way to get kids excited about gardening!
Sunflowers are super easy to keep alive, and they grow to be very tall!
Kids absolutely love seeing the fruits of their labor.
Sunflowers are a sure way to get them excited.
Start Small
If you're new to gardening, don't try to plant everything at once.
There are many ways to start small with gardening.
Indoor herb gardens or miniature gardens require less work than big gardens do, so they're a great place to start.
Herbs can be grown inside, on your windowsill.
Oregano, basil, parsley, rosemary, and sage are herbs that come to mind.
They're simple to plant and grow, they require minimal work, and they grow quickly. You'll be adding herbs to your dinner in no time!
The kids will love picking basil to add to their spaghetti sauce, and more.
This is a great herb kit!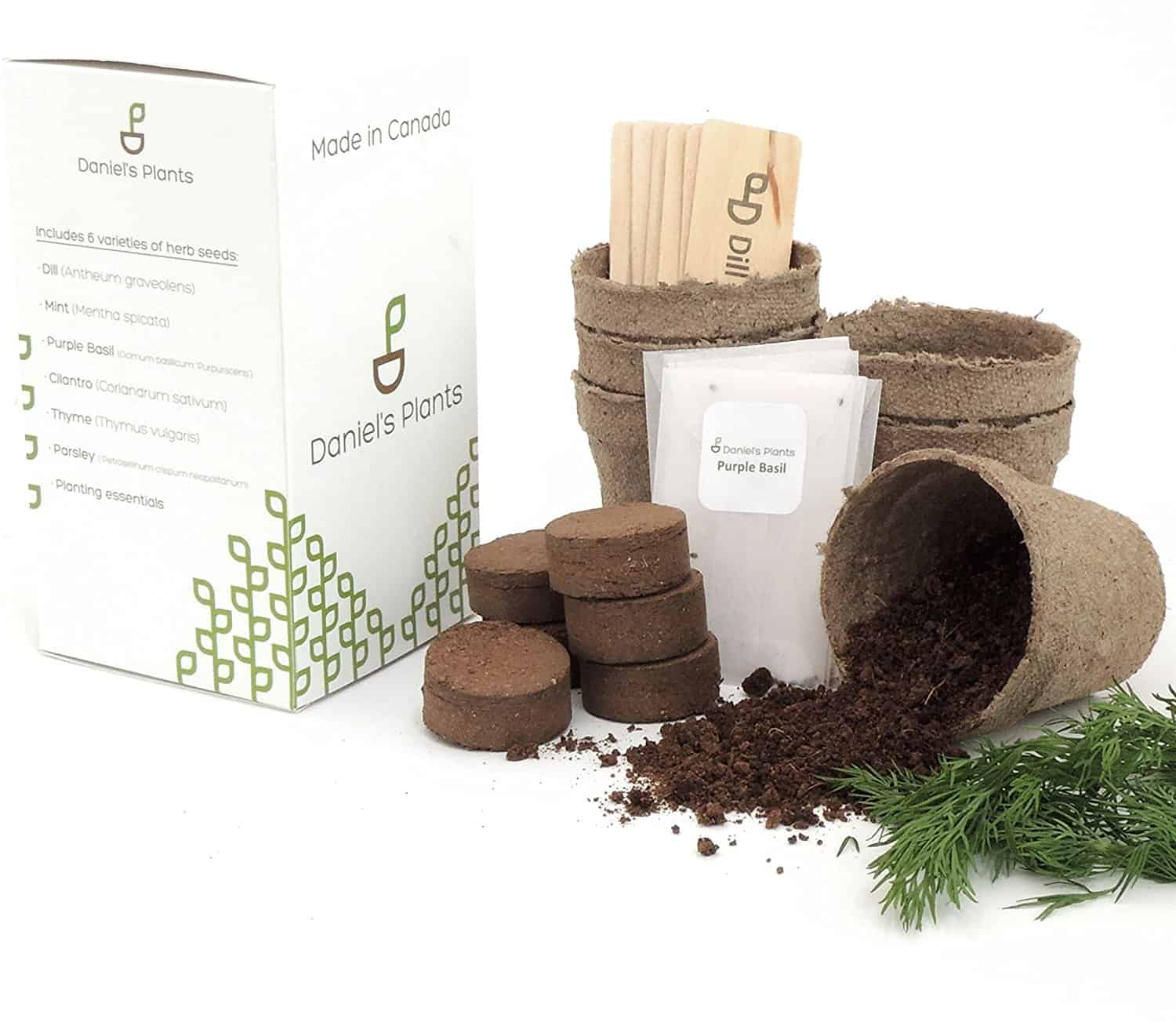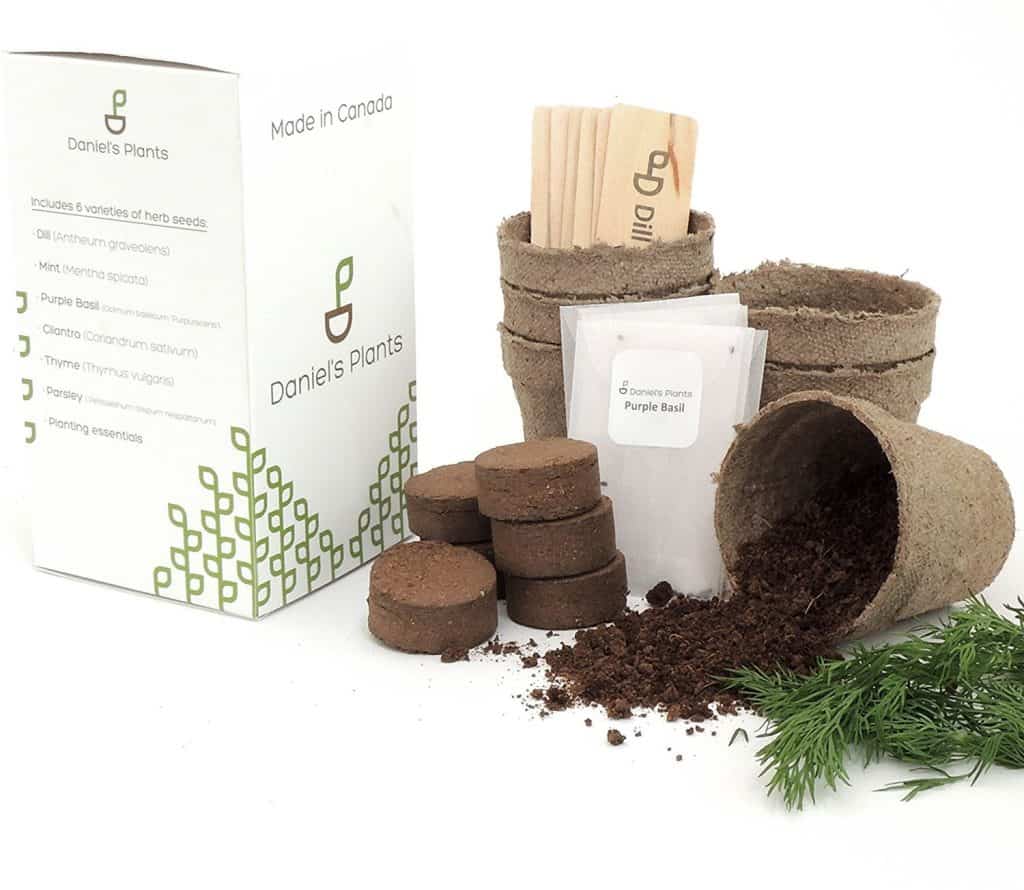 Make it kid-friendly
A ground-level garden is kid-friendly, because they can reach the plants whether they're 3 or 10 years old.
Raised beds are also a good option, though they need to be small so all plants are easily accessible.
If planting in the ground, make sure there are rows of walking space so little feet don't trample all over your delicious goodies!
You can add hummingbird feeders, wind chimes, crystals, or even painted bicycle wheels to your garden (in and around) to make it more fun for the kids.
Let them paint the wood on the raised beds, or even the walls around the garden!
It is all up to you how vibrant you want to make it.
Make it fun
Play garden games all the time.
From planting the soil and digging for worms, to having the kids pick dinner based on ingredients you pick fresh from the garden before you head to the grocery store for the rest of the ingredients.
This can help with picky eaters as well because kids who help choose what the family is eating are more likely to actually eat it!
Even kids that don't usually like getting messy really enjoy picking the produce from the dirt.
Whether you're pulling up radishes or carrots, or twisting off lettuce and kale, kids are so happy to dig right in!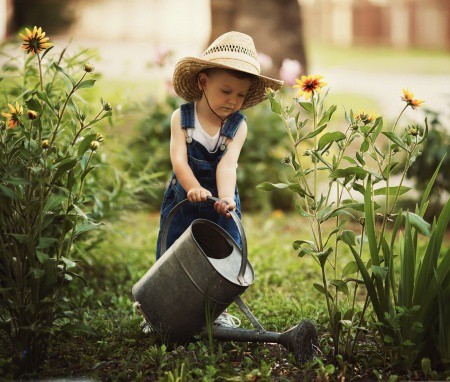 Make it Easy
Letting your kids make decisions (like what to plant, where to plant it, etc) can help them learn so much.
They need to know what can be planted next to each other and what can't.
The best thing you can do while planting is make sure crops that need similar amounts of water are planted near each other.
If you plant something like lavender (which requires little water and loves the heat) next to lettuce (which is shallow-rooted and needs more water), you're not going to get the best results.
Make It Their Own
Once you figure out what you're going to plant, let them help plant it!
Then, create a recipe book based on crops you have growing in your garden.
Teach the kids how to make lavender lemonade, or fresh pasta sauce with your tomatoes and basil.
Save the cookbook for when they are older and have kids of their owns. They'll love it!
The best way to get kids interested and excited about gardening is to make it fun.
Don't make it a chore and don't make it too much work… start small!
What's your best gardening tip? Let me know in the comments.
More Gardening Articles