Shopping on Amazon is fun, especially if you have Amazon Prime and can take advantage of all of the Amazon Prime Freebies listed in this post.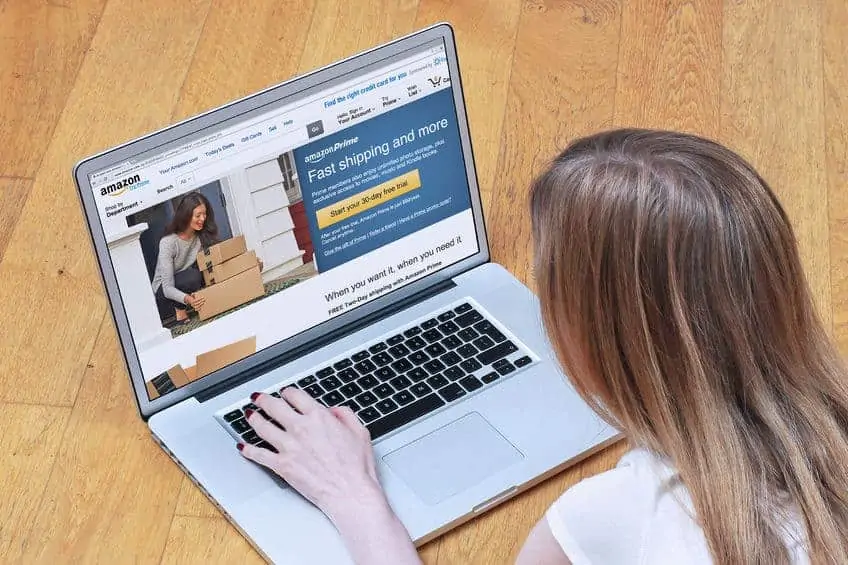 Amazon is pretty much a household word and most people go there at least once a day to purchase something or look something up. If you're not taking advantage of Amazon Prime, you're missing out on a lot.
How to Get Free Stuff on Amazon
Amazon Prime is known for its free shipping. Anything you buy, whether it is as small as a sticker pack to as big and bulky as a barbecue grill, Amazon can deliver it to your doorstep without any shipping fees.
These Amazon Prime Freebies are ONLY for Prime Members – so sign up for your 30-Day Free Trial here so you'll be able to take advantage of them too!
But other than the free shipping, did you know that your Prime membership comes with other perks?
If you're not aware, here are 7 freebies that come with Amazon Prime that you may not know about.
Amazon Free Release Date Delivery
If you order a new book or a new tech product, you no longer need to wait for a day or two from the release date to get your hands on it.
As a Prime member, you will receive the item on the exact date it was released on the market at no extra charge.
Amazon Two-Hour Delivery
The Amazon Prime Now service can deliver your orders for free in just two hours with a purchase of $35 or more.
This service is currently available in over 50 cities globally. Check here to find yours.
Amazon Photos Unlimited Storage
Amazon Prime also offers its subscribers unlimited cloud storage for their photos.
You can use your Amazon Drive app to upload photos from your device, but you can also use their desktop app if you want to send photos from your computer to their storage system.
Amazon Prime Unlimited Video Streaming
Like Netflix, you can stream videos like movies, TV shows, and even original content for free.
You can access content to your heart's desire through your mobile device or tablet using your subscription.
What's even better is that there are some titles that can be downloaded and you can watch them whenever you are traveling.
Free eBooks And Magazines on Amazon
Getting an Amazon Prime subscription will give you access to Amazon Prime Reading. It's like an online library that allows you to borrow up to 10 books at a time.
Most of the books are new titles or bestsellers. However, they have an even bigger library of magazines and you can read the newly released ones anytime you want.
Amazon Prime Free Music
Why should you pay for Apple Music, Pandora, or Spotify if you can get ad-free access for free with your subscription.
Your Amazon Prime account comes with access to Amazon Prime music, which allows you to choose from it's more than 2 million songs. Although the list is not as extensive as others, nothing is better than free stuff, right?
Amazon Prime & Twitch Games And In-Game Loot
If you link your Twitch and your Amazon Prime accounts, you'll get free games plus in-game loot with your subscription.
To enjoy these perks, especially if you are a gamer, you need the Twitch desktop client.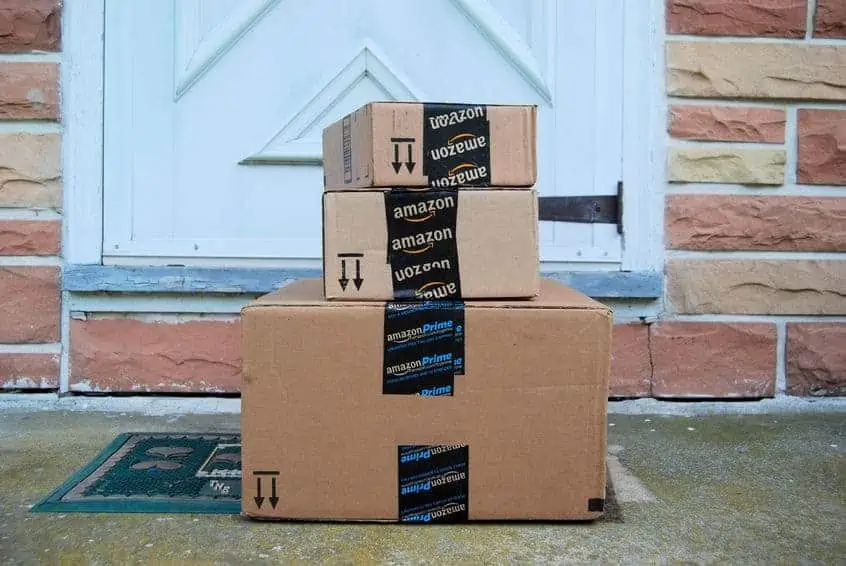 Your Amazon Prime subscription has a lot of perks that come with it free of any extra charges. So instead of maximizing only the free shipping, take advantage of all of the other freebies that it comes with.