Amazon Prime Day is happening this year on July 12-13, so you will want to take a few minutes before it gets here to make sure you are ready to go.
I have all of the Amazon Prime Day Shopping secrets, tips and tricks for successful deal snagging below.
Don't worry if you don't have an Amazon Prime membership, because I'm going to tell you how to get a free Amazon Prime Membership below.


If you want to learn about How to Save Money, read more below.
You'll find all of our favorite Amazon Prime Day Deals here — CLICK HERE to see the updated list.
What is Prime Day?
Amazon Prime Day is actually 48 hours of the lowest priced deals (think Black Friday in June) available to Amazon Prime Members only.
It starts on July 12th at 3 am, and will run for 48 hours and end on July 13th, but every day leading up to Prime Day, Prime members will discover all kinds of exclusive offers and deals.
These deals are so good that some of them have been known to sell out in just minutes.
Following the Amazon Prime Day Shopping Secrets below will help give you the best chance at snagging all of the hot deal you want for yourself.
How to get a FREE Amazon Prime Membership?
You can sign up here today for your own FREE membership.
This way you can access all of the Prime Day Deals and then go ahead and cancel your membership after Amazon Prime Day, so you won't be charged the monthly fee after the free 30 day trial.
How to get ready now for Amazon Prime Day.
Make sure to get your FREE Amazon Prime Membership, if you don't already have one, so you are ready to go on July 12th.
Join our Saving Dollars and Sense group here, where we will share the best deals that we see all day long.
Bookmark our Amazon Deals Page here. This is where I always post the best Amazon Deals I find, even after Prime Day has ended.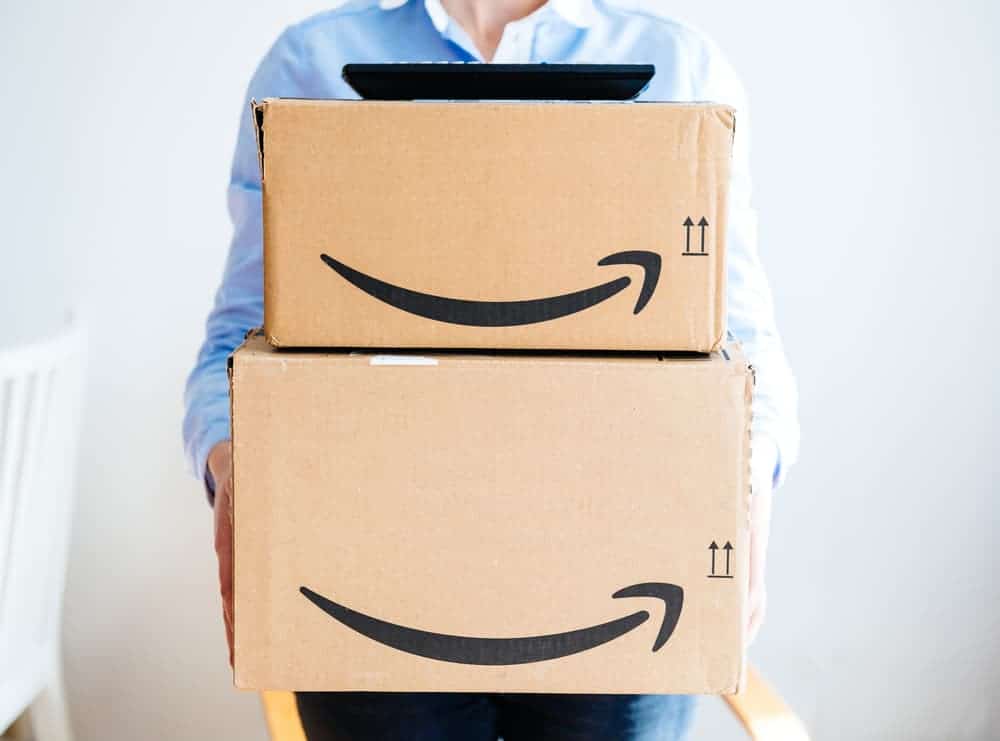 Tips for Successful Amazon Prime Day Shopping
Be ready when the festivities begin and check back often.
Amazon Prime Day's best bargains are available in limited quantities. As a Prime member, you'll get advance notice, but if it's one of those 4K big-screen TVs you're after or a Nintendo Switch, be ready to pounce before they're all gone.
Shop with your Alexa-powered device if you have one, so you can take advantage of Alexa-exclusive deals. Last year, Amazon offered several Alexa-only Prime Day deals, and this year, Amazon is already flaunting pre–Prime Day prizes.


Download the Amazon app to get a sneak peek at deals a week in advance.
Add the items you like to your list (here's how), and you'll receive an alert when they go on sale. Bonus: You'll get $10 when you download and sign in to the Amazon app for the first time.

Create your own wish list.
Amazon will notify you if any of the items you're coveting become Prime Day deals.
If what you're looking for isn't on sale, check out other retailers. Many are offering their own Black Friday in July sales.
Keep Lightning Deals on your radar.
These super-limited offers are the best-of-the-best and never last long. Last year, to qualify as a lightning deal, a product had to be at least 20% off its list price. Once you put a lightning deal in your cart, you only have about 15 minutes to checkout.
Consider getting the Amazon Prime credit card. You'll immediately get a $100 gift card and 5% back on all Amazon purchases.
If you are an Amazon seller, prepare for increased collateral activity by having stock in supply and an awareness of what consumers are looking for when they shop Amazon Prime Day.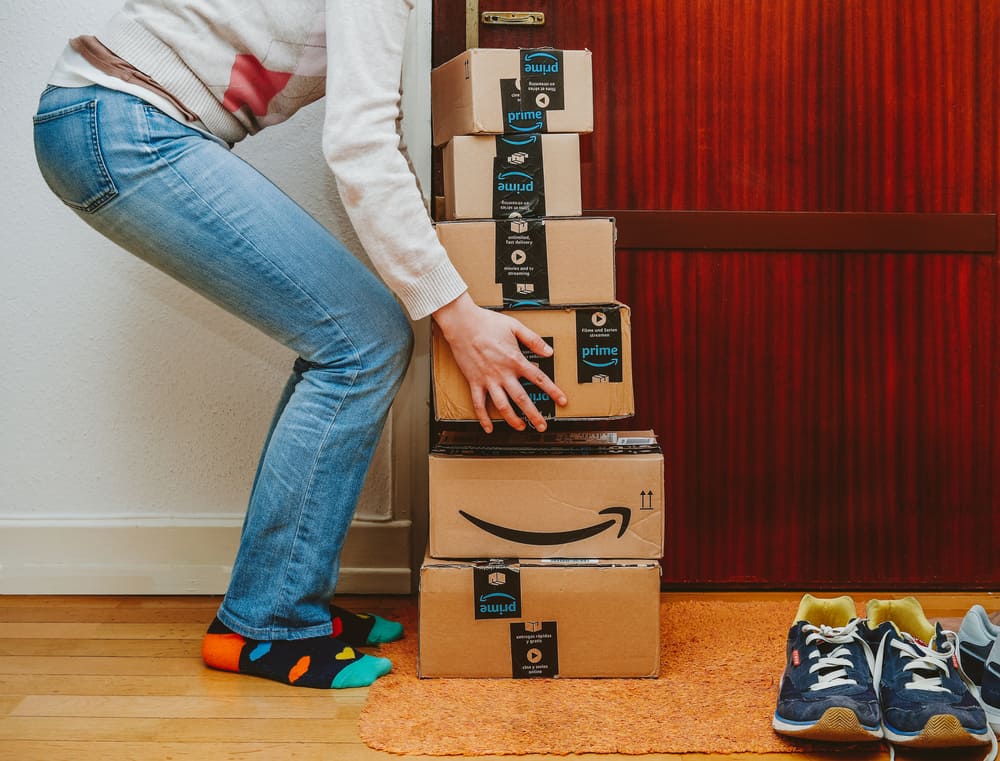 Don't forget to join the Saving Dollars and Sense Group where I will continue to post regular updates leading up to the big event.