Apple cider vinegar has been around for a long time and is used for homemade cleaning, health and beauty products like this Homemade Mud Mask Recipe.
It is still something that many people use for health reasons.
Up until recently, people had forgotten about old home remedy and all of the amazing health benefits that Apple Cider Vinegar Uses can provide.


Apple Cider Vinegar Benefits
I've shared about the many uses of white vinegar in the past, but today I'm featuring the many health benefits of this old time cure all so that you can see just how amazing this particular kind of vinegar is for our health.
This natural vinegar has been used to help solve all kinds of health issues including colds, wounds, hiccups, acid reflux and blood pressure issues, just to name a few.
Below you will find some more ways to use this to help with overall health and wellness.

Health Benefits of Apple Cider Vinegar
Can Kill Bacteria
Apple cider vinegar can kill off many pathogens, including all kinds of bacterias.
This amazing vinegar is known for killing off warts, ear mites, lice, fungus, and other bacteria that pets or human end up with.
The acetic acid in the apple cider vinegar is what is known to kill off the pathogens that could make us ill.
I love being able to ward off these pathogens naturally!
Benefits of Drinking Apple Cider Vinegar
Lowers Blood Sugar Levels
This lovely apple cider vinegar has the amazing health benefit to fight off the negative impacts of a high-carb diet.
Just 2 tablespoons of apple cider vinegar before bed can reduce fasting blood sugar levels by 4% come morning time, which is great for anyone who suffers from type 2 diabetes or blood sugar problems, like insulin resistance.
Insulin resistance is the cause of so many of us being unable to lose that stubborn weight. Adding this to your evening routine is a great way to help boost your metabolism.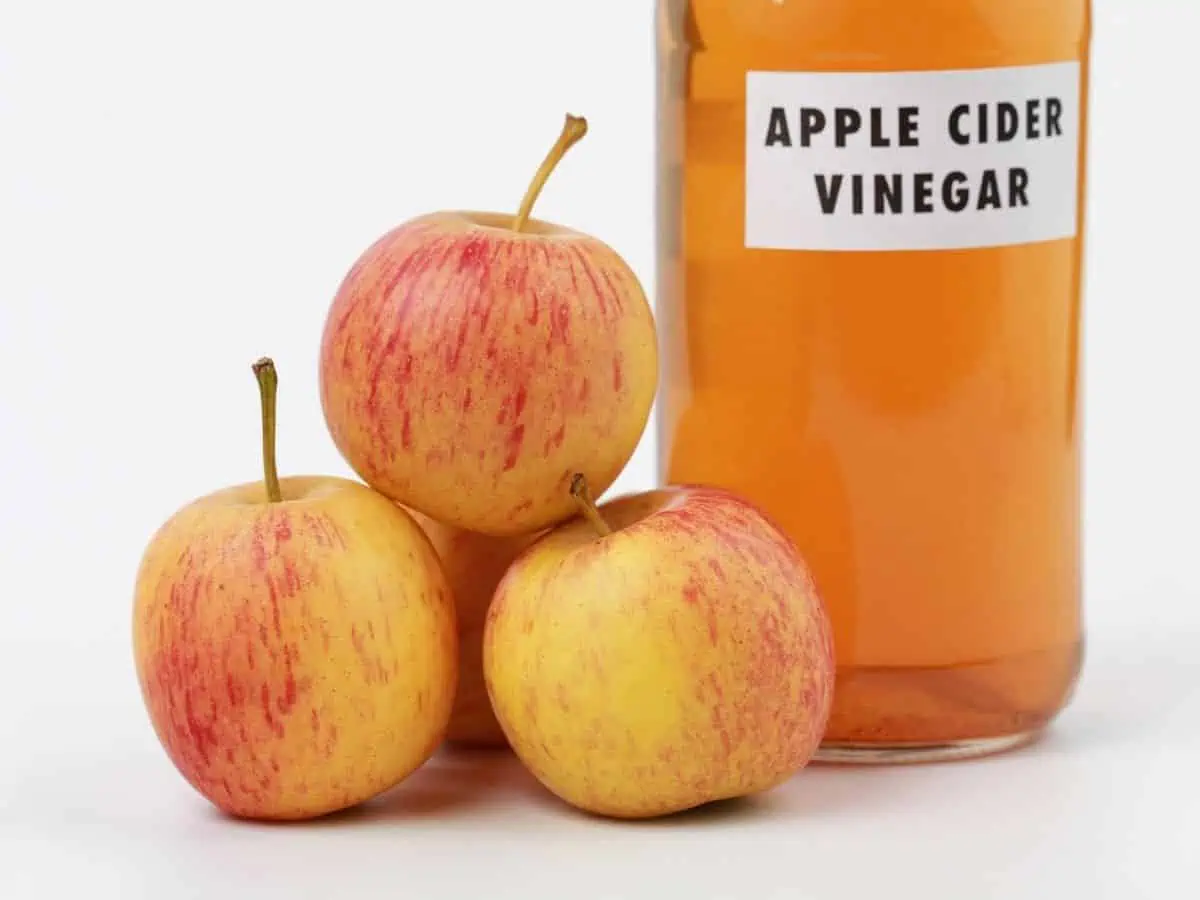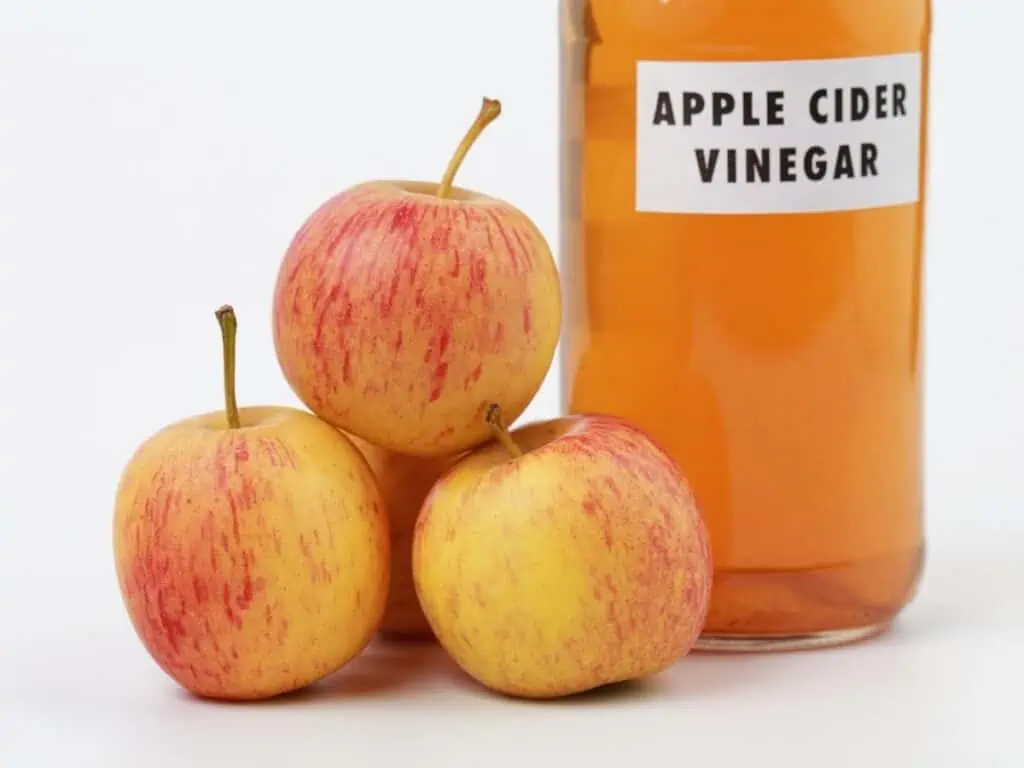 Apple Cider Vinegar and Weight Loss
Reduces Belly Fat
Studies have shown that consuming apple cider vinegar can help you eat fewer calories, and ultimately lose weight on the scale. This is on top of helping with insulin resistance, which also contributes to weight gain.
Not only does this vinegar help with weight loss, it also helps with cravings and stubborn belly fat!
While apple cider vinegar doesn't make you lose hundreds of pounds, it's a great weight loss aid to add to most diet plans as a push to lose some extra pounds and belly fat.
Apple Cider Vinegar Shots
Lowers Cholesterol
One of the many health benefits of apple cider vinegar is that it can help lower bad cholesterol for improved heart health.
Using apple cider vinegar to lower cholesterol works simply by drinking about 2 tablespoons of apple cider vinegar daily.
Some research suggests that you shouldn't be taking apple vinegar shots undiluted because it can damage your tooth enamel and possibly burn your throat.
I suggest diluting the vinegar by adding it to some water, honey or apple juice and sticking to the suggested 2 tablespoons daily limit only.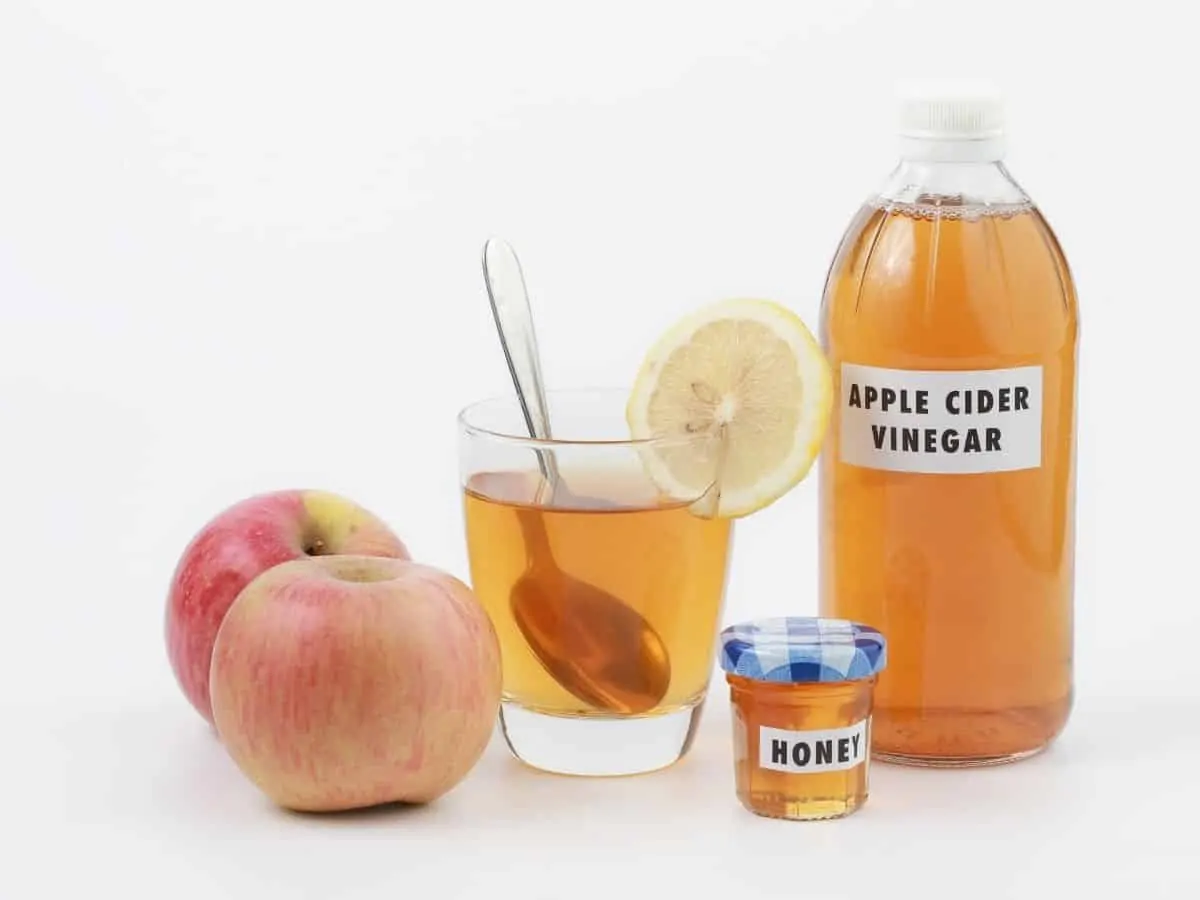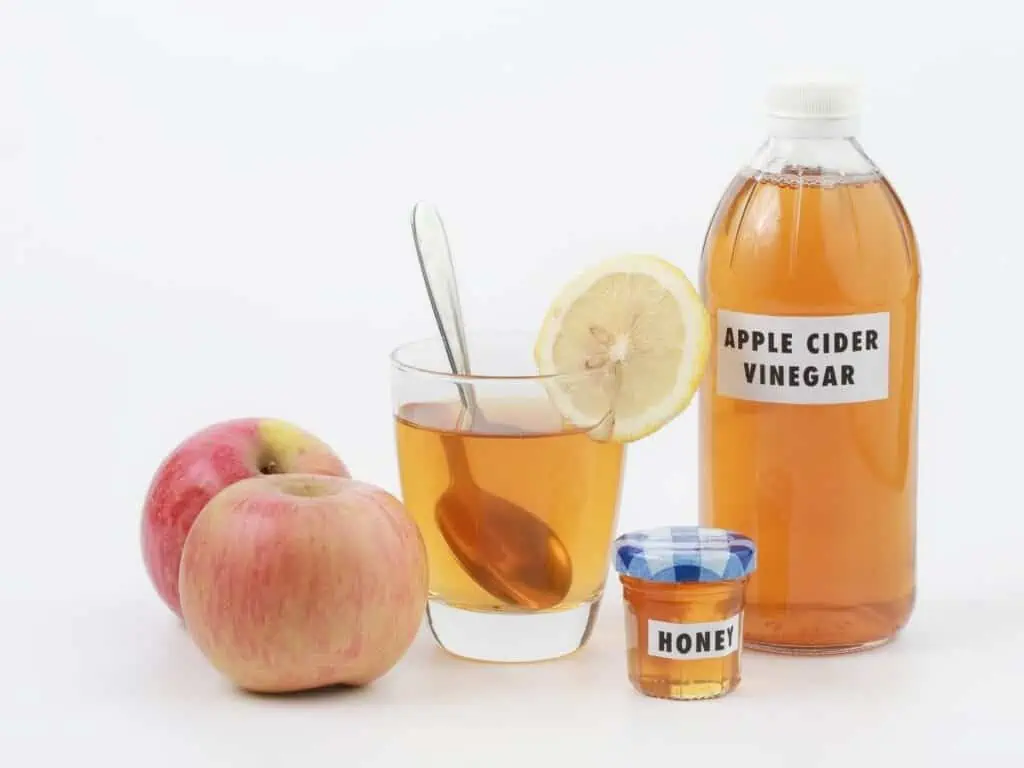 Is Apple Cider Vinegar Acidic or Alkaline
Possibly Reduce Cancer Risk
While most of the studies for apple cider vinegar and cancer have been isolated animals or tissue sample, studies have shown a positive for apple cider vinegar shrinking tumors and fighting those nasty cancer cells.
This is something that you can do as a preventative measure to keep your body in such a healthy state that cancers cannot grow.
Cancer cells are known to grow much more aggressively in an acidic environment.
Use this natural treatment daily is know to raise your ph and make the body more alkaline, making it a difficult place for cancers to grow.
I say it's worth a try to see if it helps reduce your cancer risk.
I'm willing to try just about anything I can to keep from going through any kind of cancer in my body ever again!
You can read my story here → Why I am Thankful for Cancer

How to Take Apple Cider Vinegar
The best way to add apple cider vinegar in your diet is to use it when cooking.
You may also just take the full 2 tablespoons per day at one time if you prefer to just get it done and over with.
Some of the ways to include this in your daily health routine is to add 2 tablespoons to a glass of water and drink it down fast.
In my opinion it just doesn't taste all that great this way. You might also consider adding some honey or using apple juice instead of water.
Drinking apple cider vinegar takes some getting used to.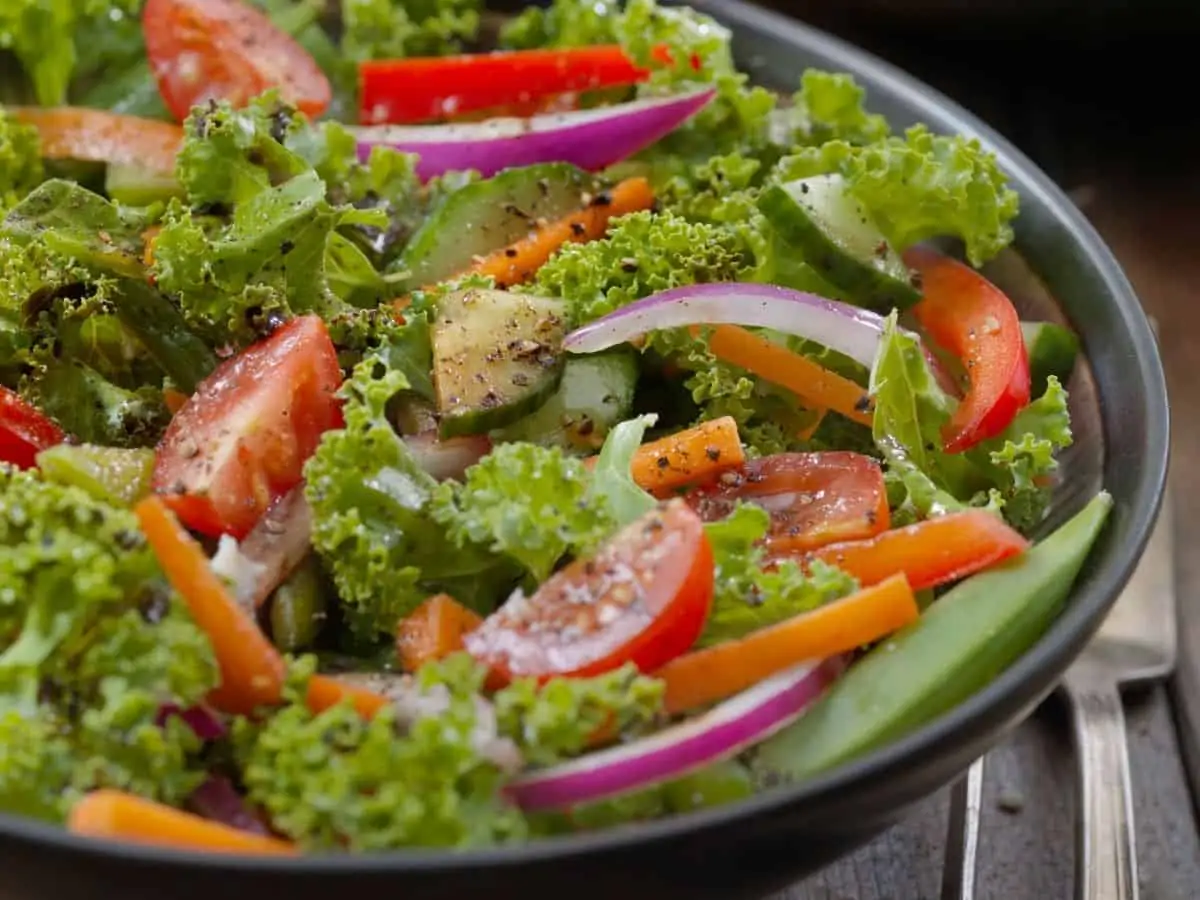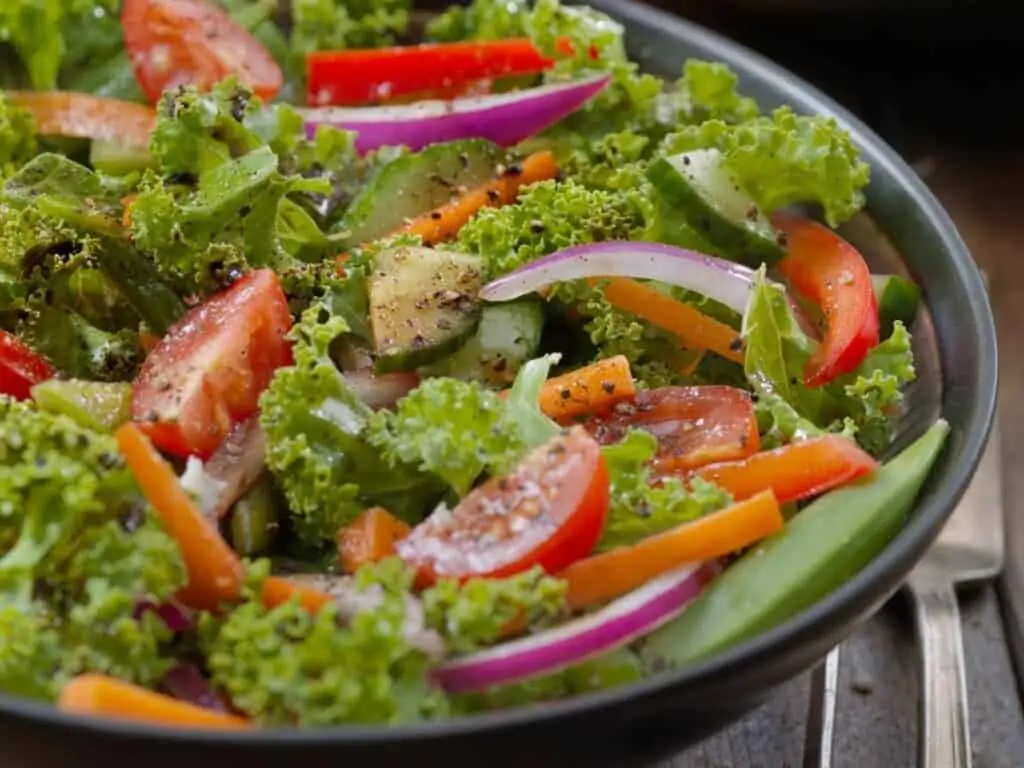 I prefer to use salad dressings that have it included as an ingredient. It tastes great this way to me!
Braggs makes a ready to use apple cider salad dressing that we enjoy. Ken's Steakhouse has an apple cider vinegar salad dressing as well, although I have not personally tried this one. 
For those who'd rather find other options, add apple cider vinegar to most any recipe that you could use this liquid in to gain some of the many health benefits of apple cider vinegar.
While some of the many health benefits of apple cider vinegar haven't been 100% proven on the human side of testing, many people have experienced the above health benefits when they added apple cider vinegar to their daily diet.
I highly recommend you give it a try, so as long as your doctor says it's okay.