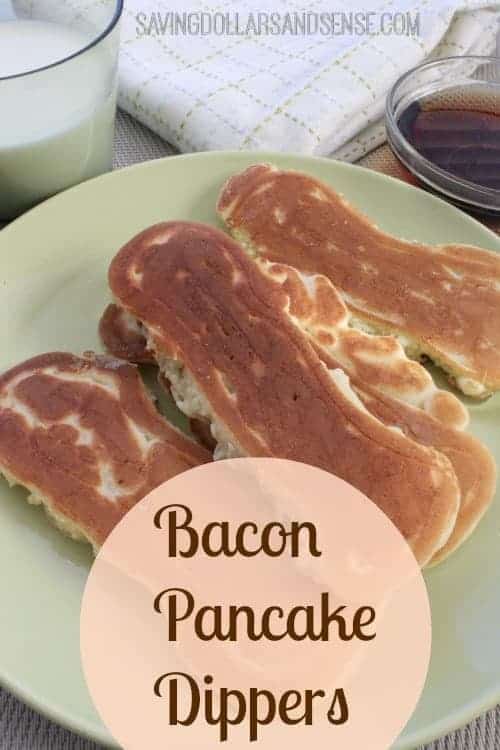 Let's face it, my family is obsessed with bacon as are most of the people I know.
I mean we are not to the point of buying bacon scented soap (yes, it really does exist!), but it never fails to please my family when they hear I am cooking anything with bacon.
These Bacon Pancake Dippers are SO much fun and really quite easy to make!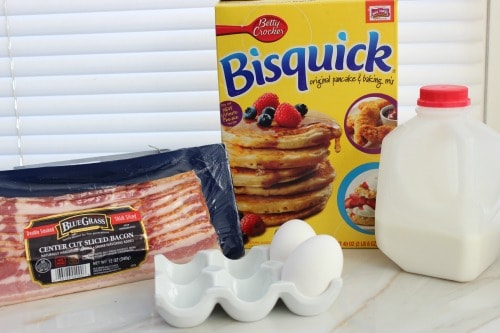 INGREDIENTS
2 cup Bisquick
1 cup Milk
2 Eggs
12 oz Bacon
DIRECTIONS
Cook bacon, drain, set aside.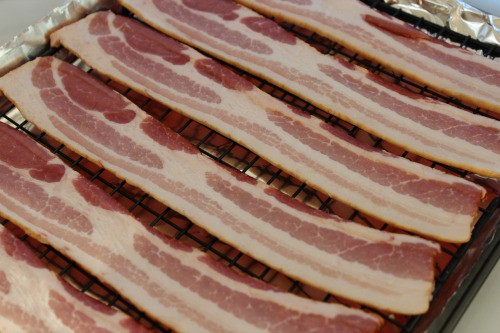 Stir Bisquick, eggs and milk until blended.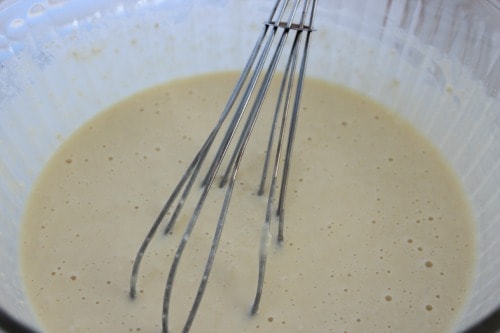 Transfer to squirt bottle.
Heat greased griddle or skillet over medium heat.
squirt outline of about the size of bacon on heated surface.
Fill in with batter.
Place bacon on poured batter.
Using squirt bottle, squirt batter on top of bacon.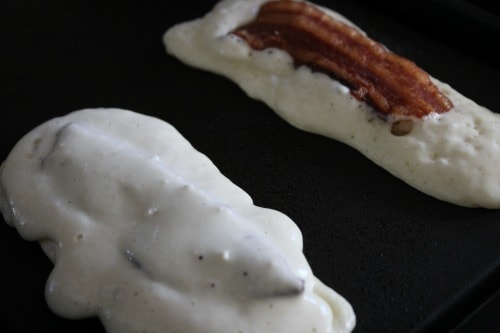 Turn when edges start dry out.
Cook until golden.
Serve with syrup for dipping.
Sign up below to receive an email any time I share a new recipe here.
[gravityform id="2″ name="Free Recipe Ideas" title="false" description="false"]