Growing up, I couldn't wait for all the free time I had to be able to dive into whatever books my little heart desired over summer vacation.
I was always on the quest to find all of the best books to read for kids and found myself lost in all kinds of stories throughout the summer months.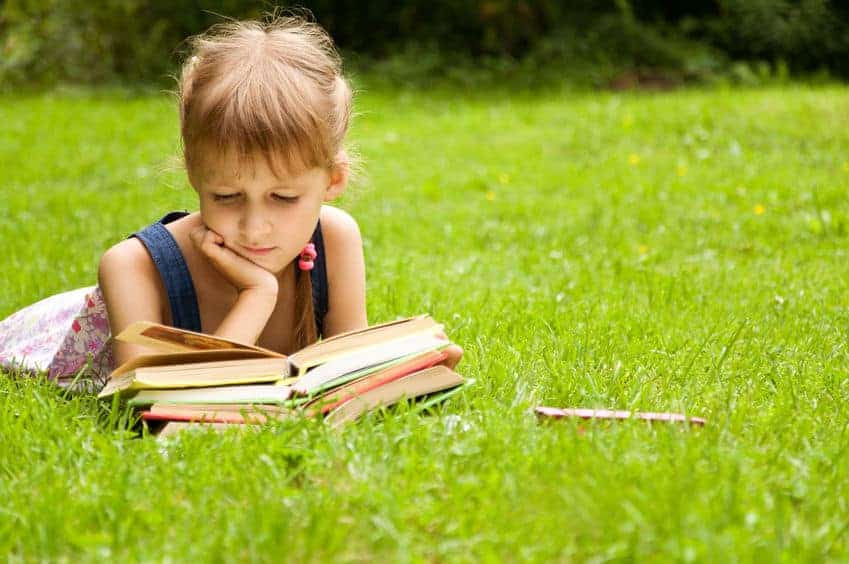 While your child may have some assigned summer reading books, these books are guaranteed to get your kids hooked!
Reading over the summer will not only help your kids continue learning over the summer but also help make sure that they are doing something besides watching TV.
Plus take advantage of all of the Free Summer Reading Programs for Kids this year and give them some extra incentives to want to read such as free pizza, movies, books, cash and MORE!
Best Books for Kids to Read Summer Reading List: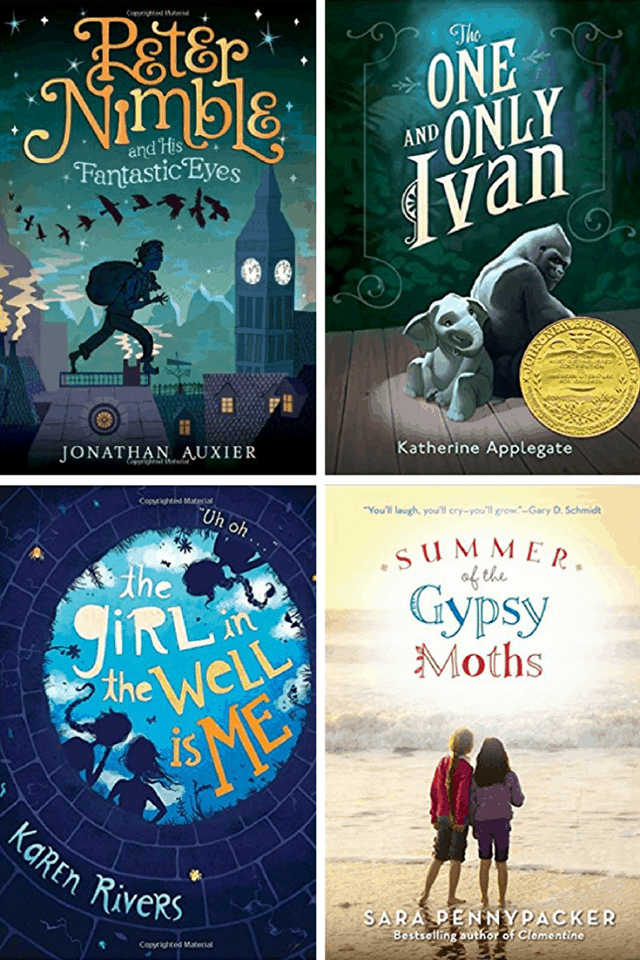 There is nothing that reminds me of summer vacation like the idea of sitting against a tree on a beautiful summer day getting lost in a new land. When I was a kid book were my way of traveling to far off places and times.
One thing that I suggest when choosing some summer reading books for your kids is to choose books that are easier reading than they are normally used to. There is no reason that they need to read a 500-page novel (unless they want to of course) and summer reading is supposed to be fun….not work!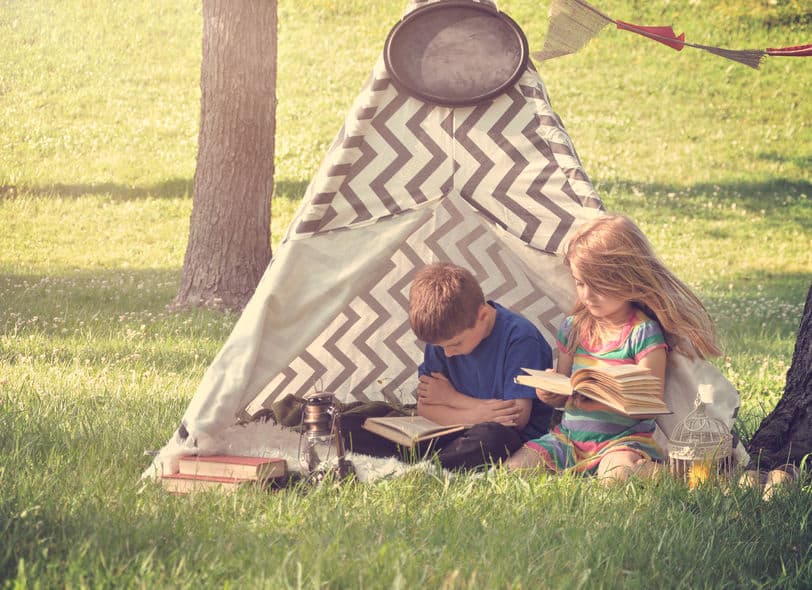 You might also want to check out the Book Adventure program where your readers can earn fund prizes just for reading!