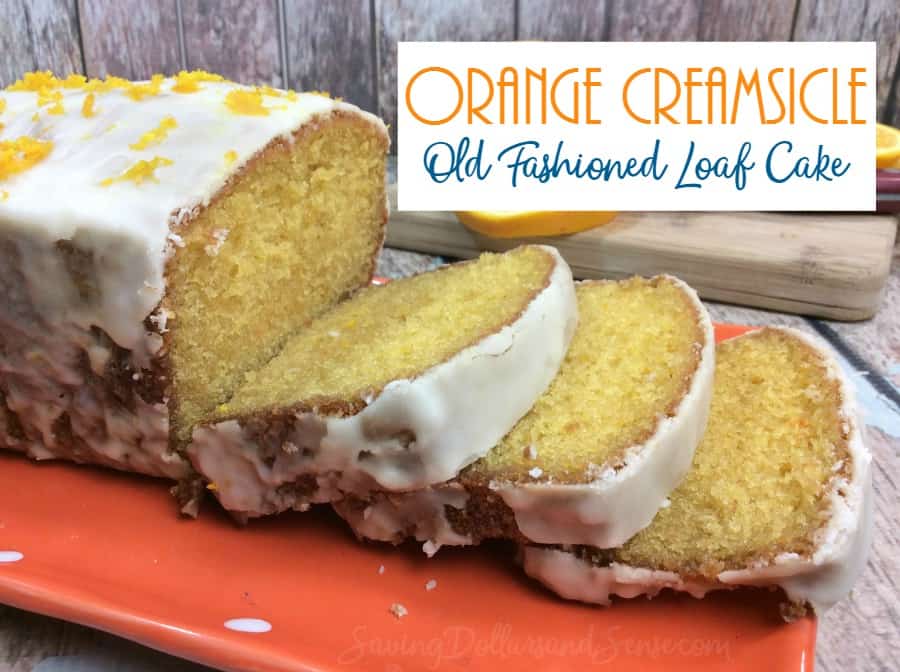 This Best Orange Creamsicle Cake Recipe is perfect for any weekend gathering. I am planning to make this recipe for Mother's Day this year.
This Orange Creamsicle Loaf Cake Recipe makes one 11 x 9 loaf pan
sized cake.
You'll need to make sure that you have the proper sized loaf pan like this one here. 
Ingredients
1 1/2 c flour

1/2 tsp baking soda

1/2 tsp baking powder

1/2 tsp salt

3 large eggs, room temperature
1 C sugar

3 tbsp unsalted sweet cream butter
1 tsp vanilla extract

4 tsp orange extract
 or 1-2 drops Orange Vitality Essential Oil
1 C Orange juice
1/4 C Orange zest
1/2 C Vegetable oil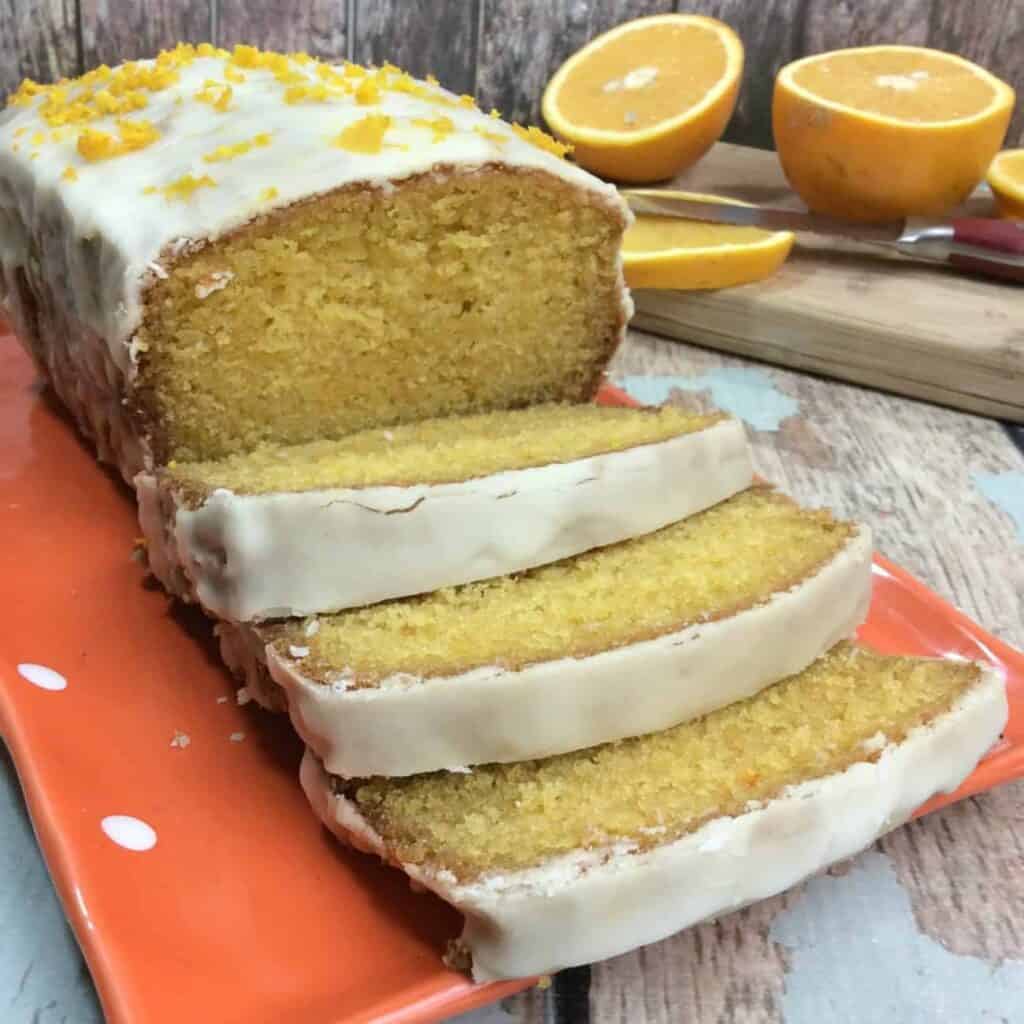 Directions 
Preheat oven to 350°.
In a medium bowl, combine the flour
, baking soda
, baking powder
, salt
and set aside.
In a standing mixer
, combine the eggs, sugar, butter, orange extract
, orange juice and orange zest. Mix until combined.
Slowly add in the flour and mix until fully incorporated.
Pour into loaf pan and bake for 40 minutes.
Once done, set aside to cool.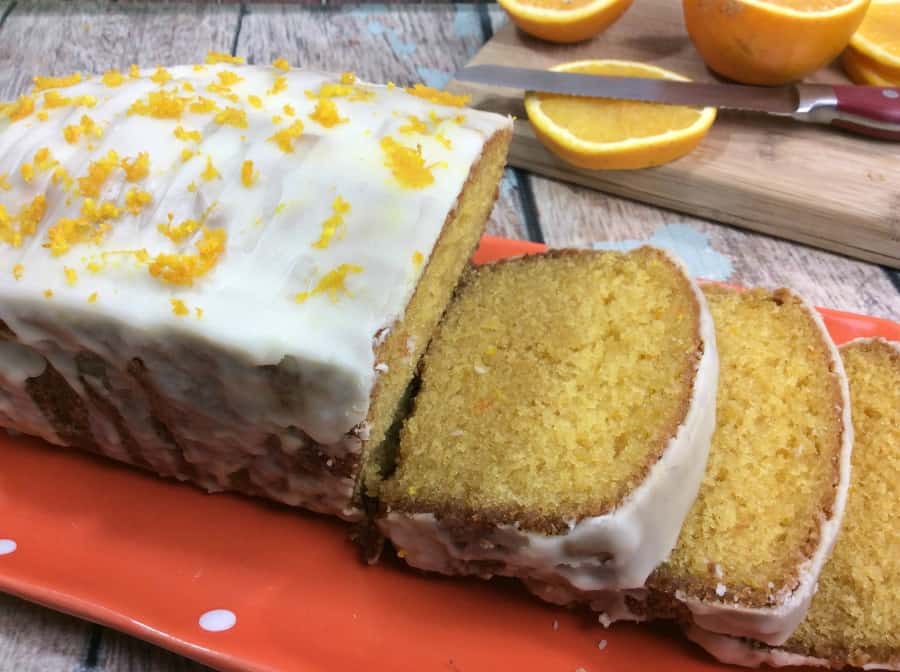 Frosting Ingredients
1 C powder sugar

1/2 C Orange juice
1/2 C Orange zest

Directions
In a medium bowl, combine all ingredients and mix.
Pull loaf out of pan and set on a plate.
Pour glaze over the loaf and let sit to harden.
Enjoy!