PINCHme is offering a second box of free samples this month, but you'll have to be quick if you want to get one!

These sample boxes always go super fast, so make sure you are already signed up and ready to go before the boxes go live at 12 pm ET to ensure the best chance of snagging one!
Here are some of the free samples that will be available for tomorrow's box:
Garnier Whole Blends Gentle Shampoo & Conditioner Oat Delicacy
Eva NYC Rock-A-Wave Curl Cream
Dark & Lovely Damage Slayer – Pre-Treatment, Shampoo, Conditioner
Bioré Baking Soda Acne Cleansing Foam
Bioré Self Heating One Minute Mask and Bioré Deep Cleansing Pore Strip
Bioré Baking Soda Acne Cleansing Foam
Garnier New Fructis 1 Minute Hair Masks
SlimFast SlimCafé 100% Free Gratuity Coupon
SlimFast SlimCafé Buy One Get One Free Coupon
Teatopia Infused Sparkling Tea 100% Free Gratuity Coupon
AcuPlus Pain Relief Cream
Skittles® Sweet Heat Candies
If you aren't signed up yet, sign up here free so you are ready to go when the free sample boxes go live at noon.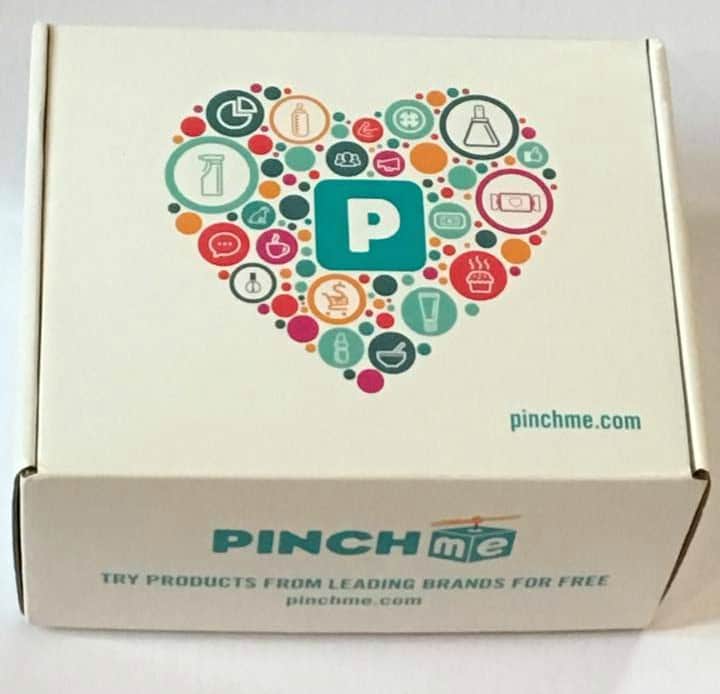 Check out my own PINCHme Box Review – CLICK HERE