The NEW PinchMe Sample Boxes will go live at noon January 19th!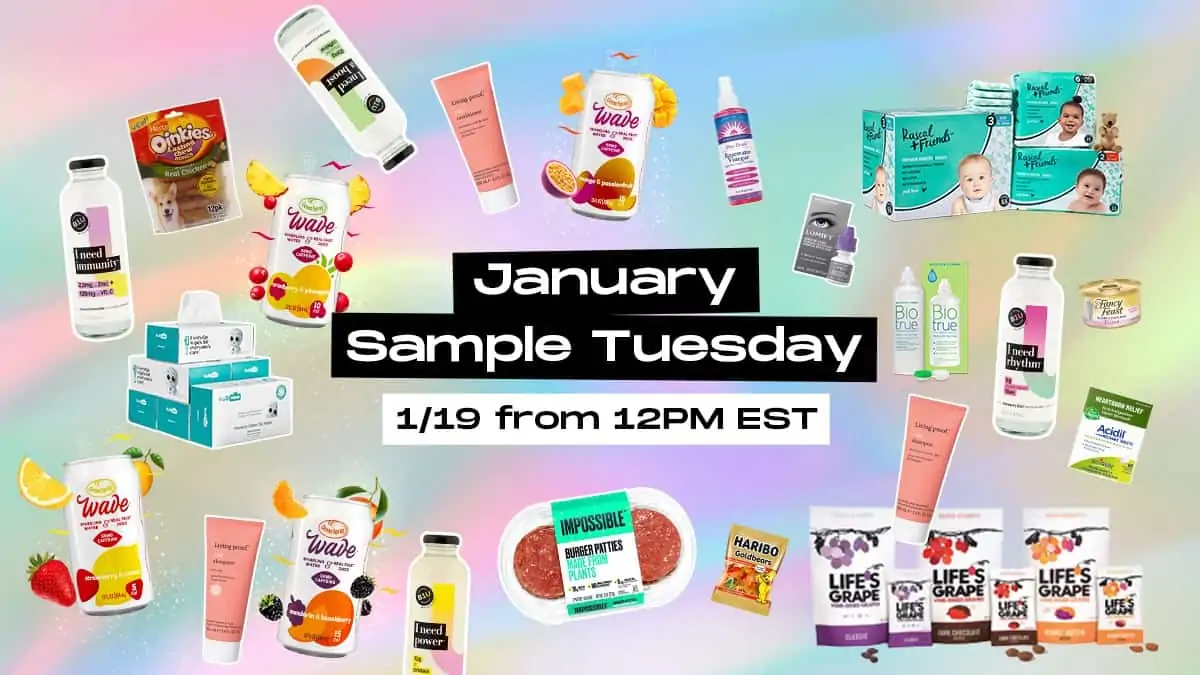 Just go here to sign up or log in and see if you have samples available.
These are the free samples that you could receive in this months box:
What's in the Box?
B1U Infused Water
Ocean Spray Wave
Küb Wipes
Boiron Acidil
Impossible Burger
Biotrue
Lumify
Life's Grape
Living Proof
Rascal + Friends
and MORE!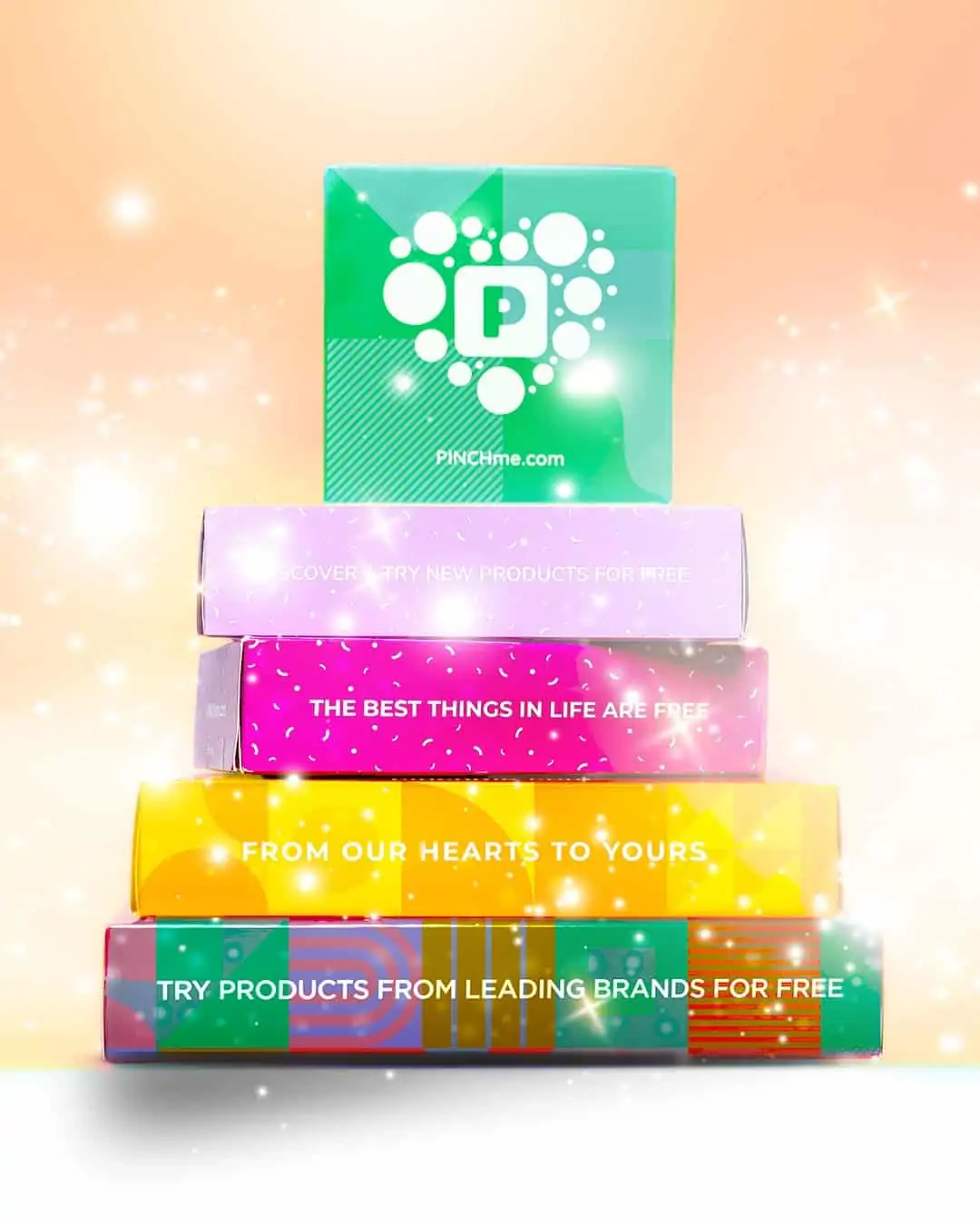 NOT YET A PINCHme MEMBER?
1. Sign up now 👉 GO HERE
2. Complete your profile (including bonus questions!)
3. Share PINCHme with all of your friends!
Go sign up or login at 12 pm ET on January 19th to see if you have a box waiting for you!