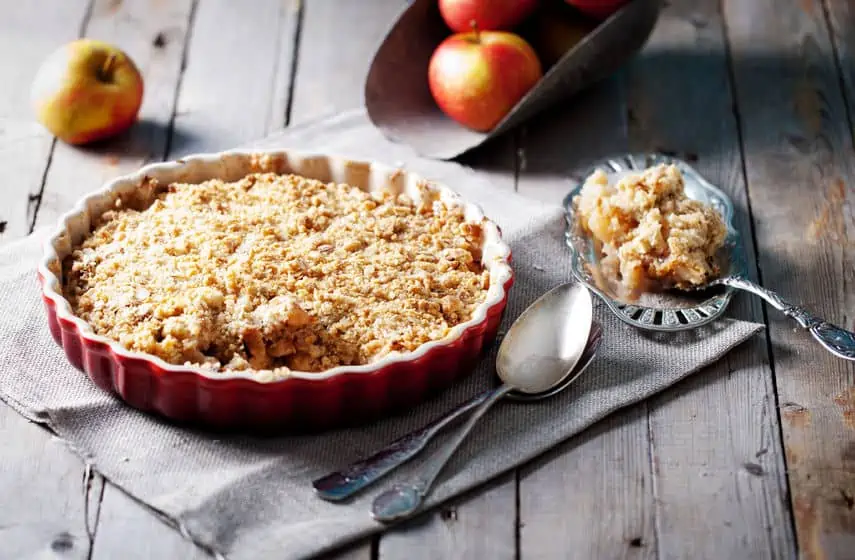 With the fall season in full force I am beginning to replace my backyard grilling with more autumn like recipes.
I love fall flavors that include pumpkin or apple and today I want to share a super easy to make Caramel Apple Crisp that your whole family will love!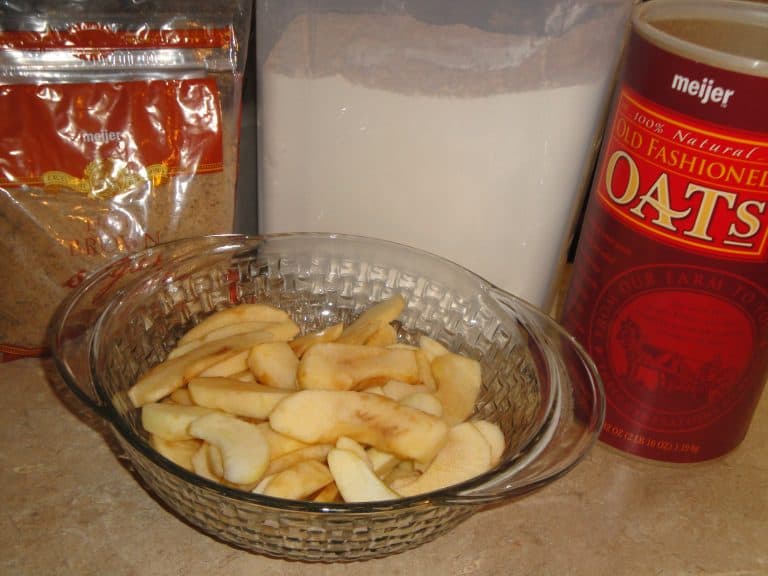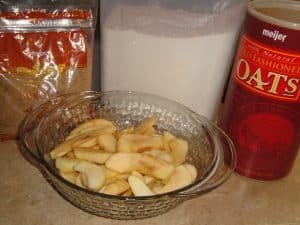 Caramel Apple Crisp
4 Medium Tart apples (Greening, Rome, Granny Smith)
3/4 cup packed brown sugar
1/2 cup all purpose flour
1/2 cup of quick cooking or old fashioned oats
1/3 cup of butter
3/4 teaspoon ground cinnamon
3/4 teaspoon ground nutmeg
Caramel (I use Smuckers Ice Cream Topping)
Heat oven to 375° F. Grease bottom of baking dish.
Spread apples in dish. Combine the rest of the ingredients except for the caramel in another bowl until well mixed. Then sprinkle over apples. Squirt some caramel over the top. It's hard for me to say how much since I added this into the original recipe. So I suggest using as much as you like!
Bake about 30 minutes until topping is golden brown and apples are tender when you insert a fork in them.
I love to serve this warm with a scoop or two of vanilla ice cream, but it tastes just as good without the ice cream!
Check out our other Apple Recipes for more great ideas!