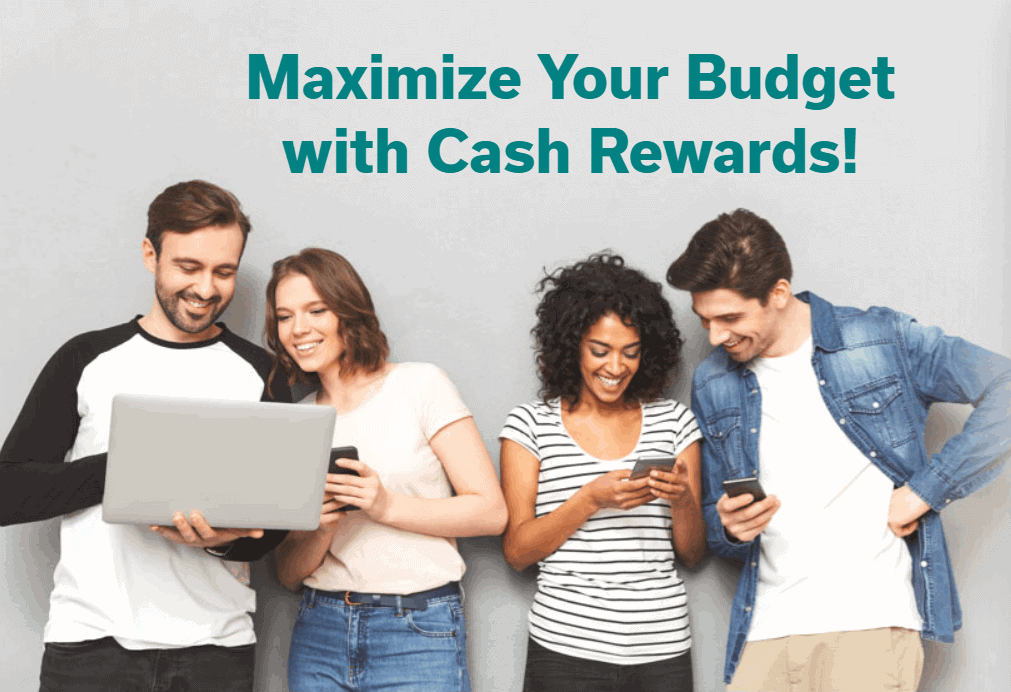 I recently signed up for this new cash back called Cash Direct Club that allows you to earn money back on all your purchases, including up to $5,000 for buying a home!!
They have a NICE $20 Welcome Bonus available through the end of the month only. So don't wait to sign up and take advantage of this special new member offer today.

Plus once I was signed up, they offered me another $3 without buying anything at all!!
How to sign up for Cash Direct Club
It was pretty fast and easy to sign up following the steps below.
Fill out the form with your name and email address.
You will then be sent an email to verify your account that looks like this. Click on the big orange button in the email they send you that says Confirm Email.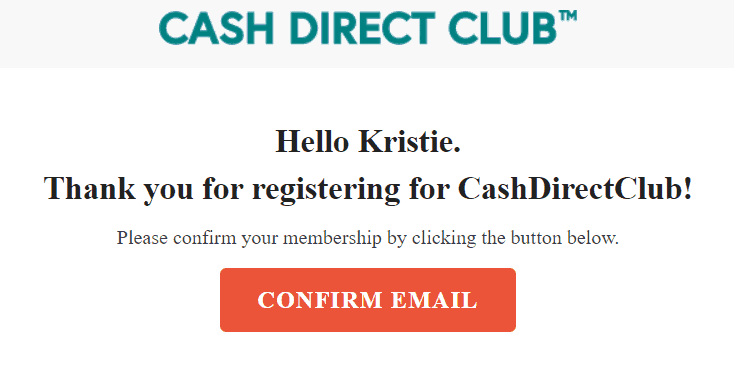 That's it! You are all set to start earning cash back on your shopping purchases!