Shopping at Costco for the first time can be really overwhelming, but these Costco Warehouse Savings Secrets will help you get the best deals every single time.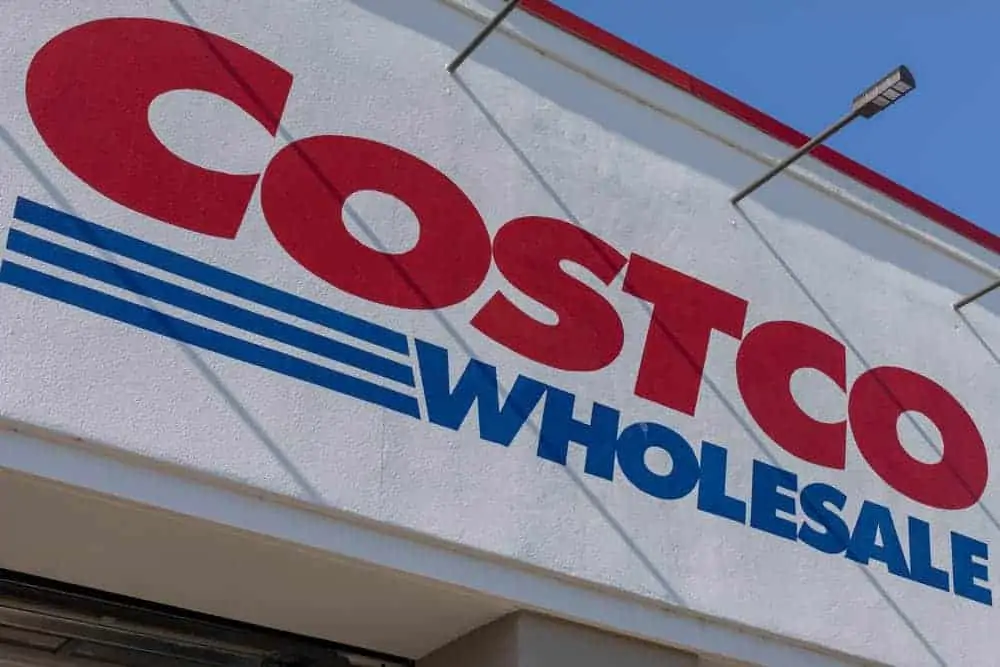 Costco Warehouse Savings
Everything inside the store will look bigger than ever before. That's because you'll be saving a ton of money when you buy things in bulk at Costco.
If you want to know How to Save Money shopping, check out the tips below.
How do you really save money at Costco?
It's easy to think you're saving when you may not actually be. Just because you're buying things in bulk doesn't always mean it's the best deal or a good idea.
Here are some of the current ways you can maximize your savings at Costco.
New Membership Deals
Right now you can get a pretty awesome deal on a Costco one-year gold star Membership with a FREE Costco Cash Card for a low membership fee!!

Price Comparison
Before your next shopping trip to Costco, it's a must that you compare prices.
You can look for prices online or you can also download apps to help you compare prices from different warehouse clubs.
Also, it's a good thing to always consider the unit price of items. Getting two packs of butter may be a lot better than buying six-packs.
Be sure when you buy in bulk that you actually have room to store what you're purchasing for a longer period of time than when you buy in smaller amounts.
Costco Email Coupons
Most people don't check their emails from stores and they don't realize that doing so is costing them a ton of money. We look at them as spam, and our email program may agree and you might even have to search your spam folder to find them.
When you delete or ignore these emails you miss out on many discount coupons or vouchers to the very stores you like to shop. Which means you could be at the register paying more for an item than you have to and you actually have the coupon or discount on your phone with you at the time.
Don't miss out anymore, be sure to check these emails so you can save.

Costco Price Codes
Costco has a method behind their pricing and all you need to do is learn and decode it so you can maximize your savings and get the best Costco deals.
Items with pricing ending in .49, .79, .99, and so on are regularly priced while the reduced prices end in .97.
Costco will never share the original price of an item but you can always ask a sales associate to check it for you. From there you can then compare to see if you're getting a good deal or not.
If you see an asterisk on a price tag that means that they will not restock that item anymore so you must buy the item right away if you really want it.
Costco App
Just like any other store these days, Costco also has an app that has coupons available for instant savings.
Simply download the app and you'll have access to the latest Costco coupon book ad pages for the current month.
All you need to do is clip the coupons you'd like to use on your shopping list and you can show it to the cashier during checkout.

Kirkland Products
Kirkland is Costco's store brand and most of these products are the same quality as the other name brands – only cheaper.
Be sure to compare the per unit pricing for all of the store brand products you want to purchase, as well.
If you love shopping at Costco or are thinking of purchasing a membership then these tips are for you.
There are more ways to maximize your savings at Costco than just buying items in bulk.
What do you like about Costco? Leave a comment below.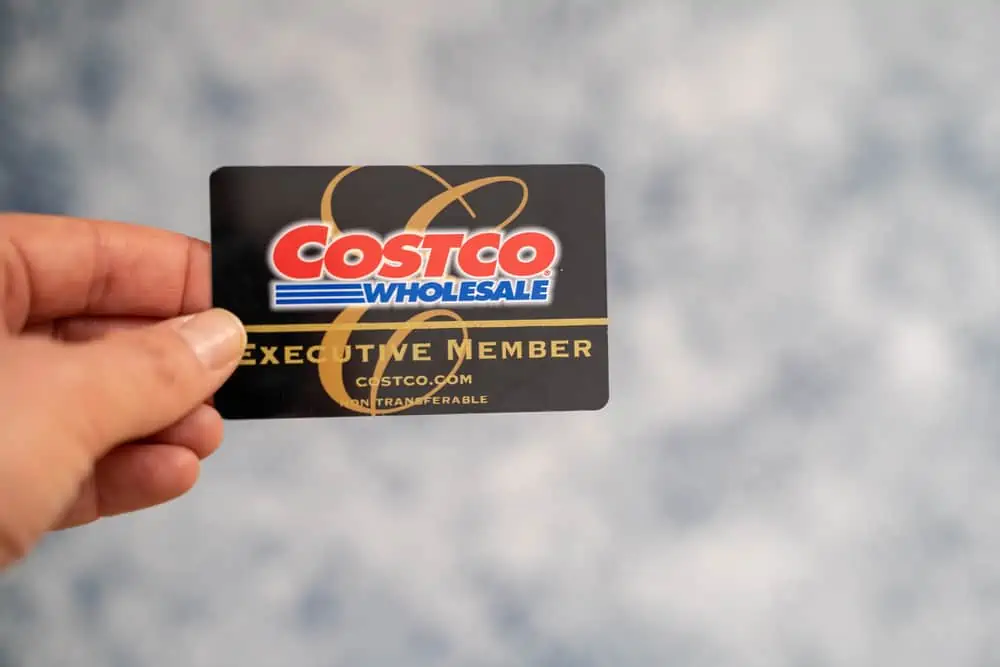 Right now you can get a pretty awesome deal on a Costco Membership with a FREE Costco Cash Card!!