Although this post is sponsored by Welch's® Frozen Fruits, all opinions are my own.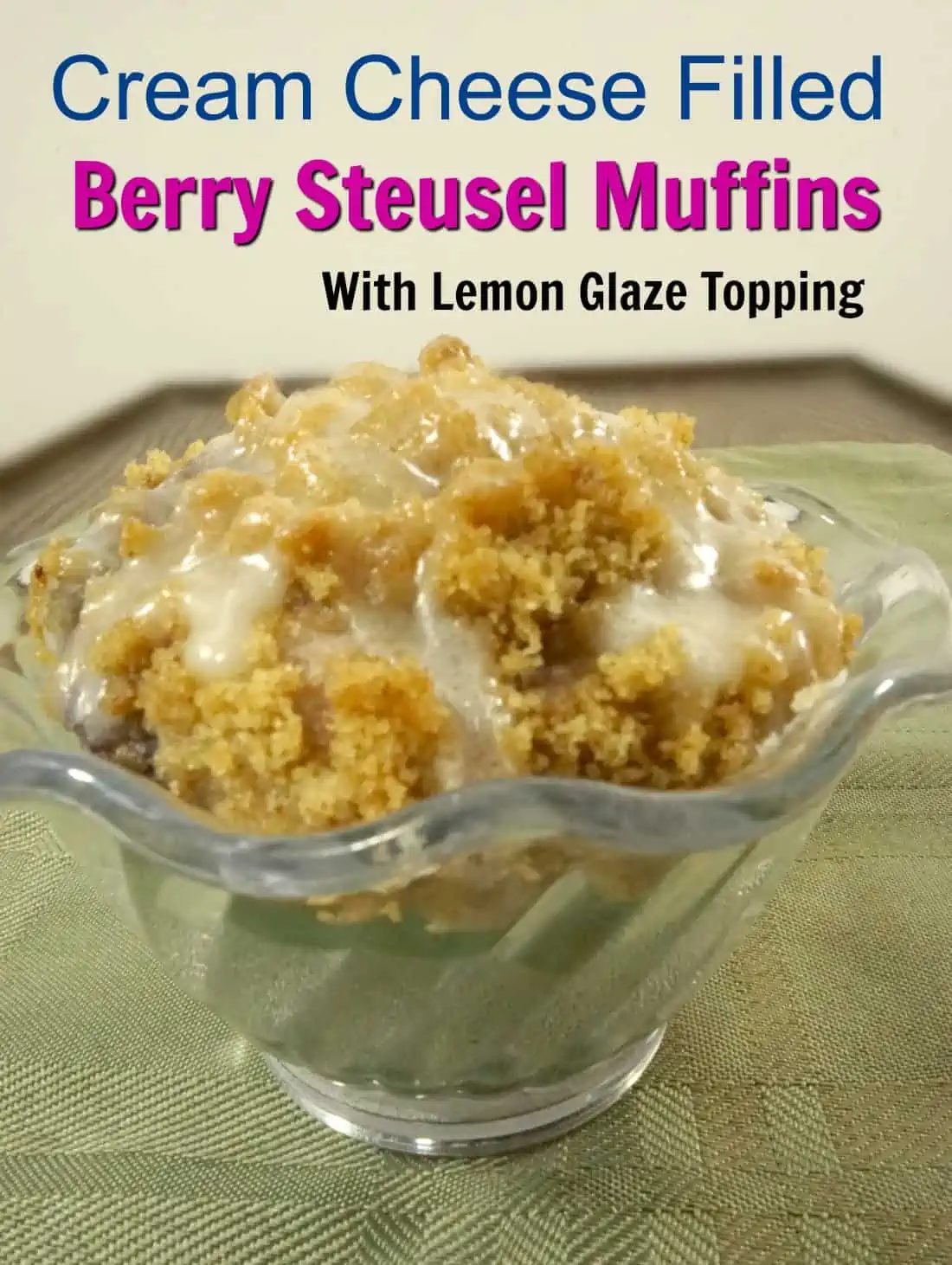 Today I am sharing one of my favorite kitchen time and money saving tips for being able to enjoy fresh fruit throughout the year.
Of course we all know that frozen fruit is the best for smoothies, right? I mean using frozen fruit over fresh allows your smoothie to be really nice and cold, which is just the way I like them to be.
Welch's carries a line of Welch's Frozen Fruits blends that are perfect to use in all kinds of recipes!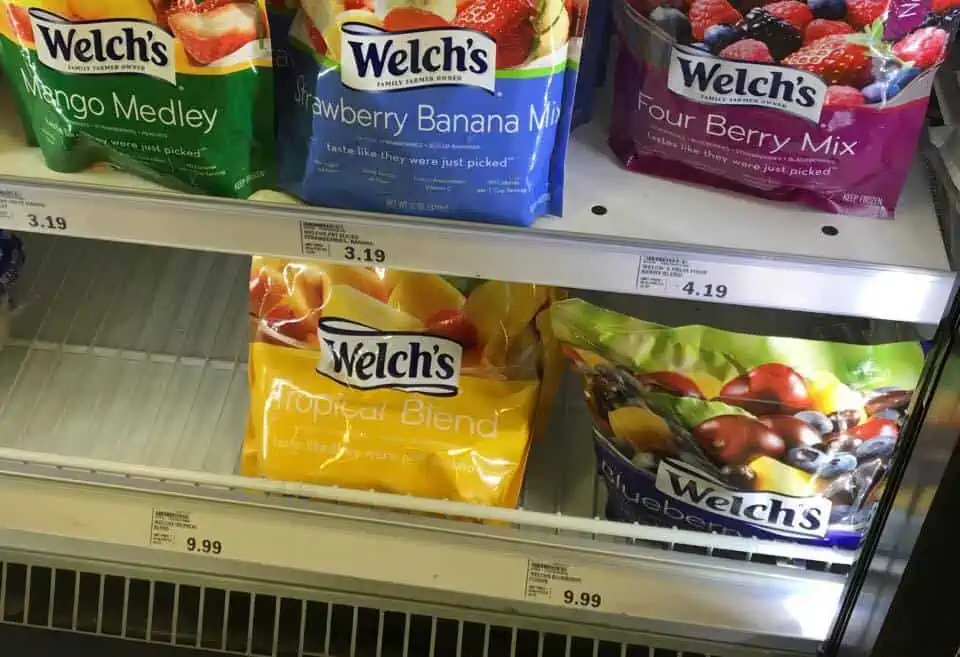 Parents are looking for a way to offer healthy options to their children, even in the cold winter months when there is no fruit growing in their area.
That's why it's great to have the option to choose Welch's Frozen Fruits for healthy and quality foods for your families, while also finding the time to create special moments with your kids when preparing meals and snacks.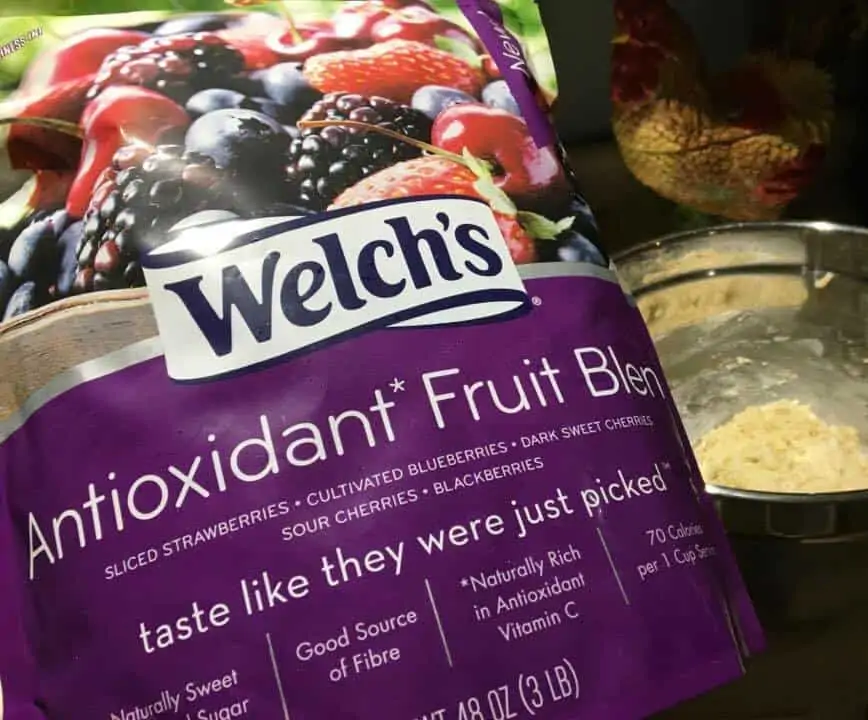 I love that they have different combinations of frozen fruit that make it easy to grab just what you need for your recipe.
Welch's 48oz Blueberry Fusion
Welch's 48oz Tropical Blend
Welch's 48oz Antioxidant Blend
I try to keep berries on hand for my favorite simple baked good recipes like the muffin recipe that I am sharing with you today in this post. You can use any berries that you have on hand to make these muffins that everyone in my family loves!
When I realized I was out of fruit the other day, I stopped in at my local Meijer store to pick up some more.
Use this Welch's coupon to save $1.00 off on Welch's Frozen Fruits October 1st, 2016-November 30th, 2016.
If you already use frozen berries, please share your favorite recipe that you'd prepare with Welch's Frozen Fruits in the comments section below.
My favorite is definitely these Cream Cheese Filled Berry Streusel Muffins with Lemon Glaze!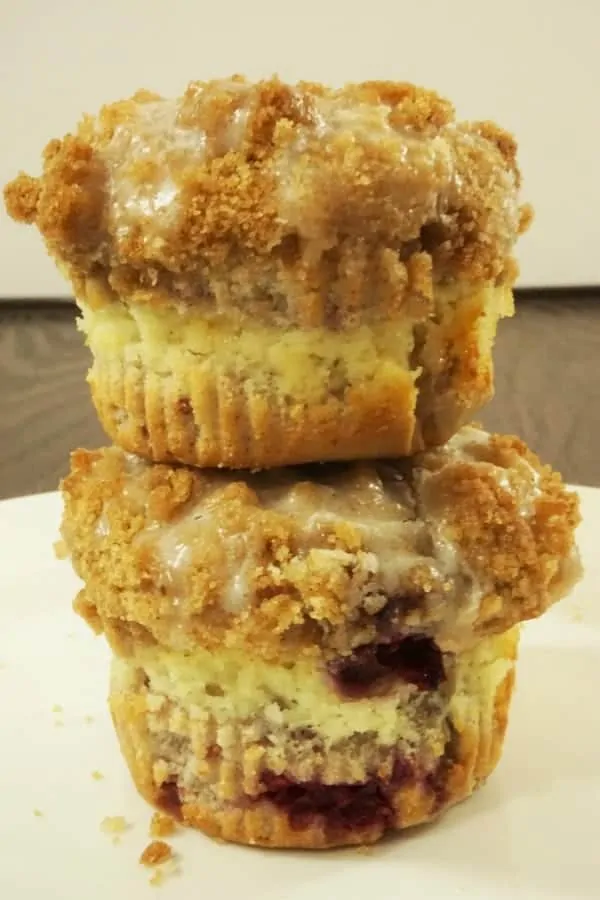 INGREDIENTS
Muffin Mix
3/4 cup Milk
1/4 Cup Vegetable Oil
1 Egg
2 Cups Flour
1/2 Cup Sugar
2 Teaspoons Baking Powder
1 Cup Frozen Berries (I used Welch's Frozen Antioxidant Blend)
(*Saving Dollars and Sense Tip: I pulled the blueberries and raspberries out of the mix and saved the strawberries and blackberries for another recipe on another day.)
Beat milk, oil and eggs with a whisk until mixed well. Stir in the remaining ingredients at once until moistened. Fold in berries.
Cream Cheese Filling
1 Package 8 oz Cream Cheese
1/4 Cup of Sugar
1 Tablespoon Flour
1/2 Teaspoon Vanilla Extract
1 Large Egg
1/2 Cup Powdered Sugar
2 Tablespoons Milk
Beat Cream Cheese, sugar, flour, egg, and vanilla extract together until smooth & creamy.
Streusel Topping
1/2 Cup Flour
1/4 Cup Brown Sugar
1/4 Teaspoon Cinnamon
2 Tablespoons Melted Butter
Combine ingredients thoroughly until it becomes crumbly.
Lemon Glaze
2 tablespoons butter or margarine, melted
1 tablespoon lemon juice or 1 Drop Lemon Essential Oil
1 cup powdered sugar
1 tbs milk (Add as needed)
Stir together butter, lemon peel and powdered sugar in small bowl. Stir in lemon juice or lemon oil until glaze is smooth and can be drizzled easily.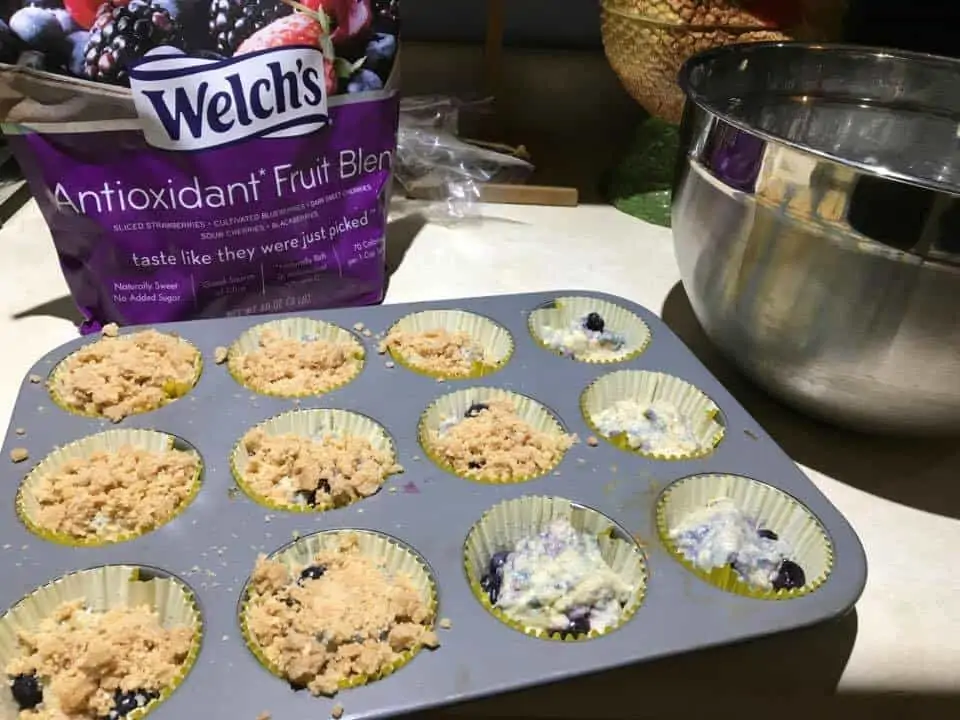 DIRECTIONS
Heat oven to 400 degrees and line muffin pan with paper liners.
Fill each paper muffin cup 1/3 with muffin mixture.
Add a large spoonful of cream cheese mixture on top of the muffin mix in the cups.
Top with more muffin mix until cup is full.
Top each muffin with Streusel (About 1 Tablespoon)
Bake 20 – 25 minutes.
Remove from oven and immediately drizzle tops with lemon glaze mixture evenly.
Enjoy!
Let me know if you try this, I always love feedback. Also, don't forget to use this Welch's Frozen Fruit coupon to save on your next trip to the store! And share your favorite recipe. What's your favorite way to use Welch's frozen Fruits?