If anyone is spending this crazy time worried about money, Dave Ramsey is offering a 14-day free trial to his Financial Peace University.
This really is the perfect time to take control of your finances.

In these 14 days, you can easily run through the whole class, which is all online and video-based.
It's very motivating and worth your time – especially for free.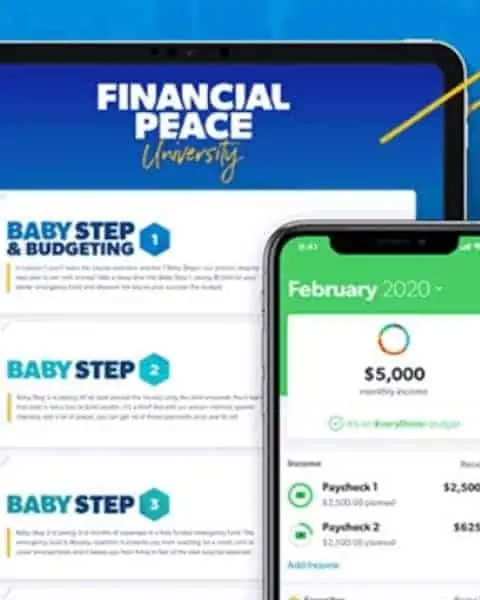 Although you do have to put a credit card in, but they do email you before the end of the 14 days and you can easily cancel online.