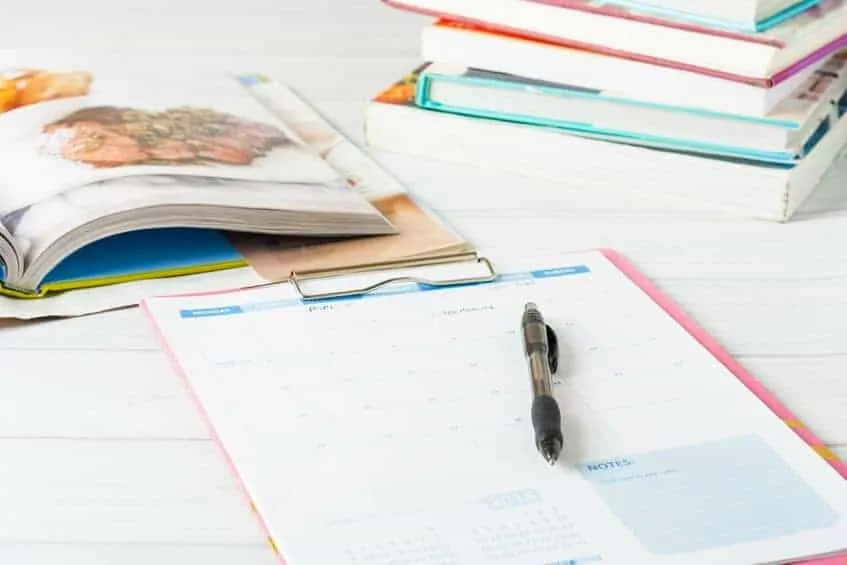 My husband and I successfully completed the 21 Day Sugar Fast and have decided to basically stick with a sugar free diet for the most part going forward.
I am definitely feeling better and I don't wake up feeling achy at all anymore.
We have lost so much weight without really even trying and we just feel like we are finally at the point that we can say this lifestyle change is the best thing we have done together for our health and wellness.
The biggest challenge for us since completing the 21 Day Sugar Fast Detox has been deciding what to eat now that we don't need to be so restrictive.
We have added berries, oatmeal, peanut butter and Ezekial Bread back to our diet but other than that we are continuing to follow the same sugar free diet plan we have been following for some time now.
Now that we have been doing this for a good amount of time I find that sugar free menu planning is super simple.

Sugar Free Diet Menu Plan
Monday – "Big Mac" Salad
Tuesday – Stuffed Pepper Soup
Wednesday – Creamy Tuscan Chicken
Thursday – Instant Pot Spaghetti Squash

Friday – Baked Salmon, Salad & Brussel Sprouts
Saturday – Taco Soup
Sunday – Pizza with Cauliflower Crust
Breakfasts – Eggs and "Hashbrowns", Banana Pancakes, Baked Avocado Eggs, Scrambled Eggs with Spinach, Mushrooms and Mozarella.
Lunches – Greek Salad, Leftovers, Salads, Veggies, Hard Boiled Eggs, Cheese
Snacks – Brussel Sprouts, Cheese, Veggies, hard-boiled eggs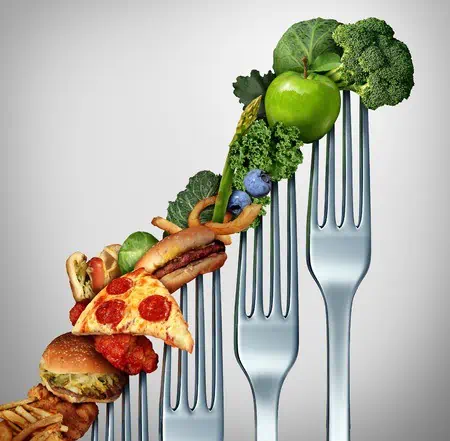 I will say that it wasn't easy to change the way we were eating in the beginning.
But one thing that really helped was when we had a mind shift about the purpose of food and eating it. I had spent so much time believing that if I chose fat free or low-cal options that I was choosing well.
Unfortunately that is not true and I was actually making myself very sick.
Thankfully I have changed my mind about my food so I am choosing things that fuel my body and give me energy instead of making me feel sluggish and bloated.
Eat to live, don't live to eat!