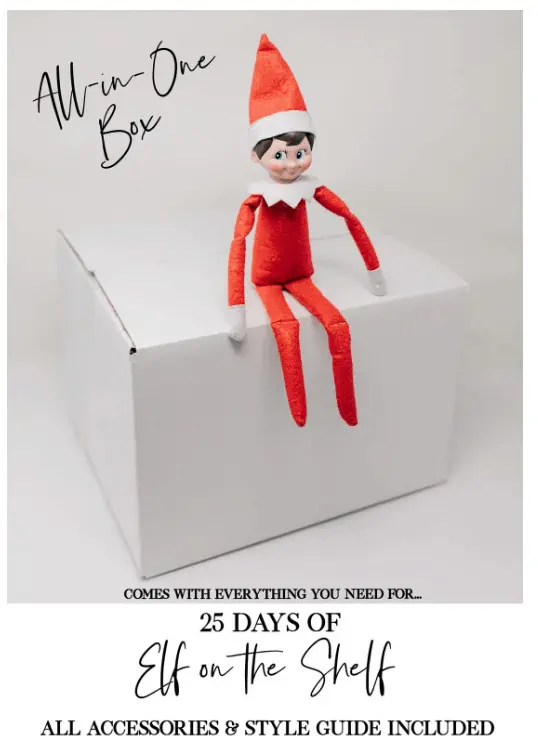 Get this Complete 25 Days of Elf on a Shelf Kit for just $61.99 (Was $75)
Need some help with your Elf creativity this holiday? Then you'll want to get your hands on this All-In-One Box!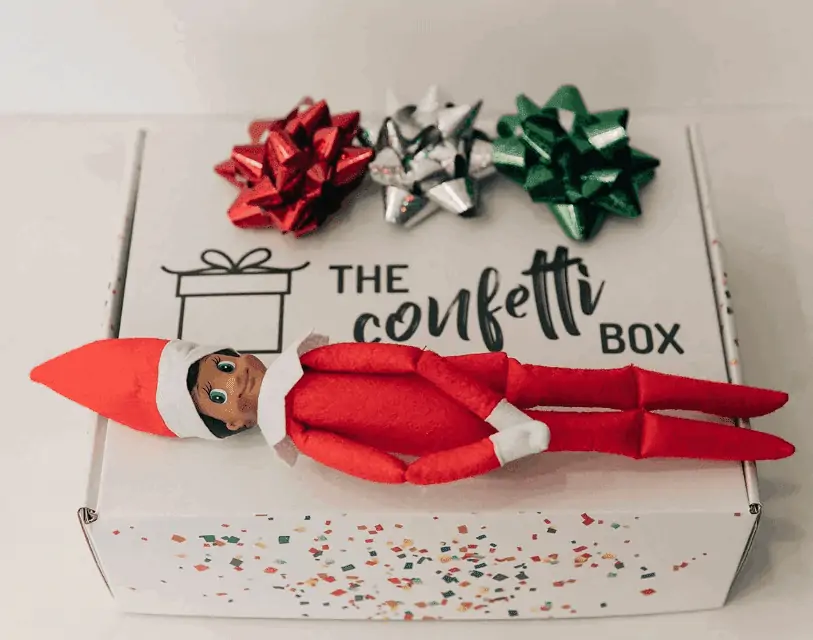 You'll find 25 days of fun Elf mischief that come with all accessories included. There are a welcome letter and a goodbye letter included for the first and last day of your Elf fun!!
There is even a style guide that will allow you to see a photo of the style to make sure that you know what you're doing!