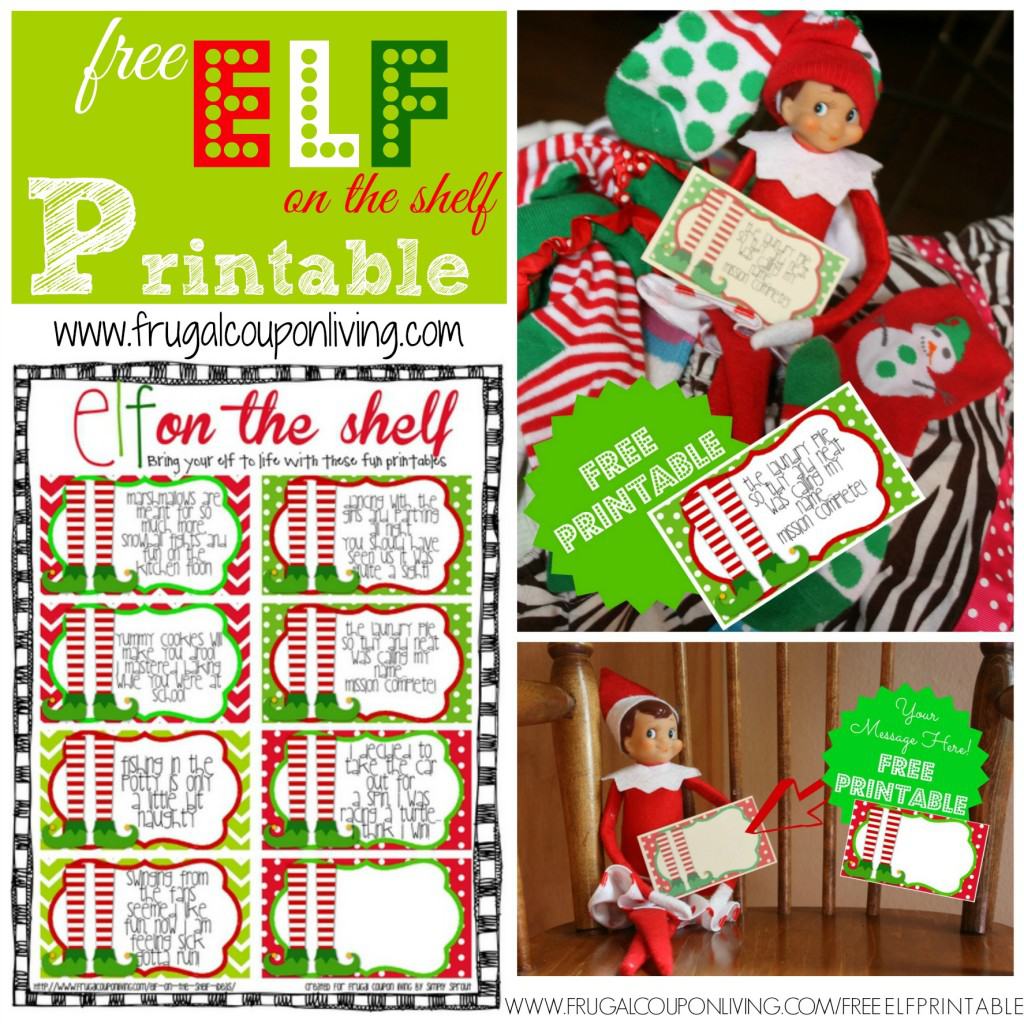 These FREE Printable Elf on a Shelf Notes are sure to make things a bit easier for all parents.
I have to admit that I am kind of glad that the Elf on a Shelf craze didn't come along until after my kids were older because I barely did the Tooth Fairy with my success let alone an elf that needed to be moved every single night during the busiest time of year.
Get your FREE Elf on a Shelf Notes and check out more Elf on a Shelf ideas!