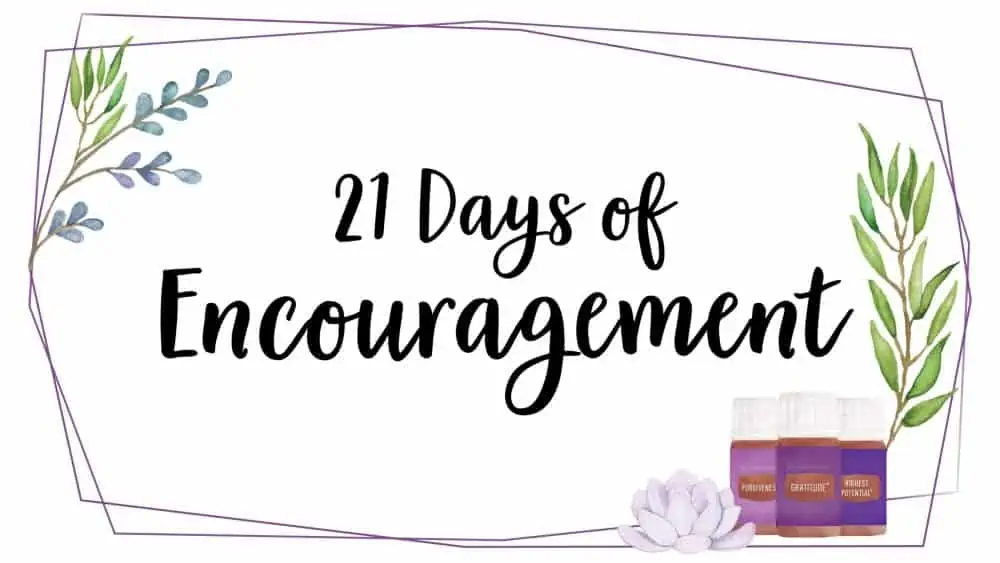 I wanted to invite you to join me for a 21 Days of Encouragement Challenge.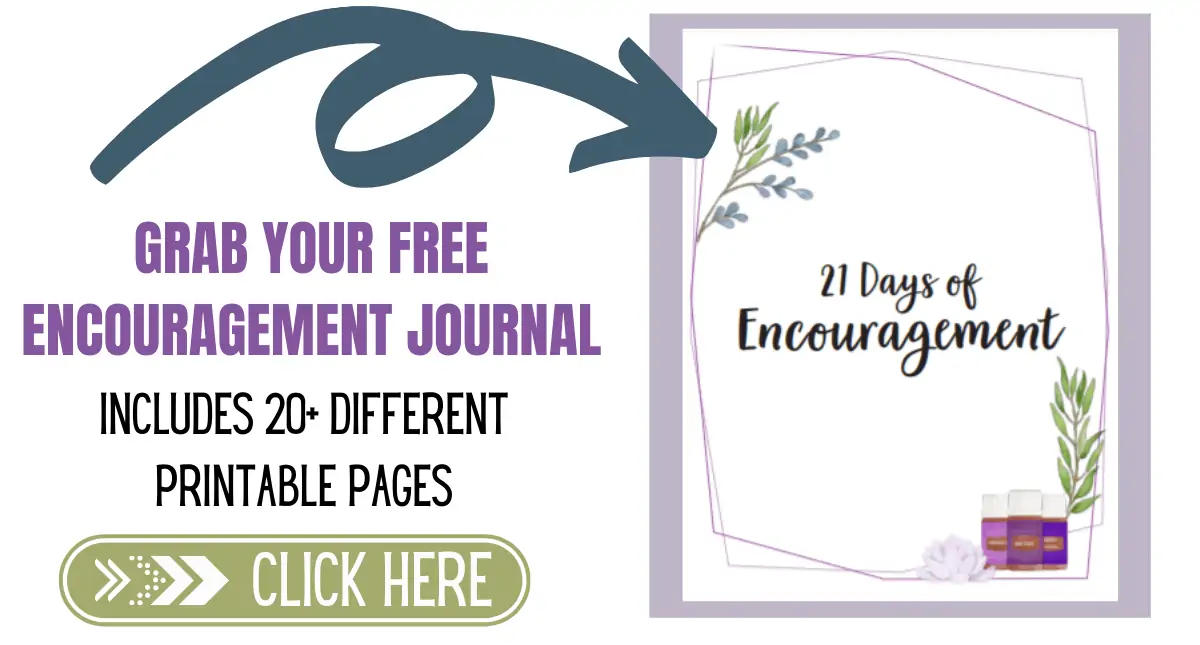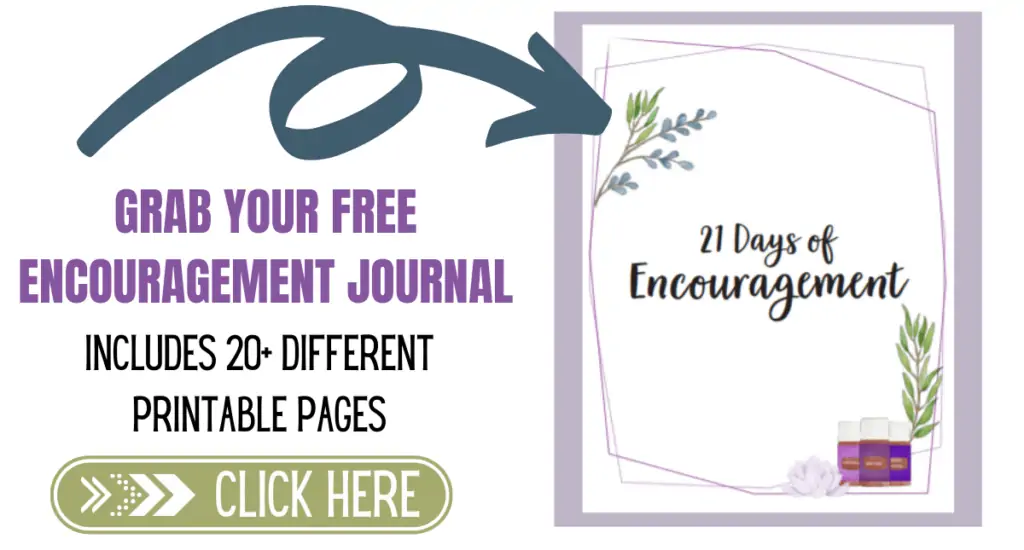 "Although the world is full of suffering, it is also full of the overcoming of it." ~ Helen Keller
Our world is full of this; everywhere you turn there is negativity bombarding us.
The news and social media is like a constant barrage of sad stories, crises, people losing their jobs, illnesses, you name it.
If we let that overcome our own positivity we lose.
We take that weight upon our shoulders and it's hard for us to move forward.
We need to choose daily to guard our hearts and minds and be consciously aware of what we allow to influence them.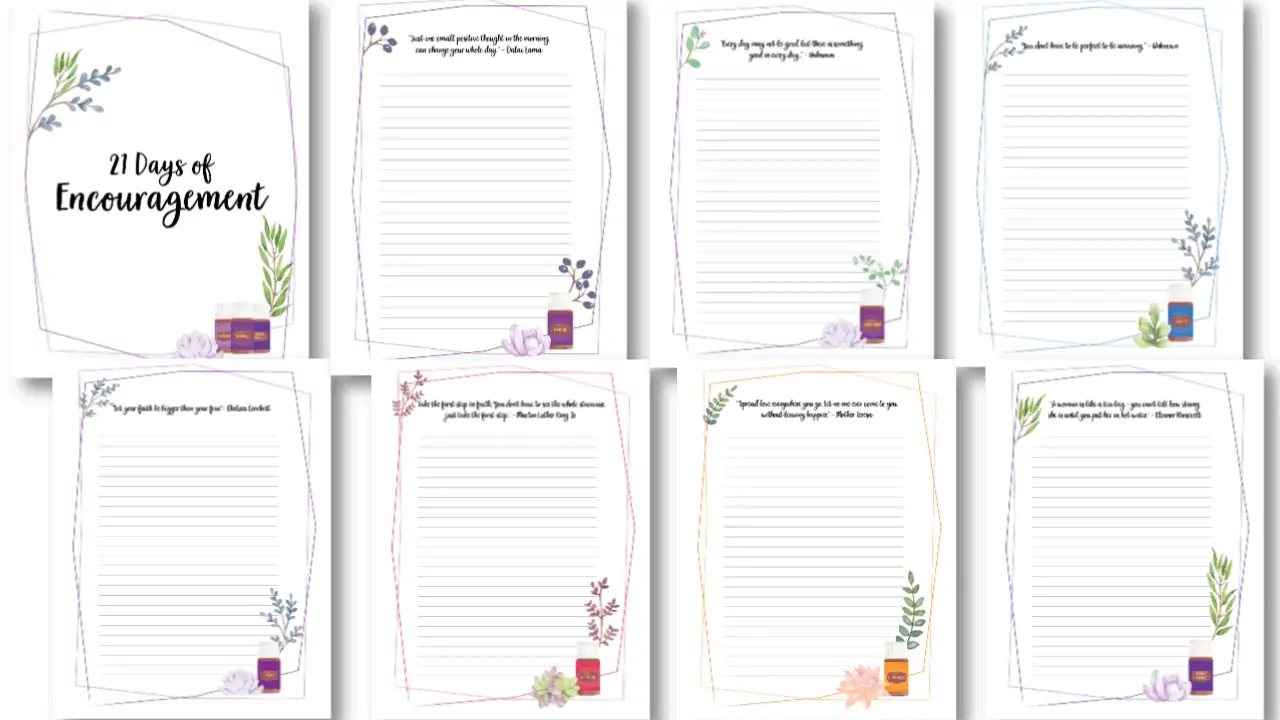 Life has been SO heavy the last few months.
I don't know about you, but my spirit could use some lifting right about now.
So glad to share with you this 21 days of encouragement challenge, that I am doing for the next several days.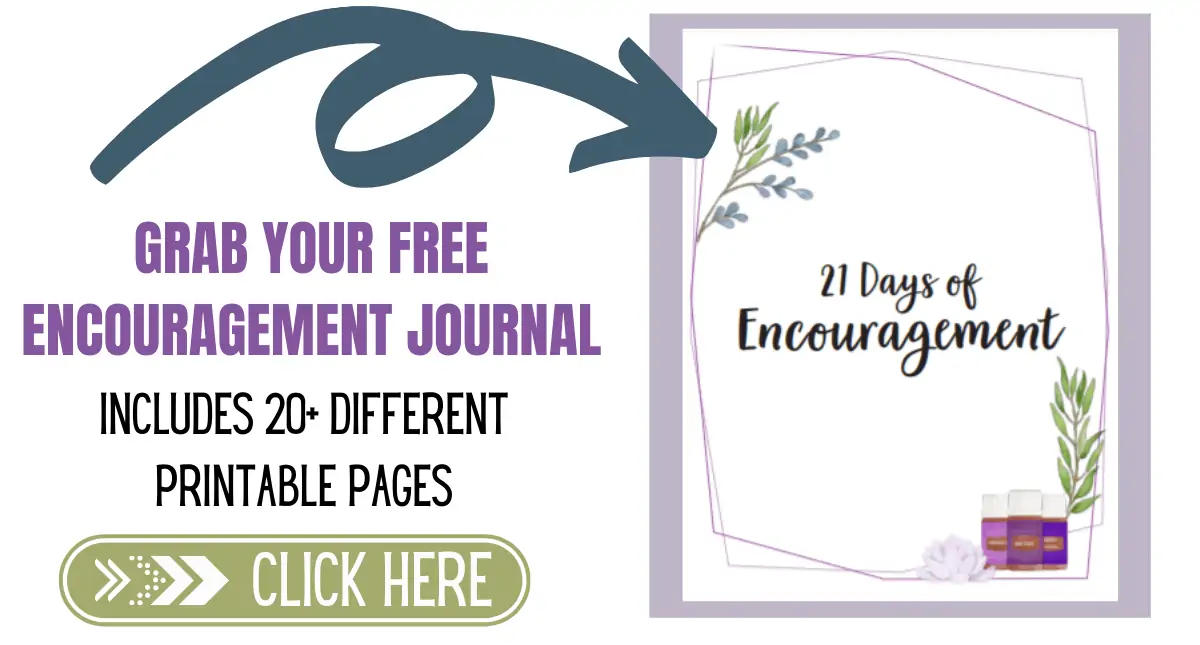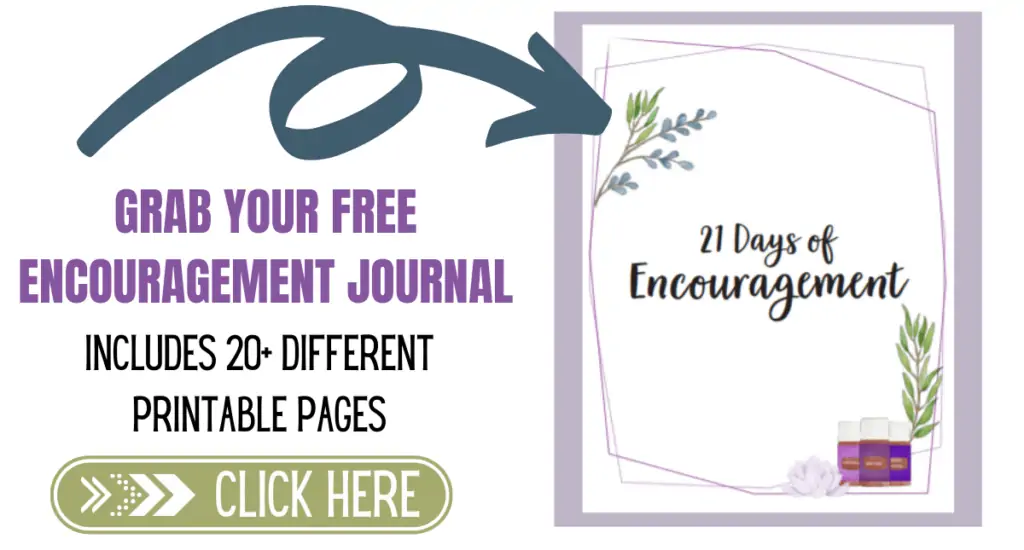 I hope this lifts your spirit as much as it does mine.
If there's anything specific I can be praying for on your behalf please let me know!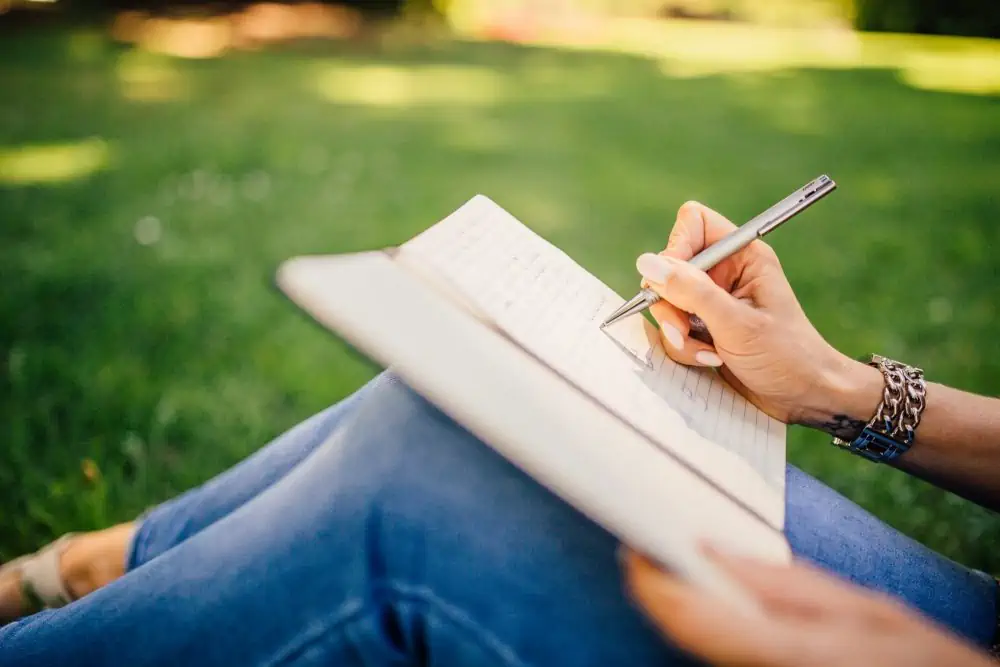 I look forward to growing together and cannot wait to see how focusing on this for 21 days will change our hearts and minds.