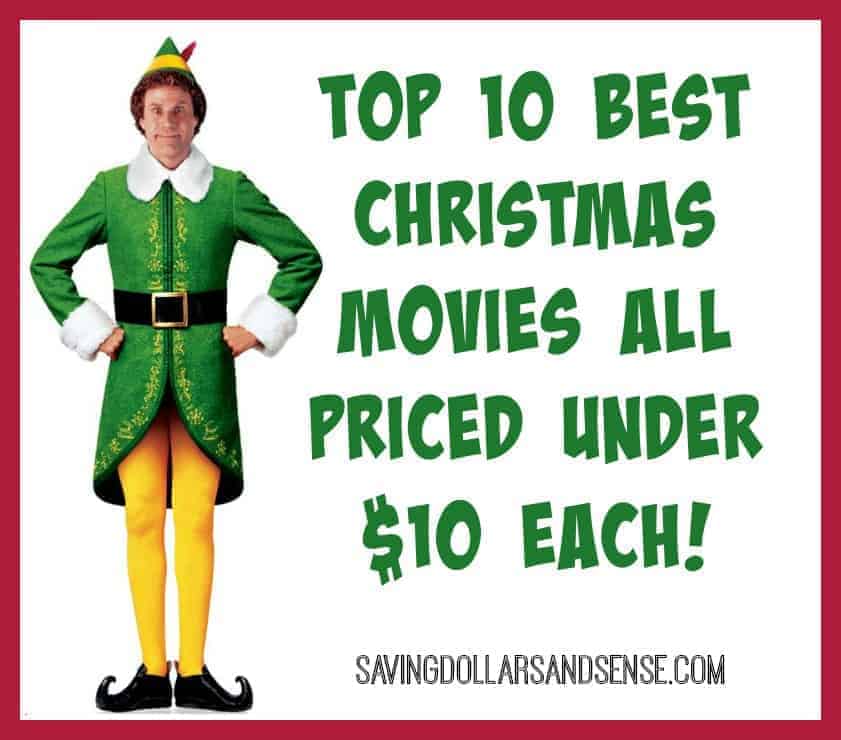 There are SO many fun and festive feel good movies to watch during the holiday season.
Check out this list of the Top Christmas Movies all priced under $10!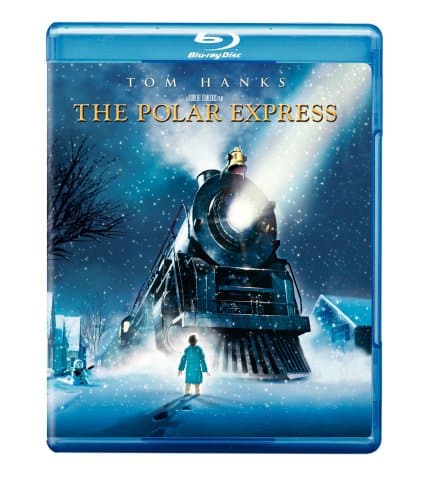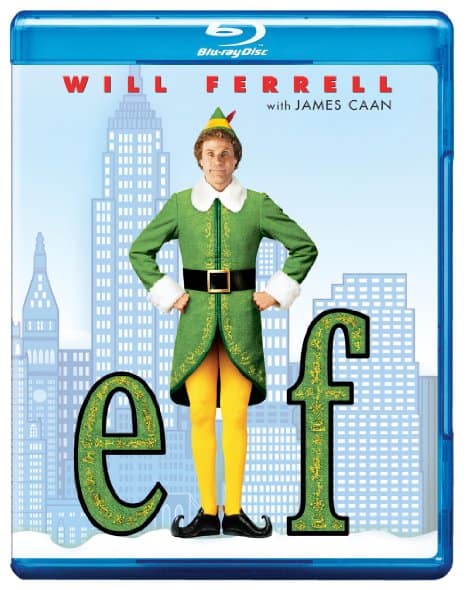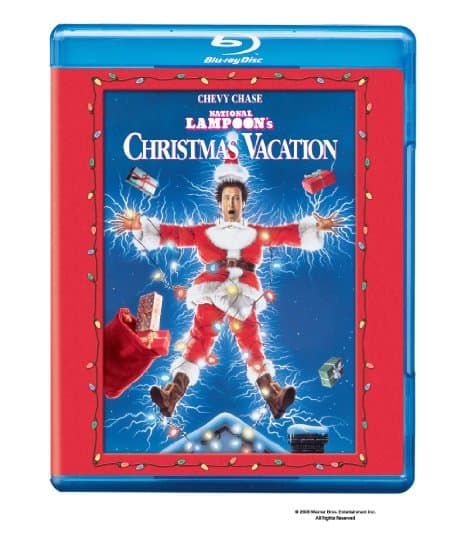 National Lampoon's Christmas Vacation Blu-ray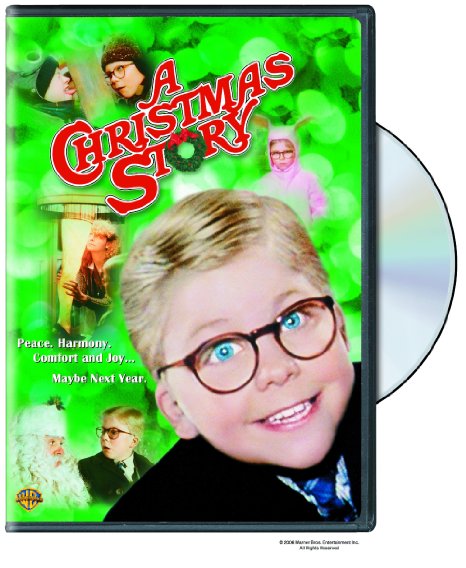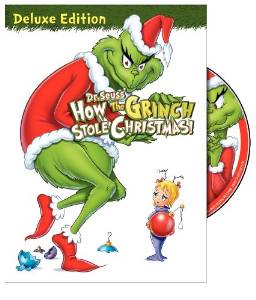 Dr. Seuss' How the Grinch Stole Christmas Deluxe Edition DVD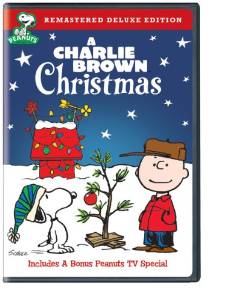 A Charlie Brown Christmas Remastered Deluxe Edition DVD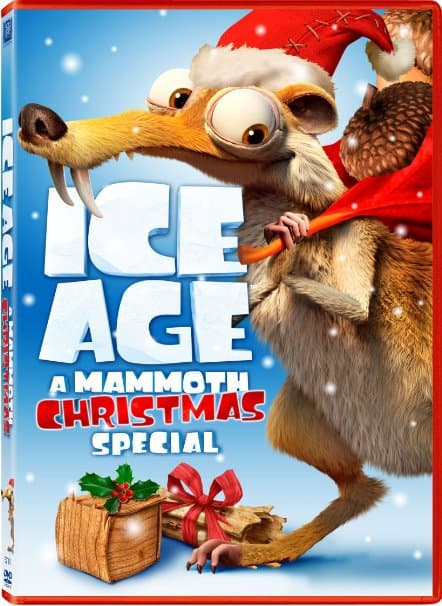 Ice Age: A Mammoth Christmas Special DVD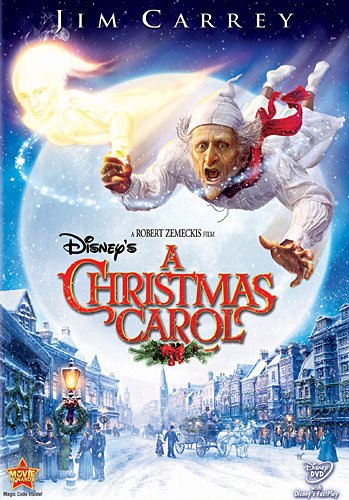 Disney's A Christmas Carol DVD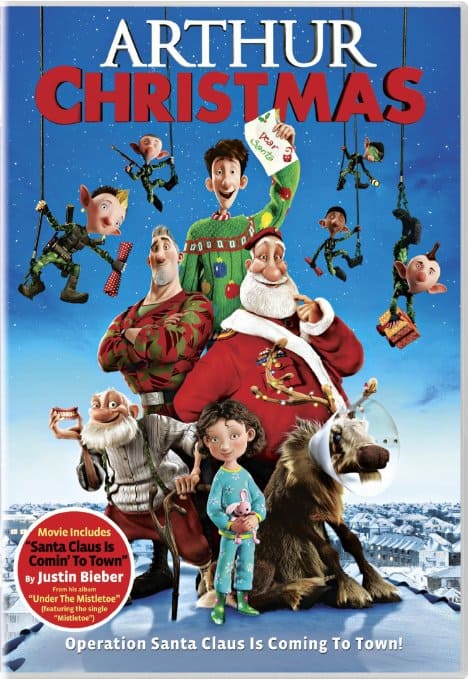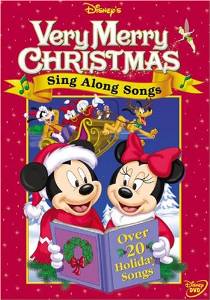 Disney's Sing-Along Songs – Very Merry Christmas Songs DVD
Prices on Amazon can change at any time. Make sure to check the price before checking out!