The FREE Apple Summer Camps are coming back again this year!
This is always a fun and popular free camp for kids, so make sure to sign up for your kids today!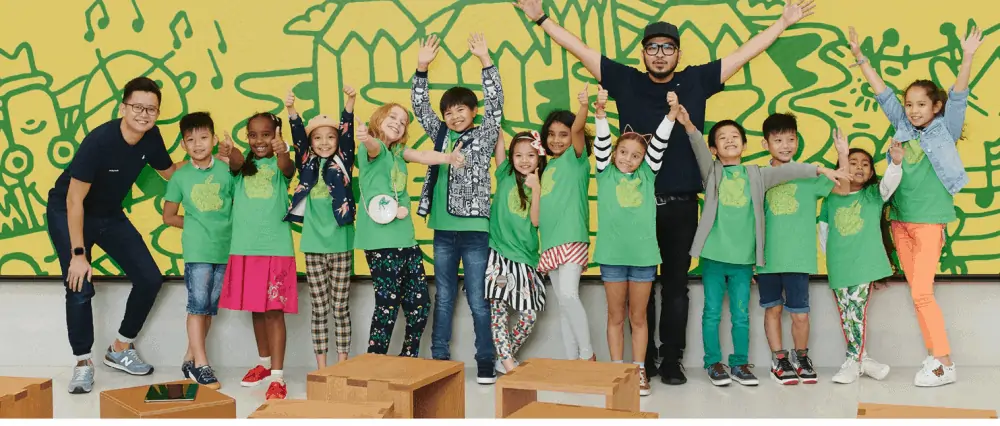 Join Apple Camp, a free three-day program for kids ages 8 to 12.
They'll broaden their creative horizons by making movies, composing musical stories, coding games and robots, and more using Apple products.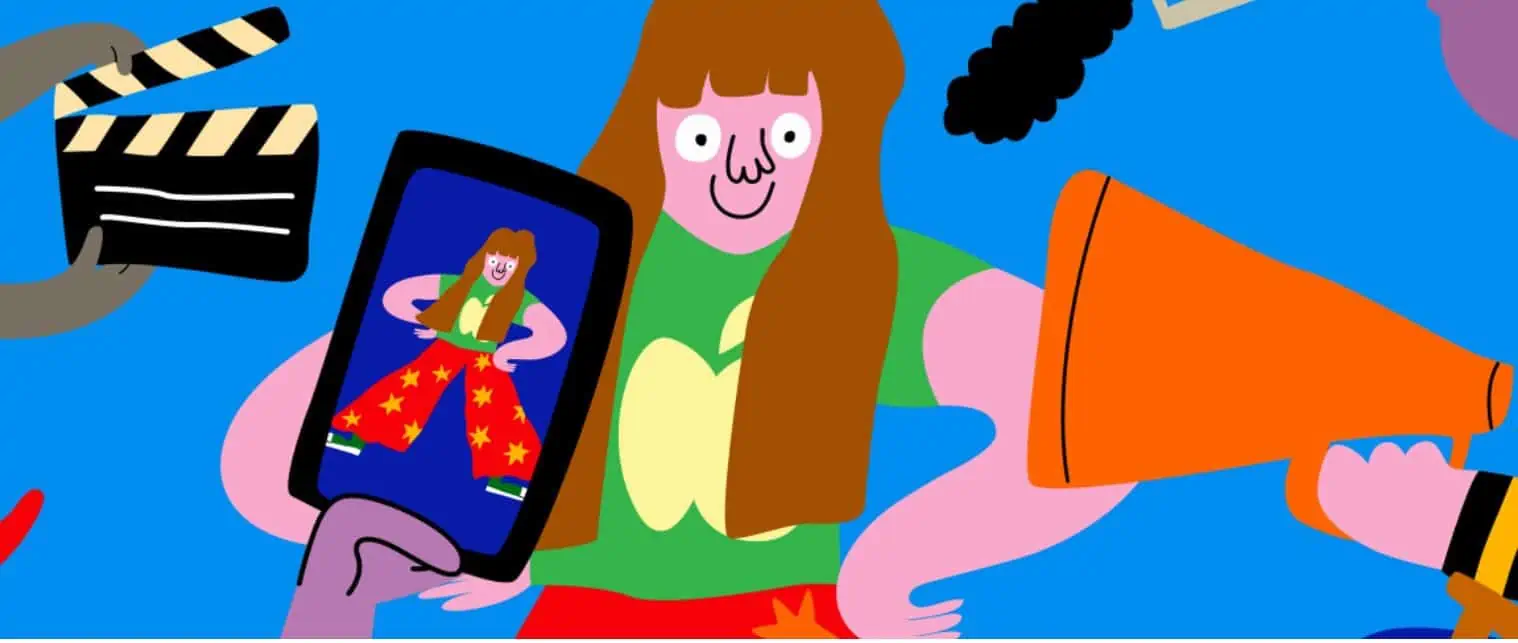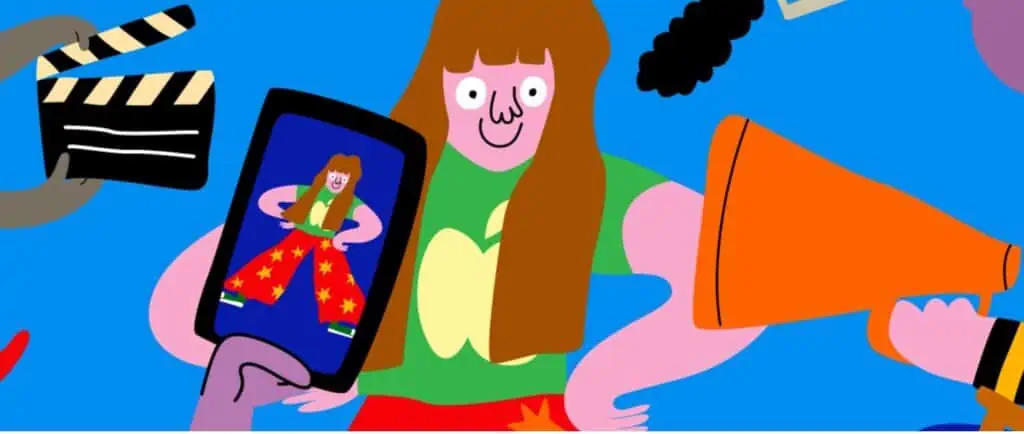 2022 Apple Camps Available
Get ready for a family adventure to celebrate planet Earth.
Join other Campers at the Apple Store for a storytelling journey to create a comic book by taking photos and drawing on iPad.
Keep the fun going with 20 activities from the Camp Field Guide.
Sign up for a session and download the free guide below to begin.
Art Lab: Comic Book Adventure with Your Family
Attention, all families: your mission is to protect Earth.
You'll imagine a story about how to keep the planet safe, then head out of the Apple Store to take photos and add drawings and stickers to your comic book on iPad.
Recommended for kids ages 8–12 and their parents or guardians, who must be present during the session.
Kids will get a Camp T-shirt and certificate. Devices will be provided.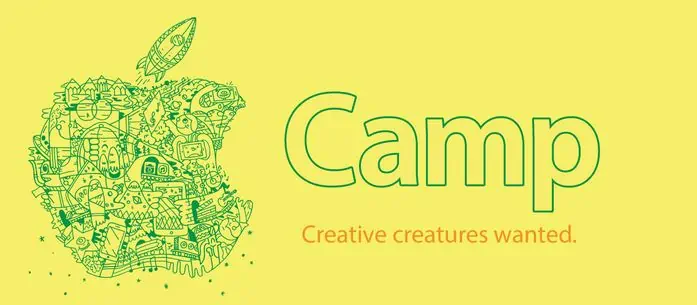 What to bring to Apple Camp
A Mac, a digital camera or digital video camera, and earphones (if you've got them).
Keep in mind that these are available first come, first served.
So sign up and save your child's spot here today!
More Fun Summer Freebies for Kids:
Let's make this the very best summer break ever!!