Organic Gardening is offering a FREE Kids Gardening Curriculum!
This is a fun and educational way to keep your kids happy on long Summer days, while teaching them new and valuable lessons.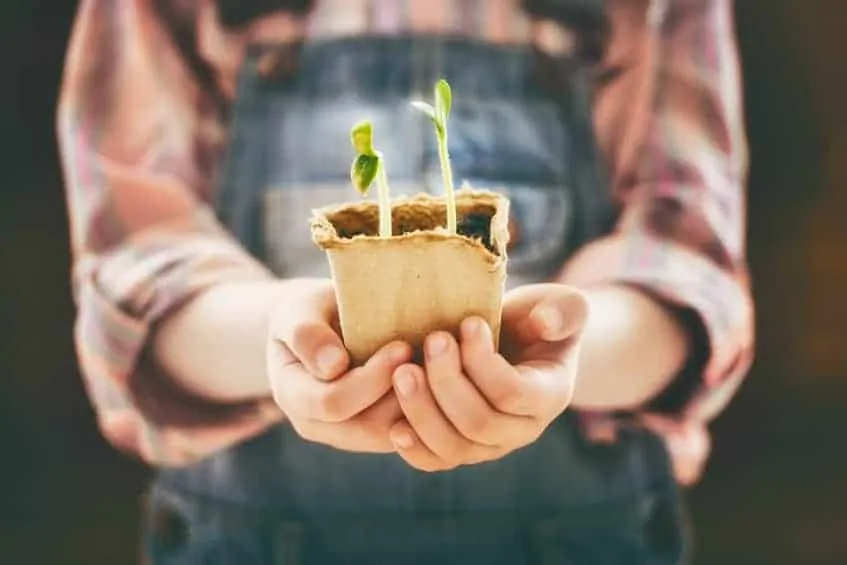 When my kids were growing up, I always included them in my gardening.
Kids Gardening
There is evidence to suggest that kids who garden are more interested in eating their veggies along the way!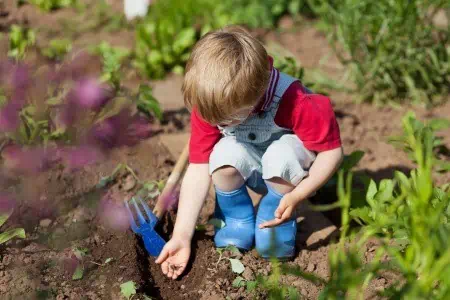 In fact even their friends from the neighborhood would come over looking for fun things to eat from the garden.
They would help me pull weeds, harvest seeds, and water the garden – which almost always turned into a water fight!
Many recent studies have been conducted, which prove that gardening increases nutritional awareness and may even affect children's vegetable consumption!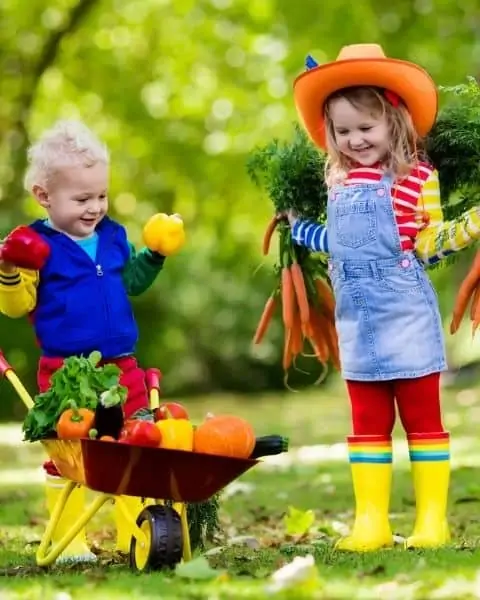 This statistic, coupled with the fact that kids today spend two hours less on sports and activities per week than they did 20 years ago, makes DIG, PLANT, GROW! not just a fun educational tool, but a necessary one.
Getting children outside, seeing the fruits (literally!) of their labor is a great way to teach lifelong valuable lessons and empower kids to build a sustainable agricultural future.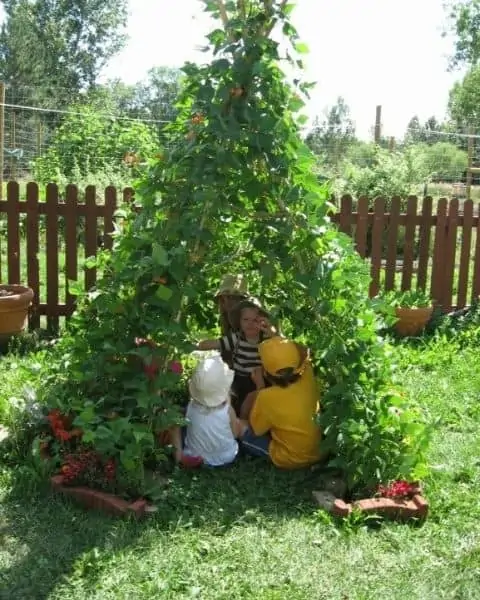 Might I suggest the Sweetpea TeePee for a fun way to create a fort your kids will love!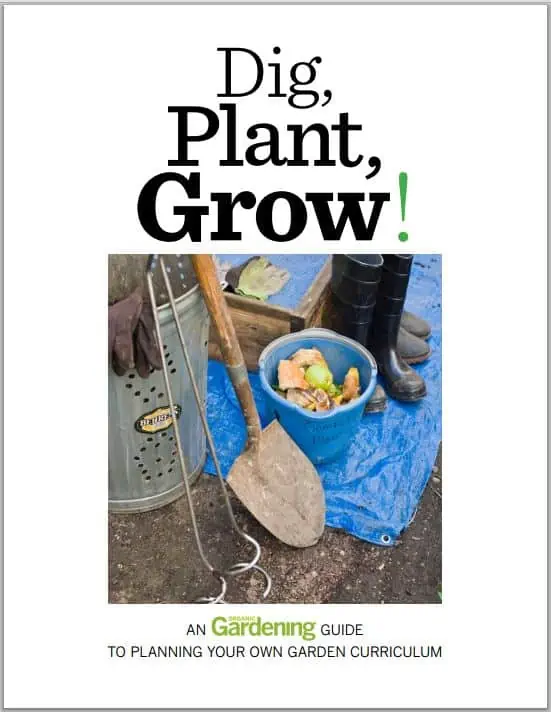 Get your FREE Kids Gardening Curriculum today!