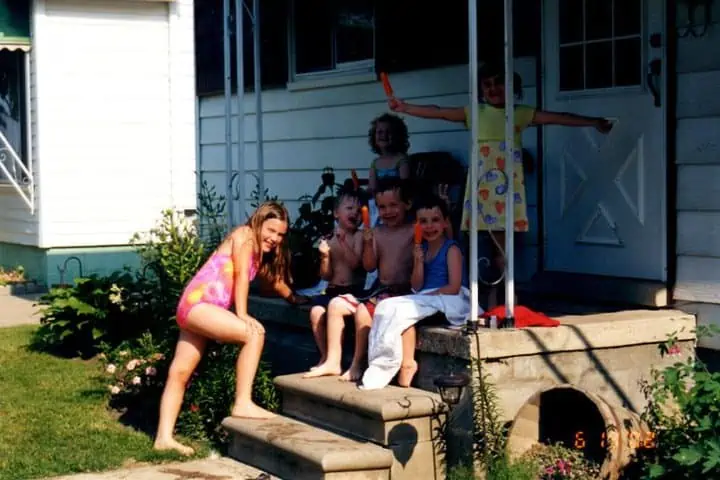 If you want to know How to Save Money, read more below.
When I was 20 years old, my husband and I bought our first house with the dream of raising our kids and creating a home that would bring years of good memories.
We were so proud to become home owners and never dreamed we would one day be facing the very real possibility of having it taken back away from us because we couldn't make the payment after dealing with a layoff that lasted several months.
Both my husband and I have fought to crawl out of a pit of debt after years of struggling financially to the point of facing foreclosure on our first home and several thousands of dollars in credit debt.
I know exactly how it feels to cringe every time the phone rings because the likelihood that it will be a bill collector is so high, you know it really is the only time your phone rings anymore.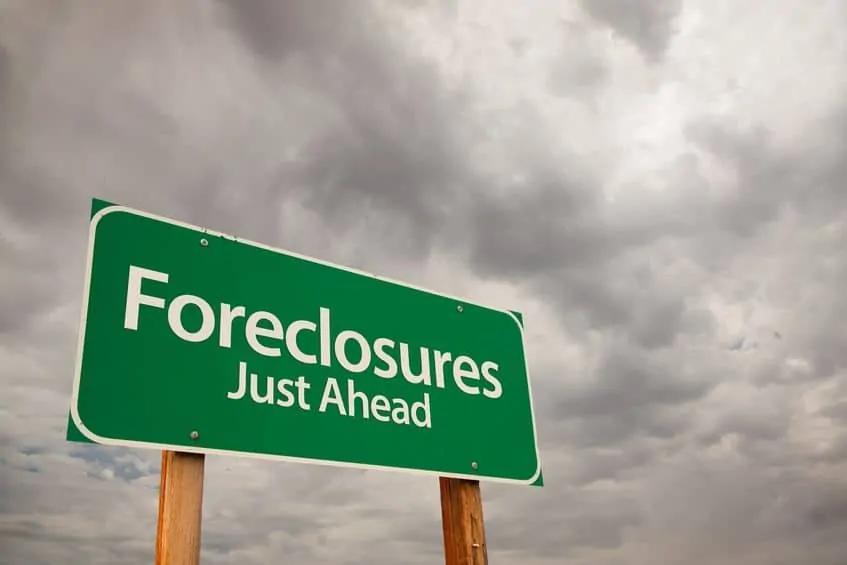 I used to turn my ringer off just so I could go a whole day without being reminded that I had gotten myself into what I thought was a complete an utterly hopeless situation. One day, after I opened up our second foreclosure notice, I decided we had to do everything we could before we found ourselves homeless with our two kids.
We took some very drastic measures, which really is all you can do when you find yourself so low.
First check your state to see if there are programs available like Step Forward Michigan, a program in my area that is federally funded and designed to help eligible home-owners who are struggling with their mortgage, condominium association fees and and/or property taxes stay in their homes.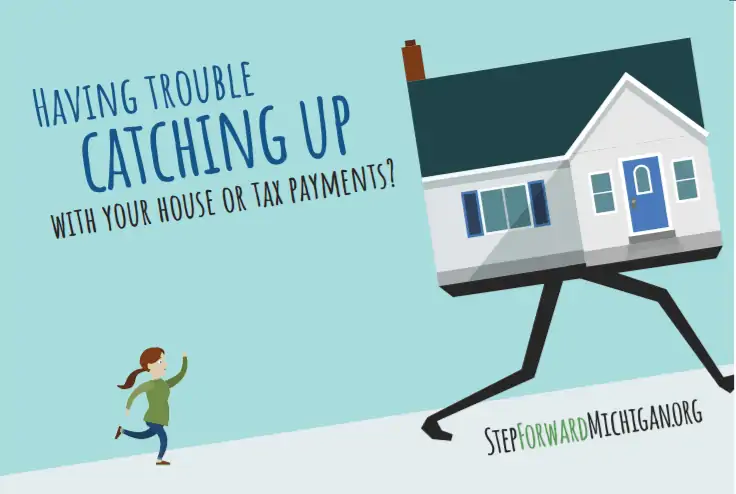 How does it work?
If you qualify for the program, Step Forward Michigan can provide you with up to $30,000 in interest-free loans to help with mortgage, property taxes and/or condominium association fees. If you qualify for the Step Forward Michigan program, funds are paid directly to your lender, county treasurer, or condo association to reinstate the delinquent balance(s).
When do I have to pay the loan back?
You don't! The loans are forgivable at 20% each year, as long as the property remains the homeowners primary residence. That means if a homeowner remains in their home for 5 years or more after being granted assistance, they do not have to repay it.
Who is eligible?
To qualify for the Step Forward Michigan Program, homeowners must:
Be a Michigan resident
Have an ownership interest in the property and be able to sign a new mortgage lien on property
Have experienced a qualify involuntary hardship
Occupy the property as your primary residence, both both presently and at the time of the qualifying hardship event
Have income necessary to sustain ongoing mortgage, condo association fees, and/or property tax payments.
Have limited cash reserves (not exceeding $10,000).
Is anyone NOT eligible?
If you have been convicted of a financial-related felony, including larceny, theft, fraud, forgery, money laundering and/or tax evasion in the last 10 years, you are not eligible for the Step Forward Michigan program.
How do I apply?
To see if you qualify for the Step Forward Michigan program, visit www.stepforwardmichigan.org/en/do-i-qualify. If you do, follow the step-by-step instructions to complete the online application.
If you are in the state of Michigan you can find out more about Step Forward Michigan here.
These programs can really help to give you a jump start at getting your financial life back in order.
Other things we did while we were working to get out of foreclosure to help speed up the process.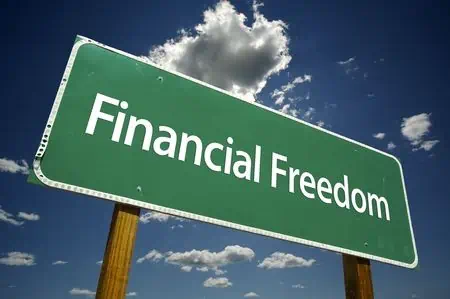 We cancelled all extra activities for our kids that were not free.
The surprising thing I found was how many things are available FREE through local churches and recreation centers. My kids were little and really didn't know then, but we have since continued to teach them that when there is money in the budget, they can participate in extra activities and when there isn't they can't.
I know it's probably not a popular idea, but we have been fortunate enough that our kids have been able to experience, educational classes, summer camps, soccer, gymnastics, piano, basketball, volleyball, robotics, ski club, and MORE! Most either free or very inexpensively.
We stopped going out to eat, stopping for ice cream, or getting a coffee at all.
This was challenging for us because we loved our weekly Sunday after church lunches out. But it was through this that I learned how to menu plan and really cook. Before this I was a not so great cook, my good recipes didn't included much more than spaghetti (thankfully my family wasn't too picky).
My cooking skills grew to the point that I realized I actually liked cooking and was pretty good at it. Plus we were eating better since many times the homemade non processed meals could be made for very little money.
We cancelled cable.
This was probably the toughest thing for my husband. We were able to supplement by visiting our local library weekly to pick up some great movies completely FREE. We watched the entire Little House on the Prairie series, and they had a lot of newer movies too. Check to see if your library has movies to check out too.
We didn't buy any new clothes that year.
We completely relied on hand me downs, garage sales, and thrift stores. I went without new clothes completely as did my husband (other than work boots). I was given a lot of hand me downs for my kids. I will add that garage sales and thrift stores are still one of my 20 years old's favorite places to shop because we continued to shop there even when we were no longer in debt.
Where else can you take a tween/teen and get an entire garbage bag of clothes for under $20?!! I was the best mom ever on those shopping trips.
We used alternative heat sources.
We learned to be frugal with heat for one winter. We used a wood burner and burned wood my husband was able to get free. I put plastic over all the windows to keep the cold out. And we dresses for the cold. We always had slippers or wool socks on and lots of extra blankets if you were chilly.
As I sit here in my bare feet today, I admit it was pretty drastic. But it was a temporary extreme way to save money and it worked. Our heat bills were never over $75.
My husband worked a LOT!
In fact he worked 80 hours a week out of town, only coming home on the weekends for 8 months. It was the longest 8 months of my life. I stayed home with a 1 year old and a 5 year old , doing my best to hold down the fort while he was away.
Looking back now (it's been 15 years), it was nothing more than a blip in time. But that blip saved our home and we were able to pay off ALL of our credit debt (about $20,000)
I picked up a side hustle. I looked for every way that I could to legally save and bring in as much extra money as I should. I did all kinds of side hustles.
Find the perfect side hustle that makes big bucks for you. CLICK HERE
We gave up all forms of entertainment that cost money.
But we still enjoyed life and each other! We found new forms of entertainment. We learned to love being home and spending time together. We went on bike rides, walks, played board games, visited parks and watched movies.
There are SO many FREE Family Activities happening right in your area if you look for them.
It really is amazing just how little one can live on when you challenge yourself to do just that. I know it is hard, really I do. I've been there, facing foreclosure with thousands of dollars of debt and what appeared to be no way out is a feeling I wish on no one because I know what it feels like.
I am so grateful to be on the other side today. Facing foreclosure was scary and the very thing I needed to learn how strong I was and to take control of my spending and saving habits because I refuse to find myself facing foreclosure ever again.


*Although I have received compensation for this post from Step Forward Michigan, all opinions expressed are solely my own.