I've got a great deal to share with you to get FREE tickets to see the newly released Barbie Movie.
That's right! Now through August 16th, you can get $20 from Topcashback to spend on Barbie movie tickets from Fandango FREE!
If you've been wanting to see the new Barbie movie, this is a great opportunity to get free tickets.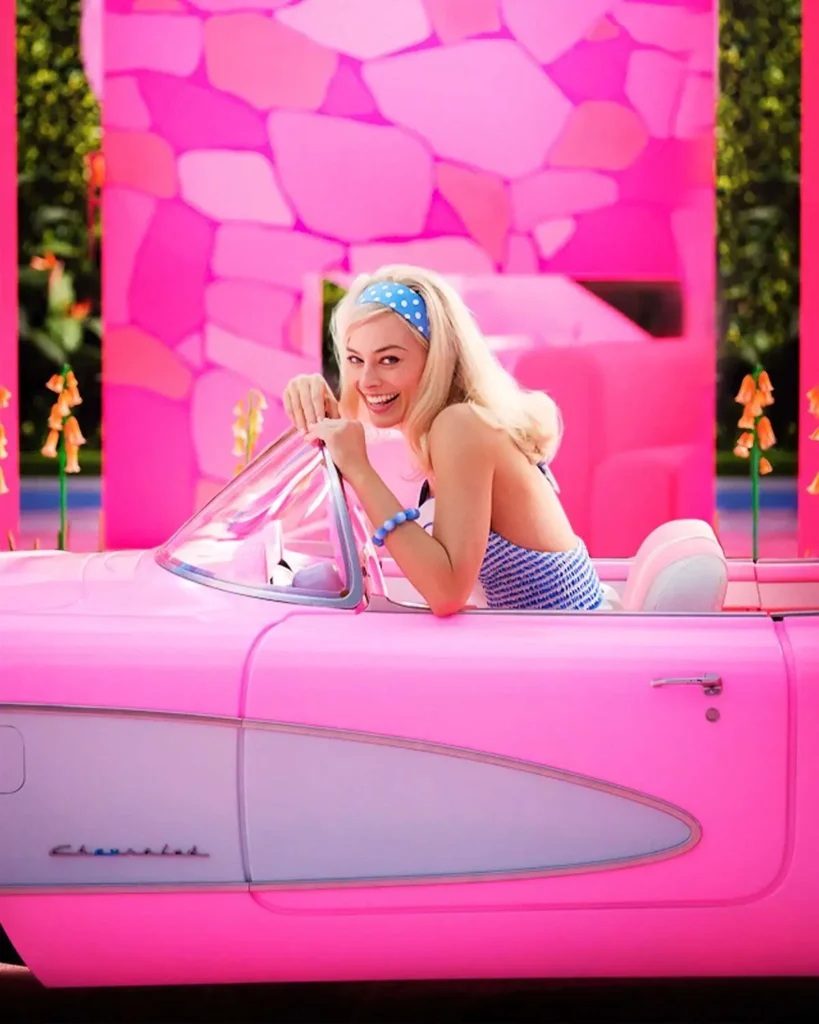 Spend a total of $20.00 or more on Barbie movie tickets from Fangango and get $20.00 in cash back!
If you're already a member, you could sign up for someone else in your home to get the free movie tickets.
Or share this deal with a friend and they can sign up to be the New Member and you can both still take advantage of this FREE Barbie Movie offer.
HOW TO GET $20 FREE AT FANDANGO
Go to the $20 Fandango offer page. (Click 'Get Offer Now').
Spend $20 or more on Barbie Movie Tickets and checkout.
Within 14 days, your account will be credited with your FREE $20 in cashback!
You can then request to transfer the payment to your bank account or Paypal account.
This offer ends August 16th or while supplies last.