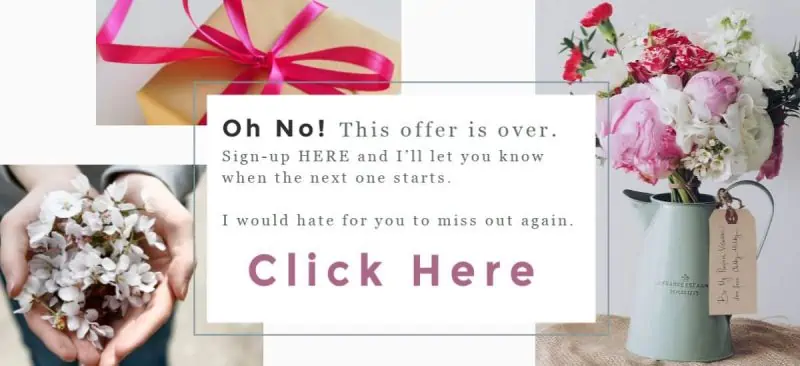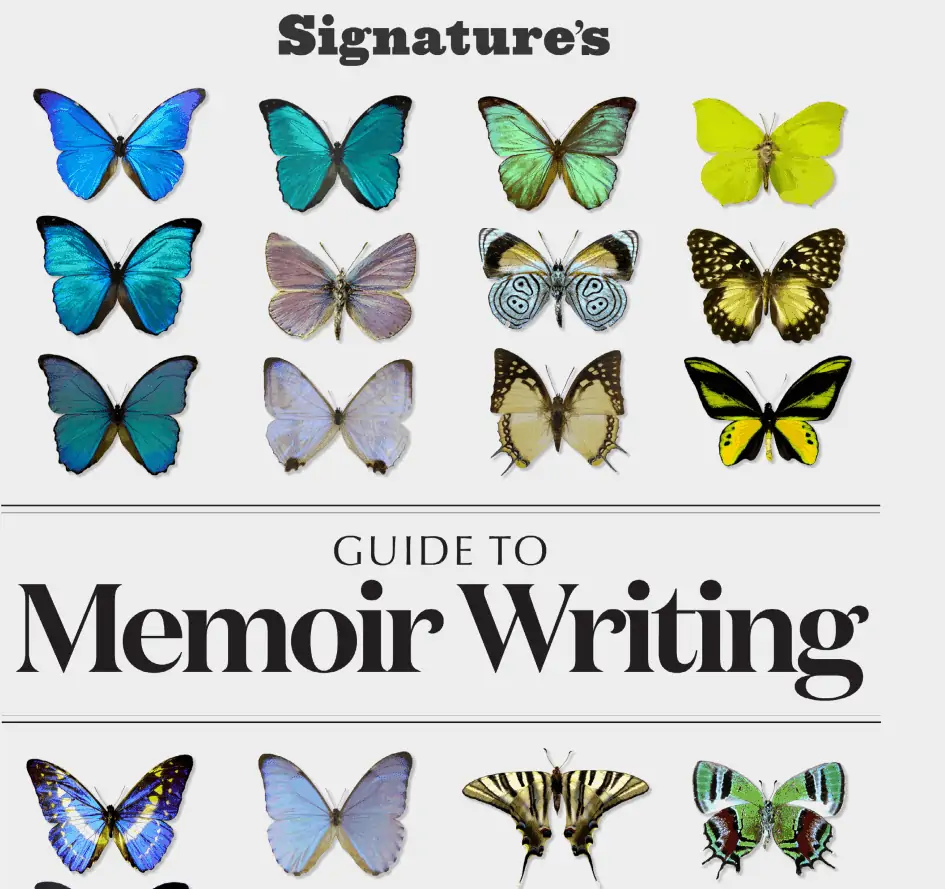 Sign up to receive the Penguin Random House newsletter and get your FREE Guide to Memoir Writing.
Knowing where to begin is the first step to writing your story. In this guide, they've compiled memoir writing advice from some of the best contemporary memoirists out there, from Mark Matousek to Claire Dederer to Jennifer Finney Boylan.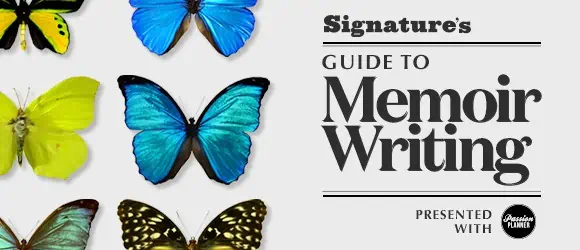 This guide will help you:
Gather the courage to get writing,
Tackle your tough memories,
And, when you're ready, share your memories with the world.
It has been a dream of mine ever since I was a little girl to become an author and I do believe I will write my own memoir someday.
Get your FREE Guide to Memoir Writing and sign up for the Signature and Penguin Random House newsletters. You'll be able to download your guide after sign up.