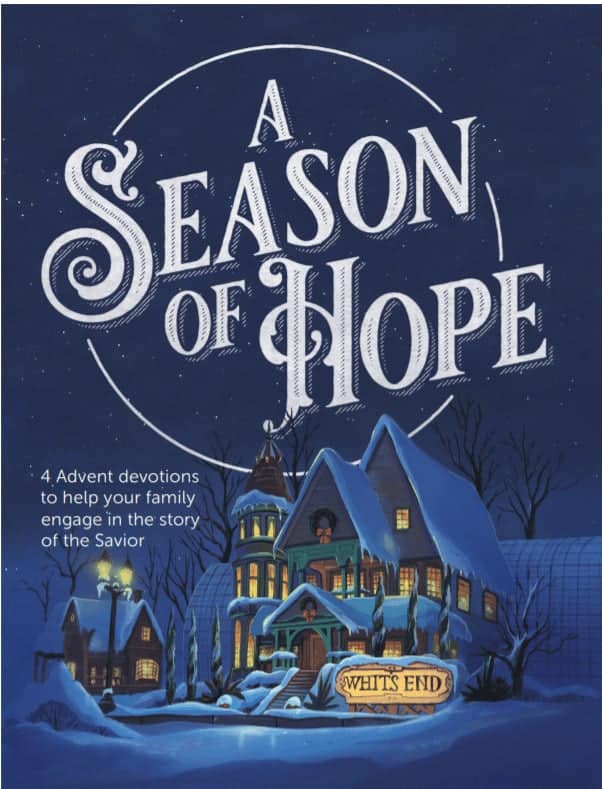 I love how nice this is and how simple it makes it for the entire family to focus on the real meaning of the season.
Advent begins on December 1 this year. Download A Season of Hope Kids Advent Devotional and get four Advent devotions, one for each Sunday of Advent. These devotions include Scripture, devotions, and more!
Request your FREE Advent Devotional.
If you like this, you'll also love this FREE Names of Jesus Advent Chain!