Christmas can be special without busting your budget or going into debt with these Frugal & Free Christmas Gifts for Kids ideas that I have rounded up for you today.
Some of my kids most memorable gifts didn't cost me a dime or were very inexpensive.
If you want to learn about How to Save Money, read more below.
Be creative and show your kids you love them without destroying your finances in the process.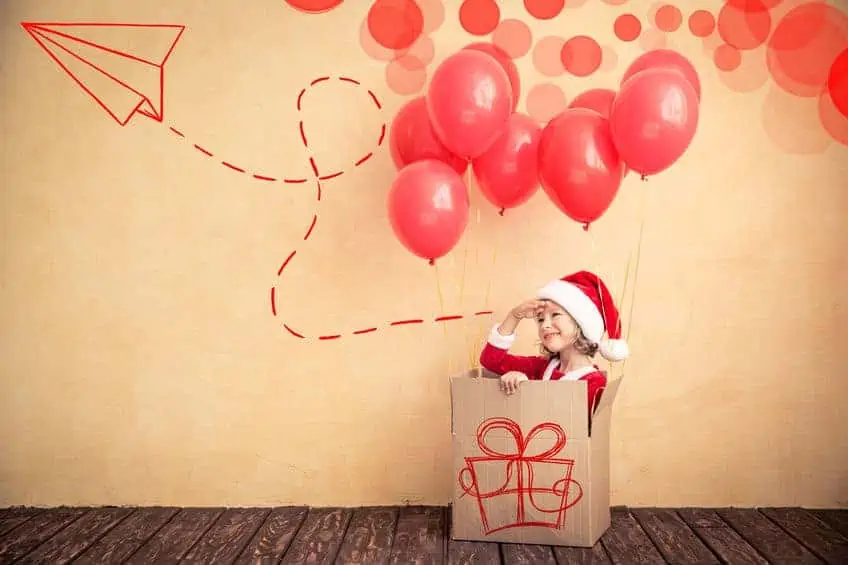 The holiday season can not only be a stressful time of year on us but our budget as well.
Between buying gifts for everyone, creating a fabulous holiday meal, and just the general expenses that come with this time of year, it's not hard to bust your budget.
You don't have to give up having a wonderful Christmas just because your budget is small!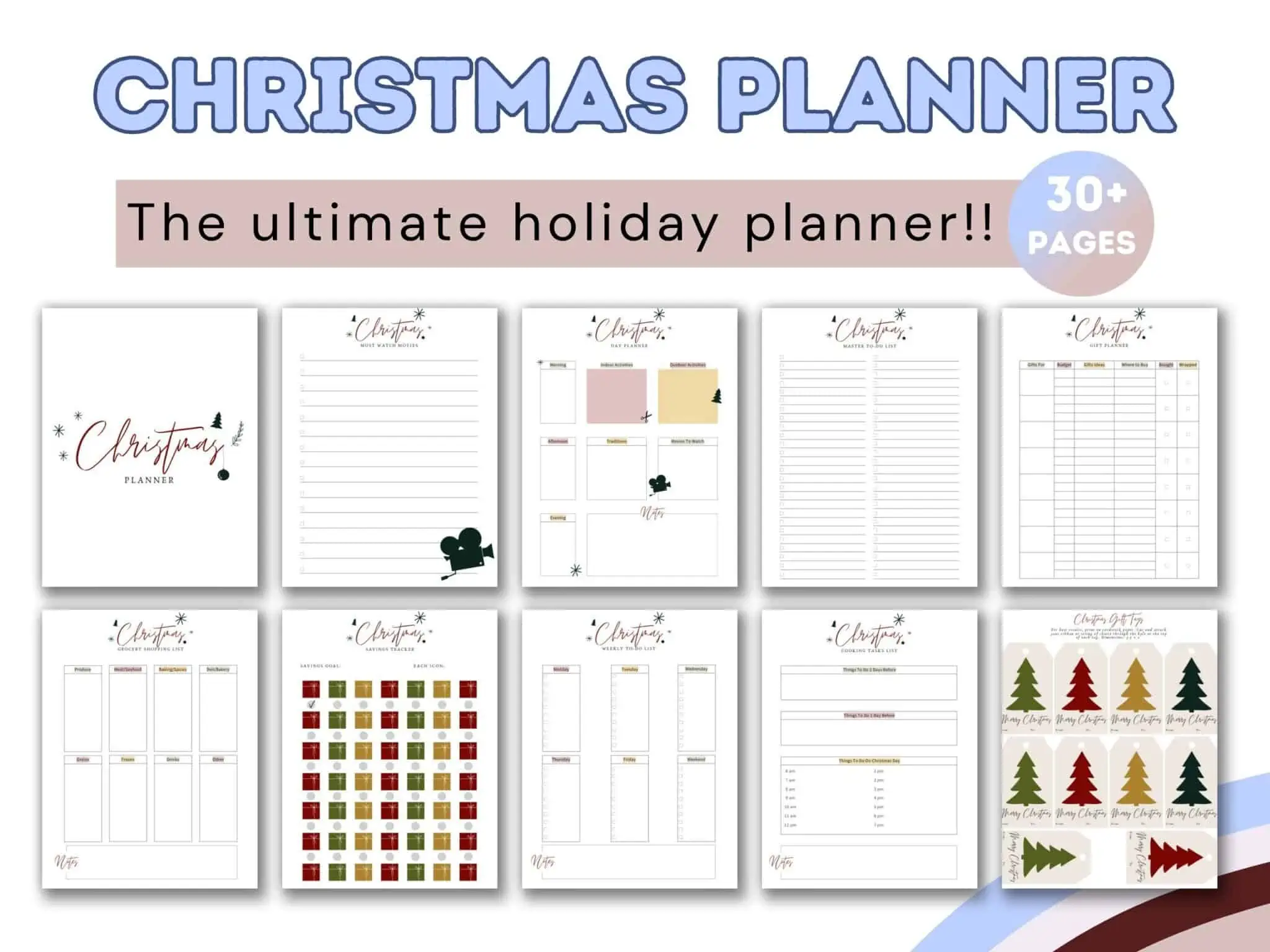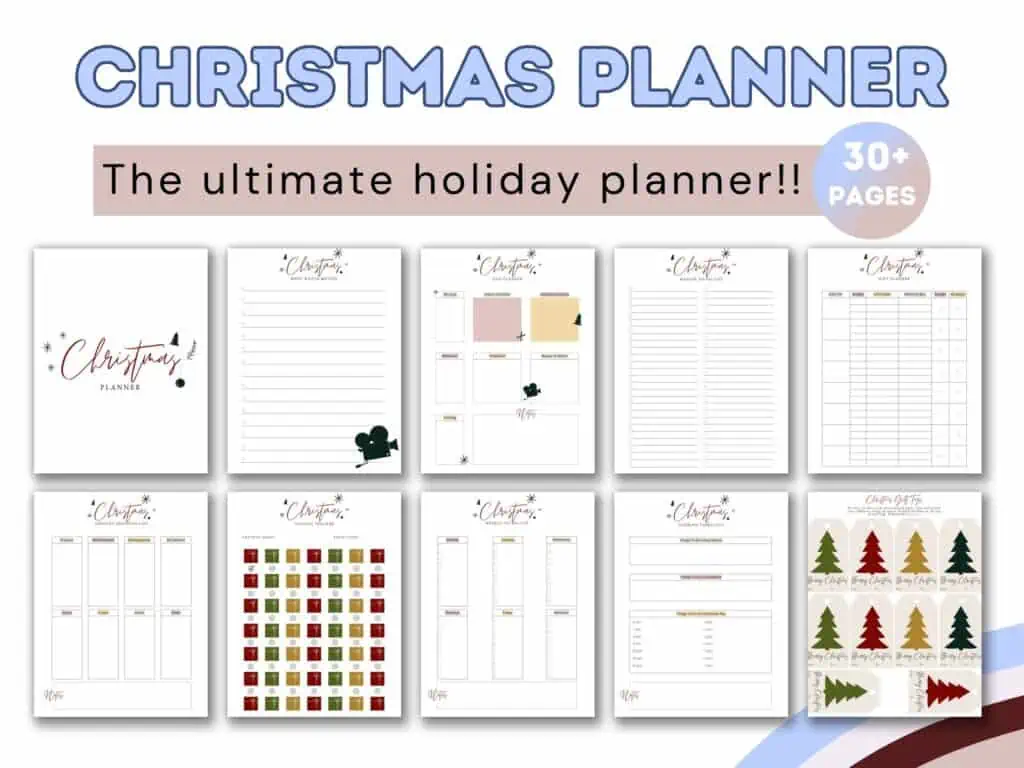 Grab your FREE Christmas Planner today!!
Best Christmas Gifts for Kids
Here are 10 free or frugal Christmas gifts for kids that they will love!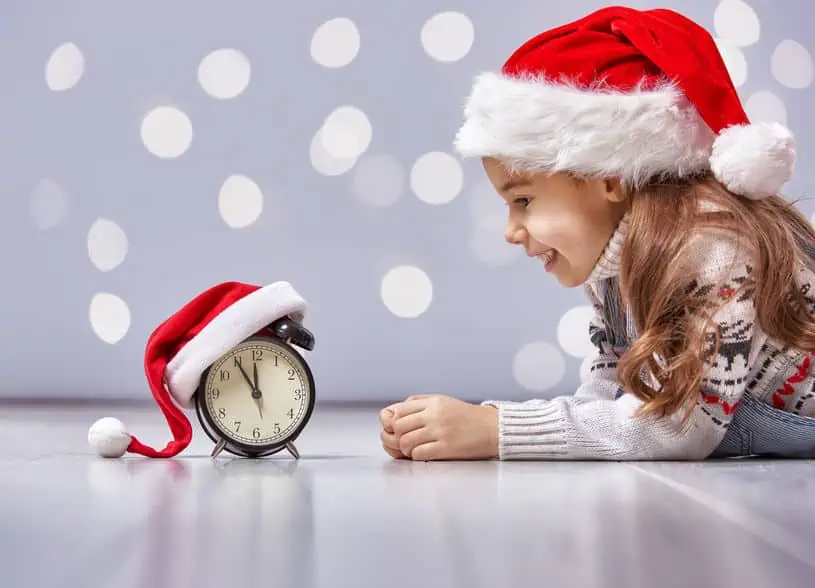 Give the gift of time
If you are a busy mom or don't get to spend as much time with your kids as you'd like, make one of your gifts this year the gift of time.
Spending time with your loved ones is a gift you can't put a price tag on.
Get out of chores pass
If your kids have to do chores around the house, a get out of chores pass could be a great way to give them the day off!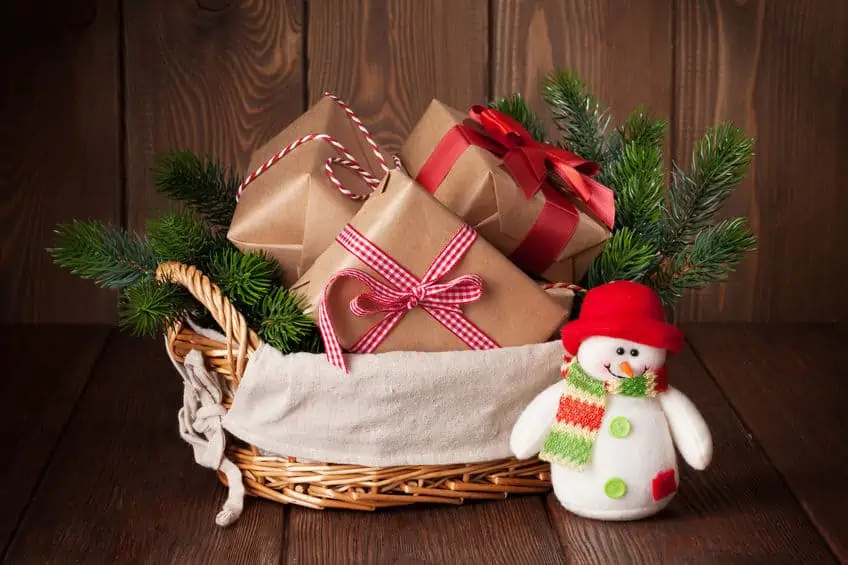 Create your own gift basket
The Dollar Tree has everything you need to make your own gift basket for just a few bucks!
You can buy small toys, bath supplies, or even coloring supplies to create an amazing gift basket for under $10.
A membership
Memberships can get expensive, but there are a number of really inexpensive memberships that you can give your kids, that will pay for themselves over and over again!
If your family loves going to the zoo and goes often, a membership will save you money all year and still be a great gift idea.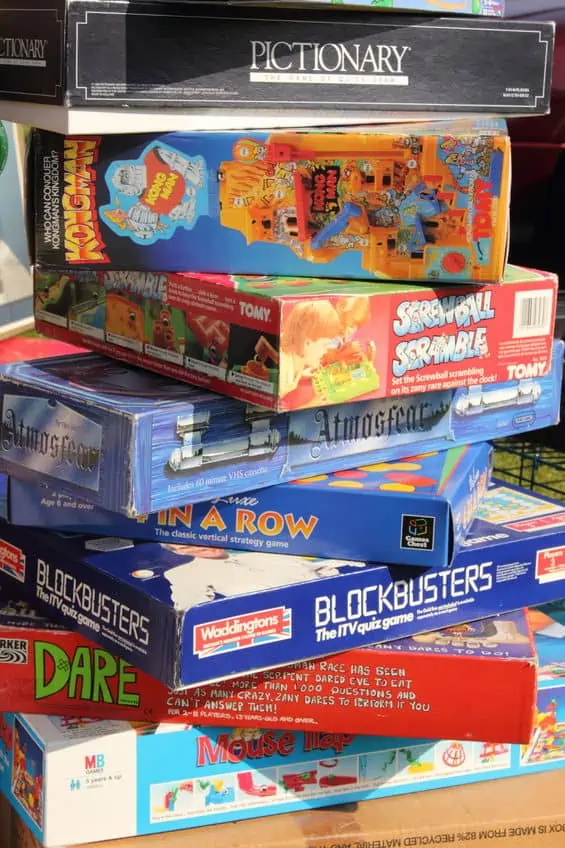 Board games
Video games can easily run you about $50+ depending on the game, but board games are usually $20 or less!
Right now, you take advantage of all kinds of great deals on board games no matter what your child's age is.
DVDs
DVDs can always be found on clearance or even at the dollar store!
Get creative and find a few DVDs that are similar and can be bundled together for a cheap gift.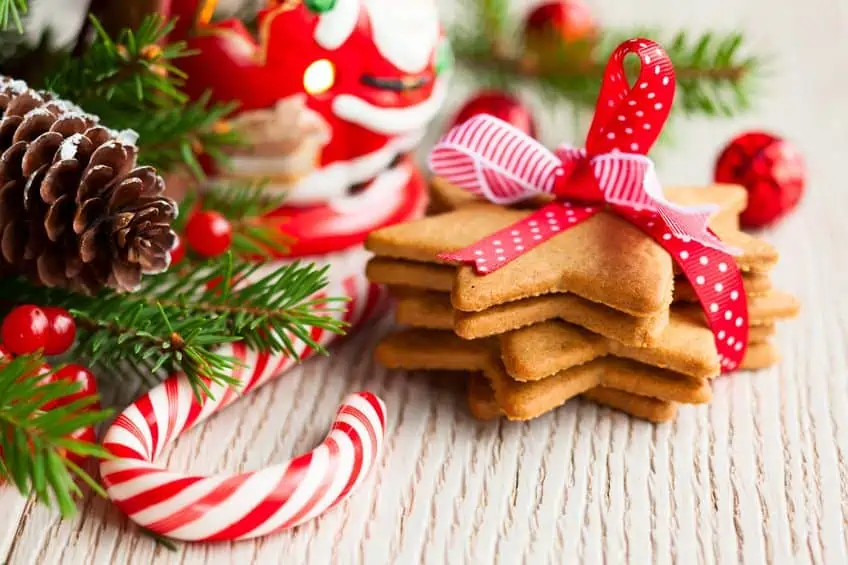 Bake them their favorite dessert
Does your child have a favorite candy or dessert that you make? Reuse an old tin and bake it just for them!
Let them have as much as they want without sharing!
Thrift store clothing finds
If you are shopping for clothes, you can find great deals at the thrift store!
Yard sales and thrift stores will have clothes for just a few dollars that you can give to your kids without them being any wiser!
Used toys
You don't always have to buy brand new toys!
Check out your local Goodwill or even yard sales to find gently used clothes for a fraction of the price!
Plus you don't have to try and hide the price tag. I've actually found so many brand new items at my local Goodwill stores.
Give them something they need
If you want to teach your kids about the value of things, giving them something they need can be a great way to do that.
If you have older kids who are learning to manage their allowances this can be a great teaching moment!
As you can see, there are still a number of great gifts you can give that are low cost or cost nothing at all!
I hope these ideas have inspired you to create some amazing and frugal holiday gifts this year.