Are you looking for ways to save money on the rising cost of gas?
Check out the GetUpside App, it's a super easy way to save money on all of your gas purchases.
If you're looking for more ways to save money using apps on your phone, check out Ibotta, Fetch and Shopkick too!
GetUpSide Gas App
I'm currently trying out this app to buy gas.
I love that I've found a creative way to save even more money at the gas pumps right now.
It's a free gas app that's available for both Apple and Android products.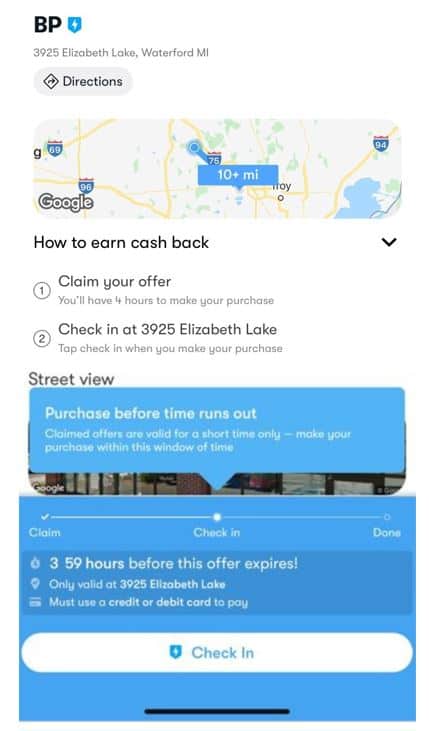 The thing I like the most about this money saving app is that it didn't ask me to link a credit or debit card to participate.
I really like that I didn't need to link my bank account to get the money out of my GetUpside account.
Getupside Promo Code
Save a bonus extra 20¢ per gallon on your first transaction, when you use the GetUpside Promo Code AFF20 during sign up.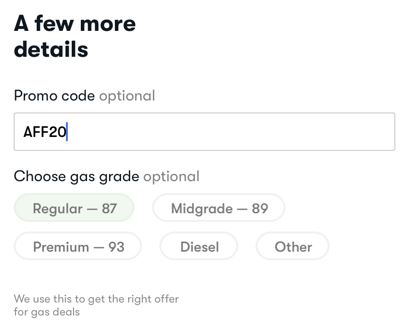 This is an additional bonus offer, on top of the savings you'll already get every time you get gas.
Giving you the opportunity to earn up to 35¢ per gallon cash back on your first tank fill up.
You'll then continue to get up to 25¢ per gallon on every subsequent tank of gas.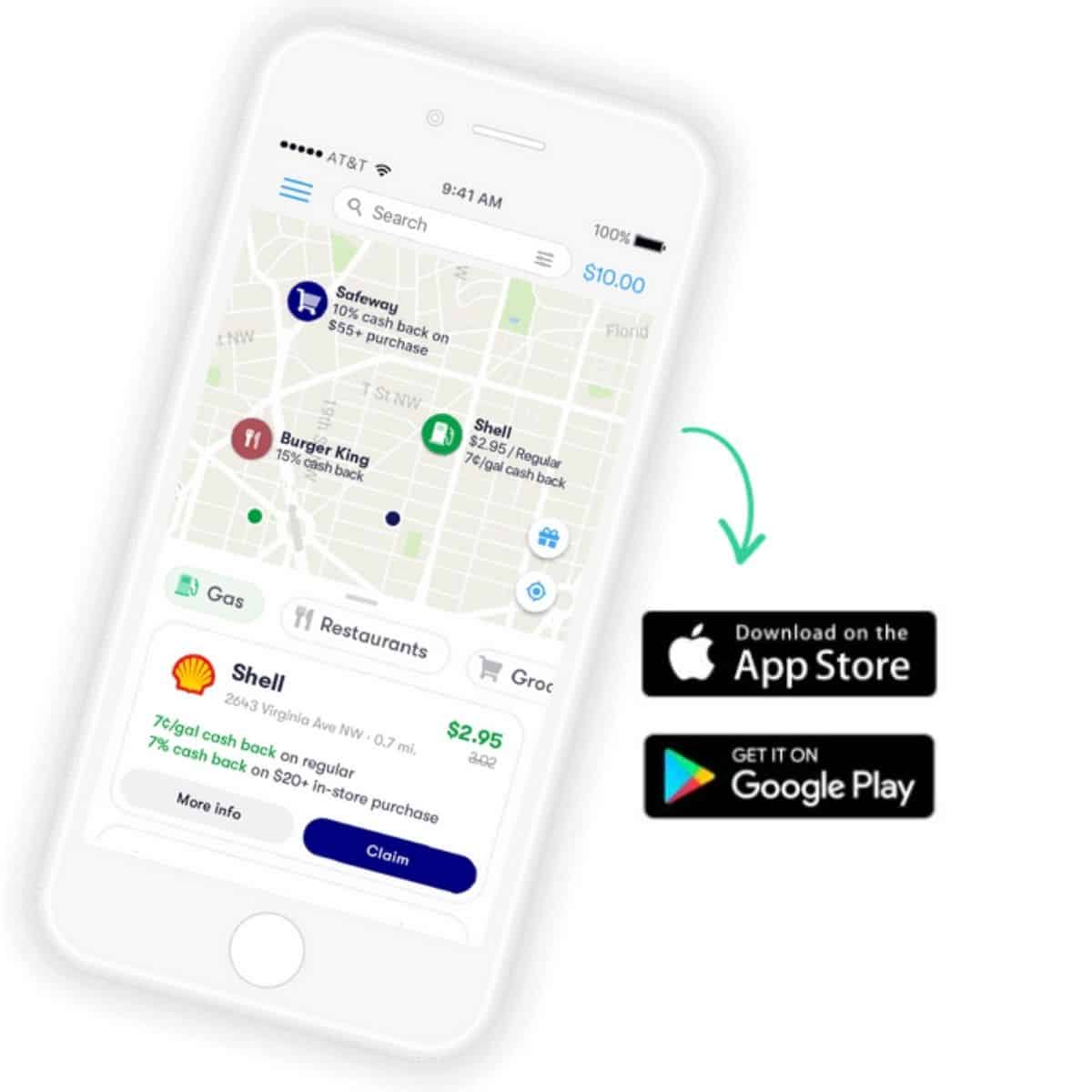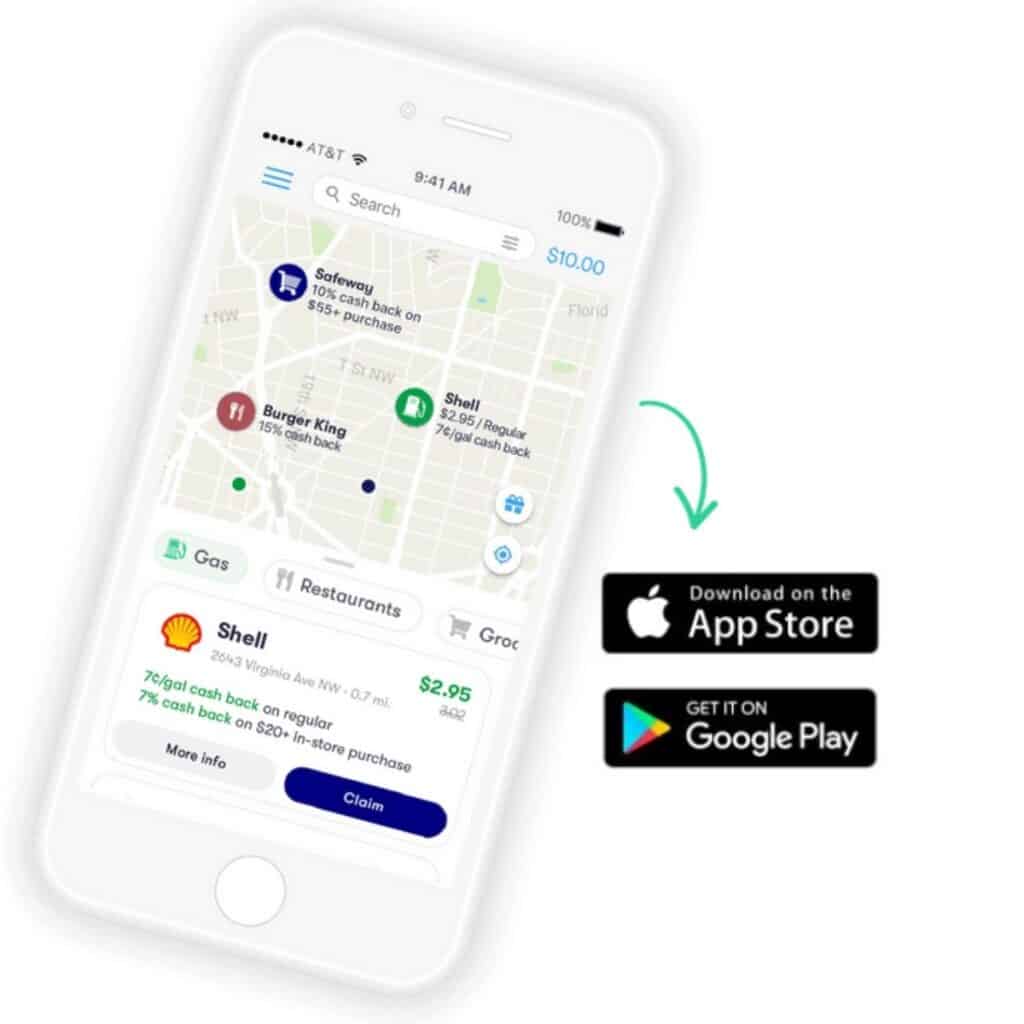 How Does GetUpSide Work?
To start saving money on gas today, just follow these steps:
Sign up here. Be sure to use code AFF20 to get a bonus $0.20 per gallon on your first fill-up! (That's on top of the regular savings you get each time you fill up!)
Look at the map for offers in your area and claim an offer that you like.
Fill up within 4 hours. Then go to the "Claimed Offers" section of the menu in the upper left-hand corner.
Upload the Receipt or Check In. Or select which card you're using for instant processing without the need to submit a receipt. (Look for the blue lightning bolt — only available at select locations.)
That's it! You'll receive your cash back in 2-4 days!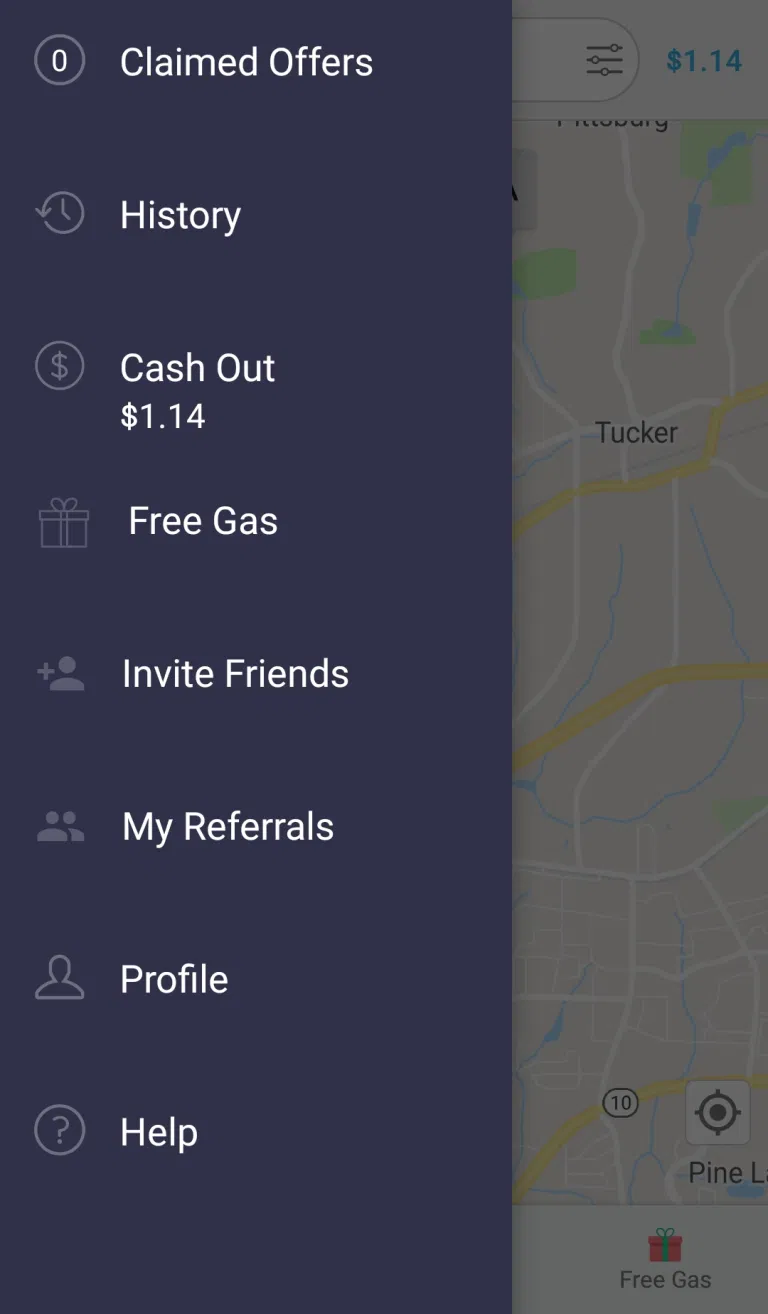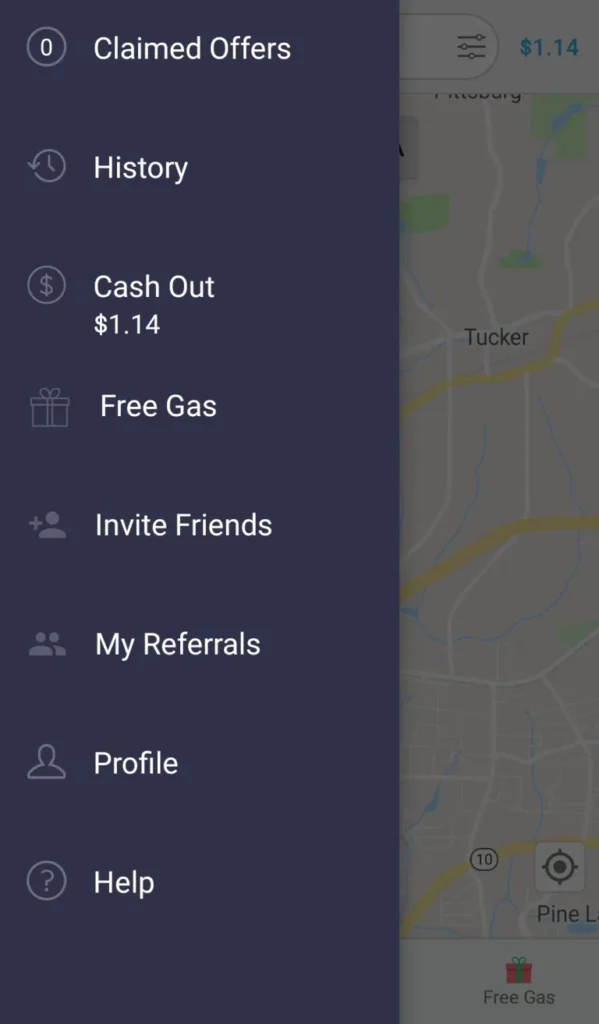 You can take out your money by going to the menu in the app and clicking "Cash Out."
GetUpside gives you the choice to cash out using PayPal, your bank account or a digital gift card.
Some payment methods do have a minimum amount you have to reach before you can withdraw any money from your account.
If you want to get your money via PayPal or bank account, there's a $1 service fee unless you meet the minimum withdrawal.
The fee-free minimum is $15 for PayPal and $10 for a bank account.
I'm sure these savings will add up quickly.
I'll be happy to get the best deal on fuel for my vehicles with the way gas prices are today.