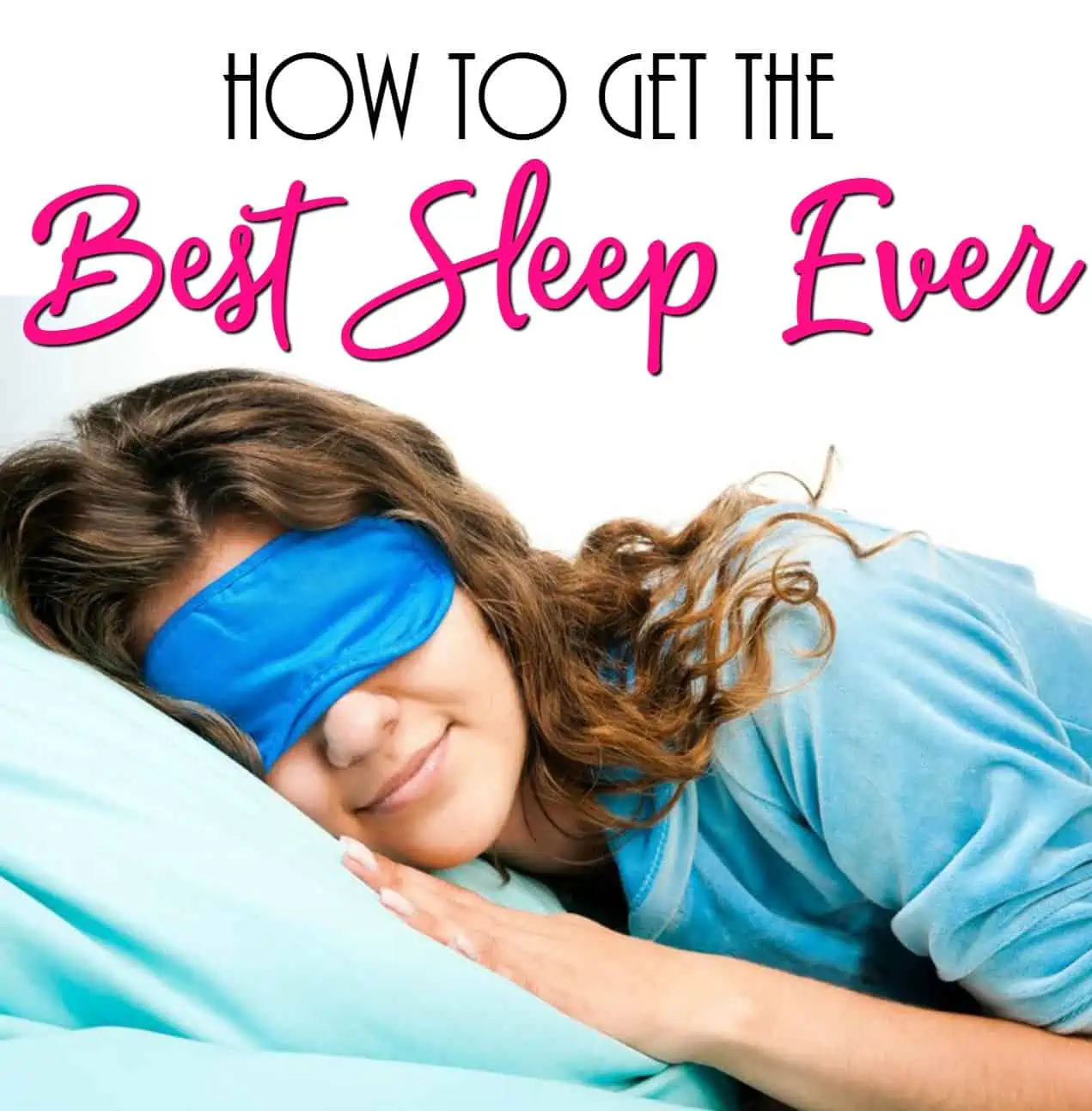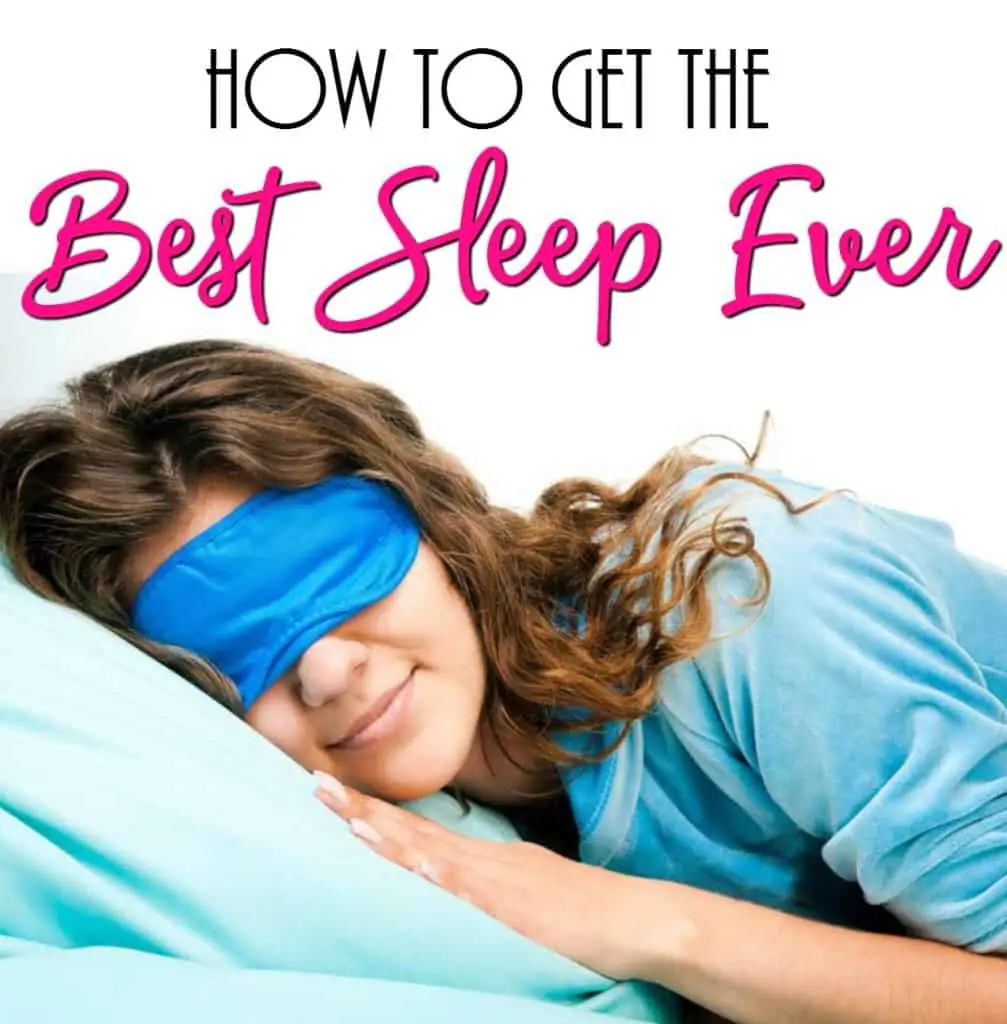 One of the most important things that you can do for your health and wellness is make your sleep time a priority.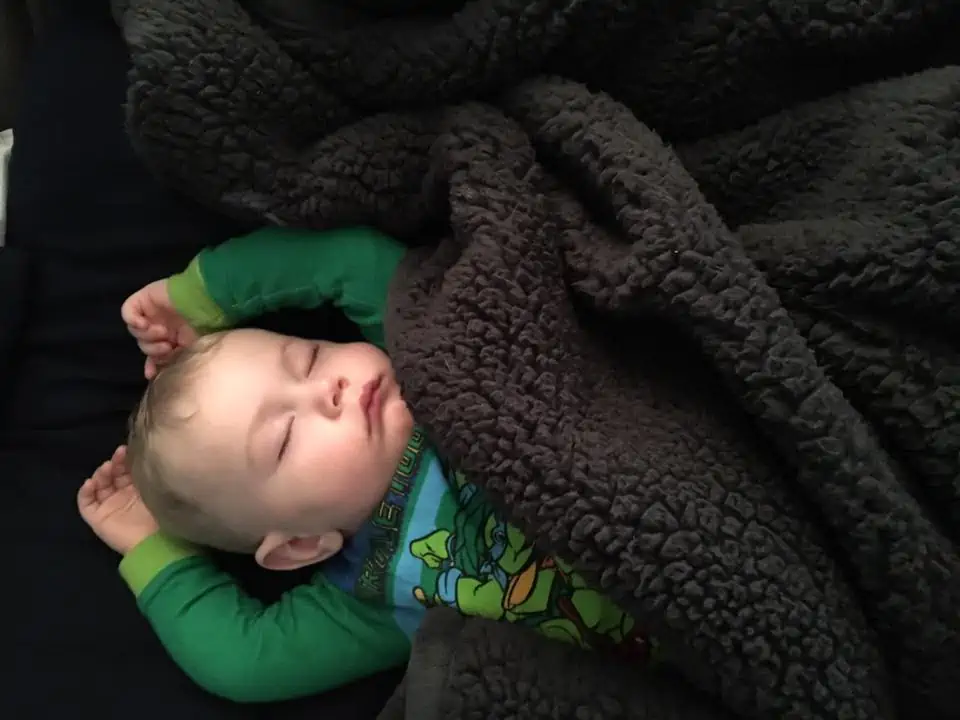 We had our grandson overnight this weekend for a visit and I found myself watching him sleep. He would play until he was exhausted and then he would recharge while he took some time to sleep. When he woke up again he was ready to go, full of energy.
There seems to be one thing that most of us have in common these days and that is getting a better sleep, the kind that leaves you feeling refreshed and full of energy.
There are a lot of ways that home remedies help you sleep, and all of them will help you relax and shut down your mind so you can sleep.
Create a sleep schedule.

Going to bed and waking up at the same time each day will help a lot.

Don't bring your phone to bed.

Those blue screens have been proven to stimulate your brains to the point that they are unable to completely shut down so you can get the good REM sleep that your body needs to be at its best.
Stop the caffeine. We all know that this one will keep us awake. If you can't stop completely, then have a cutoff time that is six hours before your bedtime so the stimulant has enough time to wear off before you try to sleep.
Help your body unwind. Creating an atmosphere of rest will help your body to know that it is time to sleep. Taking a bath or shower before bed is a great way to relax your body. Adding some essential oils to your bath with Epsom salt or in a diffuser during your shower will intensify the benefits greatly.
Is there anything I can't use my essential oils for?
I continue to be amazed by the growing list of things I can use essential oils for. As you probably already know if you've been around here for a while, I have been on a mission to learn how to use essential oils for health and overall wellness.
It turns out that essential oils help you sleep too!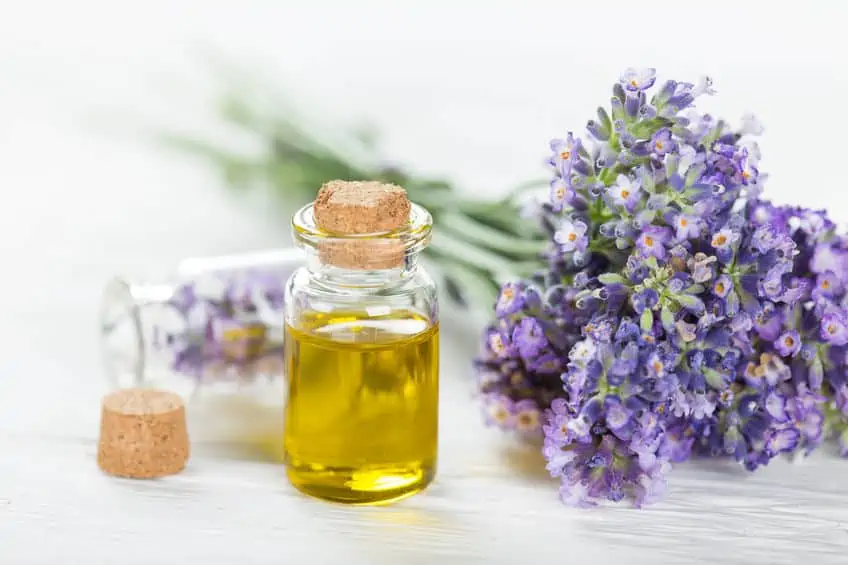 One of the fist thing I learned was how to use lavender essential oil for sleep simply by creating a Lavender pillow spray using witch hazel, water and Lavender essential oil.
Help with sleep is just one of the many lavender essential oils uses, which is why it is often referred to as the Swiss Army knife of essential oils. It is so good for so many things, and just one of the oils that come included in the essential oil starter kit that I LOVE!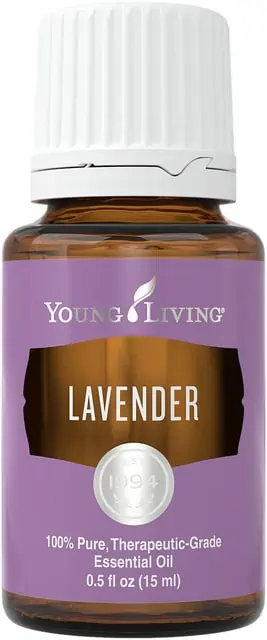 When you are first starting out with essential oils and not sure exactly which one to choose or even what to use essential oils for, I always suggest starting with a high quality lavender essential oil for sleep.
These are the essential oils I personally use every single day. Feel free to shoot me a message or email if you have any questions as to why I chose this company over others.
Essential Oils help kids sleep too!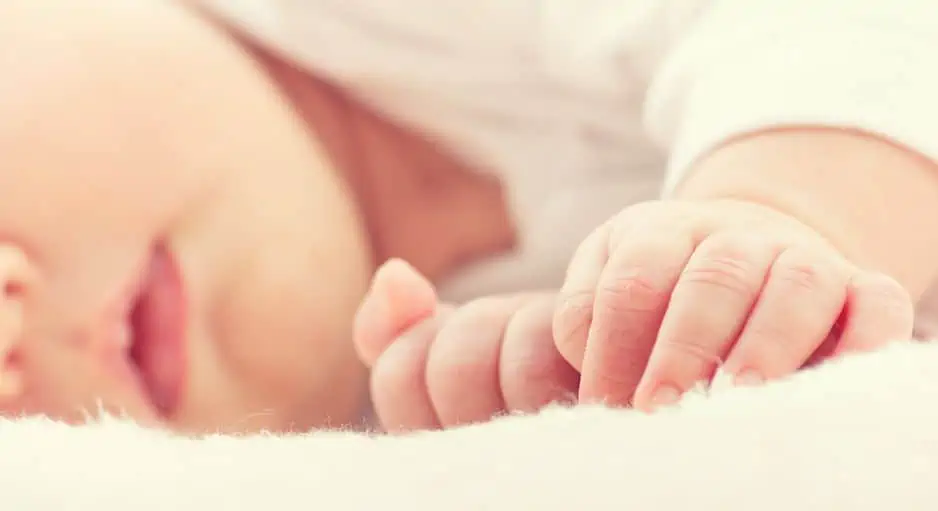 Check out the cute diffusers just for kids that at perfect to use to diffuser essential oils.
SpaRoom MobyMist
URPOWER Diffuser
Cool Breeze Aroma Diffuser
InnoGear Aromatherapy
Accmor Penguin
GreenAir Creature Comforts
Cool Mist Humidifier and Essential Oils Diffuser
Rainbow Cool Mist
My daughter has been successfully using several oils to help encourage health and wellness with her new baby. She is choosing to use essential oils to deal with common everyday issues that babies have, including sleep.
Lavender essential oil has been one of her favorite essential oils to promote sleep with her little guy and it's nice to know that she has found something to use that is not full of junky chemicals.
Essential oils help sleep deprived people of all ages to finally have a restful nights sleep.
How to use Lavender Essential Oil for Sleep
In order to make sure that you get the most out of using essential oils to sleep, I suggest creating a bedtime routine. It doesn't matter how old we get, routines can help us be successful when implementing a change into our lives.
Choose a bedtime and stick to it. This helps to encourage and promote a restful nights sleep because your body will get used to going to bed at the same time every night.
Leave your screens outside the bedroom. Studies show that watching television or using a tablet or phone before bed actually interrupts normal sleep schedules. This means even though you are sleeping, you aren't getting enough of that good REM sleep.
You can approach using essential oils to sleep using a three way plan. You can start by taking a nice relaxing bath using some Epsom salt and one of the oils that help encourage relaxation in your body. Many people love Lavender for bath time.
Once you've finished your bath and gotten dressed in your favorite jammies, you can use a homemade sleep salve that promotes sleep. Then spray your pillow with your Lavender Pillow Spray, fill your diffuser with water and add the essential oils to sleep re
How to Diffuser Essential Oils
Using an essential oil diffuser is such a simple way to promote a restful sleep all night long.
There are many diffusers that will run for several hours that can be set to go on for a specific amount of time and then turn of for a bit before starting up again. The diffusers with this intermittent setting option are also a good way to help your oils last longer.
Where to Buy Essential Oils Online
You can find essential oils for sale online everywhere it seems, and you might be tempted to just grab a cheap bottle from Amazon.
But buyer beware! Please know that not all oils are created the same, if you want to really promote healthy and restful sleep at night for you or your family, then you need to choose oils that have the ability to do more than just smell good.
If you want to get started using essential oils for sleep and overall health and wellness in your home, then I highly suggest this complete essential oils kit.

Why I recommend this kit:
Free Diffuser – I really do not believe you can get the full benefits of essential oils in your home without knowing how to diffuser essential oils in your home throughout the day. I use mine to diffuse my favorite essential oils all day long!
24% off everything else you buy – Your essential oils kit comes with a wholesale membership that allows you to save 24% off all future purchases. It's just like a Sam's Club or Costco membership.
Versatility – The kit includes 10 of the most popular and versatile essential oils to use in your home. This will really give you a chance to see how you can incorporate them into you home. I use the oils in the kit for everything from cleaning to health and beauty. I even use them on my pets and in the garden. I do not kid when I say you can use them for everything!
Freebies – On top of everything I've already mentioned, this kit comes with a bunch of freebies, sample bottles and reference materials.
Stress Away – The name says it all! You'll also get a FREE bottle of Stress Away essential oil. This is one that I wear all day, everyday. It smells like vacation and helps me chill on those days that try to get the best of me.
I have a special group just for my friends that join me on the path to wellness by ordering their Essential Oil Starter Kit using my referral number 1580039.
When you do, I will add you to my secret groups immediately and send you a fun package filled with some of my favorite essential oils resources and tools to help you use your powerful new plant oils 😉