If you are looking for a fun St. Patrick's Day recipe, try these Green Velvet Cupcakes with Baileys Cream Cheese Frosting!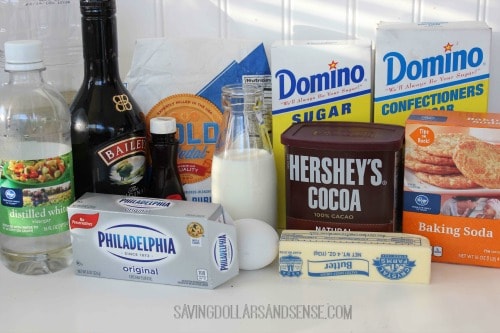 INGREDIENTS
(Yield 12 cupcakes)

Cupcakes:
1 1/4 cup Flour
1 cup Sugar
1 tbsp Cocoa Powder
1/4 tsp Salt
1/2 tsp Baking Soda
1 Egg
1/2 cup Oil
1/2 cup Milk
1 tsp Vinegar
1/2 tsp Vanilla
Green Food Coloring
Frosting:
8 oz softened Cream Cheese
4 tbsp softened Butter
3 cups Powdered Sugar
3 tbsp Baileys
DIRECTIONS
Preheat oven to 350.
Line a muffin pan with paper liners.
Beat egg and then add remaining wet ingredients and whisk until blended.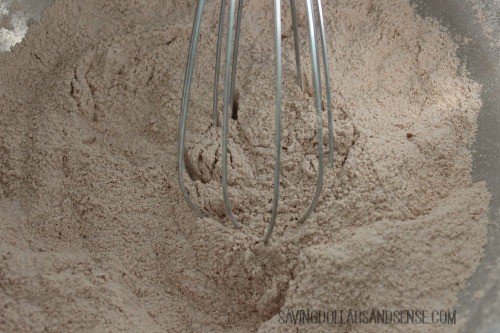 In a separate bowl whisk together all the dry ingredients.
Add wet ingredients to the dry stir until combined.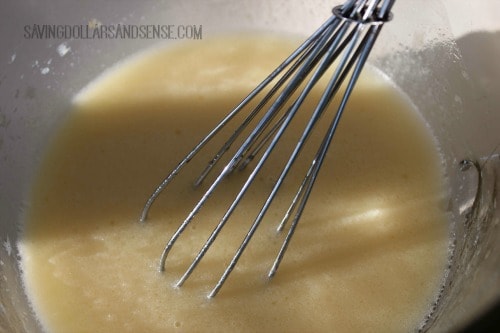 Now add food coloring until you reach the desired color.
Fill cupcake liners about 2/3 full.
Bake about 20 minutes or until toothpick inserted in middle comes out clean.
Allow to cool on wire rack.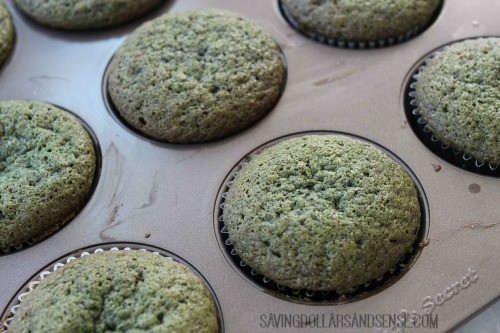 Cream together cream cheese, butter and Baileys.
Gradually add in powdered sugar and whip until desired consistency is reached.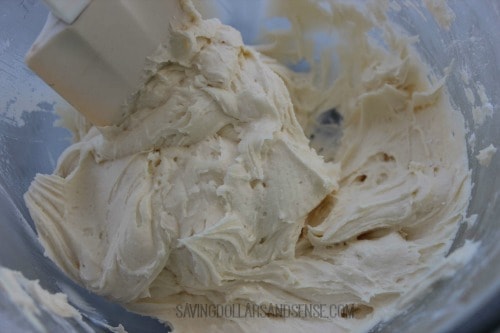 Transfer to zippered bag or piping bag and pipe frosting onto cupcakes.