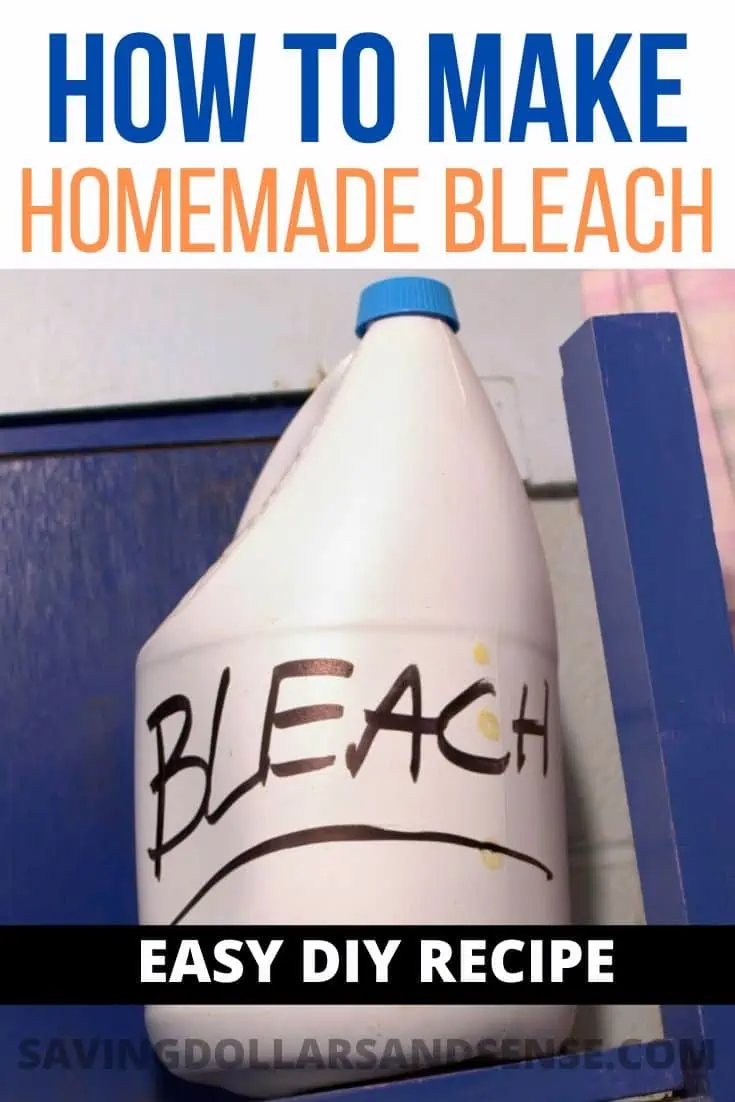 When you need a bleach alternative that works, you will be glad to have this Homemade Bleach Recipe!
I have pretty much eliminated many toxic cleaning products in my home over the years as much as possible.
I grew up thinking that the smell of bleach was the smell of clean. Well, that and Pine-Sol 😉
I've slowly been removing the toxins from my home and my body the last few years, and that means changing the way I think about things such as what really constitutes being clean?
In fact, the only time I use bleach at all anymore is when I wash our whites.
Respiratory issues
Skin burns
Damage to the nervous system
Exacerbates Asthma
Headaches
Vomiting
Accidents that cause the skin to come into direct contact with bleach or people ingesting it (as many as 700 adults per year)
Linked to cancer
Recently, I began looking for safe alternatives to the toxic and harsh bleach that I have been using simply because I was unaware that there was any other way. It's so strange to me how many things we do just because we never question why we do them. Using bleach to wash our whites was one of those things that I did because I never thought about why I did it.
Once I found out about this recipe that I am going to share with you, I threw out the last of my bleach!
It is SO easy to make and very inexpensive as well.
Homemade All-Natural Non-Toxic Bleach Alternative
I told you it was super simple to make!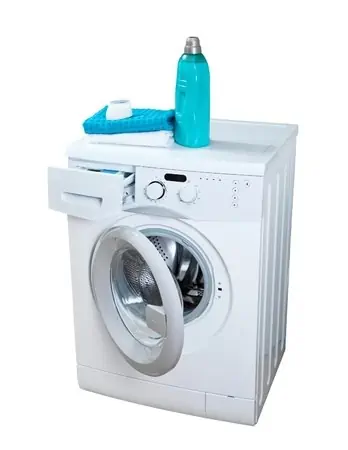 Use 1 cup of Homemade All Natural Non-Toxic Bleach in the wash cycle to whiten your clothes.
You can also add this to a spray bottle and use it anywhere you need to do some disinfecting.
NOTE: I recently heard that you can use Thieves Essential Oil in place of the lemon oil, so I may try that the next time I need to make up a batch.
Thieves is pretty amazing stuff!!
Order the Premium Starter Kit which has oils for all kinds of things and I will send you a bunch of bonus freebies and tools!
Please let me know if you have any other questions at all and I will do my best to answer them!
Disclaimer: These statements have not been evaluated by the Food and Drug Administration. The information on this site is not intended or implied to be a substitute for professional medical advice, diagnosis or treatment. Please confirm any information obtained from or through this web site with other sources, and review all information regarding any medical condition or treatment with your physician. Never disregard professional medical advice or delay seeking medical treatment because of something you have read on this website. This information is not intended to diagnose, treat, or cure any disease.