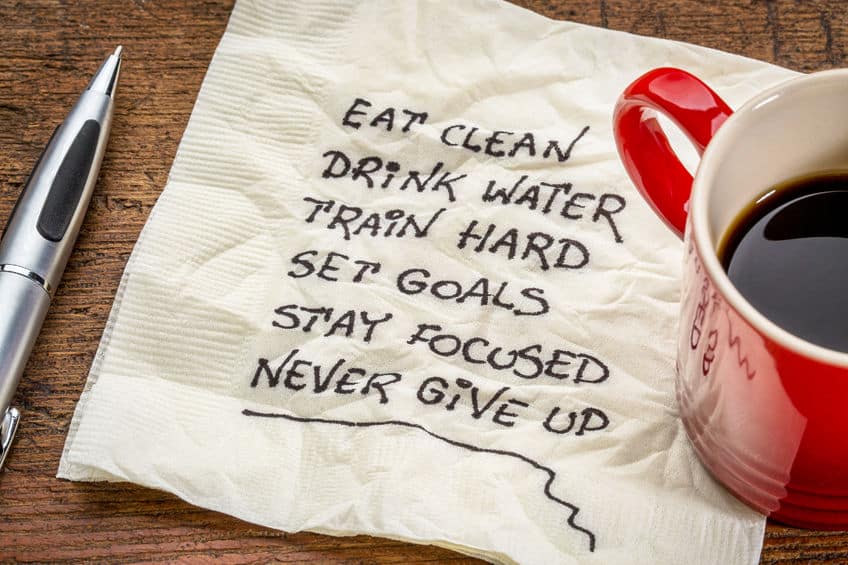 I have to admit that I was really hesitant to even write this post.
I was worried that it would become just another post where I talk about wanting to lose weight again, but never follow through and fizzle out a couple of weeks in. I felt kind of guilty last time I did this to you, so I figured I would just wait and see what happened.
The truth is that I am notoriously bad at following through on a lot of things I set out to do, especially trying to lose weight and get healthy. Or at least that has always been the case for me until this year.
The past couple of years have been a time of change as far as our overall health is concerned. We've been working hard at allowing our eyes to be opened to the way things really are as far as health and wellness and the positive side effects are beginning to show.
I attended a conference last year, and one quote from the Iron Cowboy has stuck with me since then.
"Weight loss is a byproduct of healthy living"
That one really smacked me hard right in the face as I realized I had been going at this thing all wrong. I had been trying so hard to lose weight, my focus and energy were being placed on the wrong thing and causing me to fail.
The definition of byproduct is… something that is produced during the production or destruction of something else.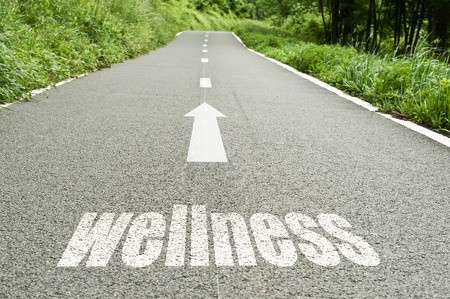 Maybe for some of you, this revelation is not anything new to you.
But to me, it was a HUGE awakening as I began to focus instead on our health and wellness. I find it interesting that the definition includes both destroying and producing something.
We are currently working on destroying and destructing our old bad habits and thinking patterns while producing healthy habits and thinking that keep us on the right path to overall wellness!!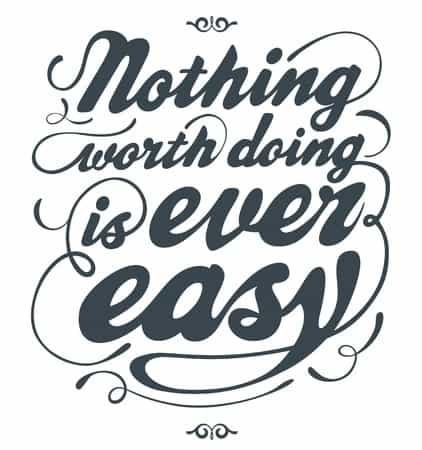 When we came home from that conference we decided to stop trying to lose weight at all and instead begin to learn how to live a life of wellness beginning with the food we ate and adding in a couple of supplements to our daily life.
If you have Netflix, watch the documentary Fed Up. I cannot recommend this one enough.
It was a HUGE eye-opener for us as we were already working on getting the junky toxic ingredients out of our home, but had no idea how much of the stuff we thought was "good for us" was really practically just as bad as the stuff we knew for sure was NOT good for us.
I had spent so much time trying to lose weight so that I could feel healthy, and I couldn't figure out why it just wasn't working for me.
As I was cleaning out old and outdated blog posts, I came across this beauty.
I am not where I want to be yet in my health and wellness journey, but finding this made me realize just how far I had already come. After I had shared that post in 2010, I began gaining weight again and found the scale hitting 169 just a few months ago.
The truth is that I had given up on myself and began believing the lie that I just could not lose the extra weight, and that was just the way it was going to be.
I was dealing with a major case of distorted thinking and it took hearing that quote about weight loss being a byproduct that finally made me realize that I needed a mental shift to change my thinking fast.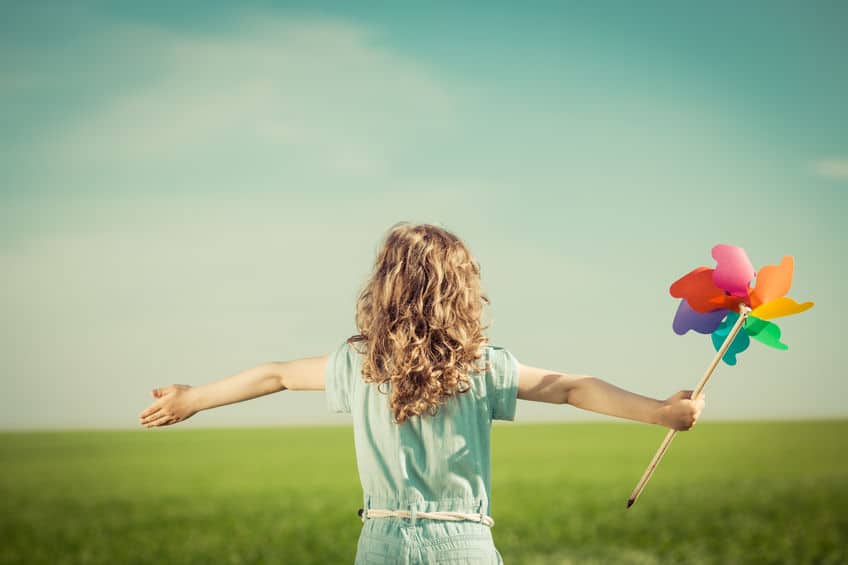 I am so glad to have my eyes opened to the realities of wellness! We aren't made to live a life in pain and exhausted, carrying around a weight we just can't get rid of.
I am currently at 147…that is ten pounds less than the last time I blogged bragging about my weight loss. It's also less than I weighed in my twenties!
***EDITED to add that I began writing this last week, I am proud to say that as of today I am sitting at 144!!! I can barely believe my eyes when I look at the scale! I guess that explains why all of my pants feel like they are falling off if I don't wear a belt these days.
I should also add that as of today, I haven't really done the exercise part yet other than some gardening and a couple walks around our neighborhood for fun. This is really all happening with changing my eating habits a bit, spending more time outdoors and trying to live a more balanced life.
I am planning to add in some regular stretching and yoga. We are both looking forward to getting back to kind of daily movement outside of what we ordinarily get throughout the day. BUT we are not pushing it, we want it to be something we look forward to.
Instead of trying to lose weight we are trying to relearn the proper nutrition our bodies need to feel their best.
When you do that, you'll have so much for energy and vitality that you can't sit still 😉
I am using this cookbook to find simple recipes that we love and don't make us feel like we are being deprived of all the good foods we love. We are always full feeling, without that bloat we used to deal with. We are surprised how much better we are already feeling, and can tell a huge difference in how we feel when we eat overly processed or restaurant food.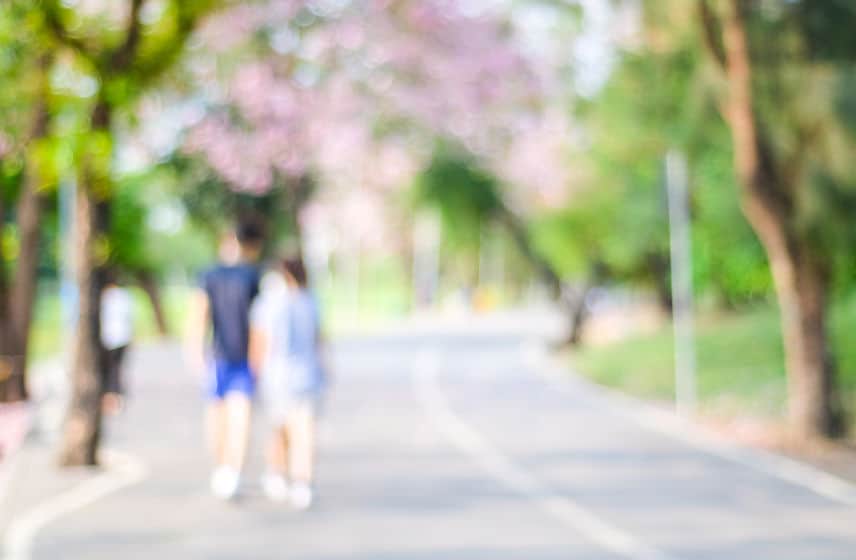 I love that I am on this journey with my husband!
He has lost over 40 pounds in just a few months!! He is wearing sizes he hasn't seen since high school, and he is NOT complaining at all about our new wellness lifestyle.
We are going to up our game by doing the CitraSlim Challenge soon (as soon as my Wellness Lifestyle Box order arrives) and I cannot wait to see and share the results with all of you.