Learning how to prepare your garden for winter can give you the head start you need when it is time to open your gardens again in the spring.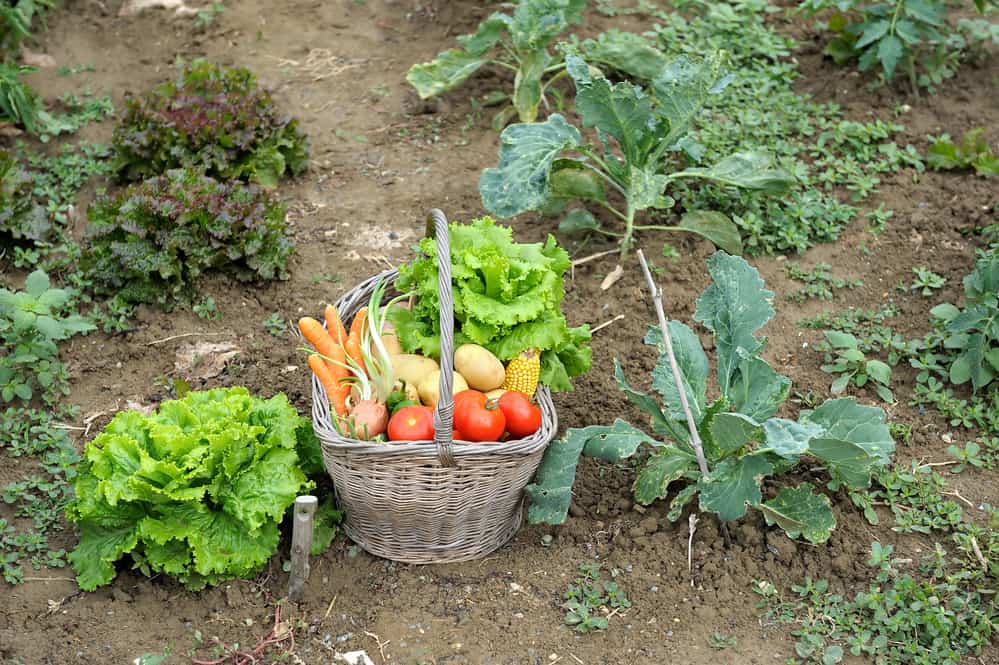 Closing your garden down for the winter can be a sad feeling as you watch everything settle down for the year.
But taking the time to prepare your garden for the long hard winter will make it easier to dive right back in when the spring comes.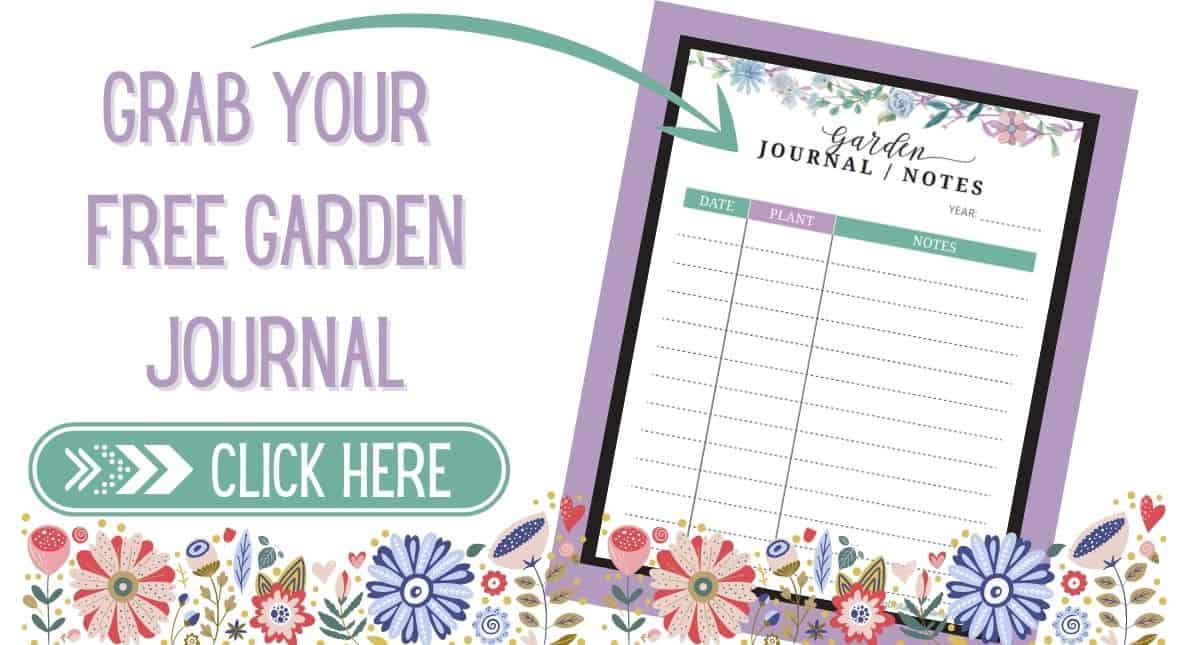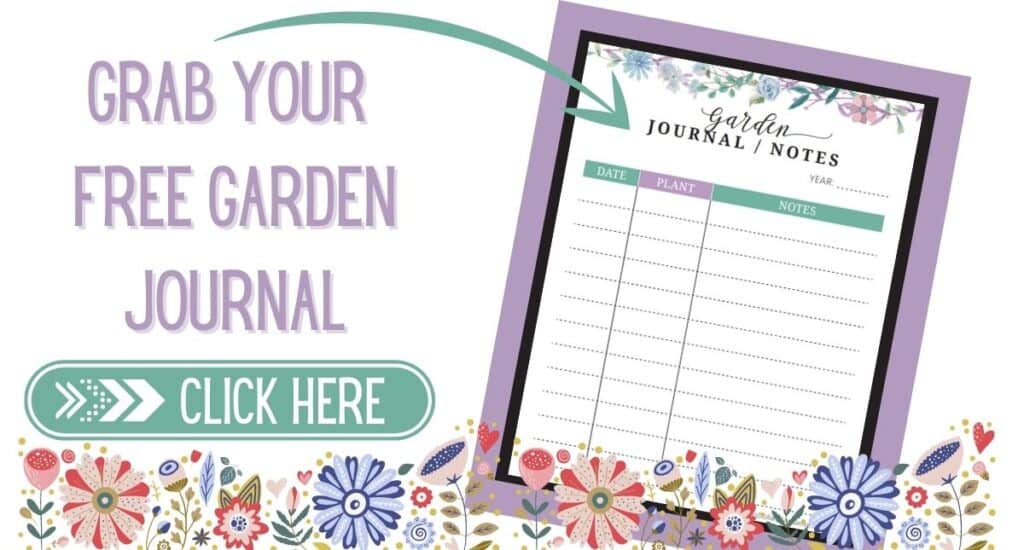 Garden Winter Prep
Follow these steps to get your garden ready for winter.
Begin with removing weeds and other unwanted plants from your garden.
Make sure that you are looking for signs of pests and disease that needs to be dealt with before the next planting season.
This is a good time to plan what beds need to be rotated next growing season for the best soil quality,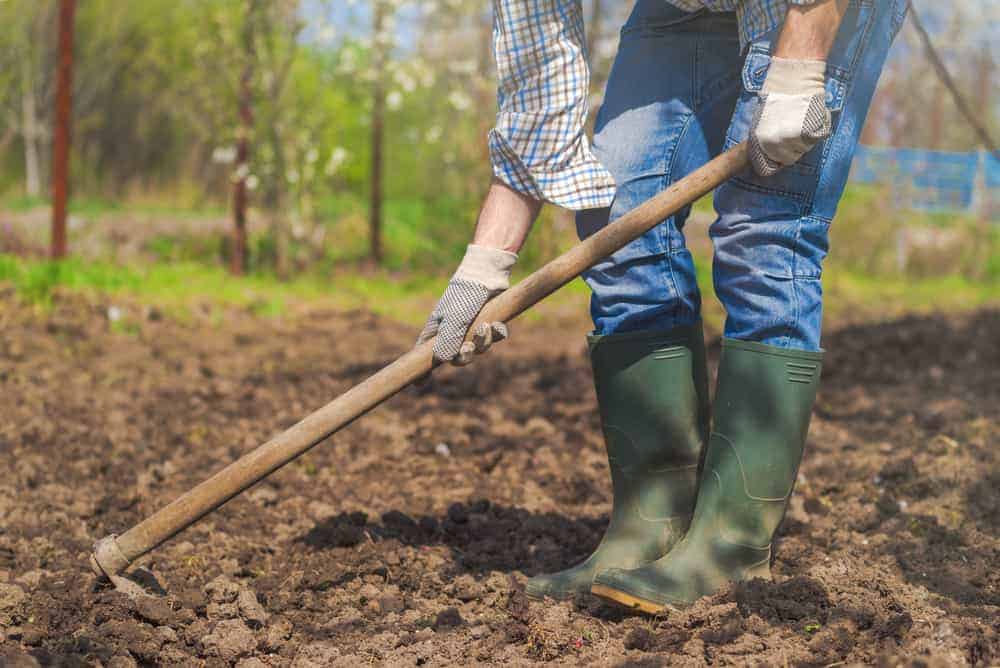 Preparing your garden beds for winter
When your last plants for the year are harvested, go ahead and till the stalks right into the ground.
This is a great time to add compost from your composter or organic matter such as fallen leaves.
This will break down in the soil and helps your plants thrive next year.
Prune plants that need fall pruning so they are ready for the hard winter.
Be careful to pay attention to your plant's particular needs as some are best pruned in the spring.
For plants best pruned in the spring just cut away any rotted plant material and let the rest wait.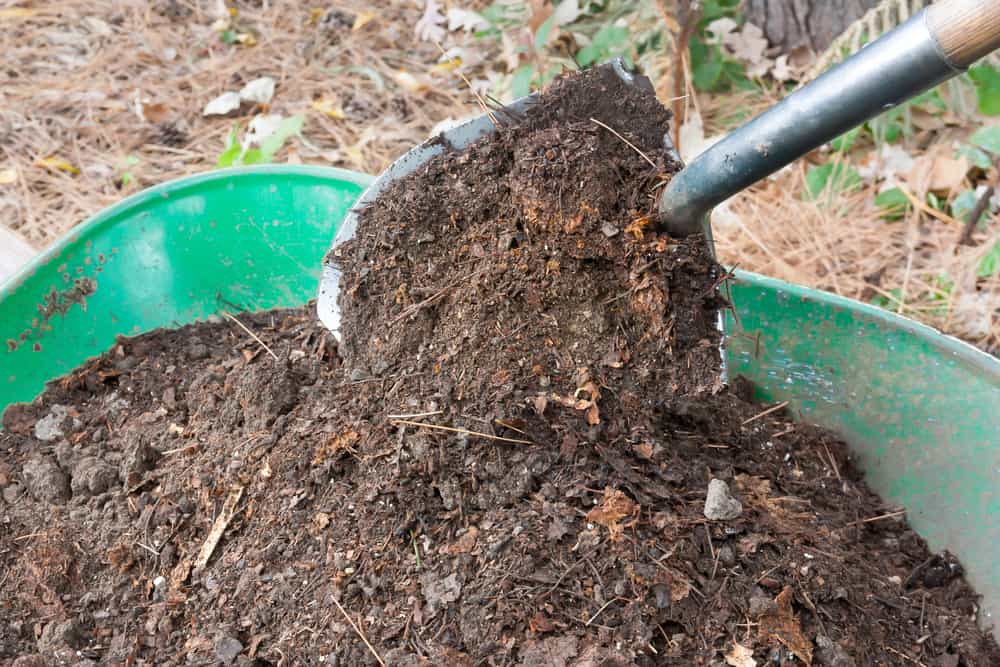 Protect your plants during the winter
Add some mulch around perennials.
This will give them an extra layer to help protect them from the harsh cold winter.
The thicker the mulch layer the more protection your plants will have from the harsh winter weather.
Adding a weed barrier under the mulch can help add a layer of protection from pests as well.
Avoid covering tree trunks with mulch as this can lead to rot in the tree trunk.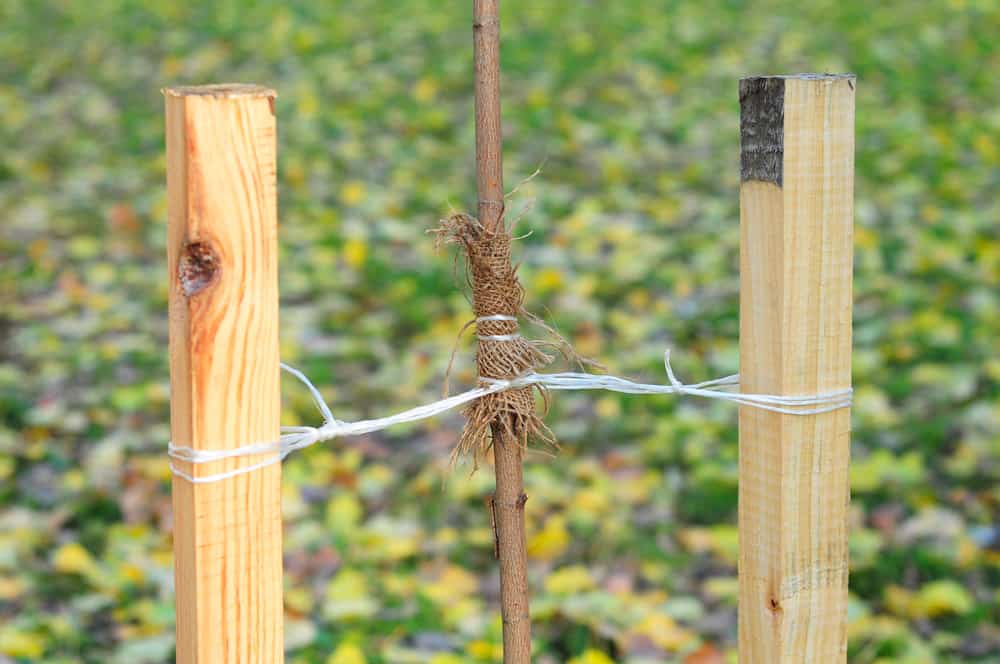 Young trees can benefit from support being added to the trunk.
This will help keep your trees upright during the heavy winter snow.
Tethering your tree down with stakes can help prevent them from bending with the weight of snow or the push of the wind.
Preparing Flower Bulbs for Winter
Care for your bulbs. Before the first freeze, prepare your bulbs to service the winter.
Some bulbs like garlic thrive when planted in the winter.
Other more tropical bulbs need to be pulled in the fall and stored inside over winter protected from the cold.
For bulbs that stay in place and return year after year the fall is the perfect time to dig your bulbs up and divide them to share with friends and family or spread out in your garden.
Bulbs are best dug and transplanted while they are in their dormant state.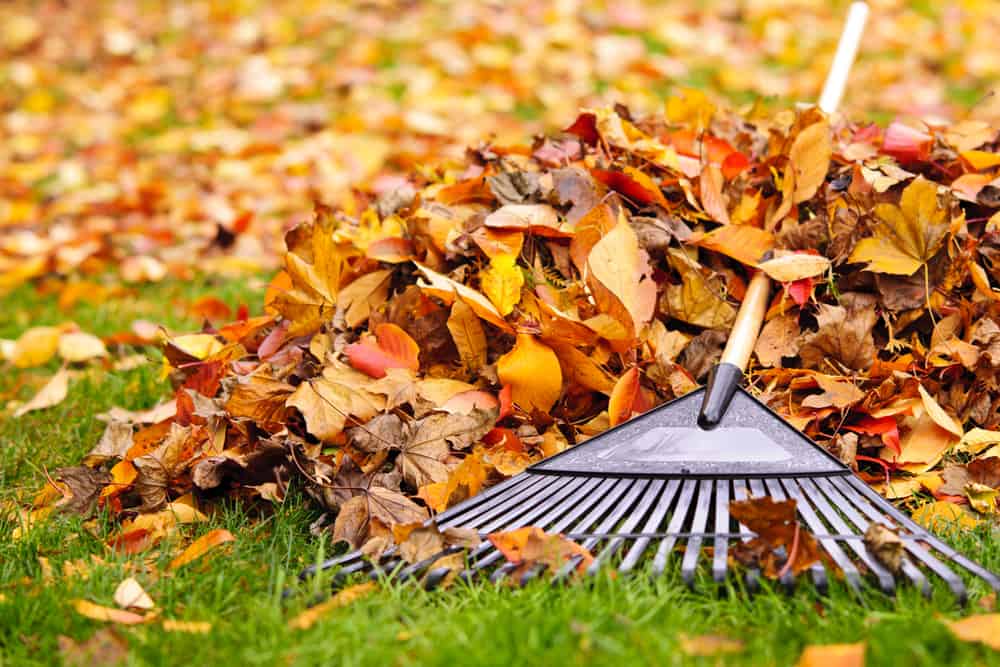 Fall Clean Up
Remove waste and debris from your yard.
Having extra places for mice and other pests to hide in your yard opens your garden up to an infestation that is hard to care for.
Taking the time to properly clean up your yard can save you time in the spring and prevent unwanted infestations.
Consider putting down weed barriers or black plastic to protect and keep your garden beds warm until the next gardening season.
This can be a great way to prepare your beds for the new gardening season and help reduce weed issues next year.
Plus if you leave the black garden fabric or plastic over your garden beds all winter, they will be thawed and ready for planting earlier than normal in the spring.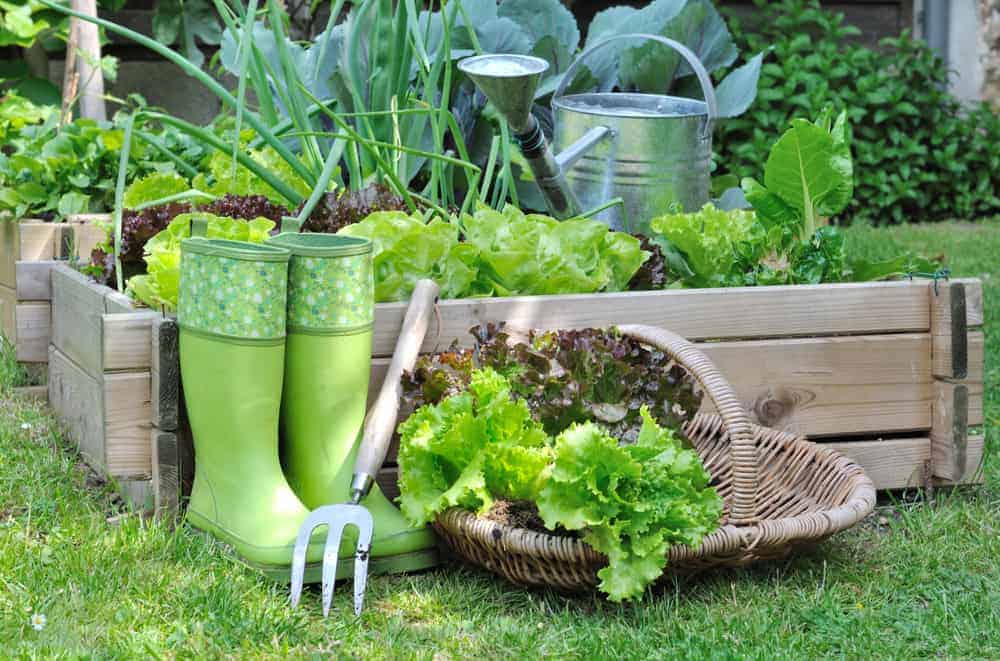 Following these simple steps will help you properly close down all of your gardens for winter and give them the best head start when the spring growing season returns once again!
More Gardening Articles