Follow along with me as we learn How to Prepare for the Holidays like a pro, without losing your mind.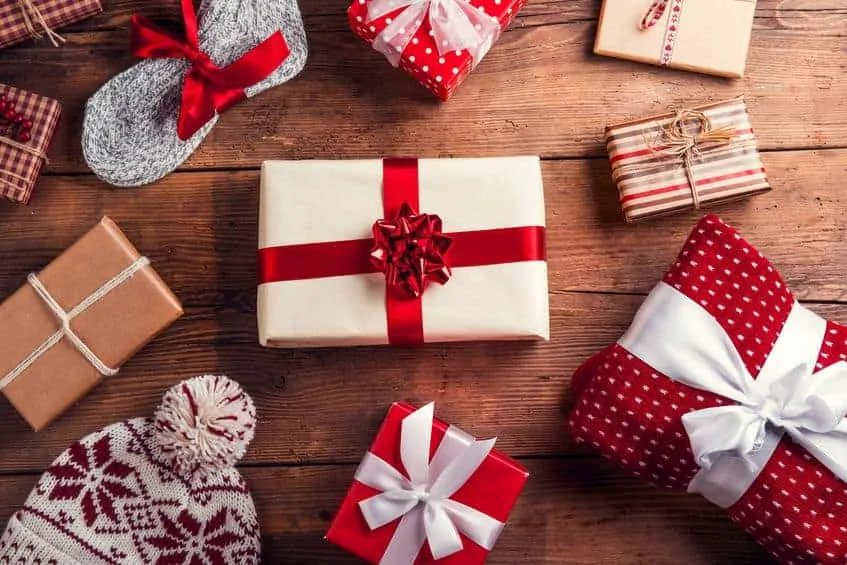 How to Prepare for the Holidays
Last week we began preparing for the holidays with the intention of having all of our holiday prep work finished before December even arrives! It might sound a bit crazy to think of having everything ready to go by the end of November, but I am working hard now to make sure this happens at my house this year and I would love for you to join me!
It sounds like a huge task, but if you break it all down into smaller, doable tasks you really can be ready for the holidays before the holiday season and all the hustle and bustle that goes along with it. Think how great it will feel to actually enjoy the entire holiday season this year.
Join me each week I will share several small tasks that you can complete so that you have a happy holiday with your loved ones.
Last week we spent some time preparing our shopping list, creating a budget and setting up our calendars. This week we will continue our holiday planning with a couple more simple tasks.
You can read the first weeks challenge tasks and get caught up pretty easily today if you are just joining us.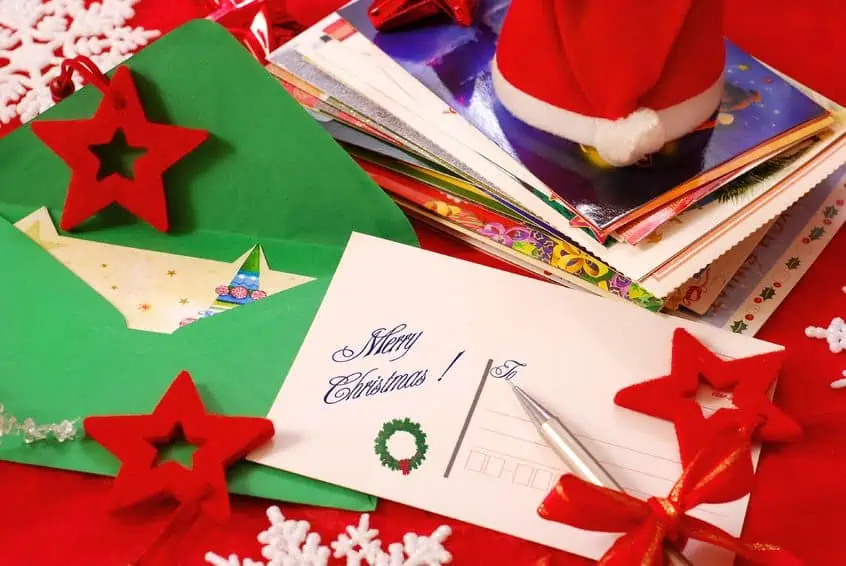 This weeks tasks are similar to last weeks tasks. Spending some time now to really plan and prepare for the holidays will make it much easier to stay on task as the holiday season gets closer and closer.
We are now just FIVE weeks away from December and our official end date for this holiday planning challenge and I have to say I am already feeling less stressed about the holidays and all the work that moms do to make it perfect each year for everyone else. This year I say it should be a perfect season of reflection for all of us!
Here are your Holiday Planning Tasks for this week.
Gather addresses. This will make things much easier when it comes time for mailing Christmas cards or packages.
Spend time thinking of gift ideas. If you need some inspiration, we have TONS of unique gift ideas for everyone on your list.
Choose when you will shop. Set aside specific blocks of time to shop. Write these planned shopping times down on your calendar that you began filling in last week. Join our Facebook Holiday Shopping Group where I share all of the best shopping deals.
Make sure to grab the free printable holiday planner I am offering as a gift to you this year to help with even more holiday planning.
Complete all of these tasks and you'll be one step closer to being able to sit back and enjoy all of December, without the added stress of shopping, mailings, and figuring it all out.
Meet me back here again next week for some more small tasks to keep you on track to being completely ready to go for Christmas by the end of November this year.
Click to print your free Christmas Planner today.