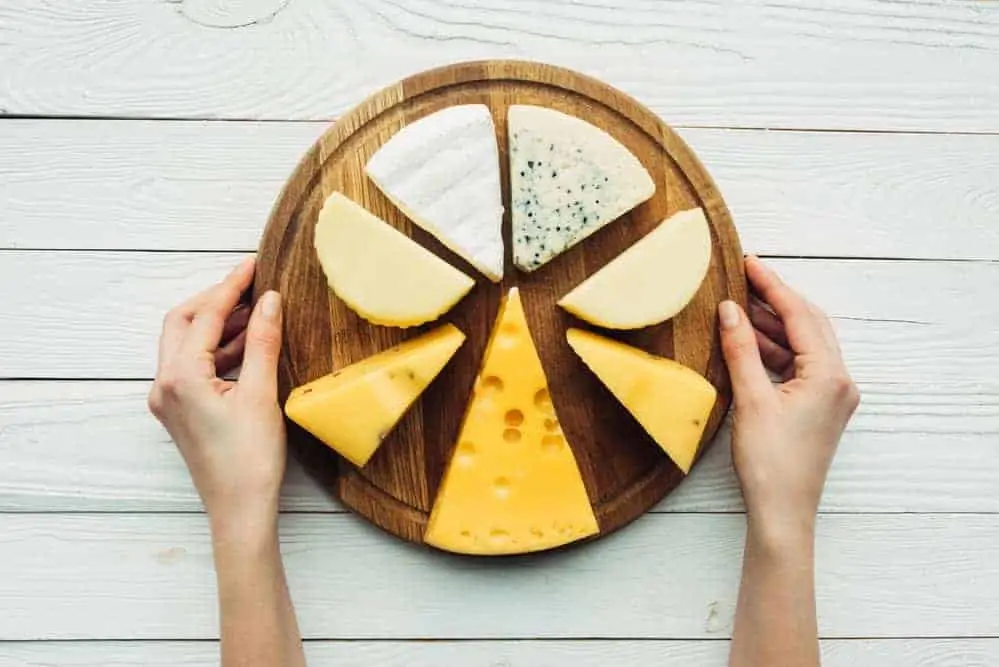 Just like with other dairy products including milk and butter you can freeze cheese to extend the lifespan of the staple food.
Since I cannot imagine a world without cheese, I like to know I always have some on hand when I need it.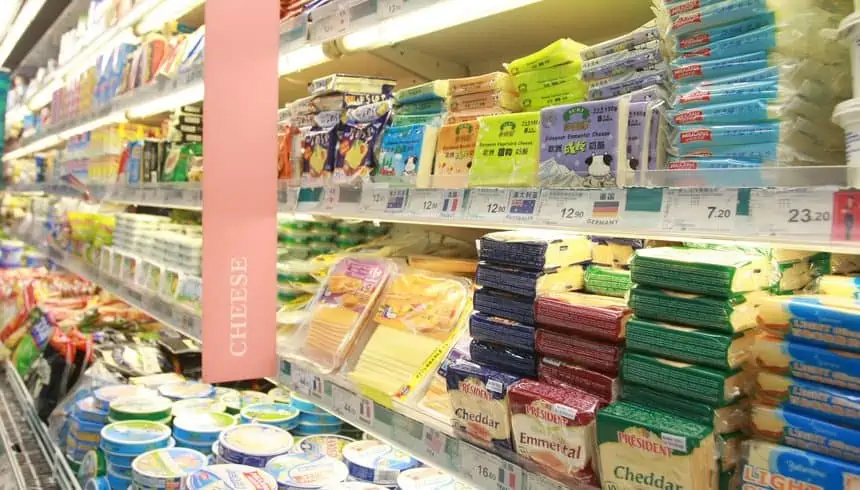 How to Freeze Cheese
Finding sales on cheese can be a huge advantage when it comes to cutting the cost of food for your family.
Often we do not buy as much as we want because we worry that the cheese will go bad and be forgotten.
Freezing cheese is a great way to make it last longer and help you get the most for your money.
Can You Freeze Cheese?
Freezing cheese is easier than freezing other dairy products because it is typically sold in airtight packing prime for the freezer to help make it last longer, prevent mold, and keep it from drying out in your refrigerator.
For cheese packaged air tight with no air in the packaging you can just toss it right into the freezer.
Shaded cheese often has air in the packaging making it smarter to either transfer to a vacuum-sealed package or to at the very least open the package and e remove as much air as possible before sealing and putting into the freezer.
This will keep the cheese from becoming freezer burnt and prevent clumping when you thaw the cheese.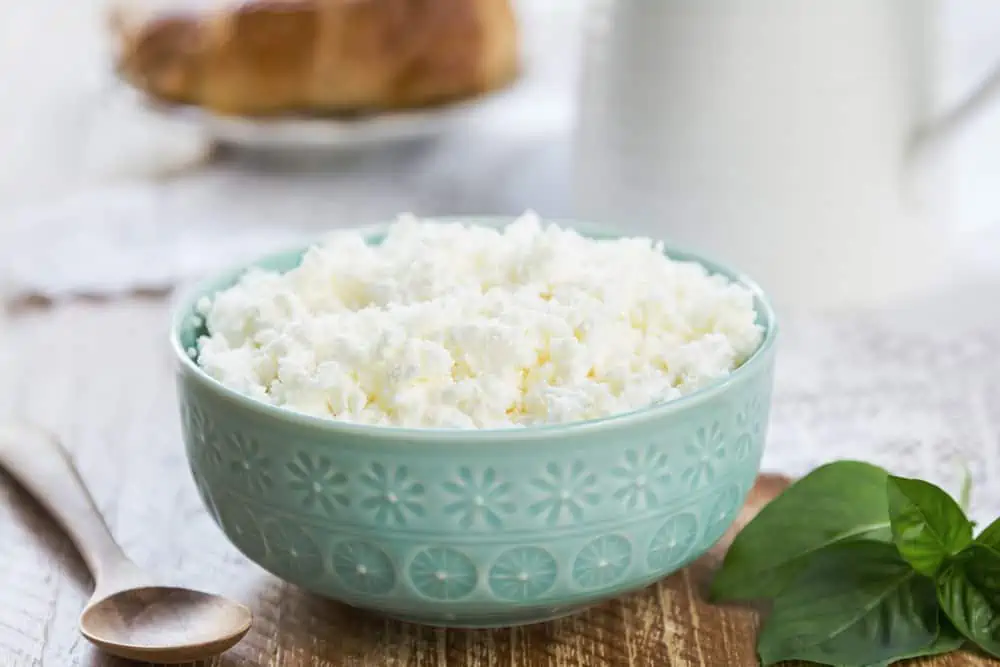 Can You Freeze Ricotta Cheese?
Other cheeses like Ricotta Cheese, Cottage Cheese and Cream Cheese can also be frozen as traditional hard cheeses can.
These must be sealed in airtight containers. Unopened cottage cheese can go right into the freezer.
Cream cheese should be placed in a freezer back or vacuum-sealed as occasionally the foil wrap can have small breaks in the seal.
How Long Can You Freeze Cheese?
Cheeses can be frozen for up to 6 months.
How to Thaw Frozen Cheese
Thawing frozen cheese is as simple as placing it in the refrigerator overnight.
Hard cheeses will keep the same texture and flavor making it easy to enjoy once thawed.
Soft cheeses like cream cheese often need to be warmed and stirred to help them return to a similar though not the same texture as before freezing.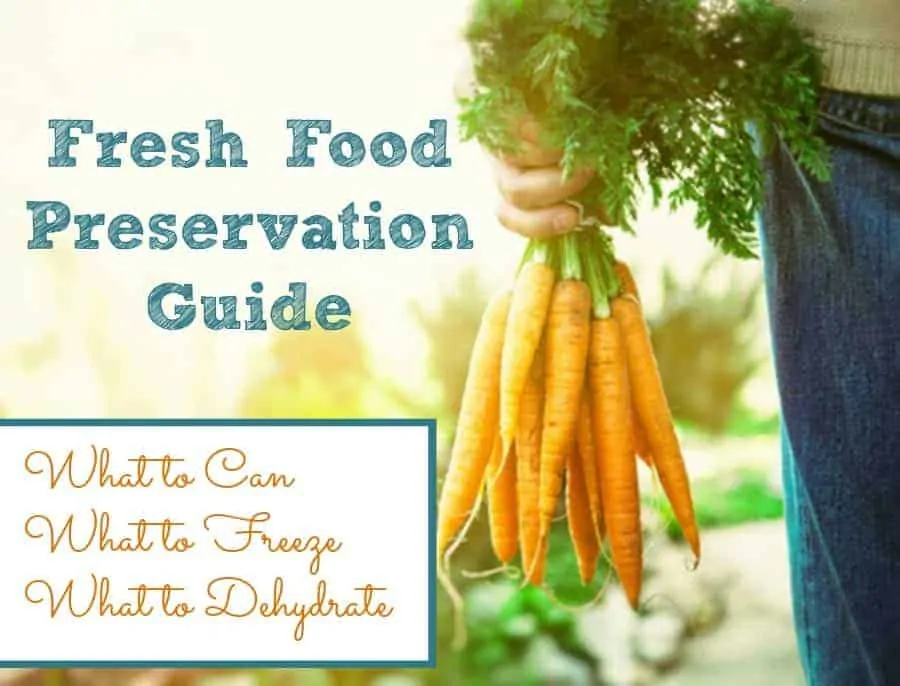 Learn more about how to preserve all of your food to make it last longer.
Food Preservation Guide – How To Decide What To Can, What To Freeze And What To Dehydrate
More How to Freeze Articles: