To a creditor, our credit is who we are, good or bad.
Sometimes no matter how hard we try to keep it straight, there can be hiccups in the road. But knowing what to do and how will go a long way in helping to repair any credit issues that arise.
If you want to know How to Save Money, read more below.
You don't have to pay someone for "credit repair"; in fact, it's usually a scam.
It's your credit and you can fix it yourself. It just requires some time and effort.
How Do I Know If I Need To Repair My Credit?
It's imperative that you keep an eye on your own credit to be sure that everything reported is correct, that no one has misused your credit, and that you are aware of everything on it.
You can sign up for free credit monitoring alerts so you know when something changes. Credit Sesame is one site you can use for this purpose.
When your credit score drops due to bad credit or mistakes on your report, there are consequences that can be dire:
Your application for credit or a loan may be declined

You will suffer higher interest rates

You might not be able to purchase affordable auto insurance
Your credit is like your reputation, can creditors trust your word to repay? You need to be as vigilant about your credit reputation as you are about your personal reputation.
Your Legal Rights
Whenever a company, bank, or employer denies your application for credit, employment, or loan, you should be able to receive a free copy of your credit report if you report this negative action within 60 days.
Also you're entitled to get a free copy of your credit report from each of the three major credit bureaus once every 12 months.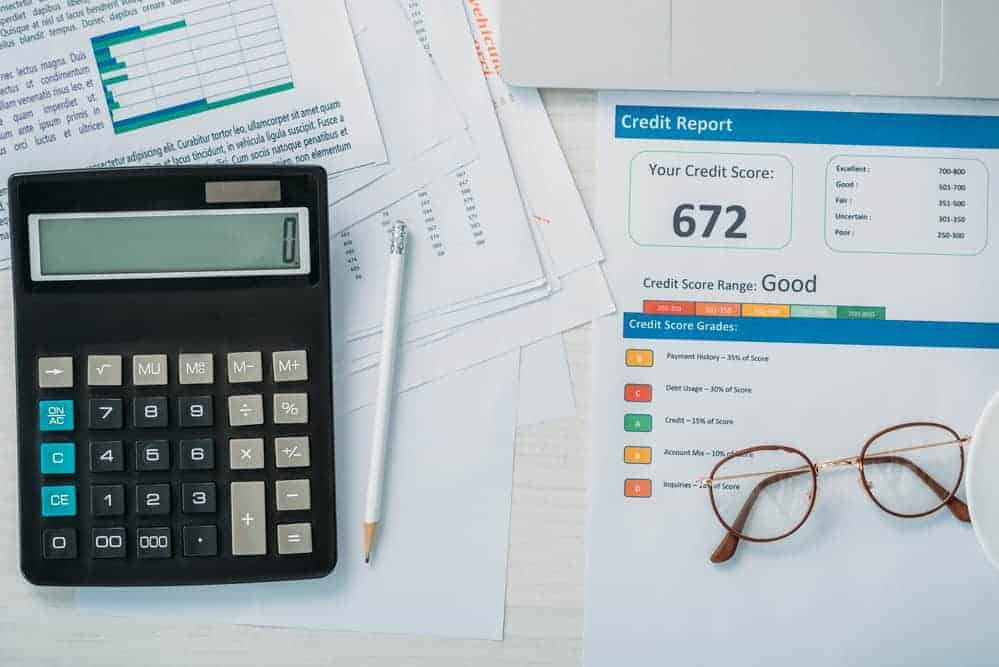 Start By Knowing Your Current Standing
Start by requesting your free, once a year credit report from all three bureaus. Once you have them in hand you can read them over and determine what the issues are and then you're ready to resolve them.
Credit scores range from 300 – 850. Any score between 700 – 740 is considered good. If you're anywhere in that range, that is usually enough to qualify you for the best credit cards and lowest mortgage rates.
If you're below that range, or lower, you'll be turned down more often for any sort of credit and if you do get approved, the interest rate will be much higher.
Dispute Any Credit Errors
Once you have the reports you may see that one reports something that the others don't have, good or bad. That's because not every creditor reports to all 3 bureaus, so be careful to read all 3 carefully and note any differences.
If you see any errors you can dispute that info with the reporting bureau(s). Each bureau has its own guidelines for disputing information, so you'll need to go online to determine how to dispute and follow their instructions fully and completely.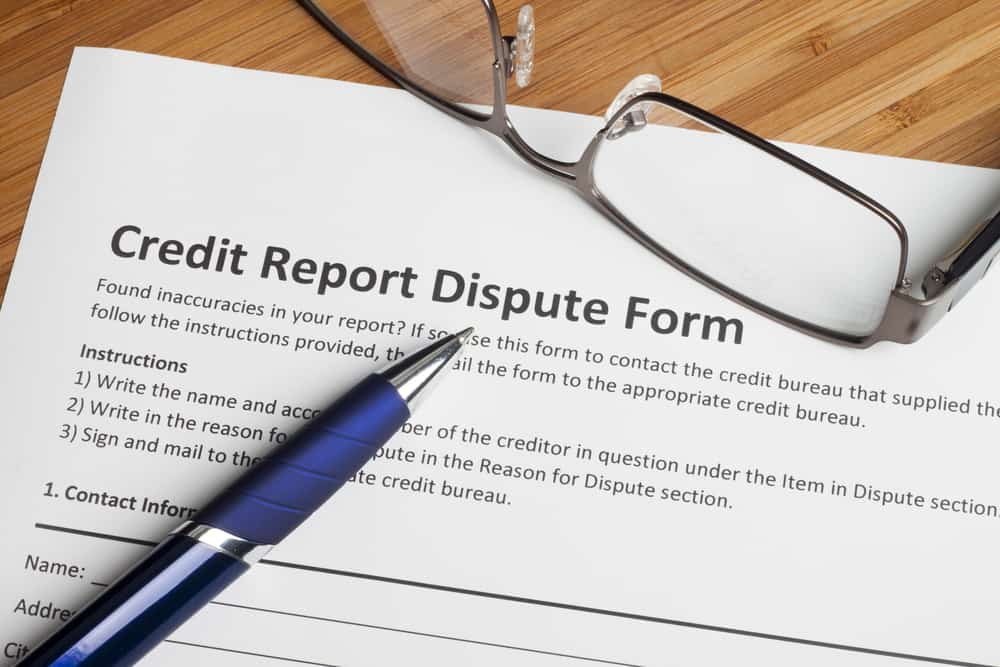 How to Dispute A Credit Charge
If you see a charge that you didn't incur, or you don't think is yours you can dispute that, as well. If you disagree that what they've reported is correct – perhaps the amount is wrong, they say you didn't pay on time, you didn't pay in full, or as agreed, all of these can be disputed.
Once you dispute a charge the creditor has 30 days to reply to the dispute.
If they don't reply in time, you "win" the dispute and it will be removed from your credit report.
Explain Late Pays Or Issues
When a creditor pulls your report(s) to see if you're a good risk for them, they see a similar report to what you received.
They see late pays, charge offs (when you don't pay at all and a company writes it off), as well as written explanations.
You can write an explanation for those negative credit items on your report, the credit bureaus allow a 100 word explanation that creditors will see when they pull your credit report.
Often these are helpful as there are times you'll just receive a denial but, you weren't questioned about an entry on your report so you had no chance to explain.
If you had surgery were out of work and fell behind, those sort of things are good explanations to have on your report.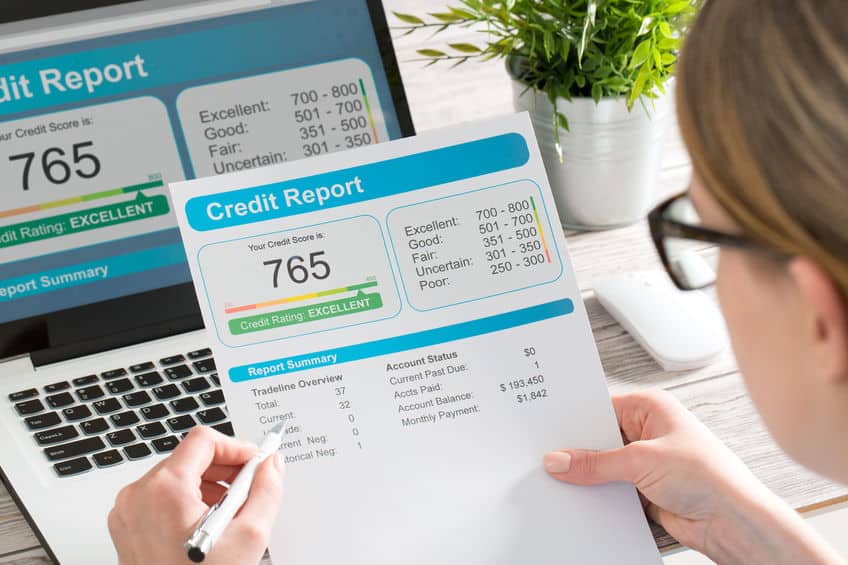 Your credit report is yours, it presents a picture of who you are to a creditor.
Make sure they see the real you and make sure you take care of your credit so that you don't have issues arise in the future.
If you liked this personal finance article, you'll want to read these ones too: