Bargains to Bounty has always been the first place I look when I am planning my grocery shopping trips because I know I can find all of the grocery shopping deals for the metro Detroit area all in one spot.

Bargains to Bounty saves me so much time because I no longer need to search through all of the sale ads or spend hours looking for the right coupons. Bargains to Bounty has done all of the work for you!
The Bargains to Bounty Meijer deals are by far my favorite ones, and you won't find any other site that has them all specifically for our area.
So if you are a local Metro Detroit area reader, I highly recommend checking out the Bargains to Bounty website if you want to learn about all of the best grocery store deals in the area.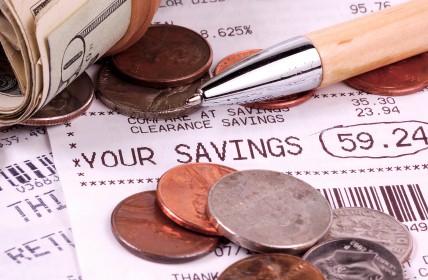 So get your Grocery List Planner Printable and start Creating a Grocery Plan of Action and you'll be able to start saving on your grocery budget today!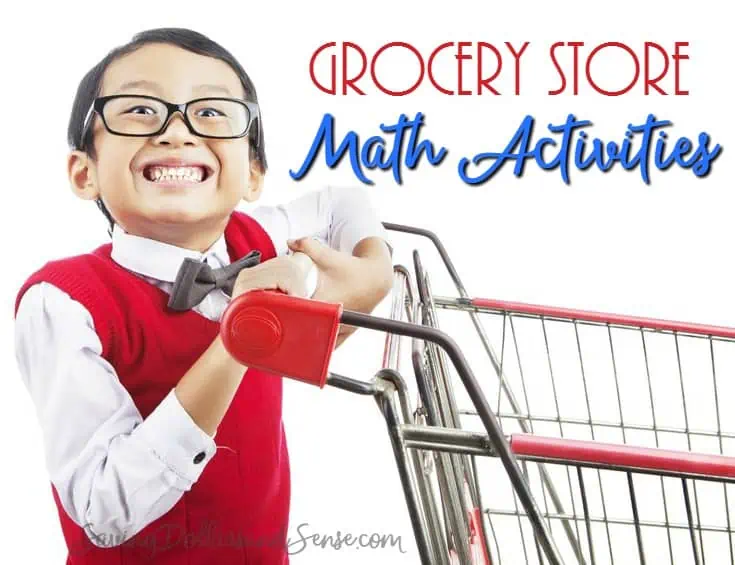 If you have little ones check out this fun Grocery Store Math Activity!