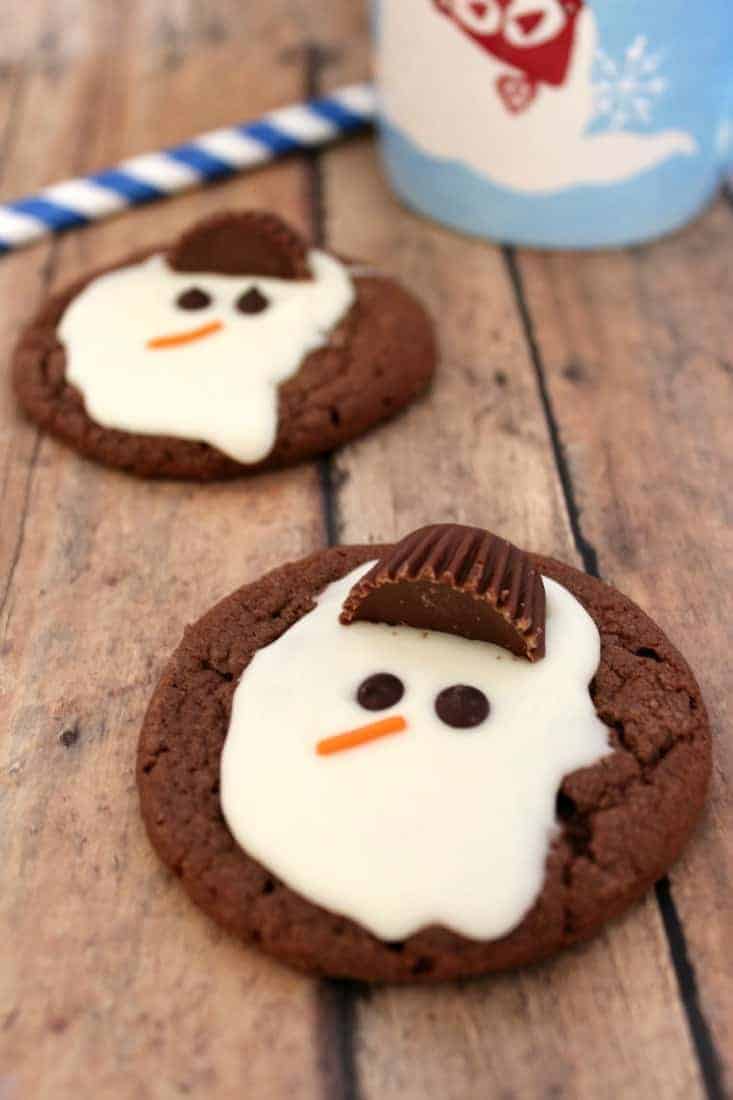 These Melted Snowman Cookies are SO simple to make and look great sitting on the dessert table!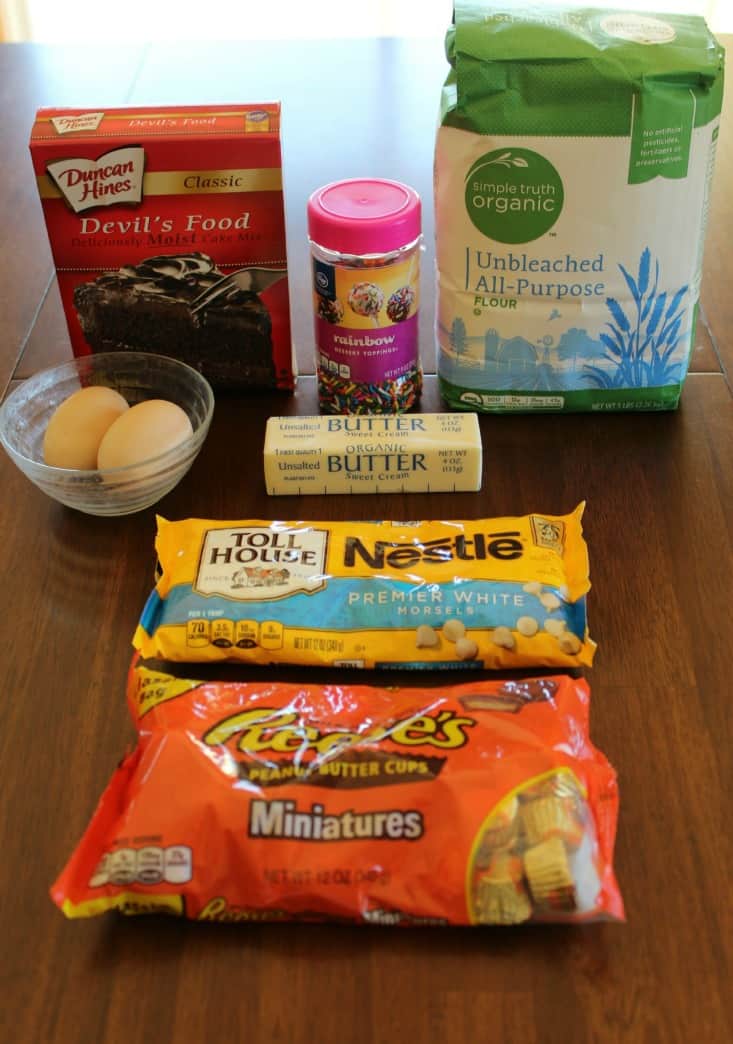 Ingredients
1 box Devil's food cake mix
1 stick butter, softened
2 eggs
2 tablespoons flour
1 teaspoon mint extract or 1 Drop Peppermint Essential Oil
1 package white melting chocolate (I used white chocolate chips)
10 miniature Reese's Peanut Butter Cups
, cut in half
Mini chocolate chips

Orange sprinkles
Directions
Preheat oven to 350.
In a large bowl, combine cake mix, butter, eggs, flour, and extract or peppermint essential oil.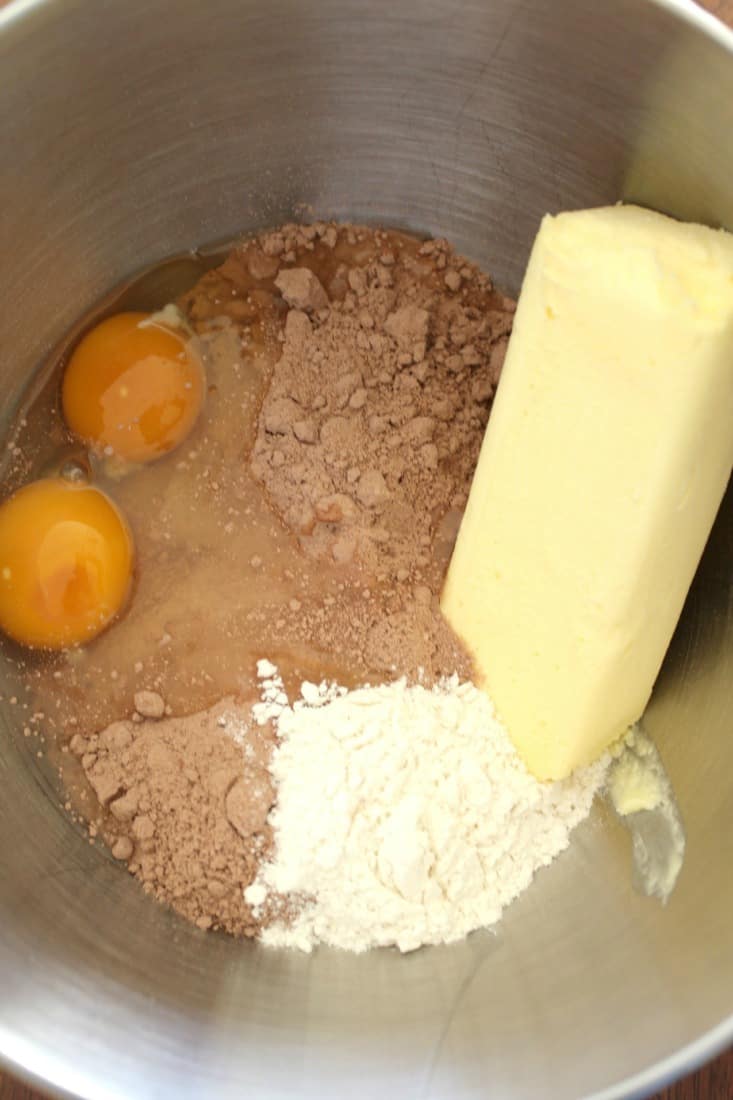 Use a cookie scoop
to drop evenly sized portions of dough onto a baking sheet.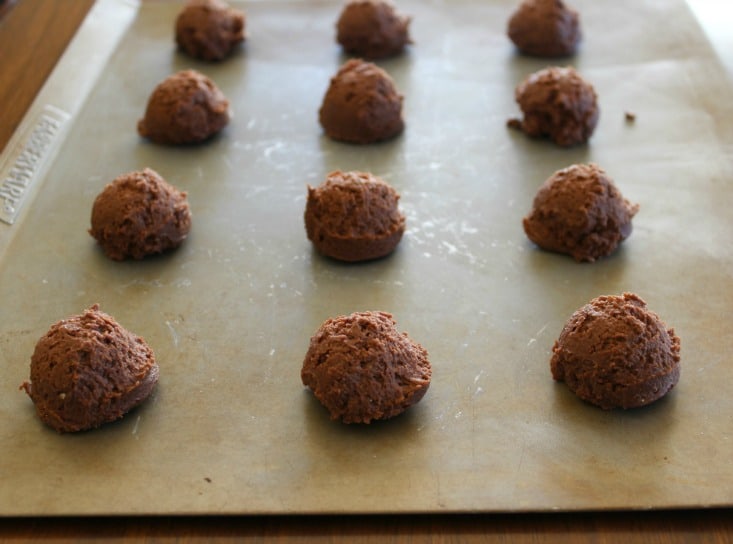 Bake for 10-12 minutes.
Let cool on the sheet for 5 to 10 minutes.
Remove to wire rack to cool completely.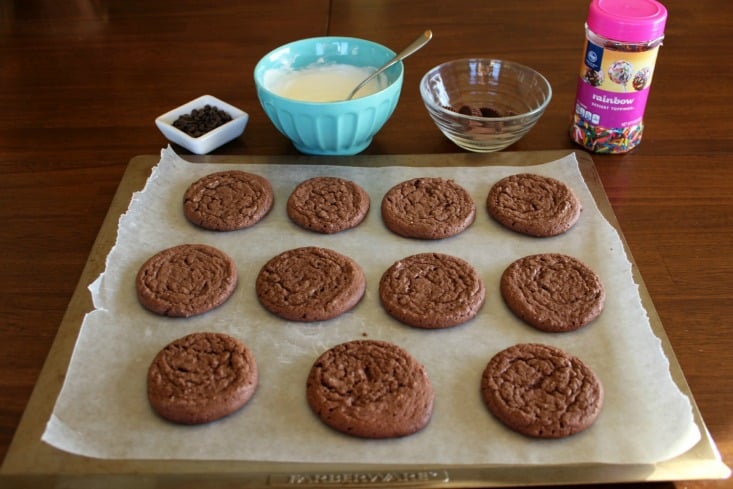 Once the cookies are cool, melt white chocolate chips. Drizzle a spoonful over each cookie to form the melted snow.
Add a peanut butter cup half for the hat, and decorate the faces with chocolate chips and sprinkles.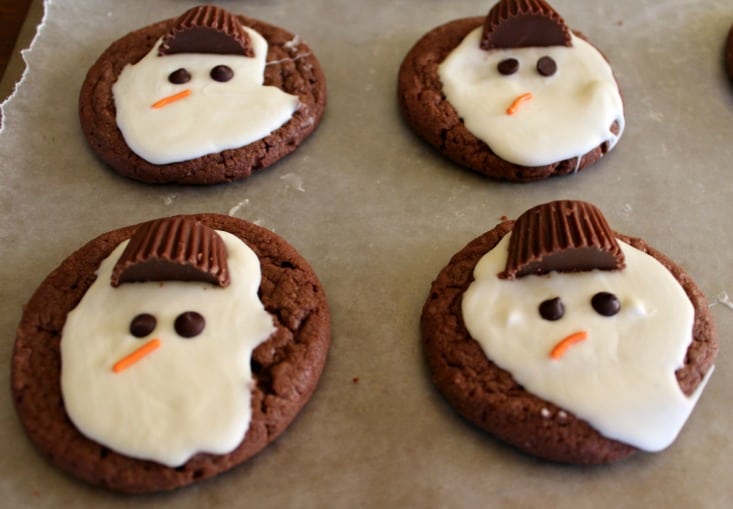 Make sure that you grab the FREE Christmas Cookie Recipe Book that we are offering for the holidays.