You can save a lot of time and money if you choose to shop the online Halloween stores, instead of driving to your nearest costume stores.
It's true!
A lot of times you can get an even better deal on the costumes and accessories you need for Halloween, if you just look online before heading to the store.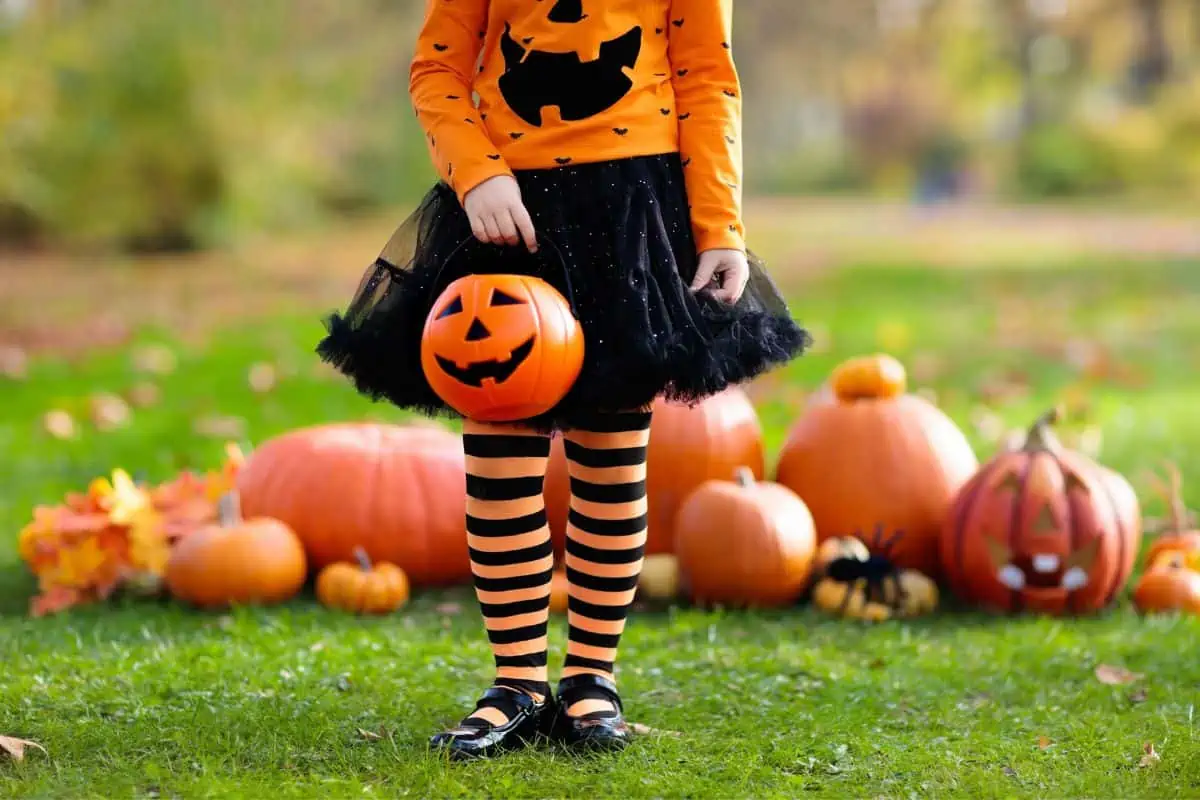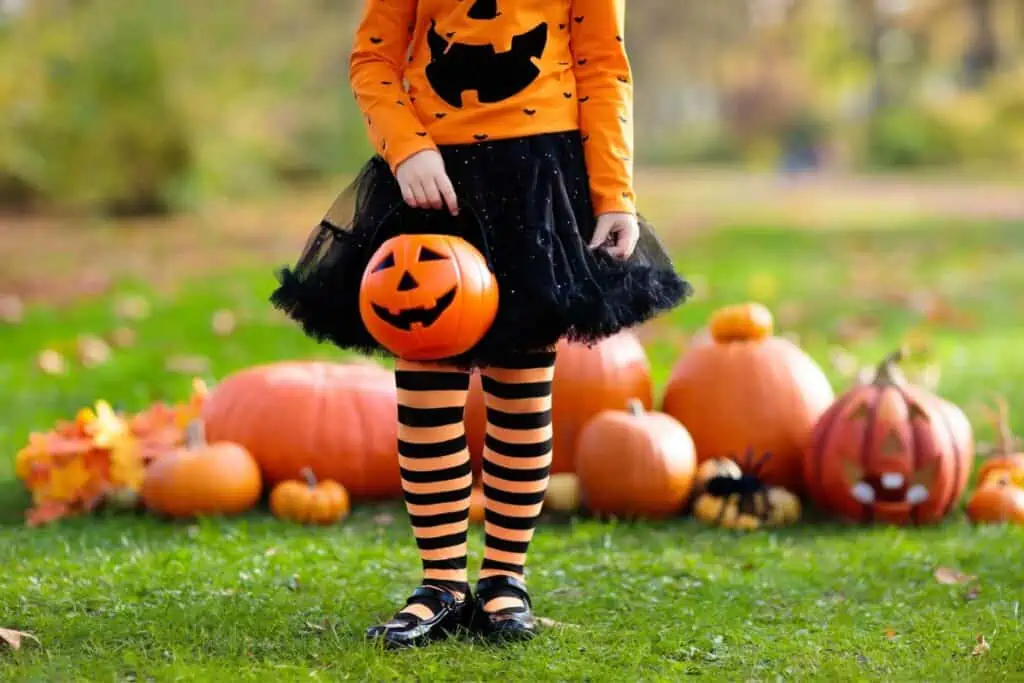 Below you'll find a few easy tips for shopping online for Halloween, and how you can maximize your savings this year.
Shop Early
The best way to get great deals on costumes is to go online as soon as possible.
Most retailers have their inventory listed online, so you can see what's available before heading out to the store.
This will help you avoid being stuck with last-minute decisions that may not be in stock or paying higher prices for what is in stock.
Check for Discounts
If you're planning on buying a costume from a specific online retailer, make sure to check for any special offers or coupons they might have.
Sign up for their email newsletters, to be the first to hear of any deals they offer.
Some retailers offer free shipping, while others give you extra points towards future purchases.
Use Online Coupons
When purchasing Halloween costumes, decorations, and candy online always search for coupon codes to save money.
I always check Rakuten for coupon codes before shopping any store online.
Make sure to review your final checkout screen before you make your purchase.
Be sure to confirm the items in your checkout are correct and that your promotional codes have been applied.
Get Cash Back
Some websites earn commissions from sales made through their site and can share their commissions with you in the form of cashback.
My favorite cash back website is TopCashback.com
You can earn cashback from thousands of online merchants.
This is another way to save even more money, after you've already found a great deal and used coupons to save.
Exercise caution when combining coupons with cashback:
You can use online coupons and combine the savings with cashback features for extra value, but exercise caution. Some coupon codes disqualify the order for cashback benefits, so read the cashback site's coupon details very carefully.
Compare Sites
If you know the exact Halloween Costume you want to buy for October, it pays to shop around at different online retailers to compare prices. 
Best Halloween Stores Online
Pay attention to shipping costs
Some retailers make up their low prices by adding costs to the shipping.
Be sure you're getting the lowest possible overall price, by double-checking your shipping.
Be flexible
Don't let yourself get too attached to a specific product or costume.
Sometimes a different costume might end up costing less than the original one you wanted.
Being flexible will allow you to get the very best deal.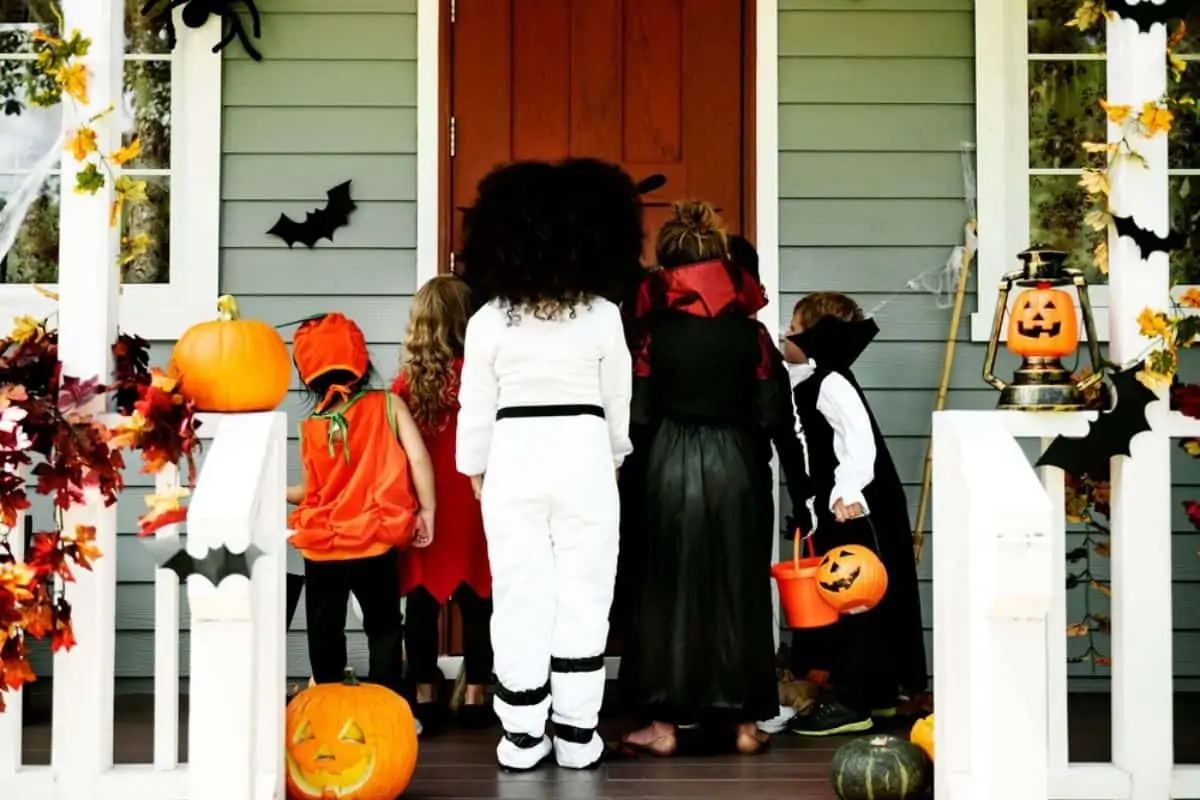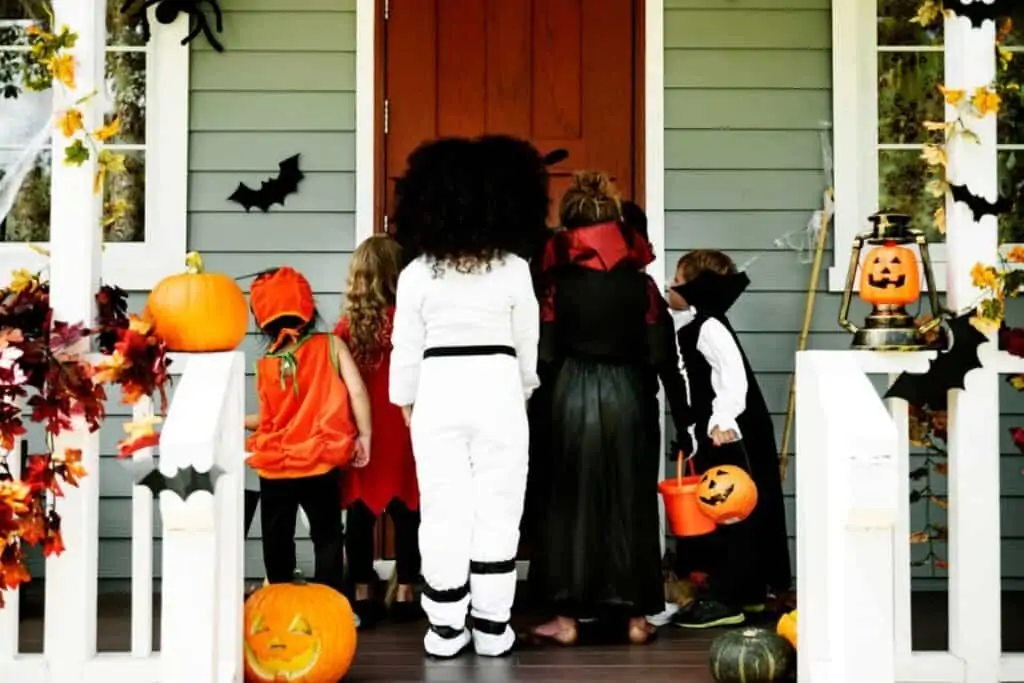 Looking for Costume Ideas?
You'll find tons of great costume ideas below for everyone in your family: