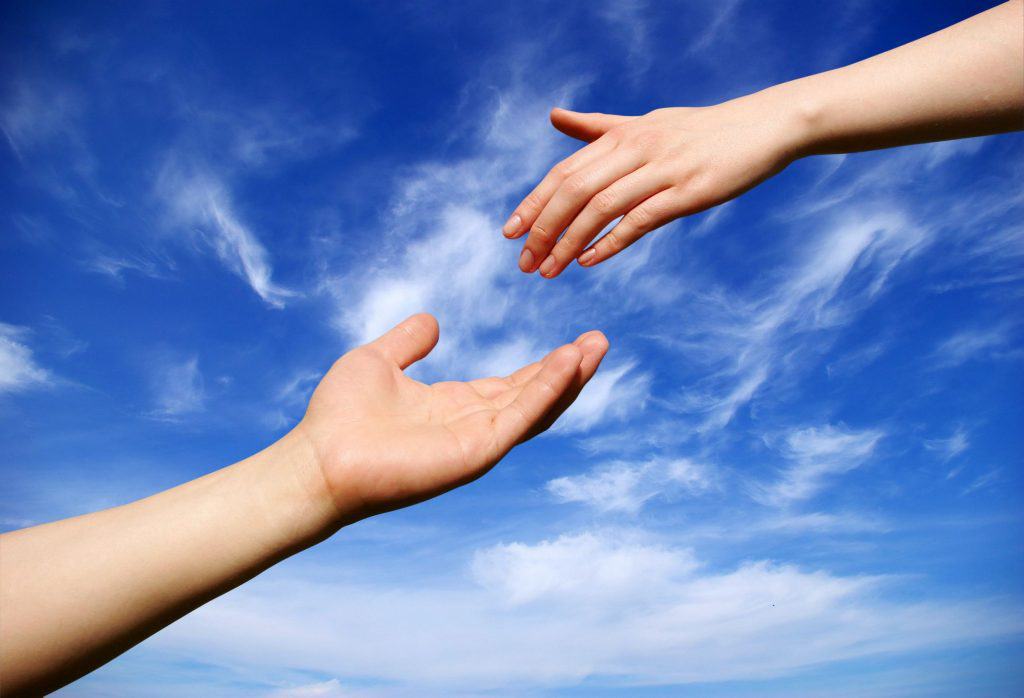 This week has been all about helping each other.
We spent a lot of time cleaning up and getting organized this week, after a long winter season.
The plan is to clean everything out for our yard sale next month.
We have been working on getting the house ready and in shape, so we can spend a lot of time outdoors this year, instead of spending time inside cleaning when the weather finally breaks for good.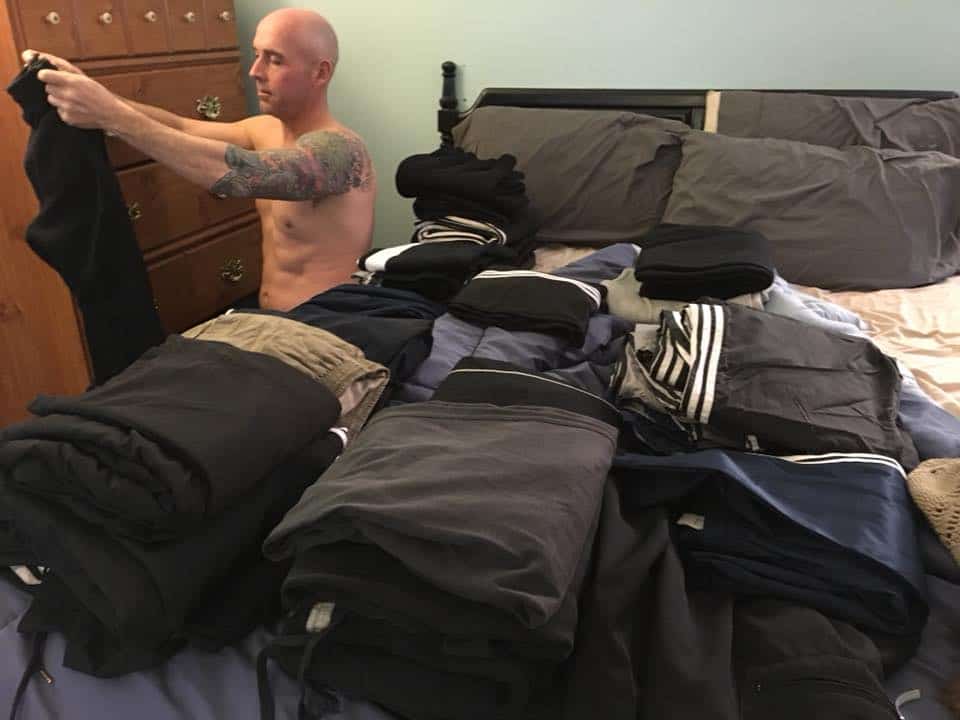 I snapped this pic when he wasn't looking because SERIOUSLY…how many pairs of track pants can one guy own?
In his defense we have been getting ready for a yard sale we are having next month and he was cleaning out his dresser. He even managed to add a few pairs to the pile of stuff we plan to sell.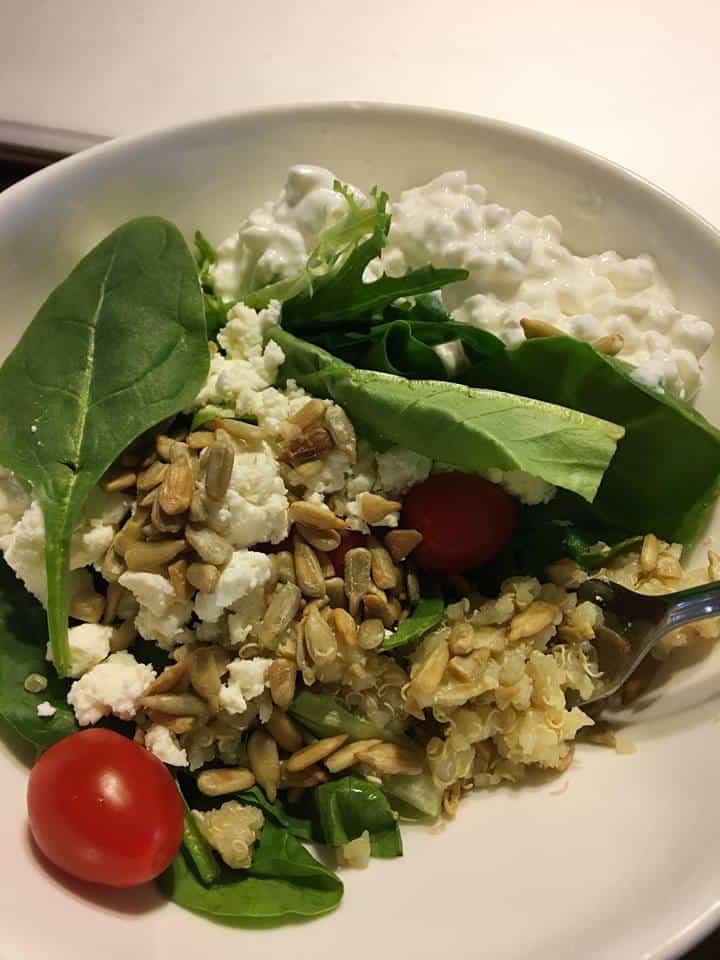 I think I mentioned last week that we were starting back on the Sugar-Free Fast for 21 days?
The first thing that we did was go to the store and buy all kinds of veggies and some bananas.
I spotted these extra ripened ones marked down to 22 cents a pound so we grabbed some to stick in the freezer for smoothies.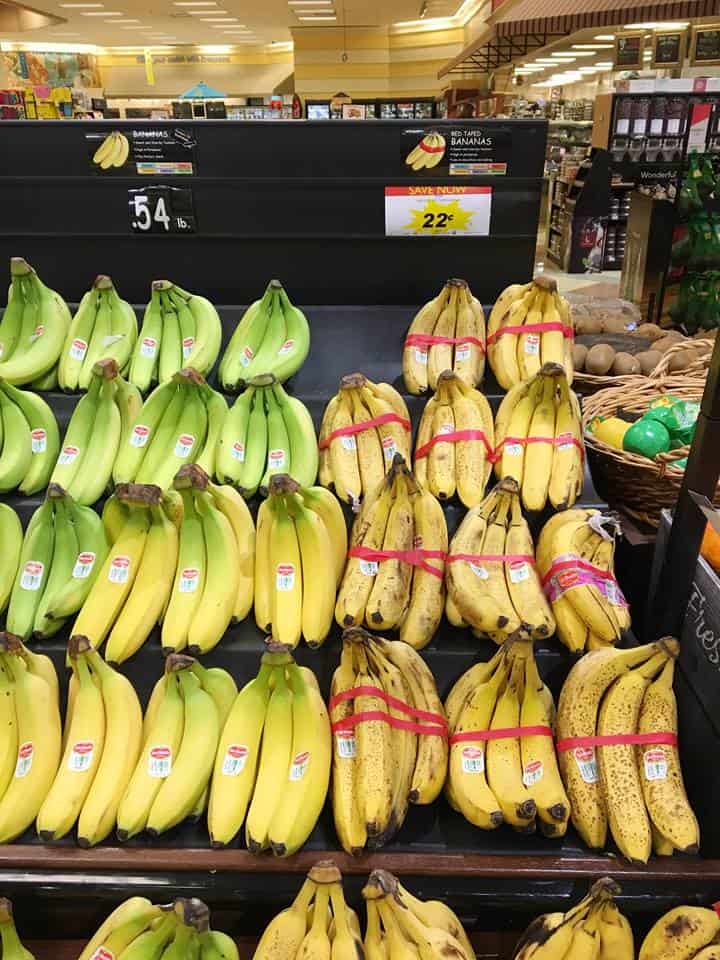 These banana pancakes are saving us whenever we have a crazy sugary treat craving.
I know they don't look very pretty, but trust me they taste SO GOOD!!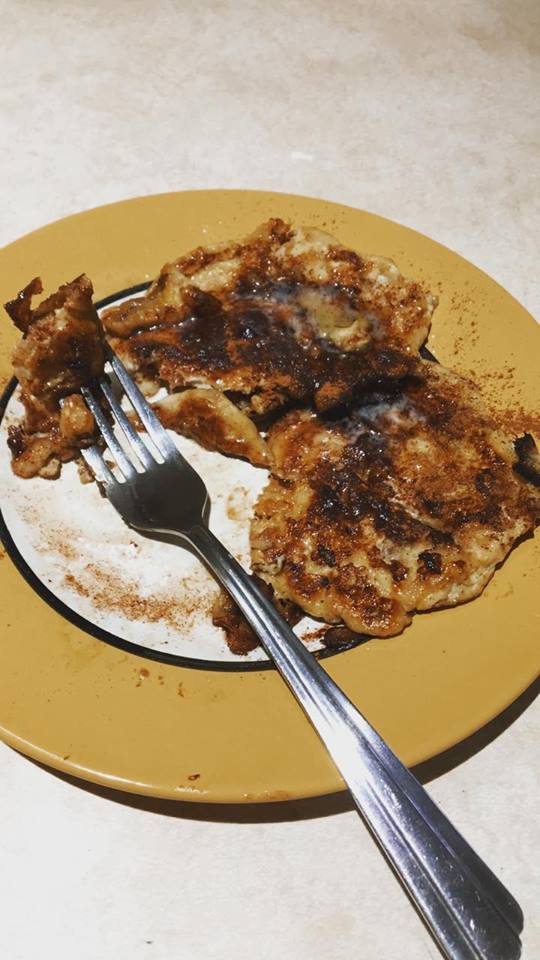 Just mix one scrambled egg with one mashed banana and fry in a skillet with coconut oil just like you would with "pancake batter".
Top with some butter and cinnamon and enjoy!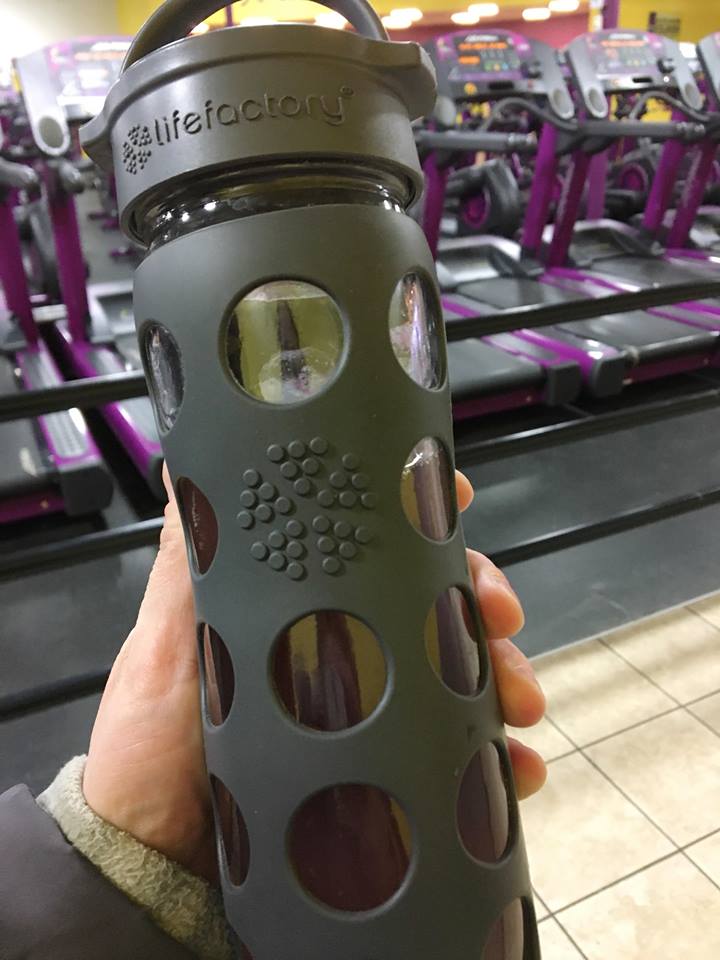 I've been back in the gym the last couple weeks and I have to tell you the first couple times were rough, after taking so much time off.
Thankfully my hubby told me I should try some of his special amino drink and it has made all the difference.
I hardly feel sore at all afterward, which is important to me because the moment I start to feel any pain I always have given up working out.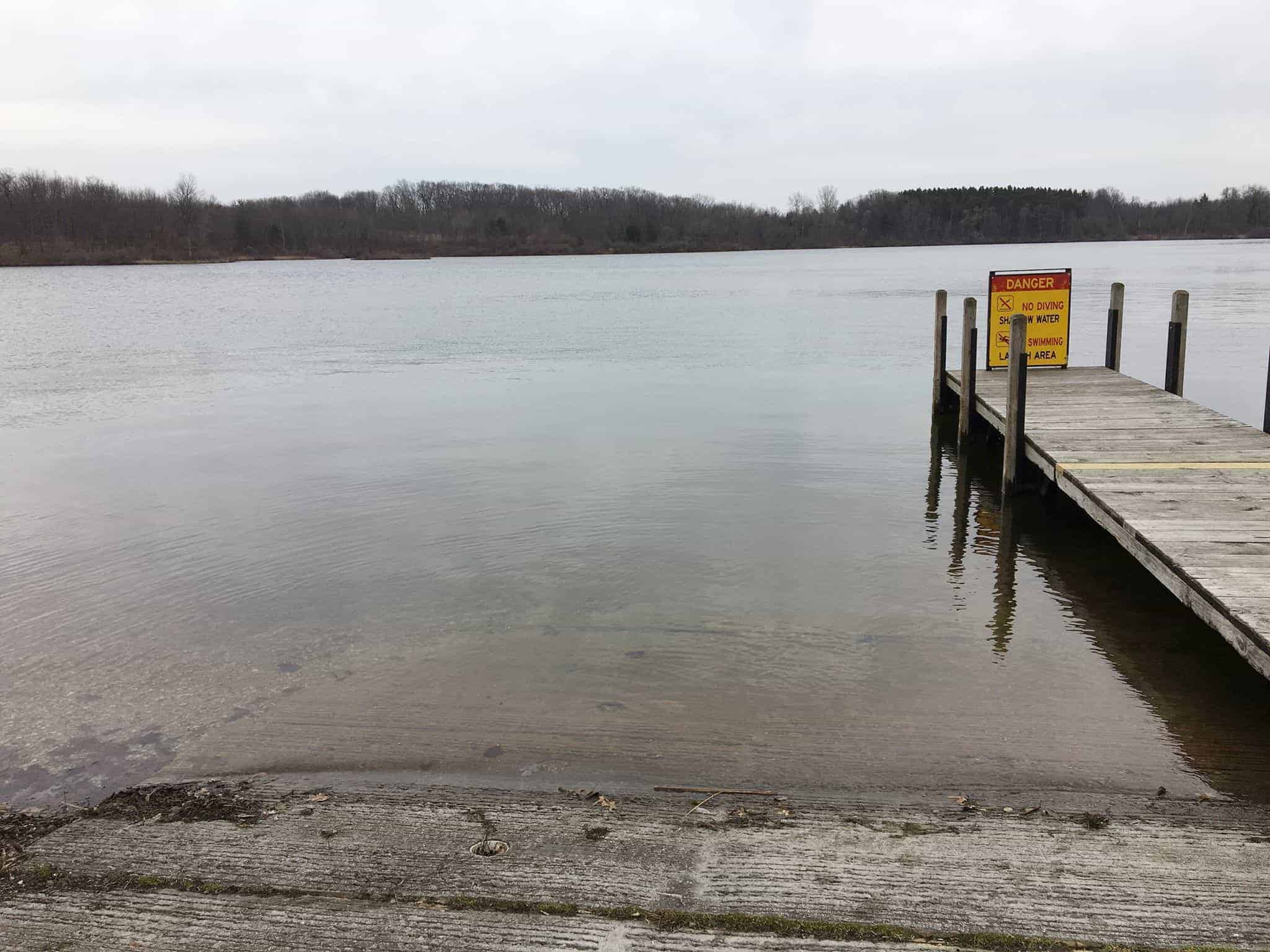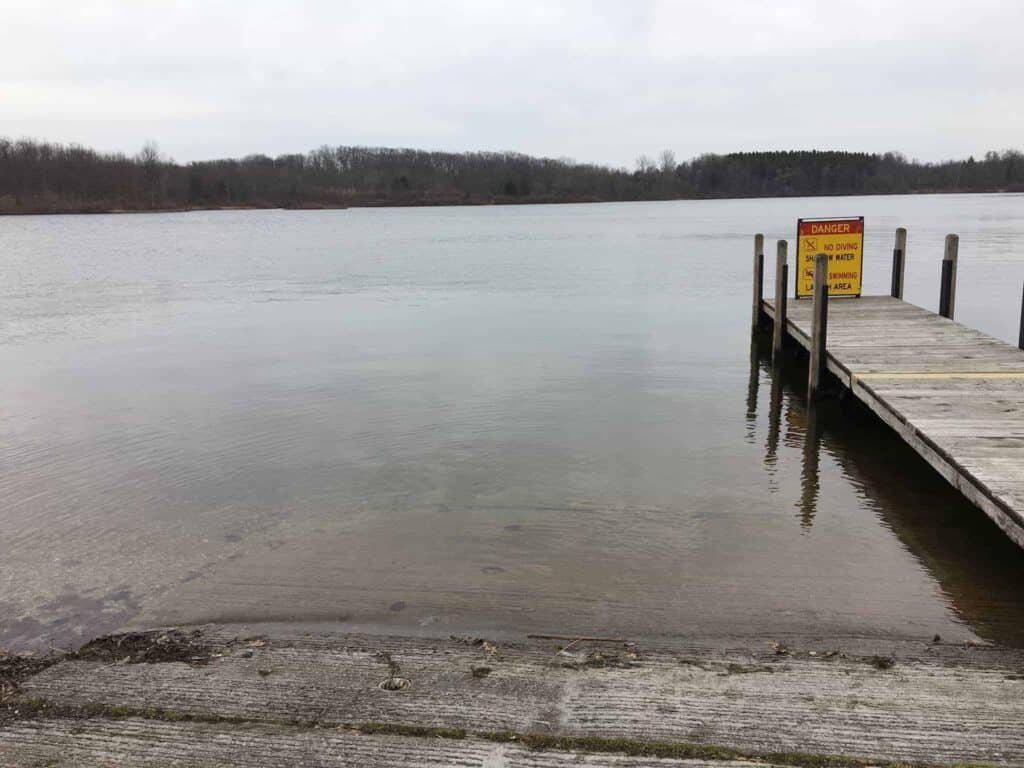 We had one-day last week that was absolutely glorious!
The temps got up near 60 degrees so we headed to our favorite park to walk the dogs and enjoy the views.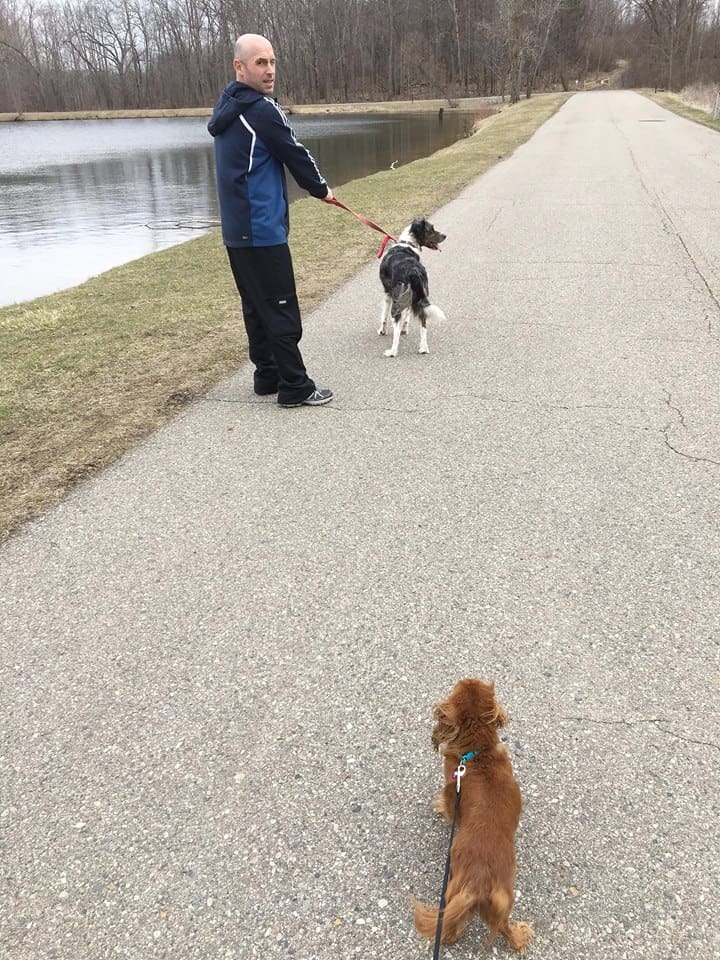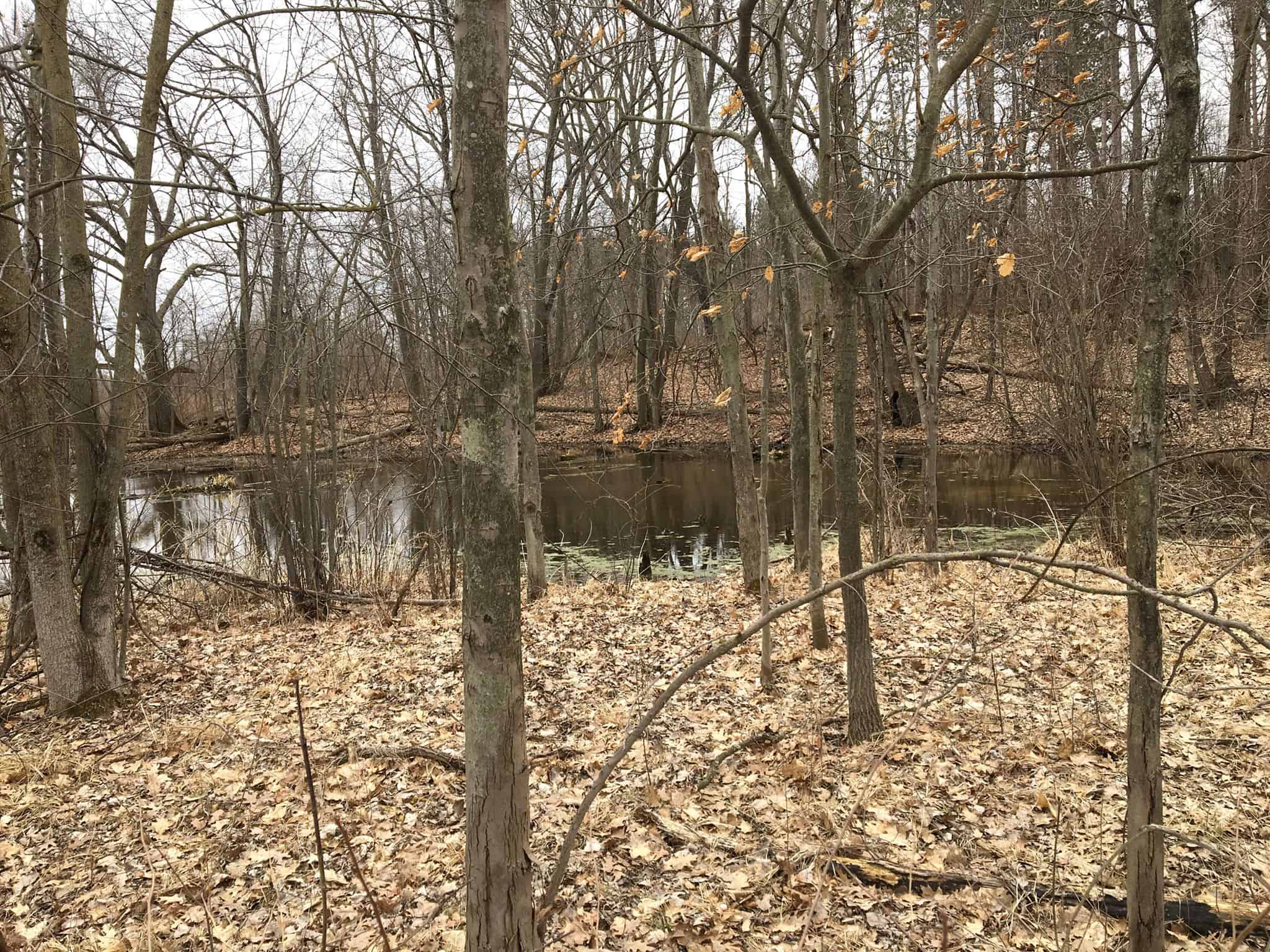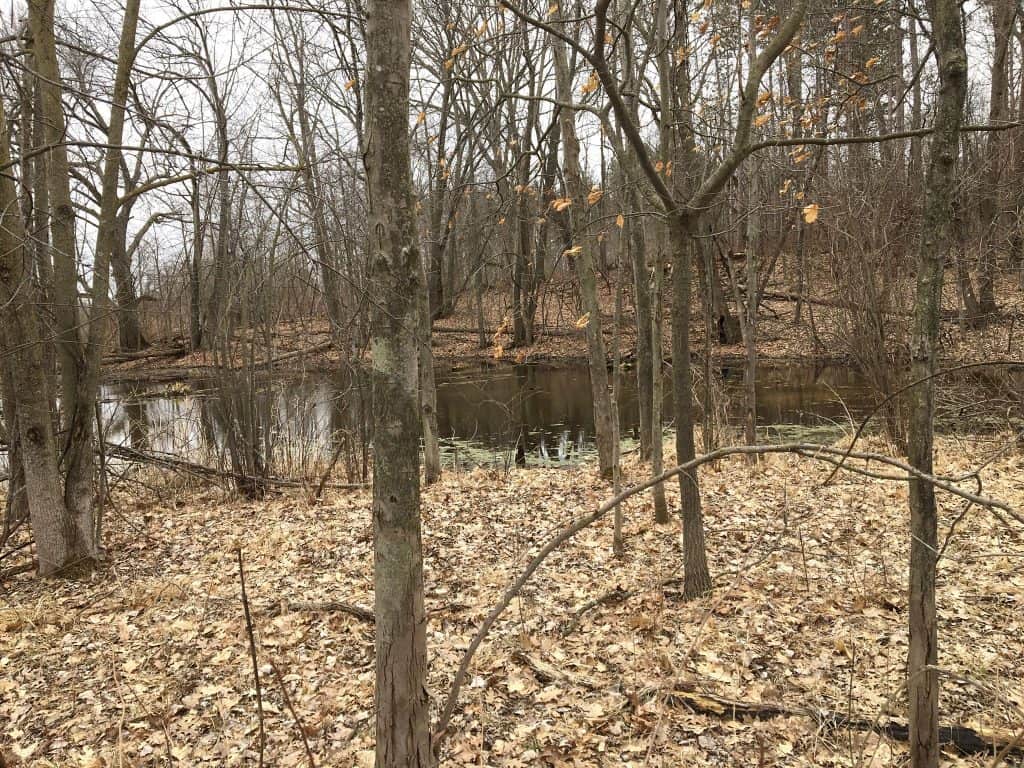 Although the weather didn't stay nice for too long, I have hope that it really is spring because my tulips are growing!!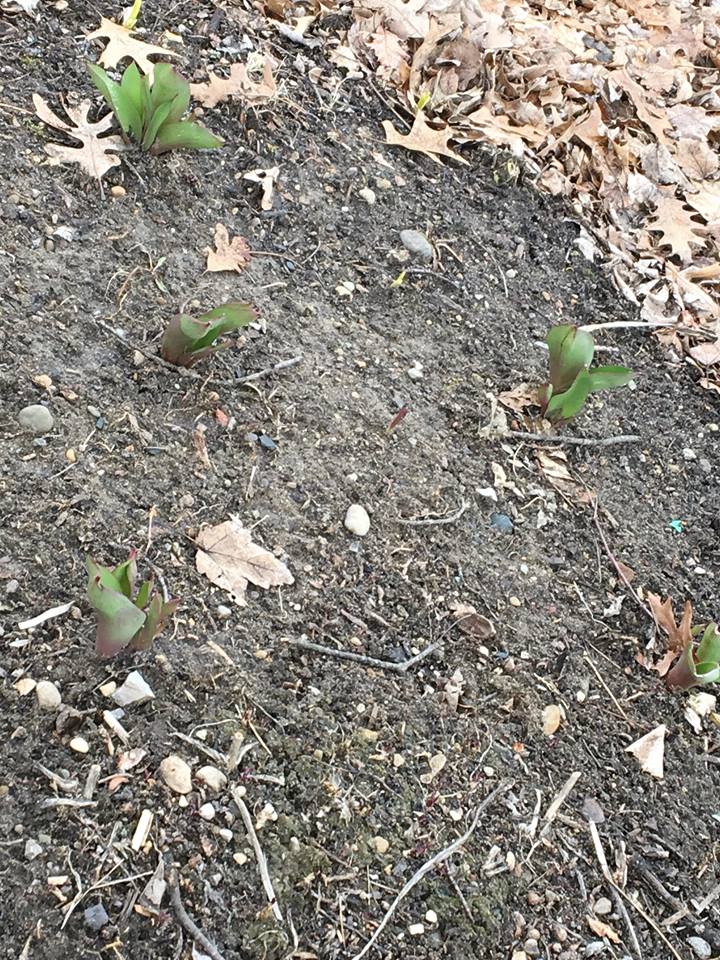 I had a 50% off coupon to a local thrift store that we decided to use.
Rich wanted to get these bear claw slippers because he thought it would be funny to see the dog's reaction when he walked around wearing them, but they did not seem to care about them at all.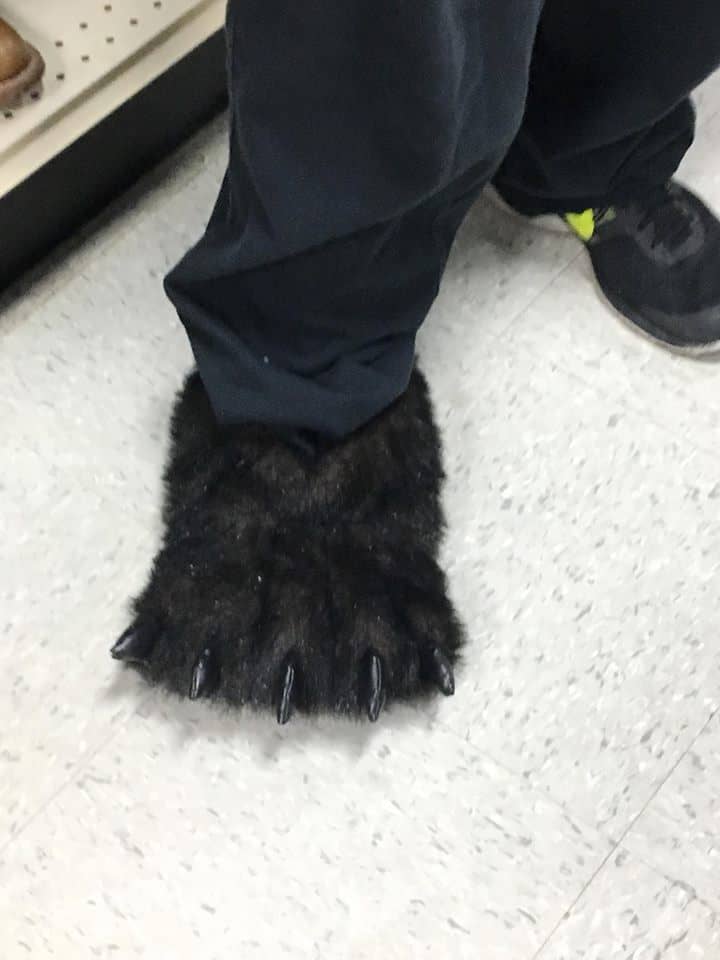 I was pretty happy with my finds!
Then, I found a nice extra large comforter for our grandson for $3.99, to go along with a race car bed we found for him a few months back for $7.50!!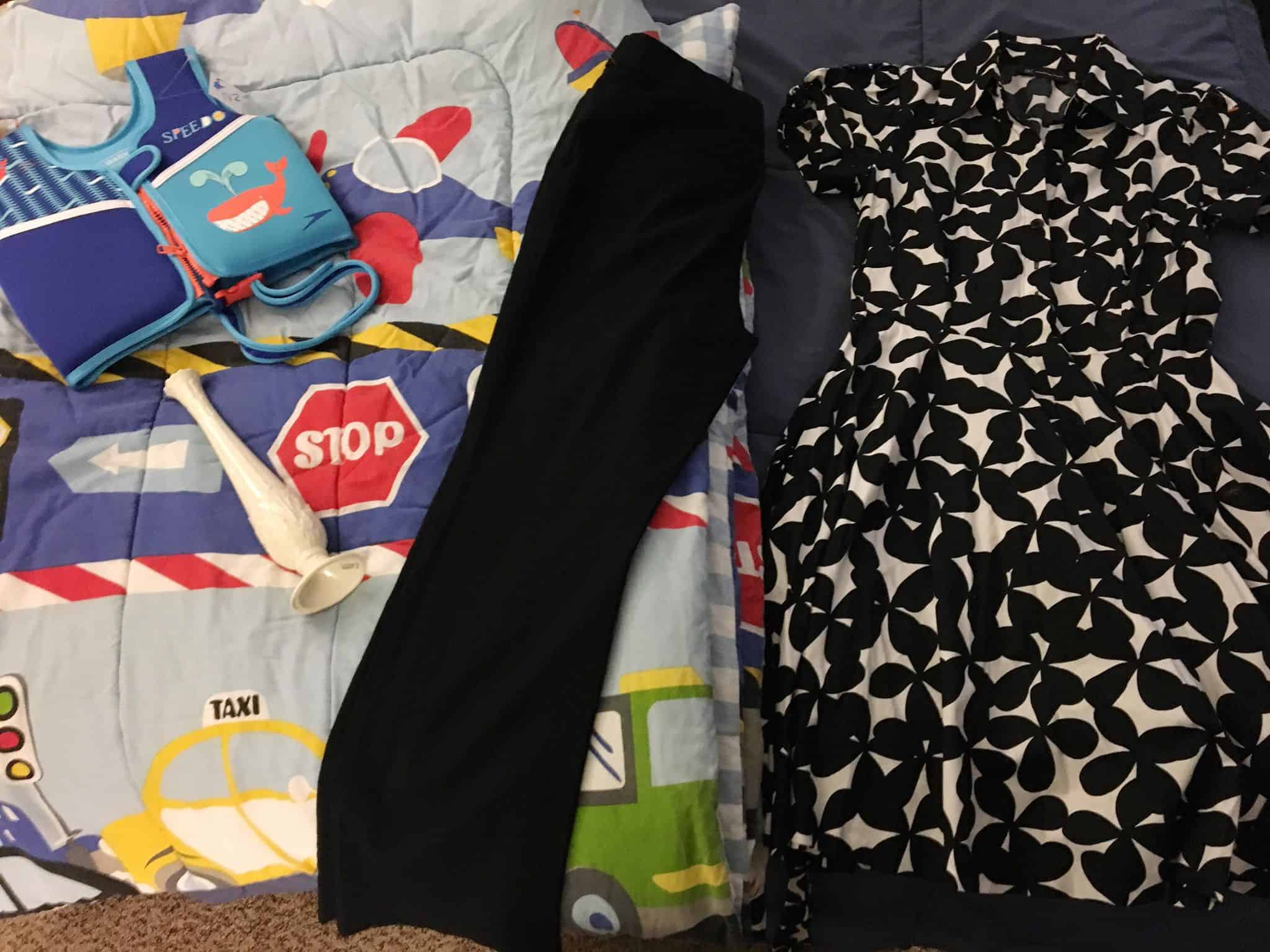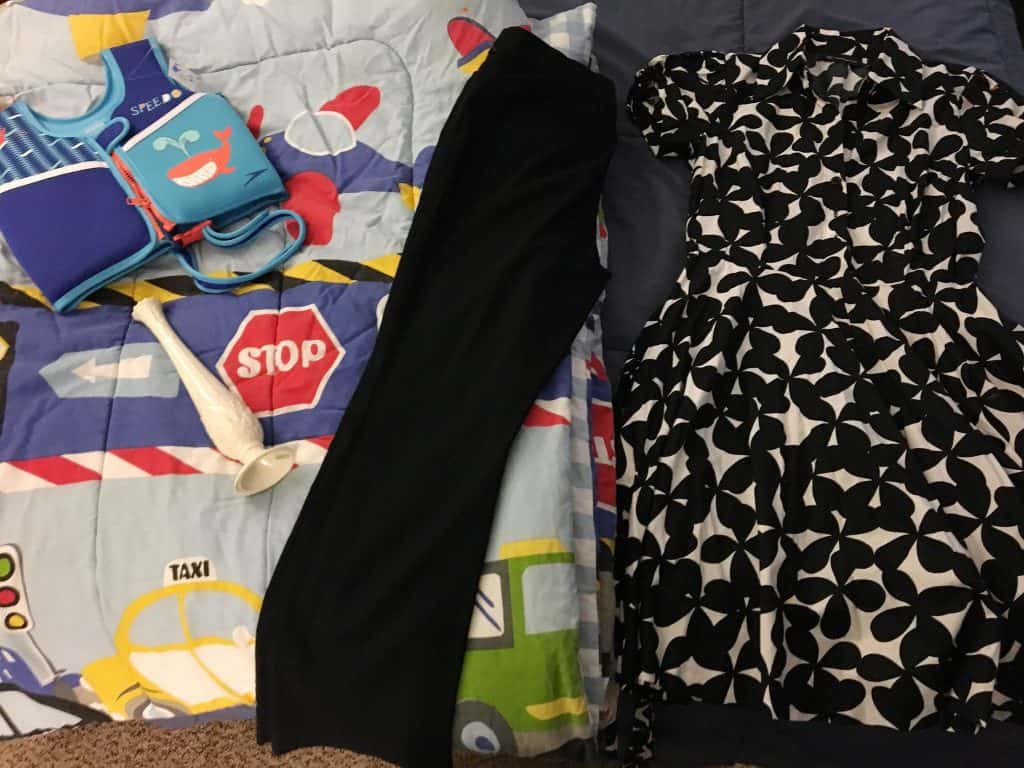 I also found a cute spring dress for $3.50, a pair of black slacks for $3.50, a Speedo life jacket for $2.99 and a Lenox vase for $3.50.
Altogether we spent $22.48 on everything, which I thought was pretty great!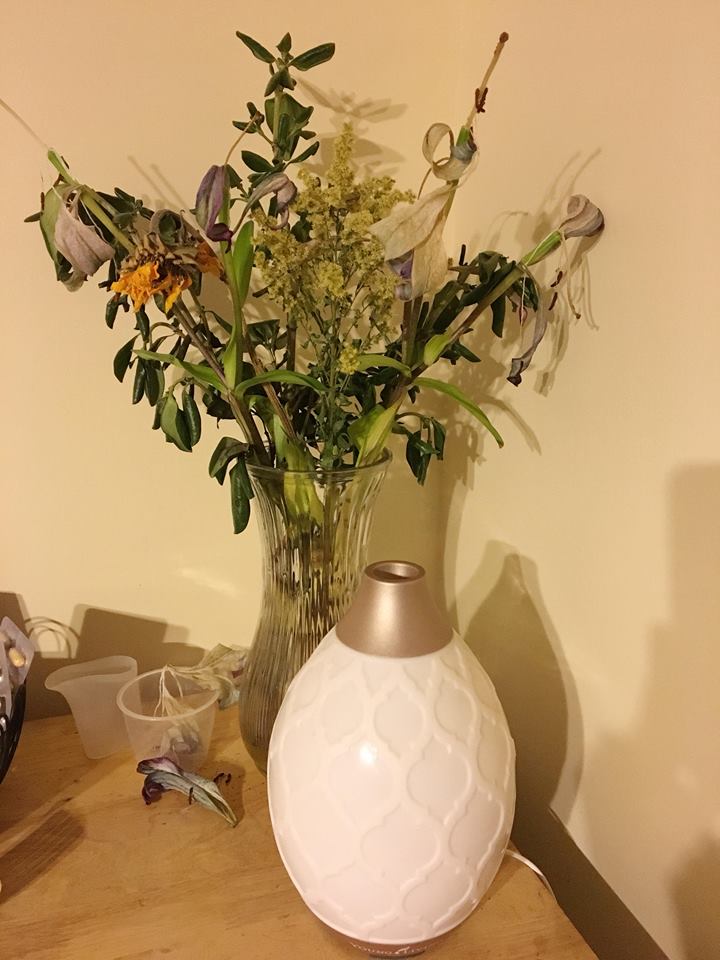 My daughter got me some flowers for my birthday back in March that I just finally got around to throwing away.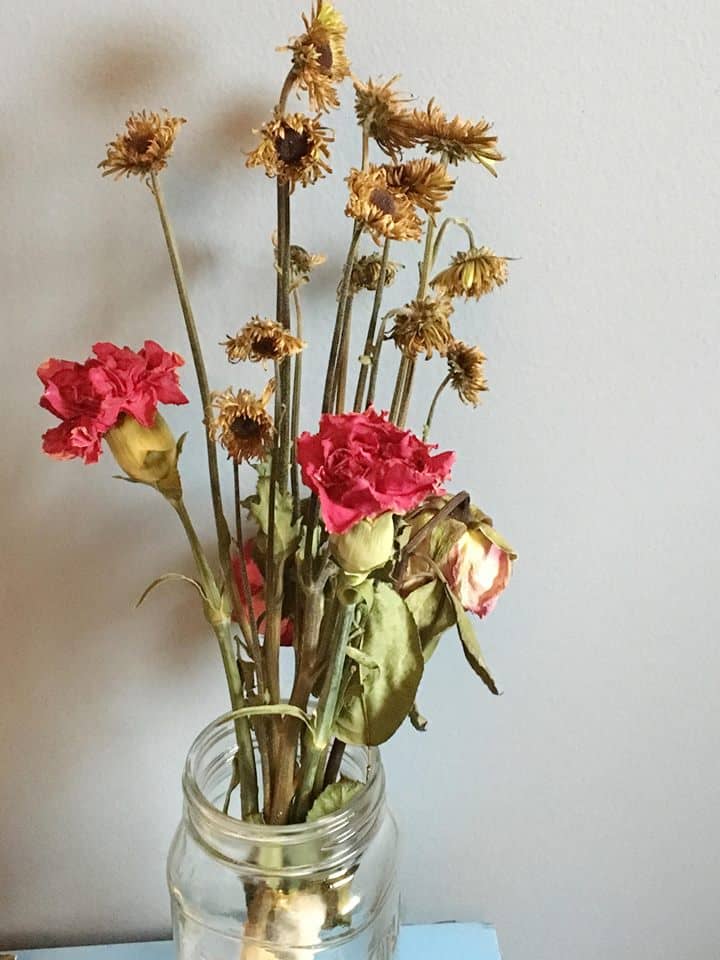 It's probably a little weird but I kind of like the way old flowers look when they start to dry out.
Which explains why I kept them around for so long. But we are in cleaning mode over here so they had to do, but I am determined to get more after we complete the No Spending Challenge this week.
Join us in Saving Dollars and Sense Facebook Group to follow along as I attempt to spend NO money other than gas for the work van so Rich can go to work.
And now please allow me to introduce you to my sock basket.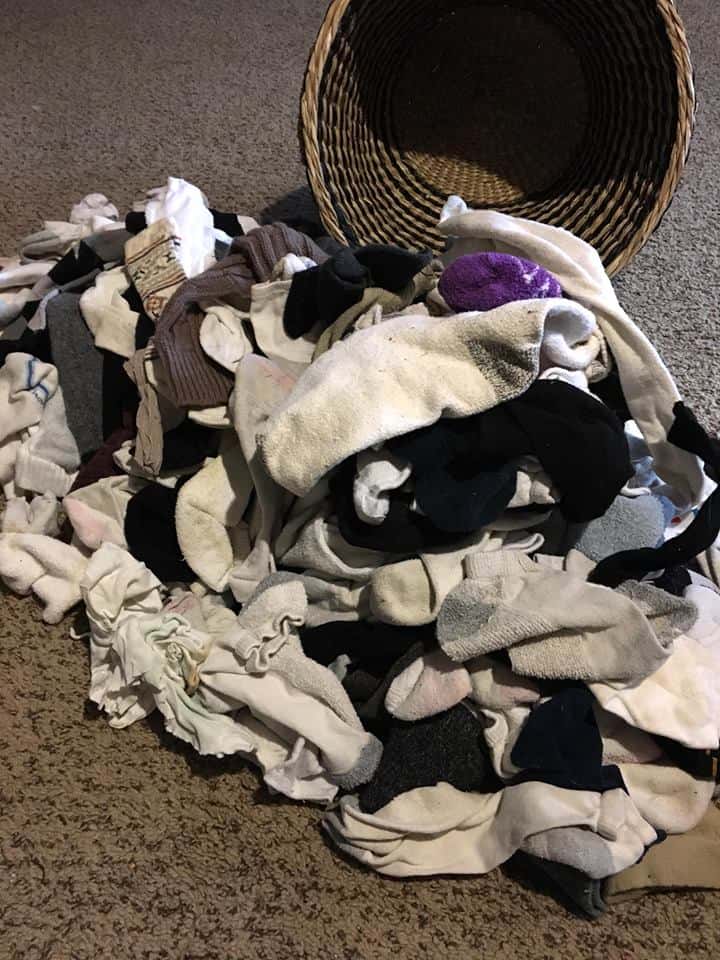 Many years ago when my kids were little and I was trying my best to be a good homemaker, I created "The Sock Basket" in an attempt to save time and avoid mating socks.
All of the socks would get thrown into the sock basket from the dryer when I did laundry.
Whenever anyone needed a pair, they would be the ones to spend their own time finding their mates for themselves. It made a lot of sense to me back then.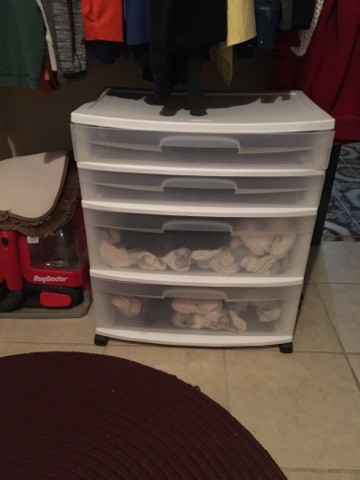 Now that it is just my hubby and me, I have decided it might be time to retire the sock basket.
Instead, I am now using a plastic drawer thingy that my son left behind when he went off to the Air Force, like this one to separate mine from my hubby's instead.
So now we each get one of the drawers and I think it looks a lot neater in my laundry room than what I had going on before with the overflowing basket.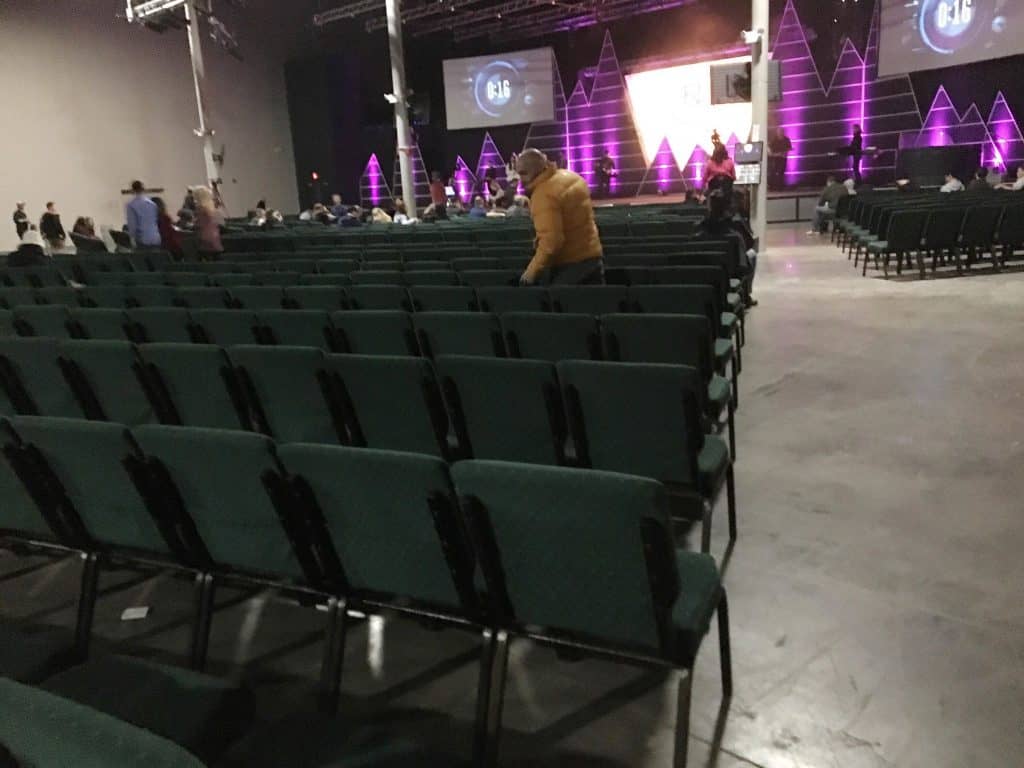 Sunday we woke up to some pretty awful ice storms, but Rich was determined to get us to church.
As you can see only the die-hards showed up to church this week, it was so empty because the storms kept a lot of people unable to drive.
Thankfully by the time service was over the roads were melted and easy to drive on again.
Last week I spotted this message taped to the bridge we walked across in Chicago and it has been resonating with me ever since I saw it.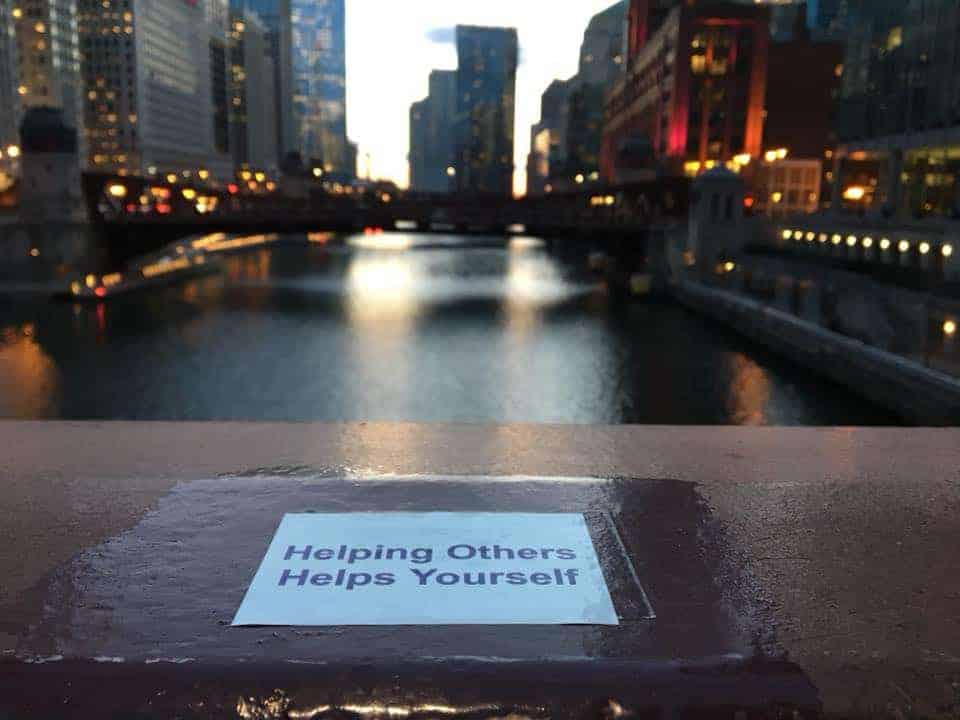 I just love it when seemingly random things work together to teach you something that you need to learn on a deeper level.
Something as simple as an anonymous message taped to a bridge in a city that I don't even live in became the catalyst for a lesson I am continuing to learn this week.
Yesterday the message at church was so good that I just knew I wanted to share it here with you too!
Galatians 6:1 Brothers and sisters, if someone is caught in a sin, you who live by the Spirit should restore that person gently. But watch yourselves, or you also may be tempted.
Allow me to translate that.
If you know someone that has gotten messed up, gently and lovingly help them fix their lives because at any time it could be you that needs the help.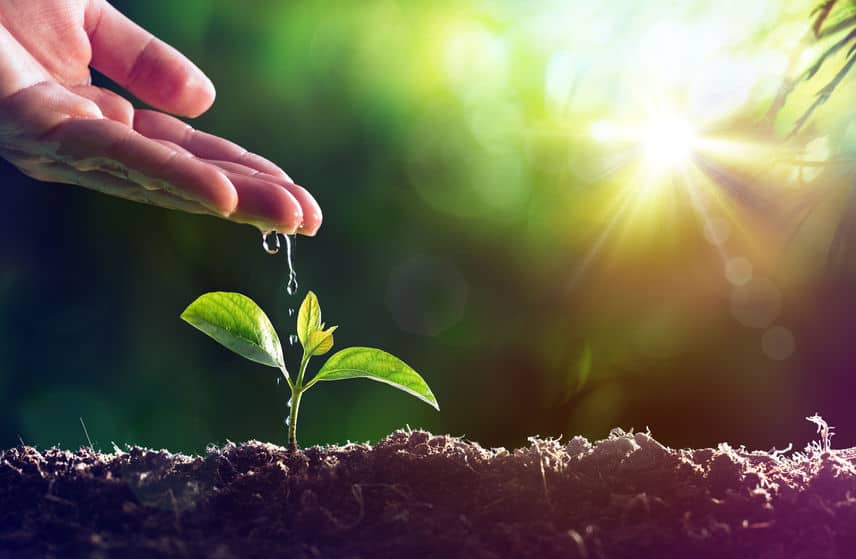 I had the opportunity to hear a human trafficking survivor share her story last Tuesday and it was so powerful!
Through a series of awful things done to her and bad choices made, she found herself in prison for life for killing the person that had been trafficking her. She was not meant to ever leave the prison when she received her sentence.
But for an act of God, she was finally given parole to live her life in freedom for the first time since she was a 6-year-old girl when someone had stolen her innocence for the first time.
I could honestly relate to so much of what she spoke about and realized that I could have easily found myself in her shoes…but for grace.
And so I find this scripture continues to marinate in my heart this week and I wanted to share it with you too.
The world needs more people that are willing to water small struggling plants others instead of plucking them up as if they were just weeds.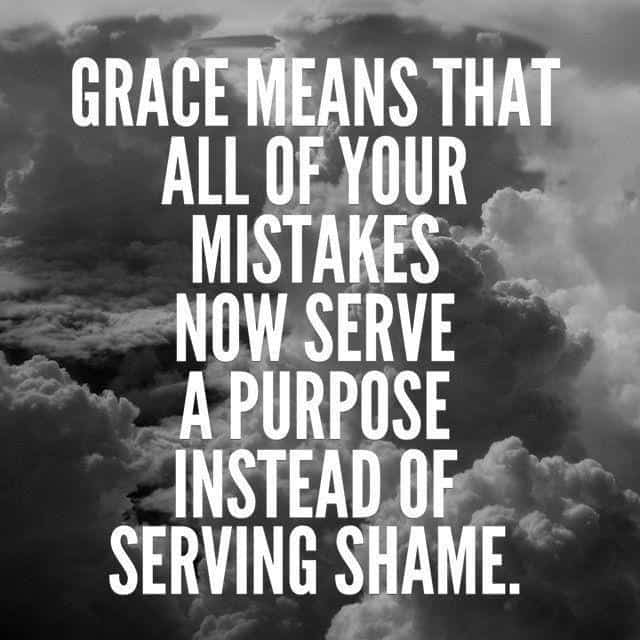 Well, that's it for this edition of Monday Meanderings. You can look at past editions in the links below.