Today you can get a 30 day FREE Noggin Subscription when you sign up below!
If you have little ones at home you'll want to take advantage of this great free trial and promo deal from Nick Jr. Noggin.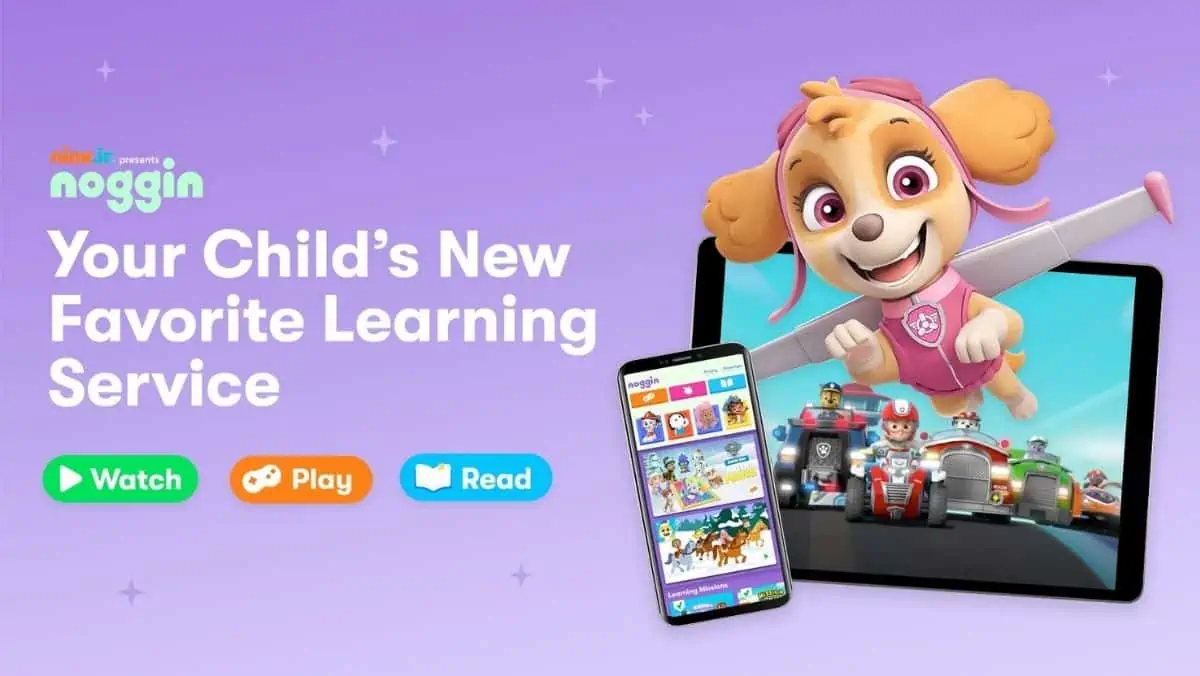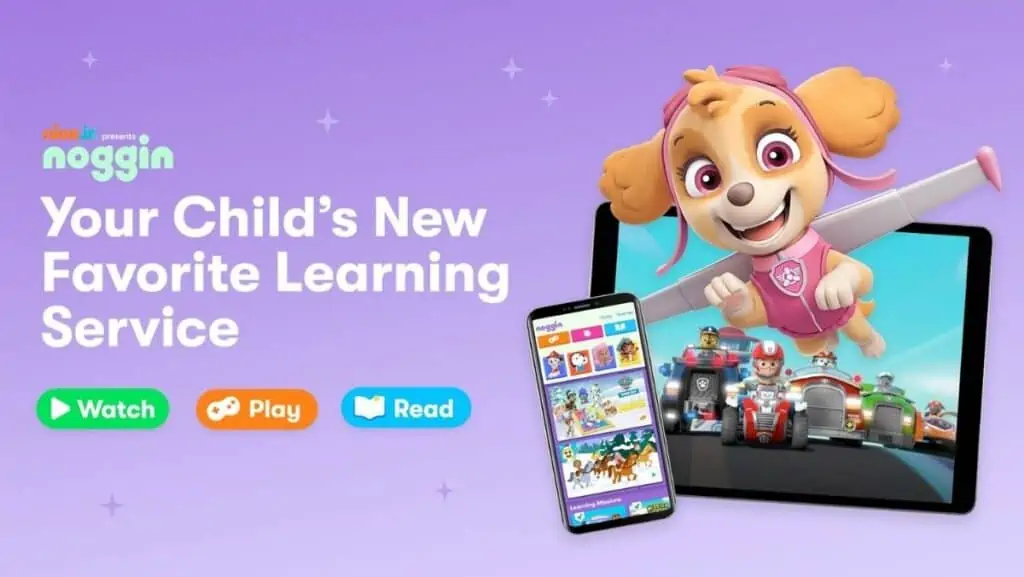 FREE Month of Noggin App + 3 Discounted Months!
Right now you can grab this interactive preschool learning app FREE for 30 days. Plus just $3.99 a month after that for the first three months.
This is regularly $7.99 per month so it's a great deal!
Noggin is the interactive learning service from Nick Jr. In Noggin, learning is led by characters kids know and love, and developed by educational and child development experts.
Noggin offers an ever-expanding library of books, learning games, activities, exclusive shorts and 1,000+ ad-free episodes of kid favorites like PAW Patrol, Peppa Pig and Blue's Clues & You!
With Noggin, young learners can go on fun adventures – exploring science, literacy, math, music, and more.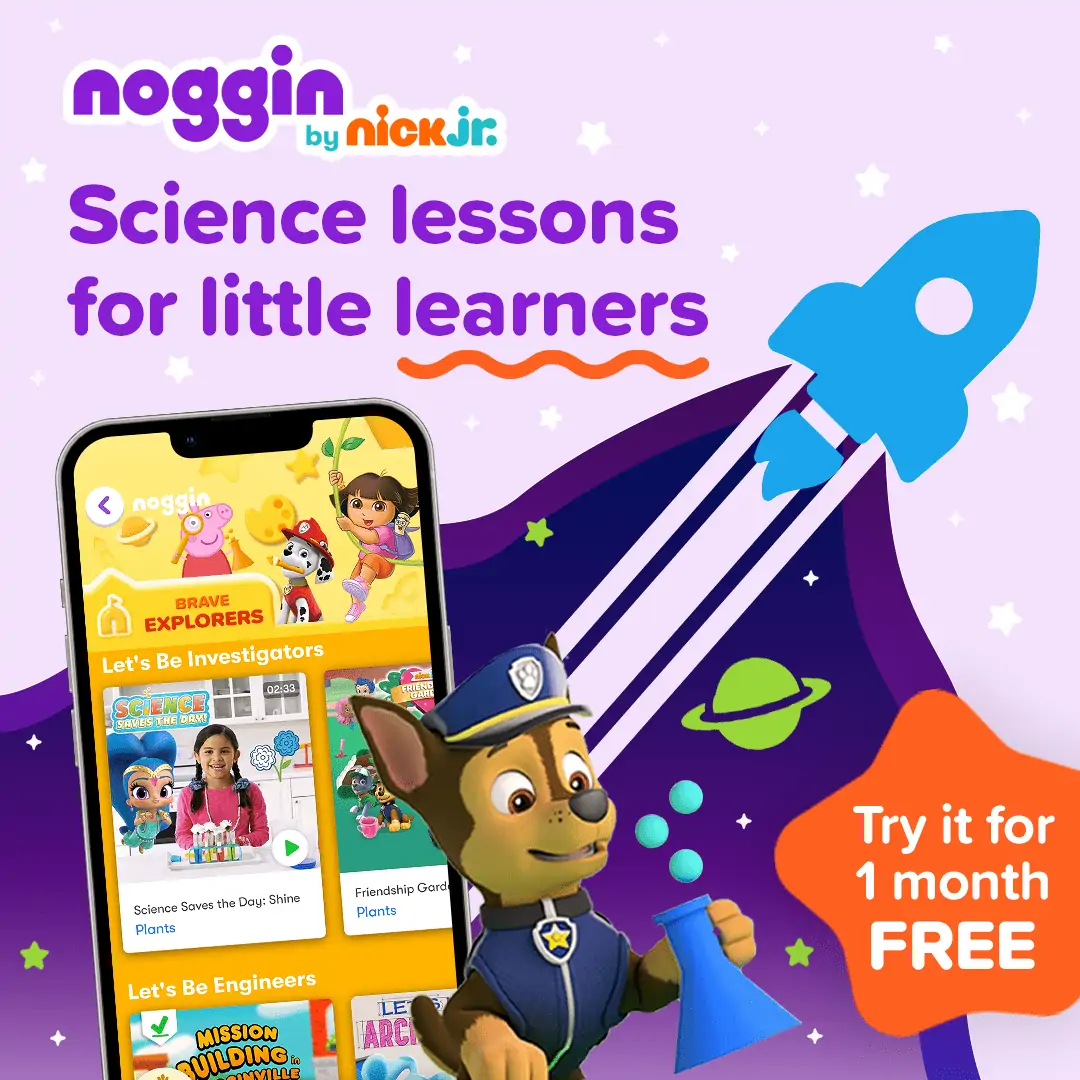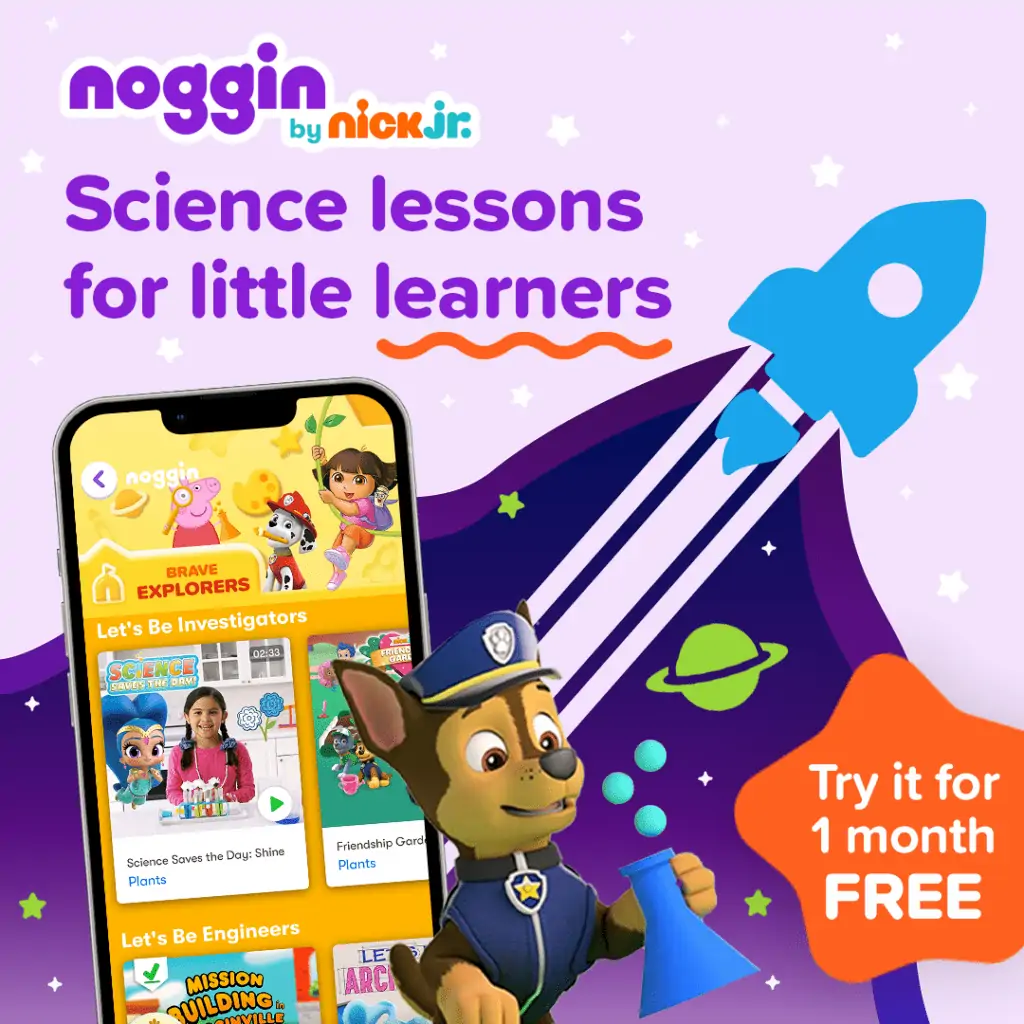 When you sign up for this deal, you're signing up for your first month for free, then 3 months for $3.99, then $7.99 per month after that. You may cancel your subscription at any time.
It doesn't matter if you decide to cancel before your first free month is up to avoid paying at all, or after your first 4 discounted months before it charges you the full price.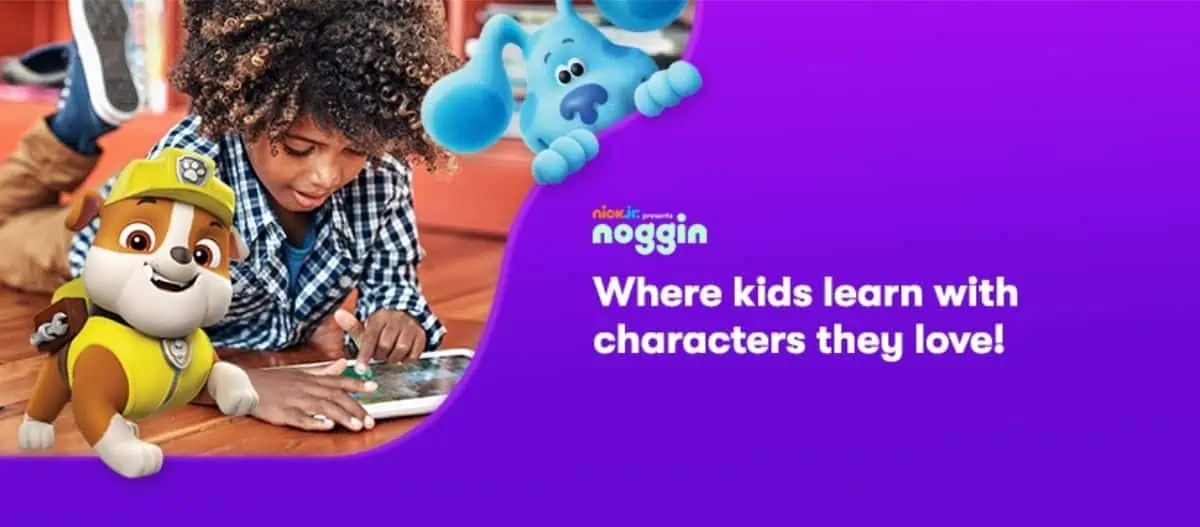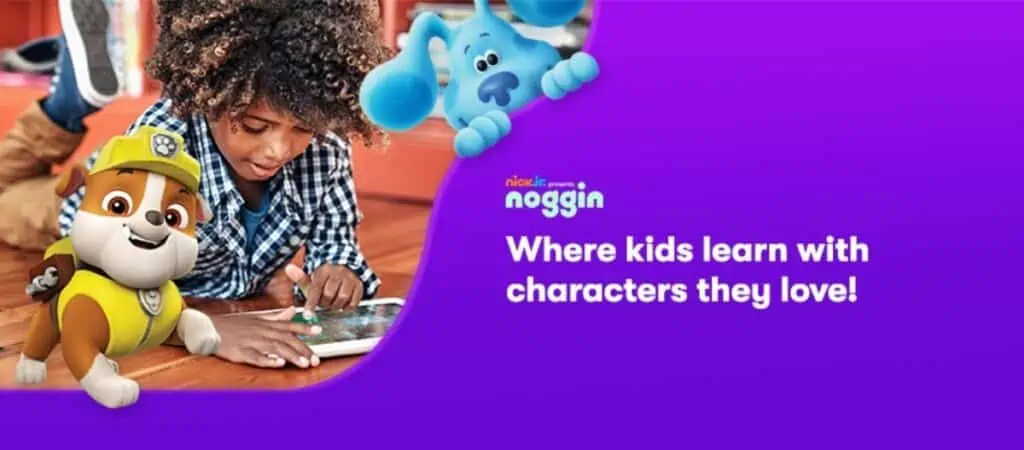 Or you might decide you and your child loves this one so much that you'll want to continue after the first 4 discounted months! It's totally up to you!