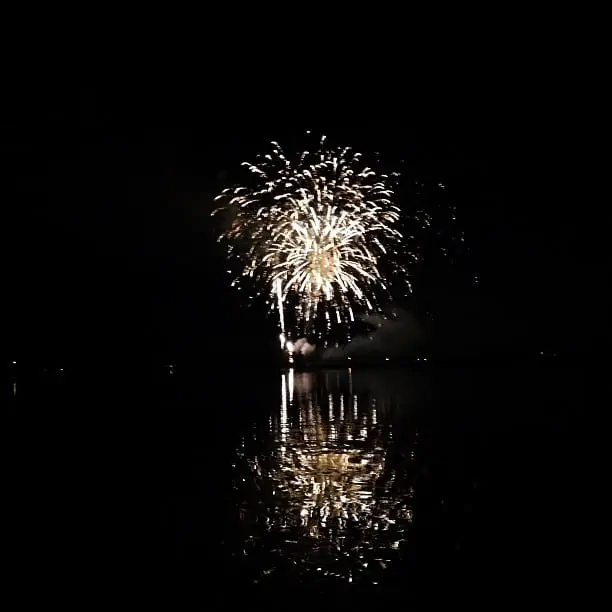 Our Fourth of July weekend really lasted about a week and was filled with SO much laughter and good times! Memories worth making and sharing with each other.
First things first, the chickens are growing FAST! As you can see this box (which is very large) is pretty much too small for them now.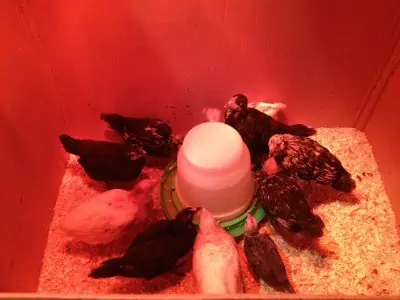 We (and by we I mean Rich) did an excellent job designing and building what will soon be the new home for all 12 of our chickens! I am thrilled that they have all survived which means I am not really a chicken killer! We still need to finish it, but you get the idea of how it will look when it is done.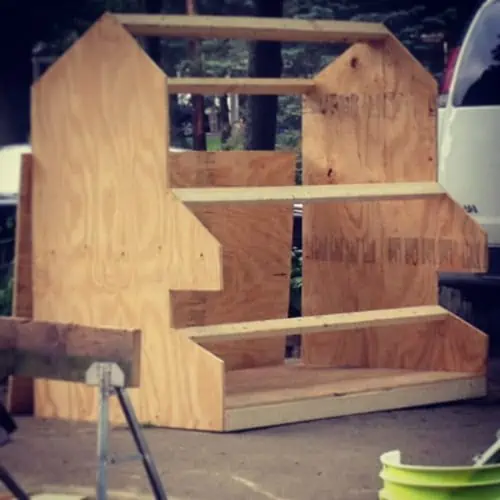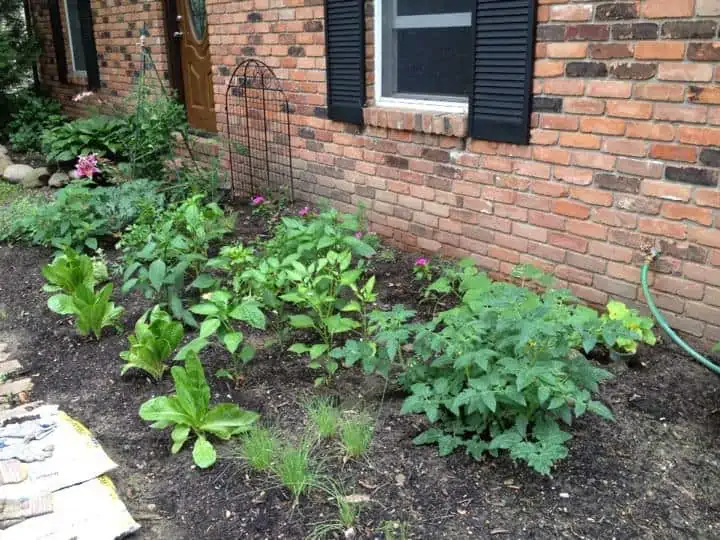 My garden is taking off! I spent some time weeding and tying up some of the gardens that have already begun to grow on the ground.
I like to train my tomatoes, cucumbers, peas, and zucchini to grow up instead of on the ground. I do this because they take up much less space this way and I never had enough space at my last house.
Also, I find it keeps them from rotting if they aren't lying on the ground.
Plus we stopped at Home Depot to pick up a couple of flowers to fill my new pots and I found a beautiful Echinacea plant and my husband insisted on getting the lilies!
They are gorgeous, and there were only two left! I also picked up a pretty ornamental grass plant off the clearance rack for $1.25!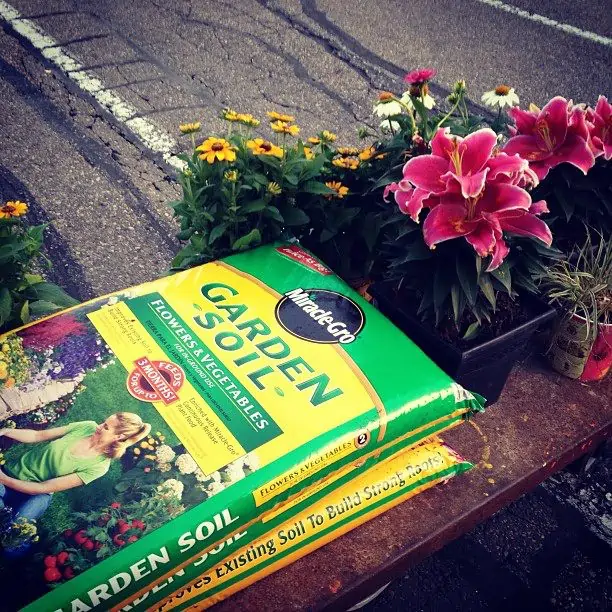 We had a lot of fun working and playing around the house on the Fourth of July and even started the first bonfire of the season!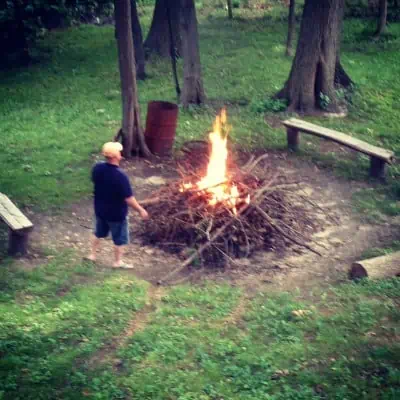 We are fortunate to be able to see the fireworks from our home. Even though we could see them, our trees make it a little hard to see, so we walked around the block to our neighbors who kindly offered us a great seat on the big lake. The fireworks were beautiful and I loved watching them with my two guys!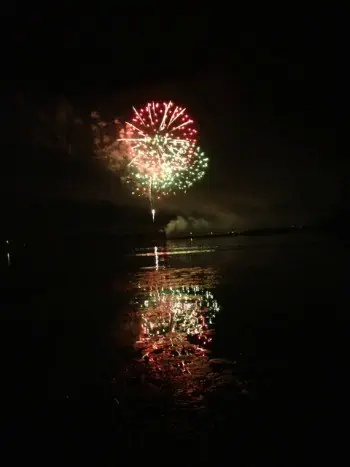 My son has decided to revive his love of weapon-making this past week!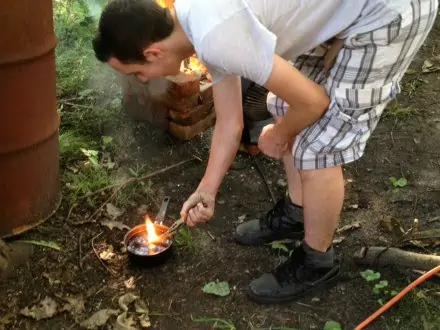 I can still remember finding all kinds of "knives" around the house made out of popsicle sticks and K'nex.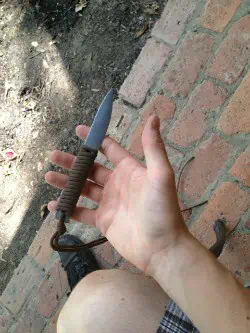 Now he has taken a piece of steel and turned it into a real knife!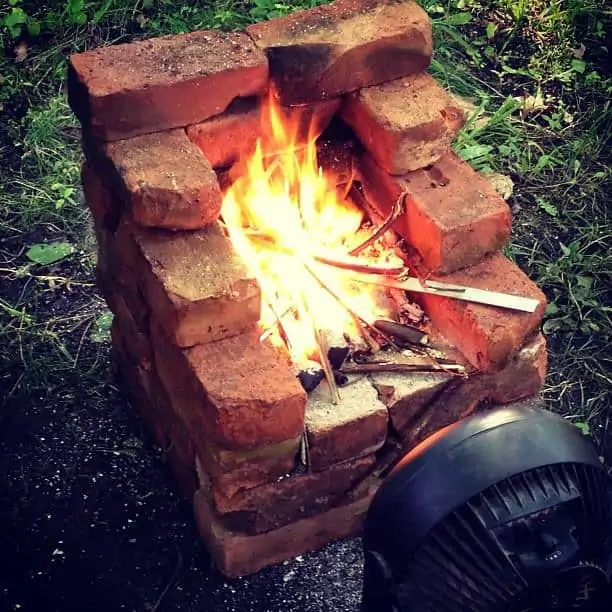 This is the forge he made to heat treat it which he says makes it strong!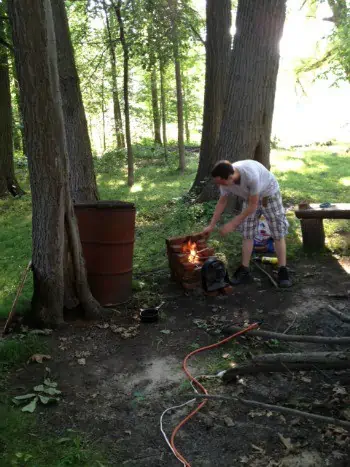 We spent some time at the beach with our family.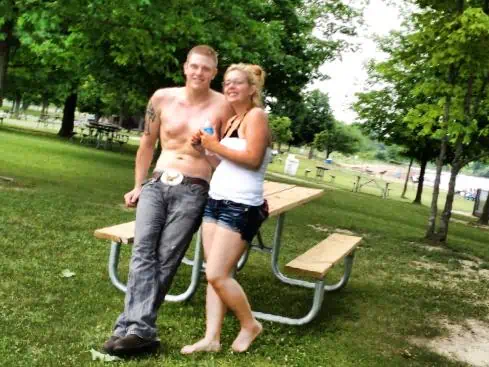 Eating picnic food, laughing and playing with the frisbee.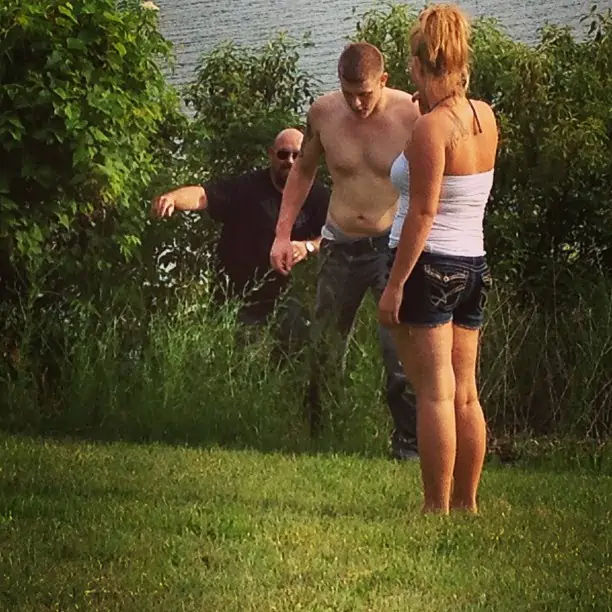 I lost track of how many times my husband had to fish the frisbee out of the lake 😉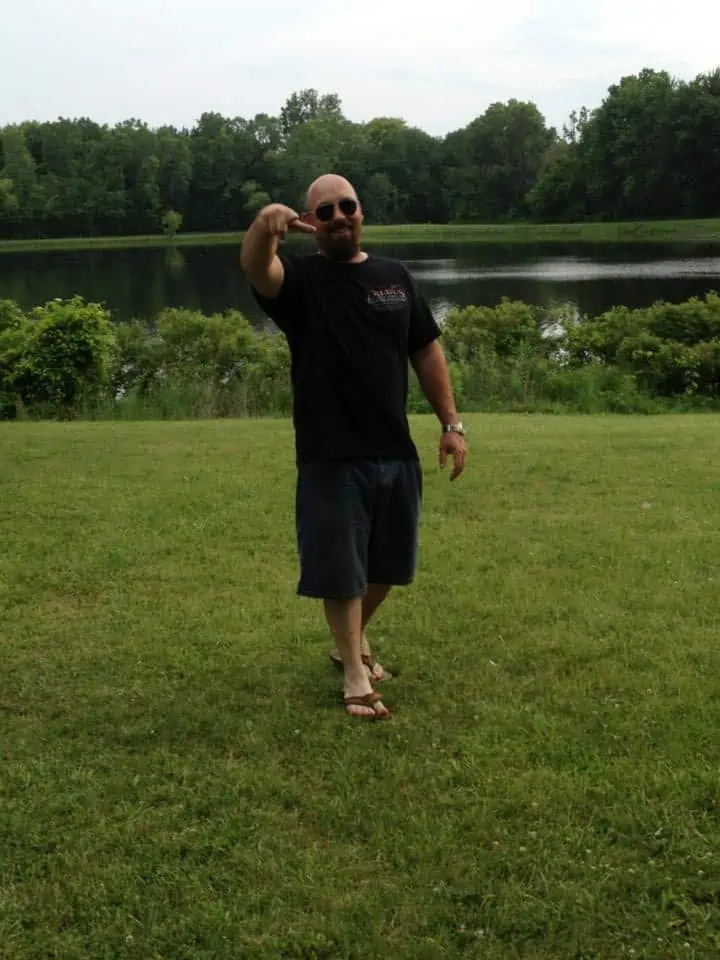 My hottie 😉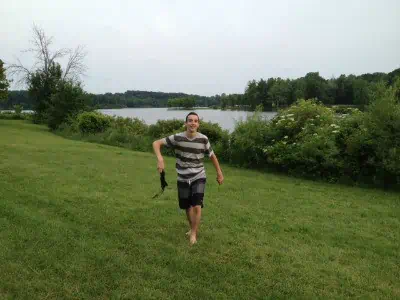 Richie with a handful of seaweed he was planning to throw at me!
Yesterday we went to the County Fair where our church was holding church service!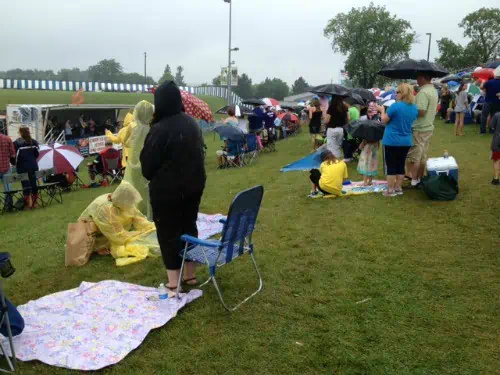 Thankfully the rain didn't keep anyone away and about halfway through the service, the sun chased away the rain!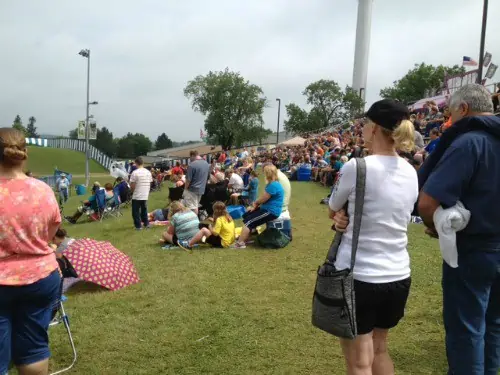 After the service ended we had some time to check out the fair a bit before we needed to drop our son off for another week at camp.
I was a little worried when we visited the poultry house and saw some HUGE chickens!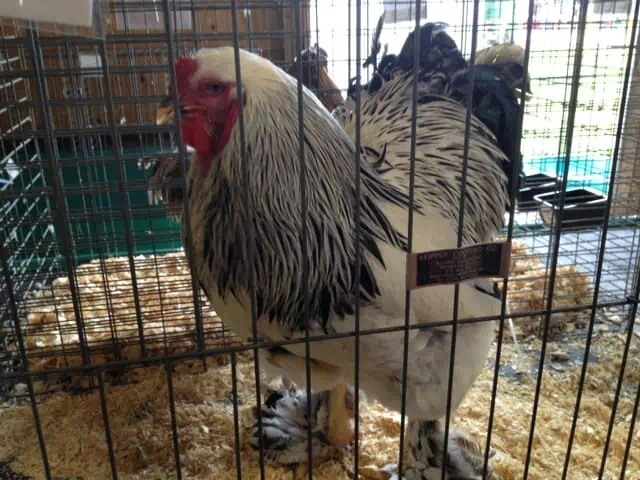 Ours are getting big, but I am not prepared for them to get this big 😉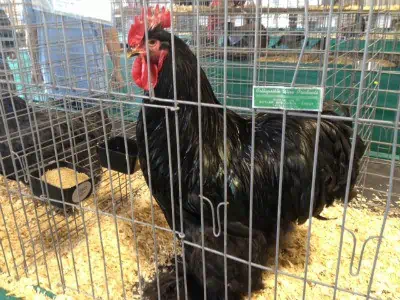 But then we found some more average-sized birds, this one is beautiful!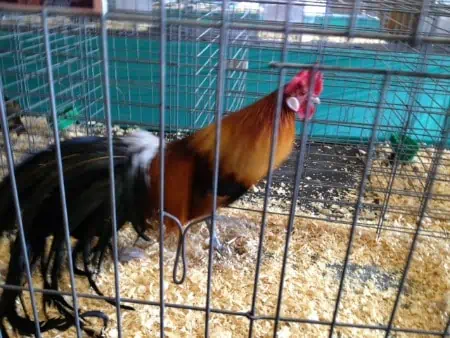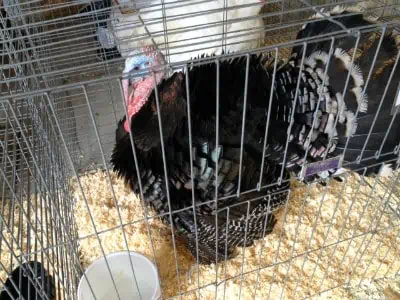 And I couldn't pass up the turkey strutting his stuff.
Richie decided he needed to ride THE scariest ride there! The kid had a HUGE smile on his face the entire time which only proves he takes after his dad because the ride I went on with him had me practically in tears and I refused to open my eyes the entire time lol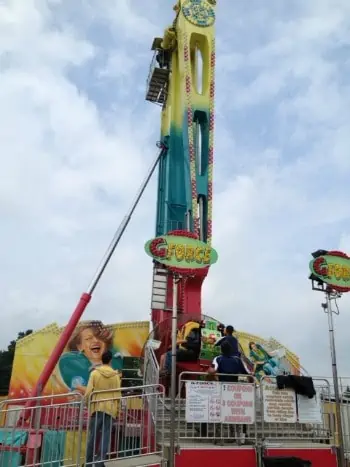 Rich wanted to win me a prize!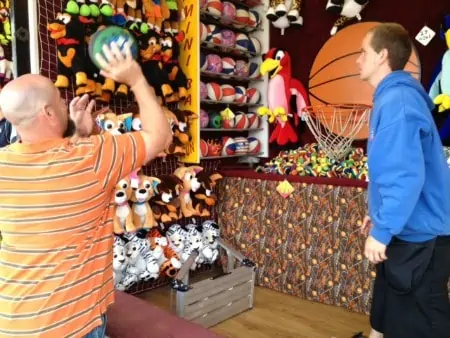 The Just Born House was full of adorable babies!
These babies almost looked just like Copper!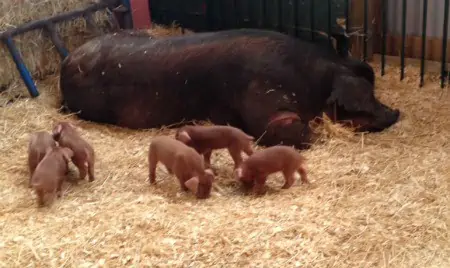 And a couple of pictures of Copper too.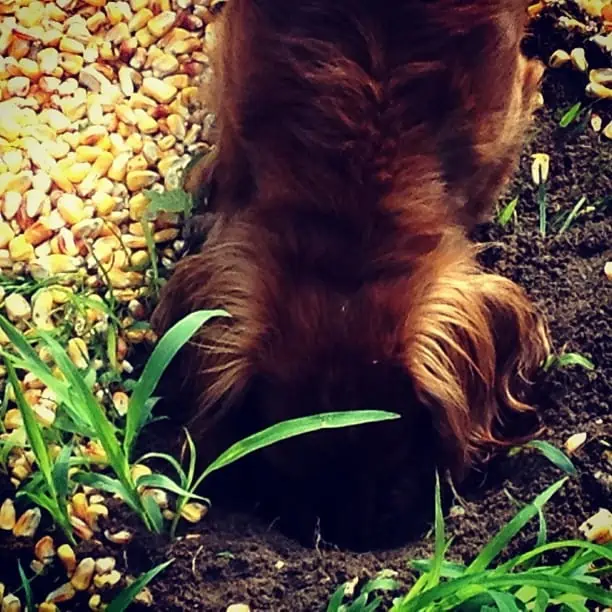 She is determined to find the groundhog that is living in our yard.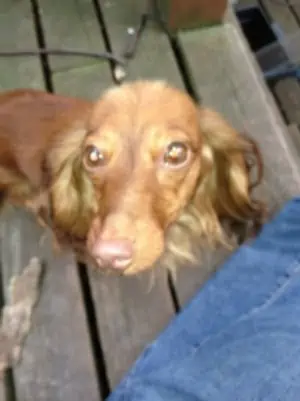 I hope your Fourth was filled with memories too! I'd love to hear what the best part of your holiday weekend was. Please feel free to share your memories with me in the comments below.