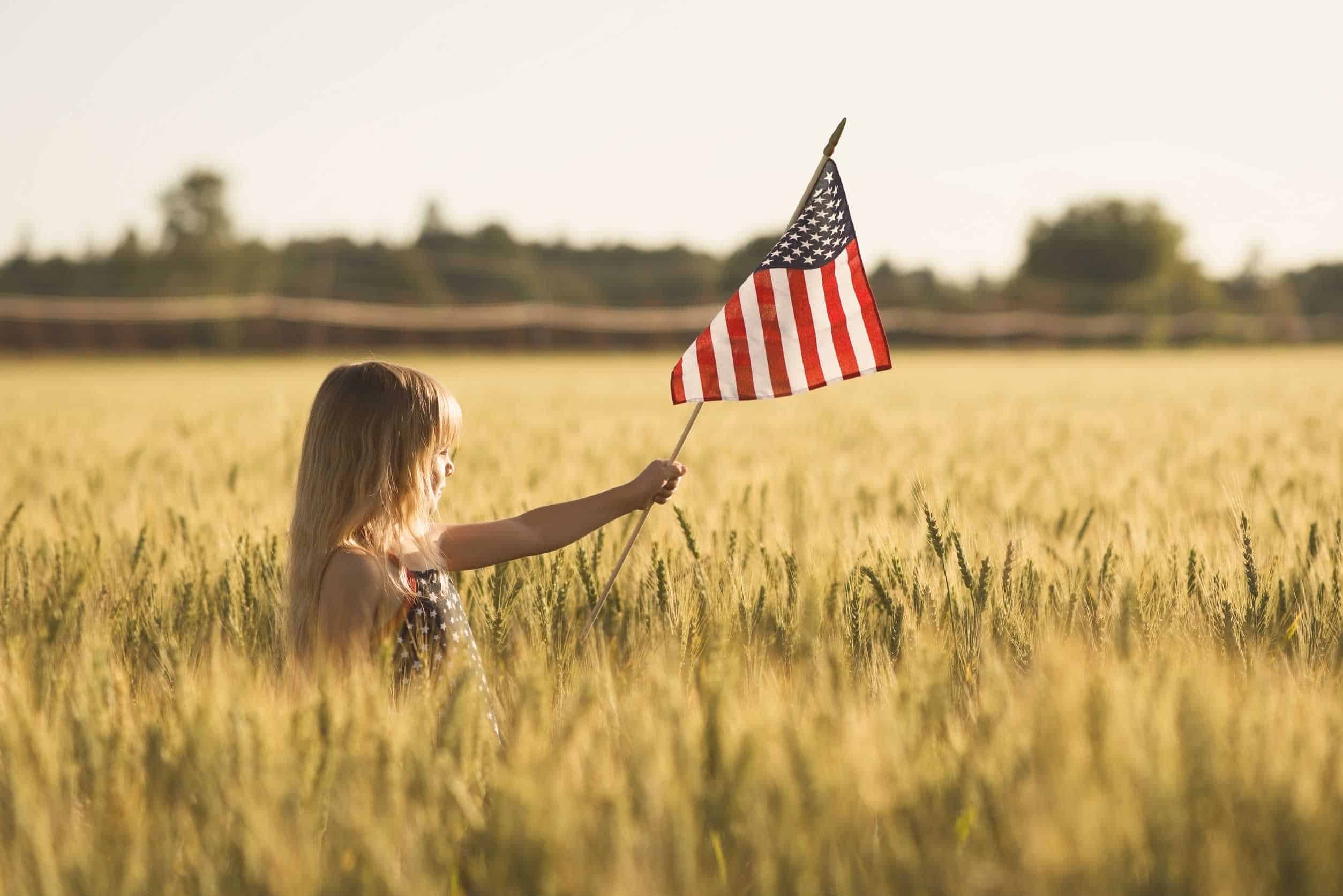 I hope that you enjoy a wonderful Fourth of July in FREEDOM!
I wanted to share a few of my favorite quotes about living in the land of the free.
Galatians 5:13-14
You, my brothers and sisters, were called to be free. But do not use your freedom to indulge the flesh; rather, serve one another humbly in love. For the entire law is fulfilled in keeping this one command: "Love your neighbor as yourself."
Condoleeza Rice
"The essence of America — that which really unites us — is not ethnicity, or nationality, or religion. It is an idea — and what an idea it is: that you can come from humble circumstances and do great things. That it doesn't matter where you came from, but where you are going."
George Washington Carver
"Education is the key to unlock the golden door to freedom."
Elmer Davis
"This nation will remain the land of the free only so long as it is the home of the brave."
Mahatma Gandhi
"Freedom is not worth having if it does not include the freedom to make mistakes."
Anonymous
"Sometimes what you're most afraid of doing is the very thing that will set you free."
Nelson Mandela
"For to be free is not merely to cast off one's chains, but to live in a way that respects and enhances the freedom of others."
Bob Dylan
"A hero is someone who understands the responsibility that comes with his freedom."
Voltaire
"Man is free at the moment he wishes to be."
Anonymous
"On the other side of fear lies freedom."
Have a wonderful time celebrating your freedom today!!