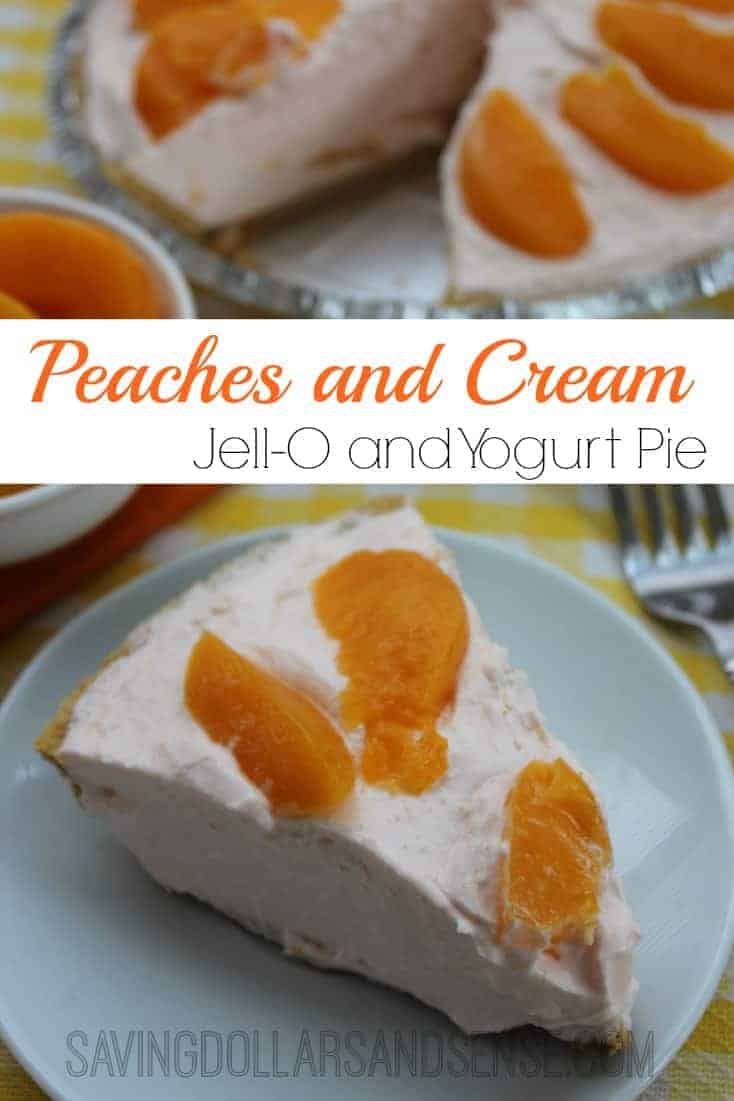 Ever since I was a girl I have always LOVED anything that was Peaches and Cream flavored which is why I couldn't wait to share this super easy to make Peaches and Cream Pie with you!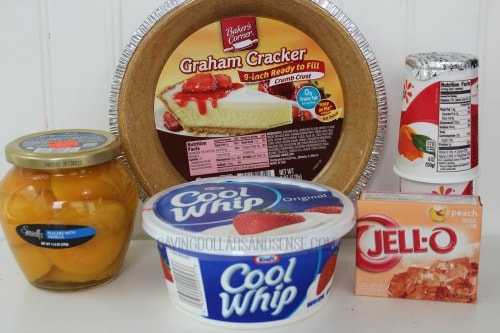 INGREDIENTS
1 box Peach Jell-O
1/4 cup Hot Water
12 oz Peach Yogurt
8 oz Cool Whip
Canned or Jarred Peaches
Graham Cracker Pie Crust
DIRECTIONS
Dissolve Jell-O in hot water in a large bowl.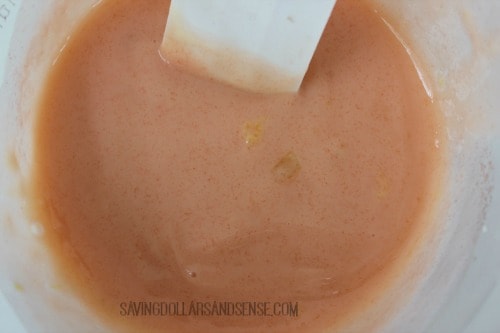 Add yogurt and mix well.
Fold in Cool Whip and put into pie crust.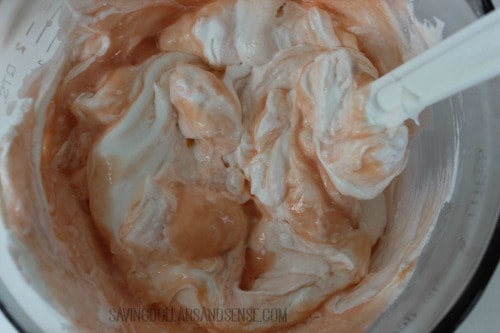 Garnish with peach slices.
Chill overnight.