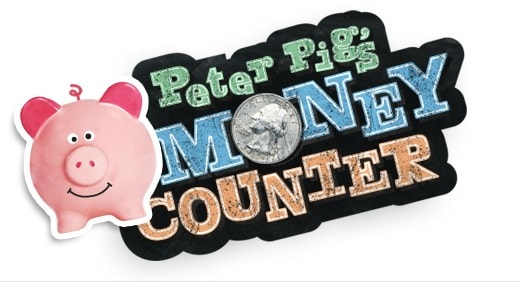 You can request several FREE items to help you teach your kids the practical money skills they need to succeed!
How to get your FREEBIES:
Register free here and sign in
Click on Resources
Then click on FREE Materials
Choose which items you'd like and checkout.
These materials are FREE!  You can choose any that you like.
The materials available include:
Practical Money Skills for Life DVD – Expert tools & resources, lesson plans, video games, financial calculators and more.
Marvel Spider-Man and the Avengers Saving the Day Instruction Guide – An instruction guide for educators to accompany the Marvel comic book, Saving the Day
Financial Soccer CD – FIFA-branded video game with classroom modules, in English and Spanish.
UPDATED Financial Football 2.0 CD – NFL-themed video game with classroom modules, in English and Spanish.
Money Metropolis CD – Players ages 7–12 create avatars, complete jobs and save for goals in this multi–dimensional video game.
Peter Pig's Money Counter CD – Teaches kids 4–7 to recognize, sort and count coins. Includes fun facts about U.S. currency
Find all of these and more here!
Make sure you take a minute or two to check out all of my recent educational freebies here.