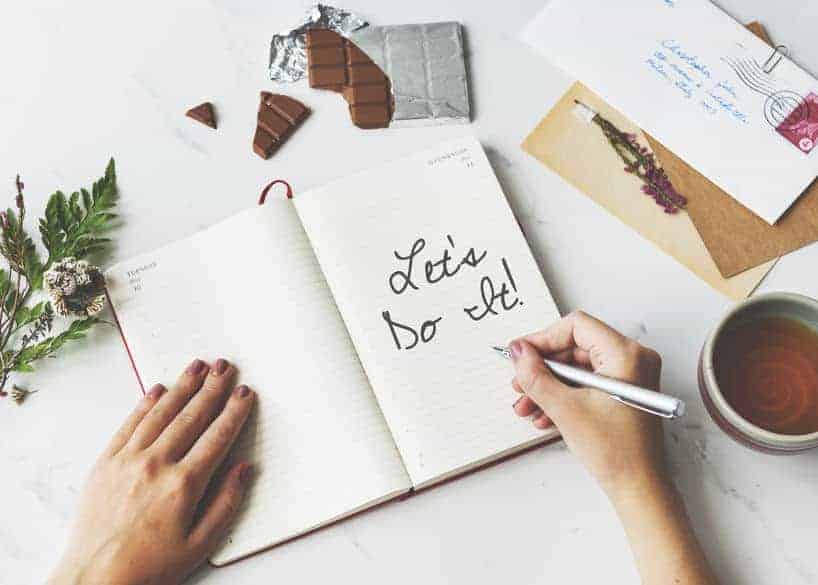 It is hard to believe it has been 30 days since we started this Happiness Challenge together.
We covered a lot of ground and if you followed along with the tips I shared and made an effort to improve your mood, your gratitude, and your joy, I'm sure you're seeing a lot of progress and growth.
Let's take a minute and look back at everything we've covered so far this month:
I hope you've been following along and enjoyed this happiness challenge.
It's amazing what will happen when you start to pay attention to how you feel and do what you can to increase your happiness and that of those around you.
I hope you have found some tools, techniques, tips, and ideas that have helped you increase the joy in your life.
Where do you go from here? You keep implementing and continue to practice being happy regularly.
Remember the Happiness Journal I talked about back on day 17? It's an excellent tool you can use to keep yourself on track.
Keep coming back to these posts as needed. It may not be a bad idea to bookmark this post as a quick reference tool.
Above all, keep learning, keep smiling, and keep growing your joy and happiness.
As for me, here's what I'm planning next for Saving Dollars and Sense over the coming weeks – 7 Day Morning Reboot Challenge where we will learn to make small changes to our morning routine to reach our goals and change our entire day.
I also have plenty of brand new recipes to share in the coming weeks, money-saving tips & tricks, giveaways and MORE!!
I hope you'll visit with me often, I have enjoyed our time together in the last several weeks so much!