Get a SiriusXM Free Trial and enjoy three months of streaming satellite radio for FREE!
Enjoy exclusive channels inspired by your favorite artists, styles, and eras—playing right now and on demand, ad-free.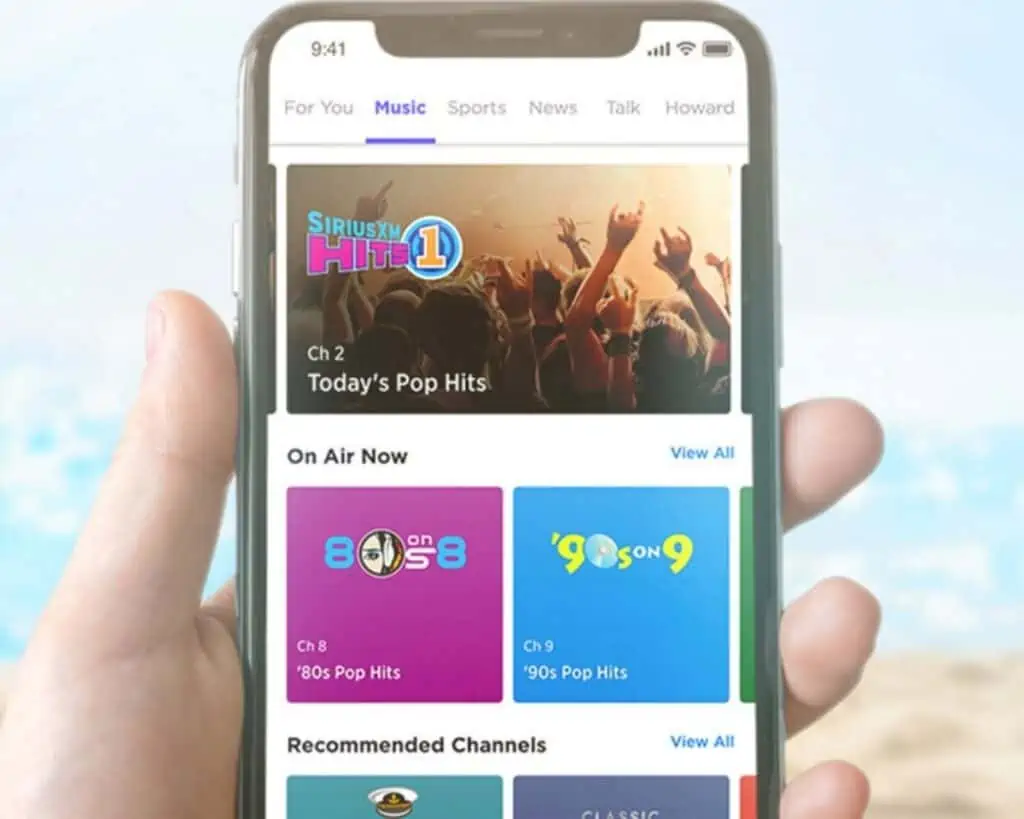 SiriusXM FREE Trial
That's right, you can get 3 FREE months of SiriusXM In-Car Satellite Radio!!
Enjoy the widest variety of ad-free music, live sports, original talk, and more.
This is such a great offer because there is no credit card required, which means you won't have to worry about getting charged at the end of your three free months.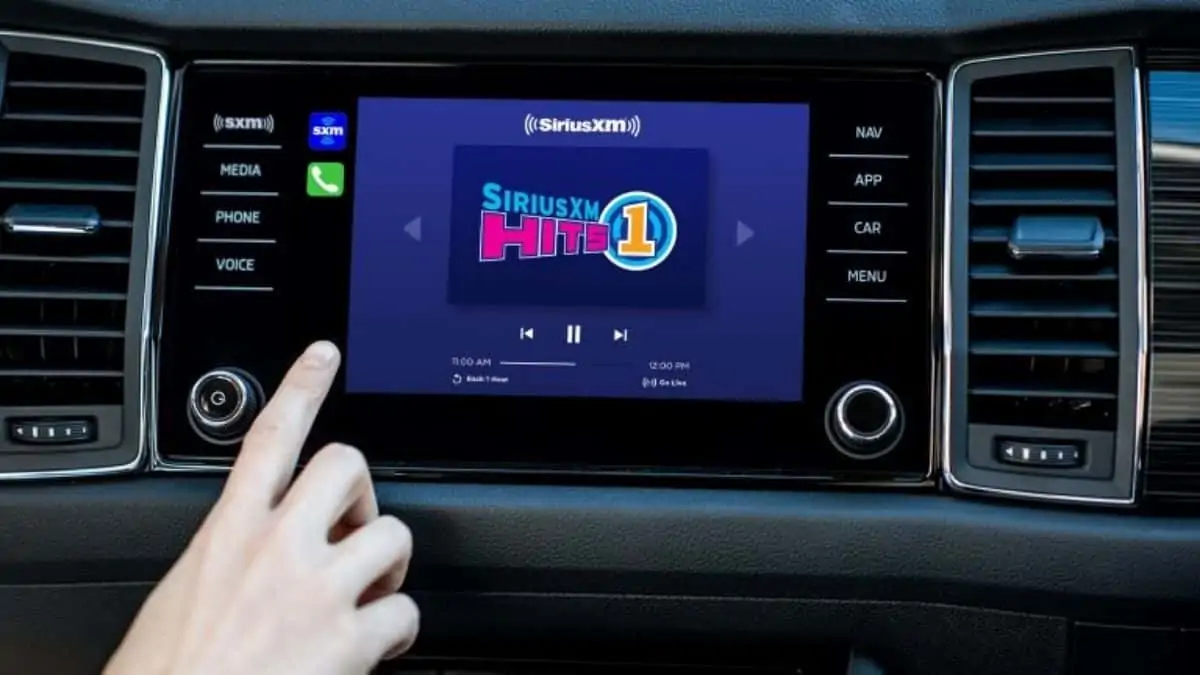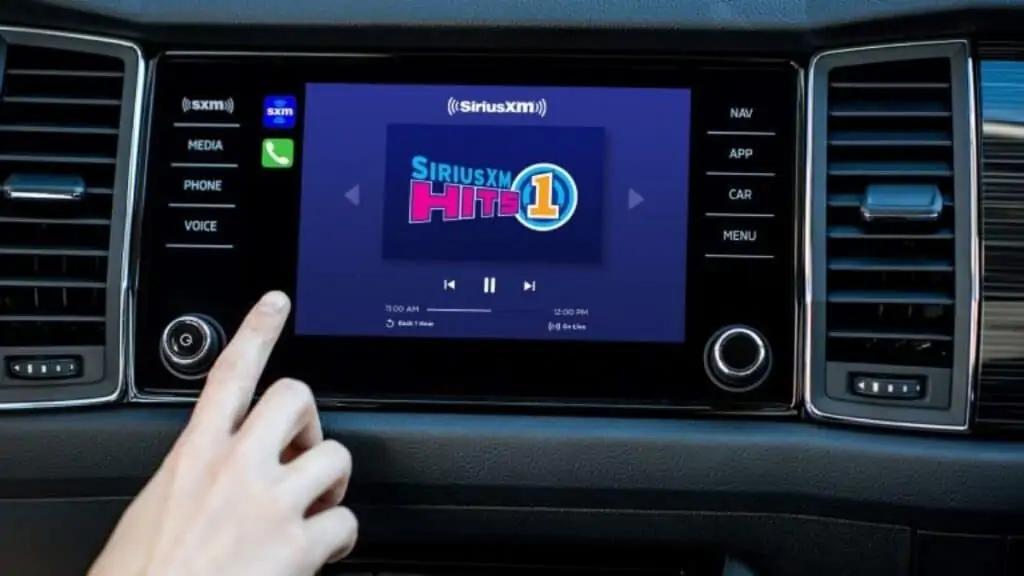 This is not only limited to listening in your car. You can also use your free trial to listen to streaming music through your phone and smart speakers too!
You'll find music genres from rock to country and hip-hop to pop.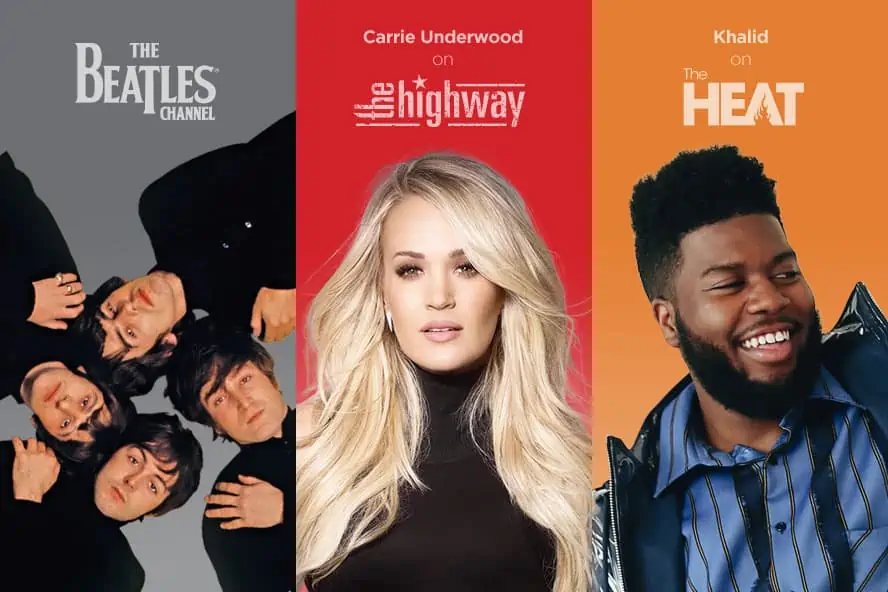 Your SiriusXM service will automatically stop at the end of the stated trial subscription term unless you decide to subscribe.